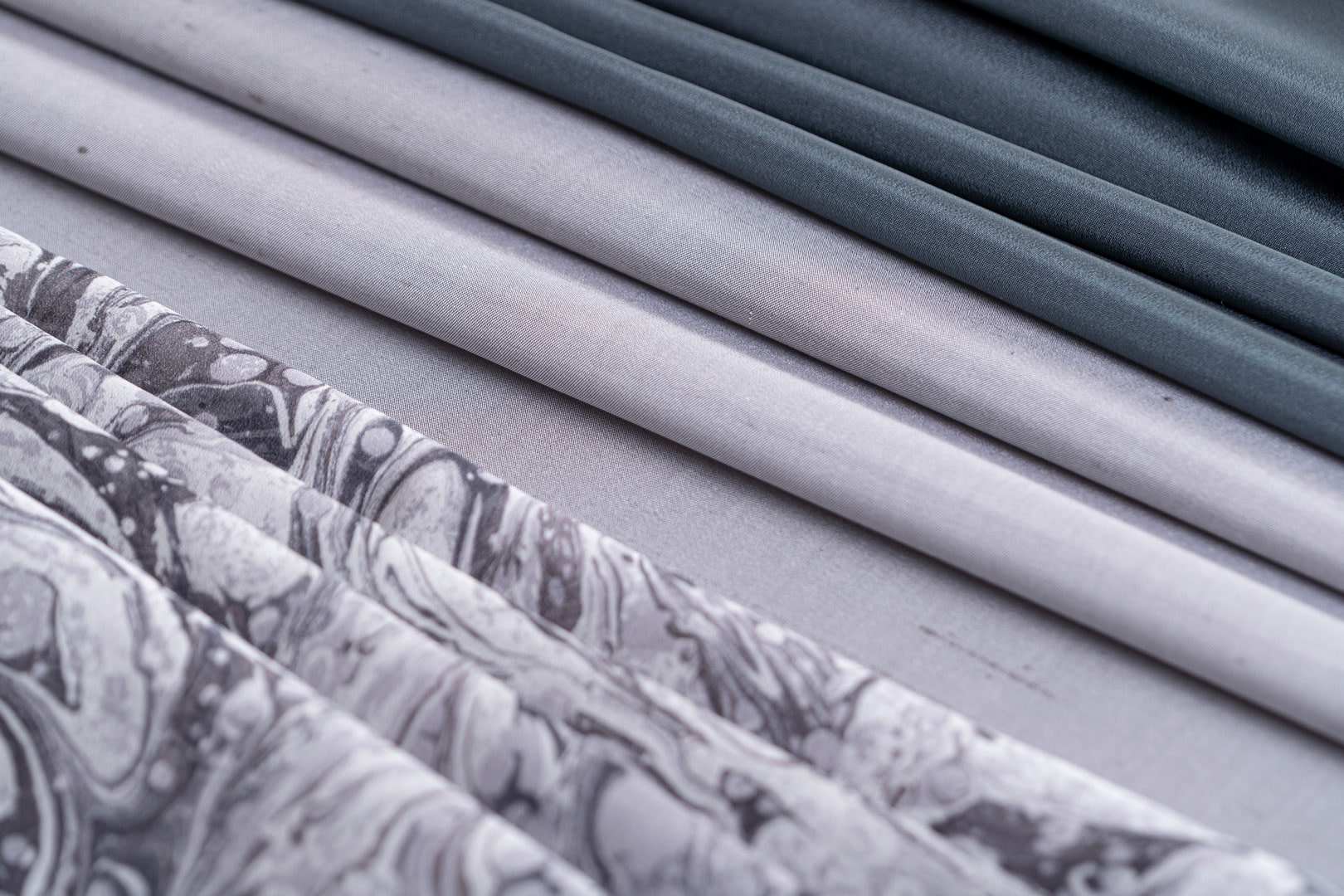 Spring / Summer 2022 Colour Trends: Gray
Gray, both in its lighter and darker shades, has been chosen by Pantone as one of the trendy colors for spring/summer 2022.
Neutral color par excellence, it comes from the fusion of black and white and is perfect for creating a bon ton look to be shown off both during the day and in the evening.
The shades identified by Pantone for the 2022 summer season are:
Northern Droplet is a light gray hue that instills feelings of tranquility.
Poppy Seed: The quiet power of this dark gray Poppy Seed hue evokes a timeless familiarity.
---
Grey in the Ready-to-Wear collections Spring / Summer 2022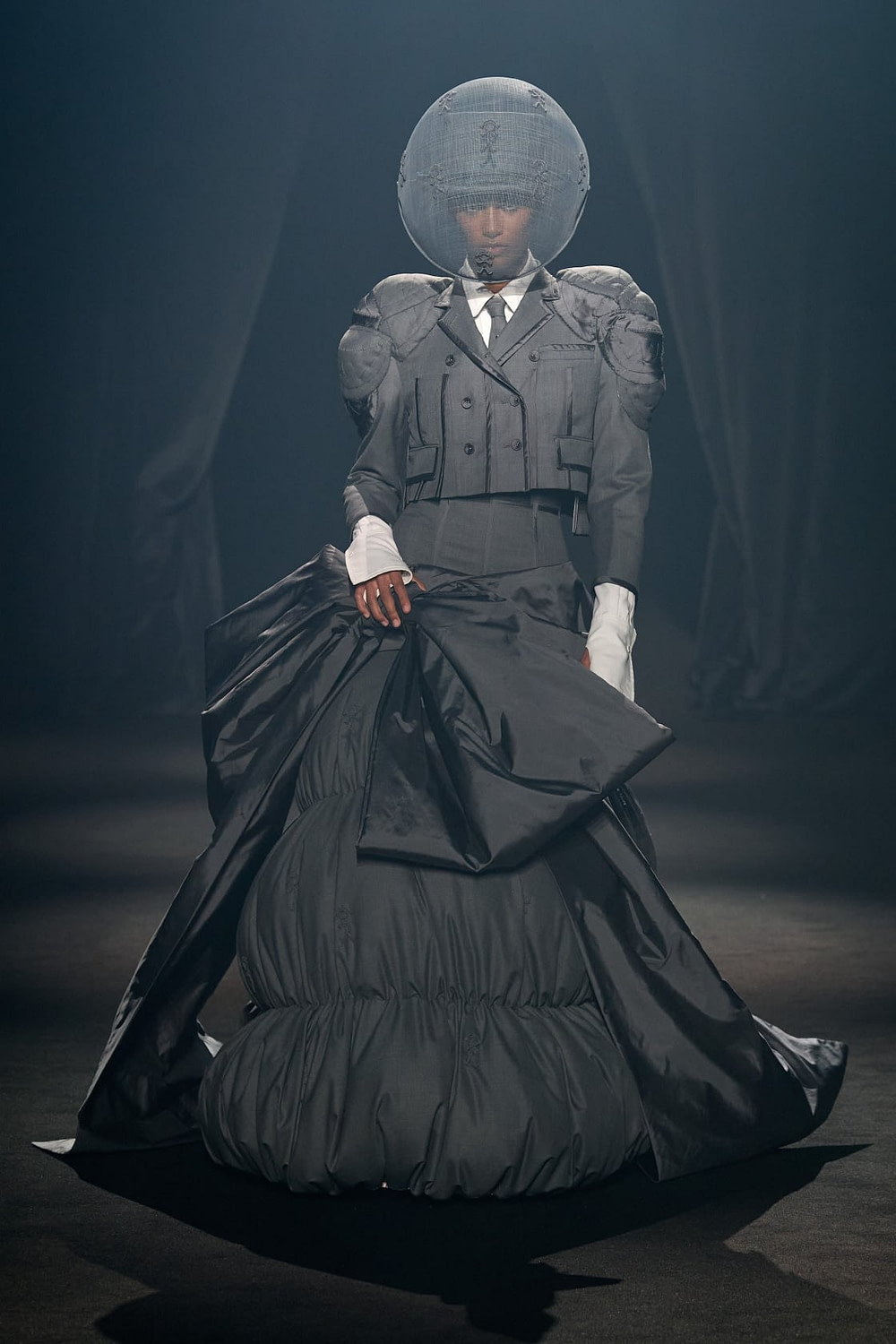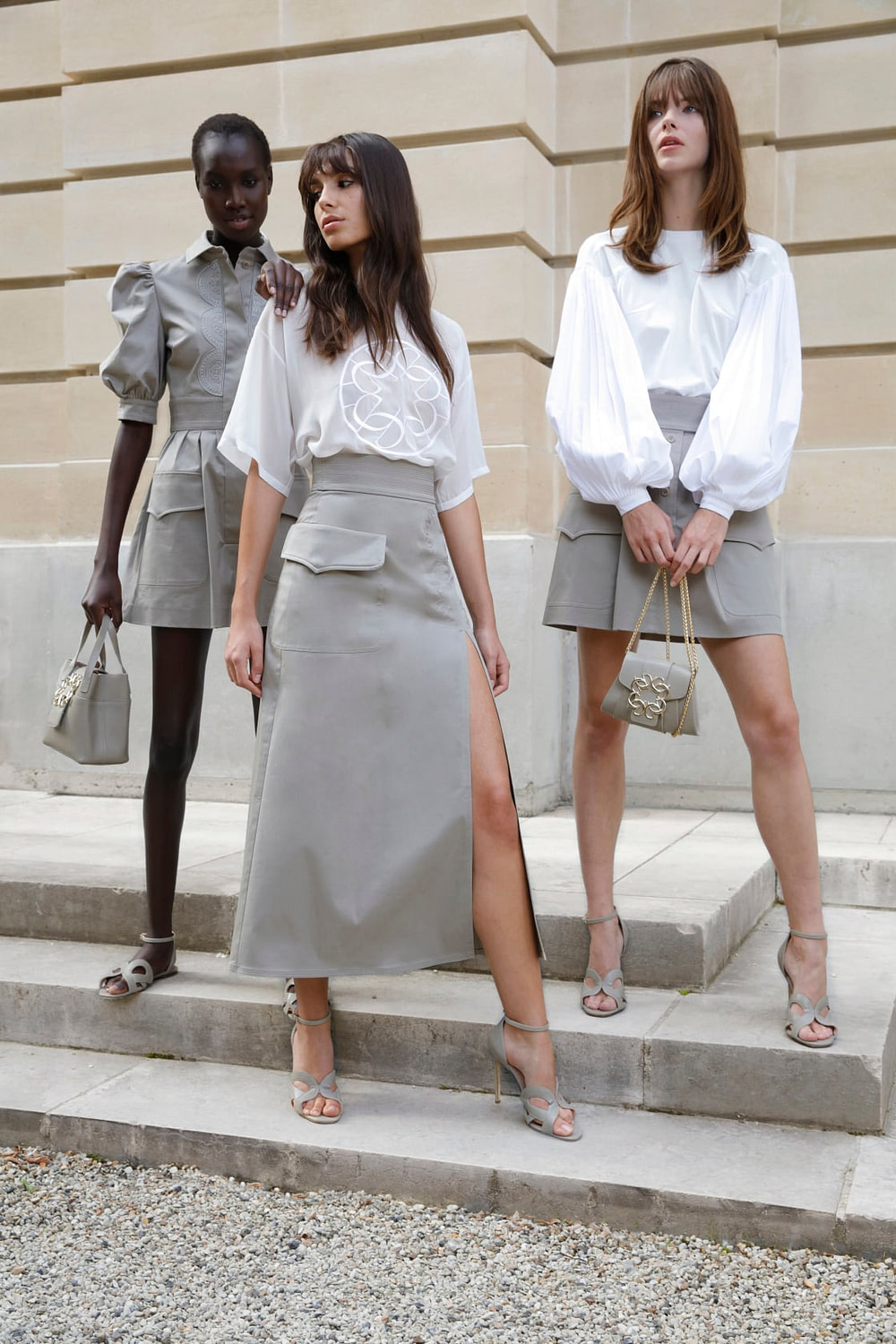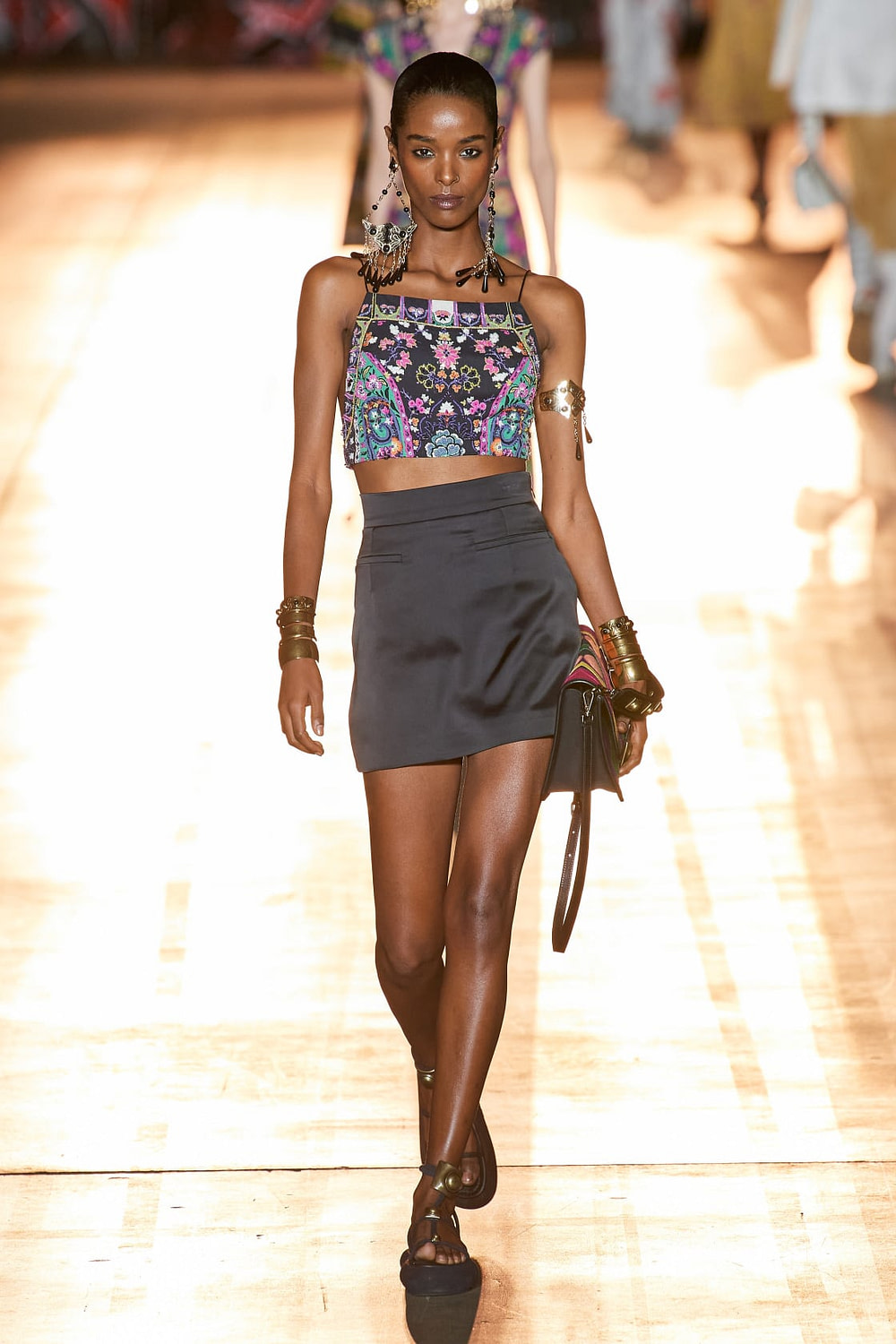 AZ Factory in the Spring / Summer 2022 collection presented a dark gray total look with a micro-jacket enriched by puff sleeves and a voluminous skirt with a maxi bow.
Also in the dark gray shade was the midi skirt in shiny fabric presented by Etro. The combination with the micro-top with ethnic graphics and maxi earrings was perfect to create an ultra feminine day or evening style.
Elie Saab has created a series of extremely elegant light gray colored looks, consisting of midi dress, mini skirt, long skirt with wide side slit. The garments are versatile and easy-chic: the seemingly simple design is made refined and luxury by the use of light gray.
---
Create your fashionable outfit with our high quality clothing fabrics
new tess offers a wide selection of precious gray fabrics in silk, cotton, linen or polyester.
Be inspired by the looks of the fashion shows and buy online the fabric that best reflects your style.
In order to choose the most suitable color and fabric for your project, you can order our free Sample Sets (available only for plain fabrics).