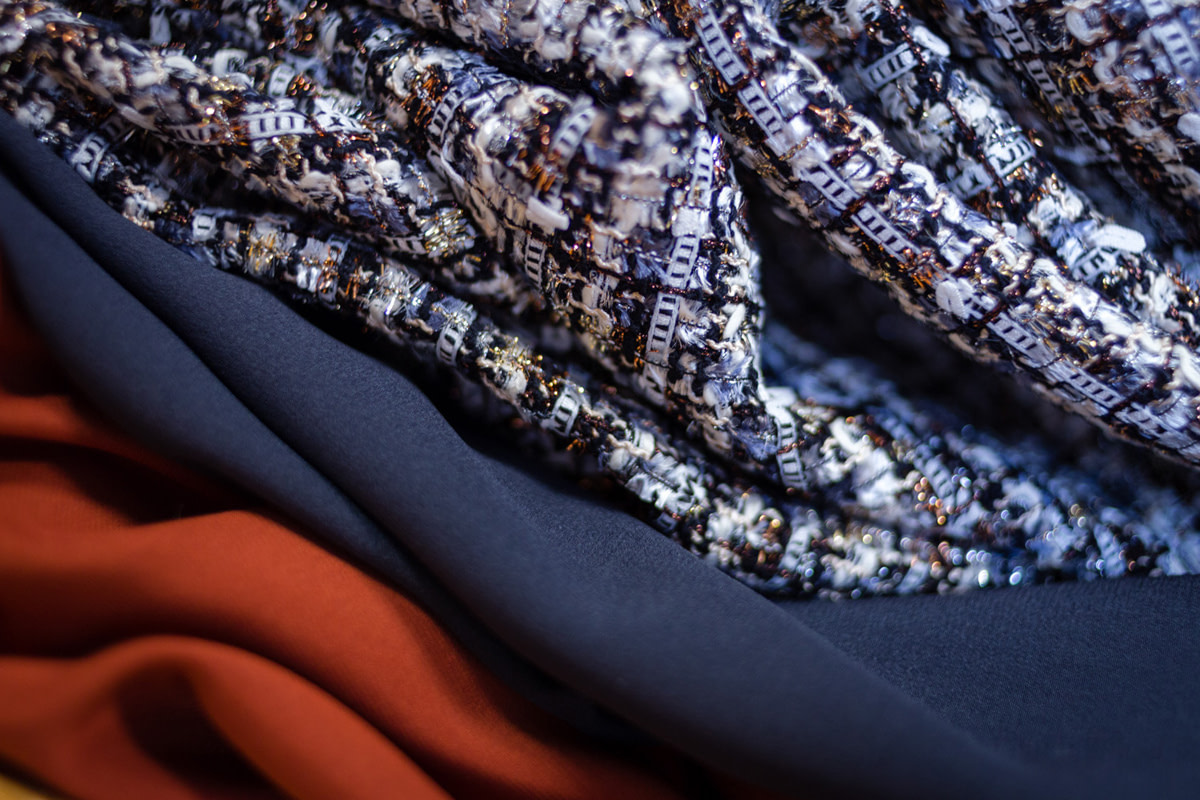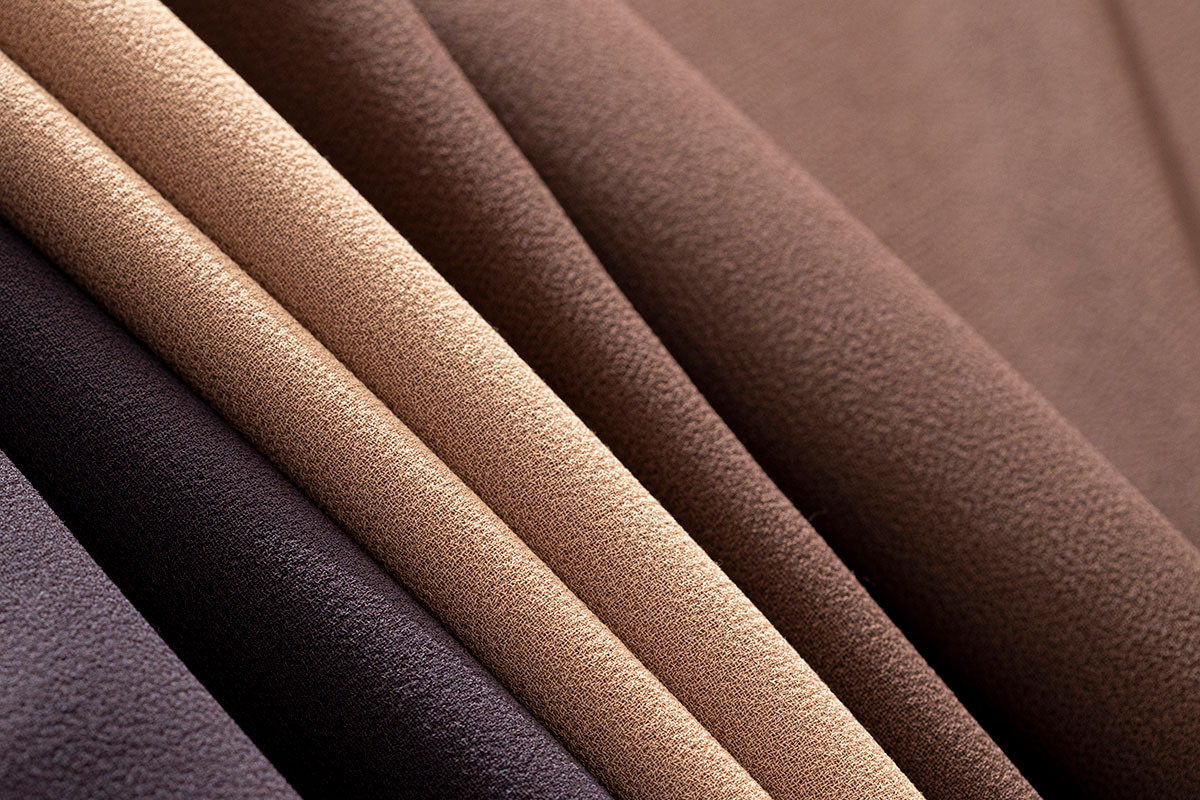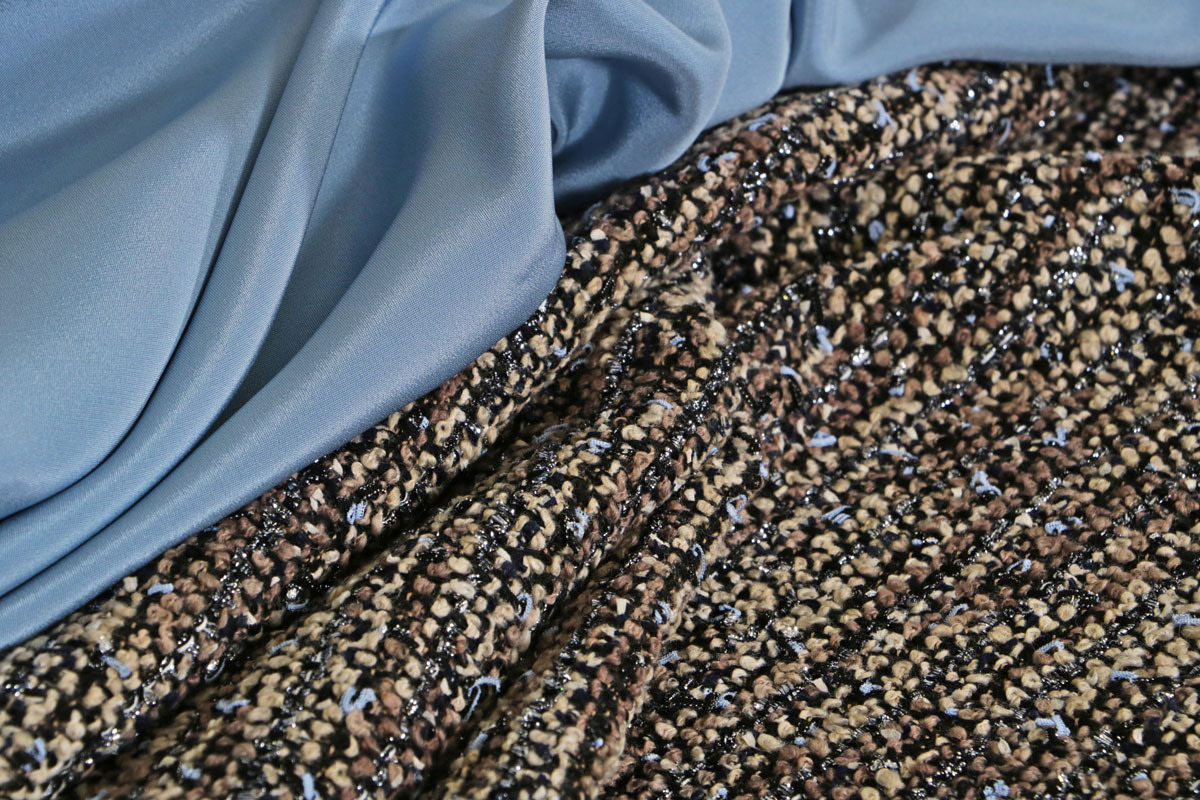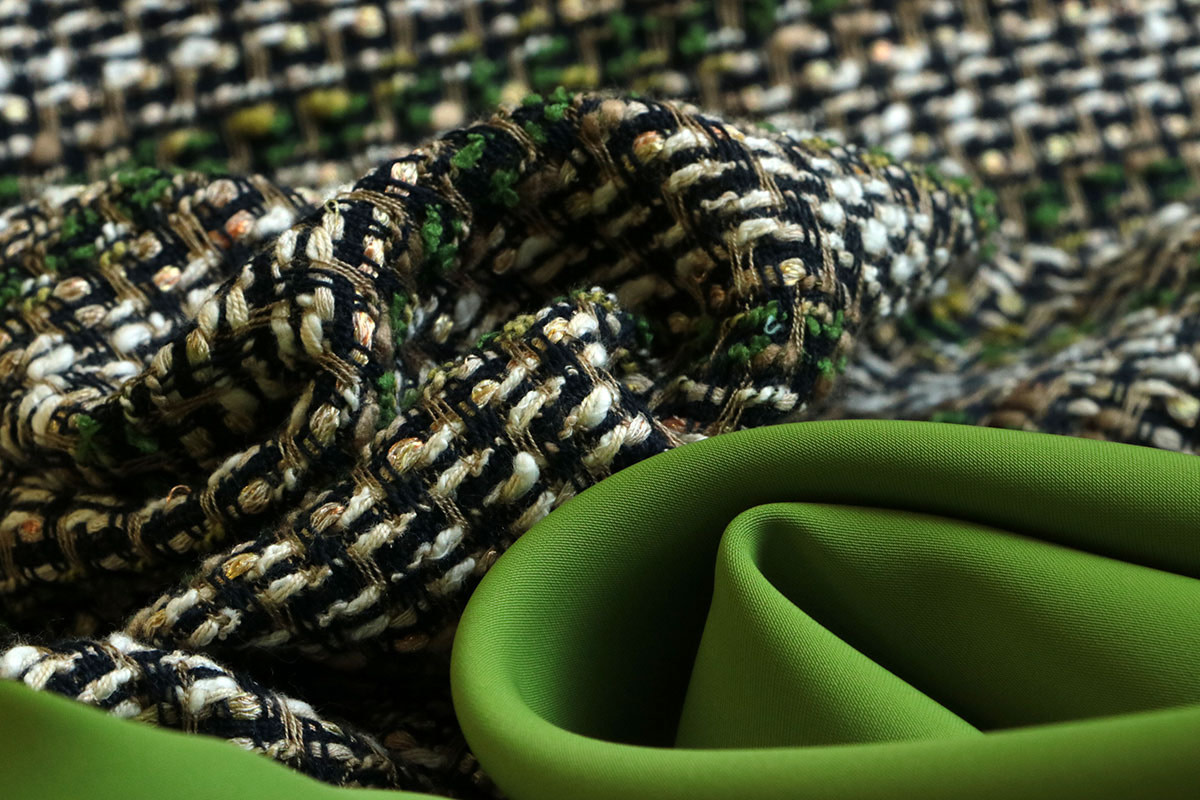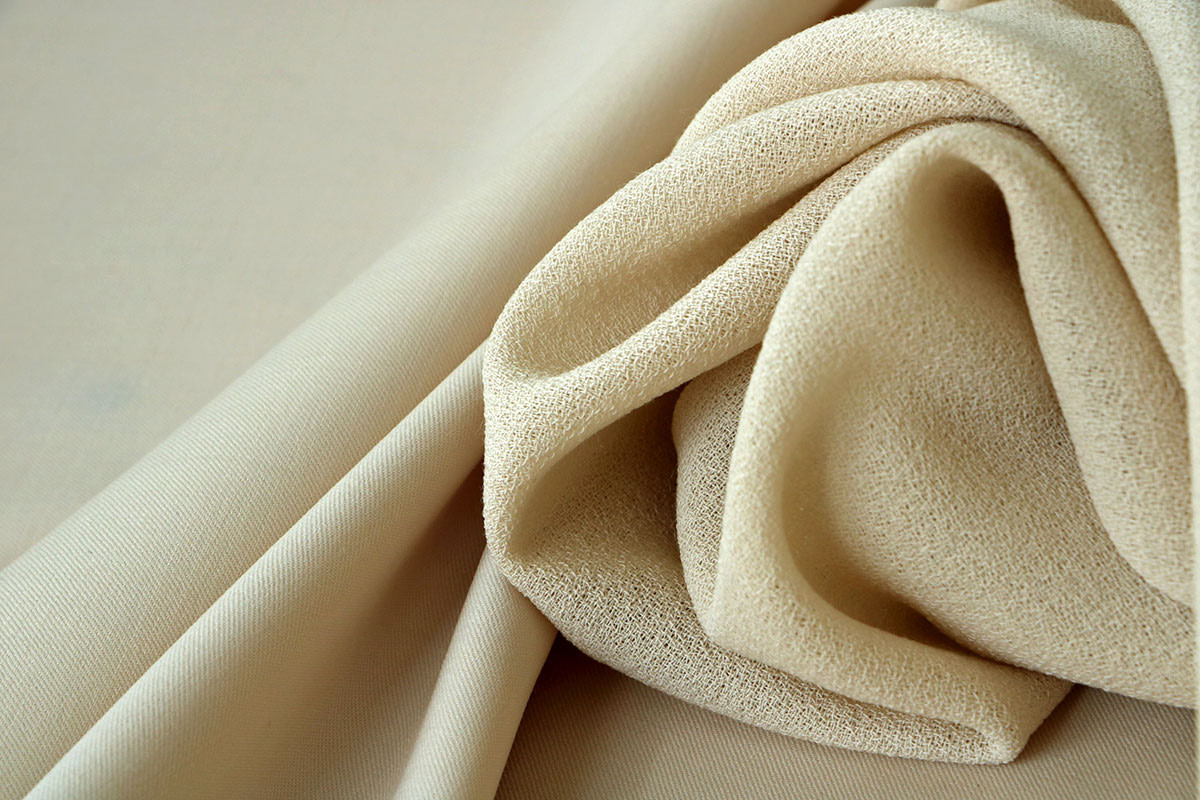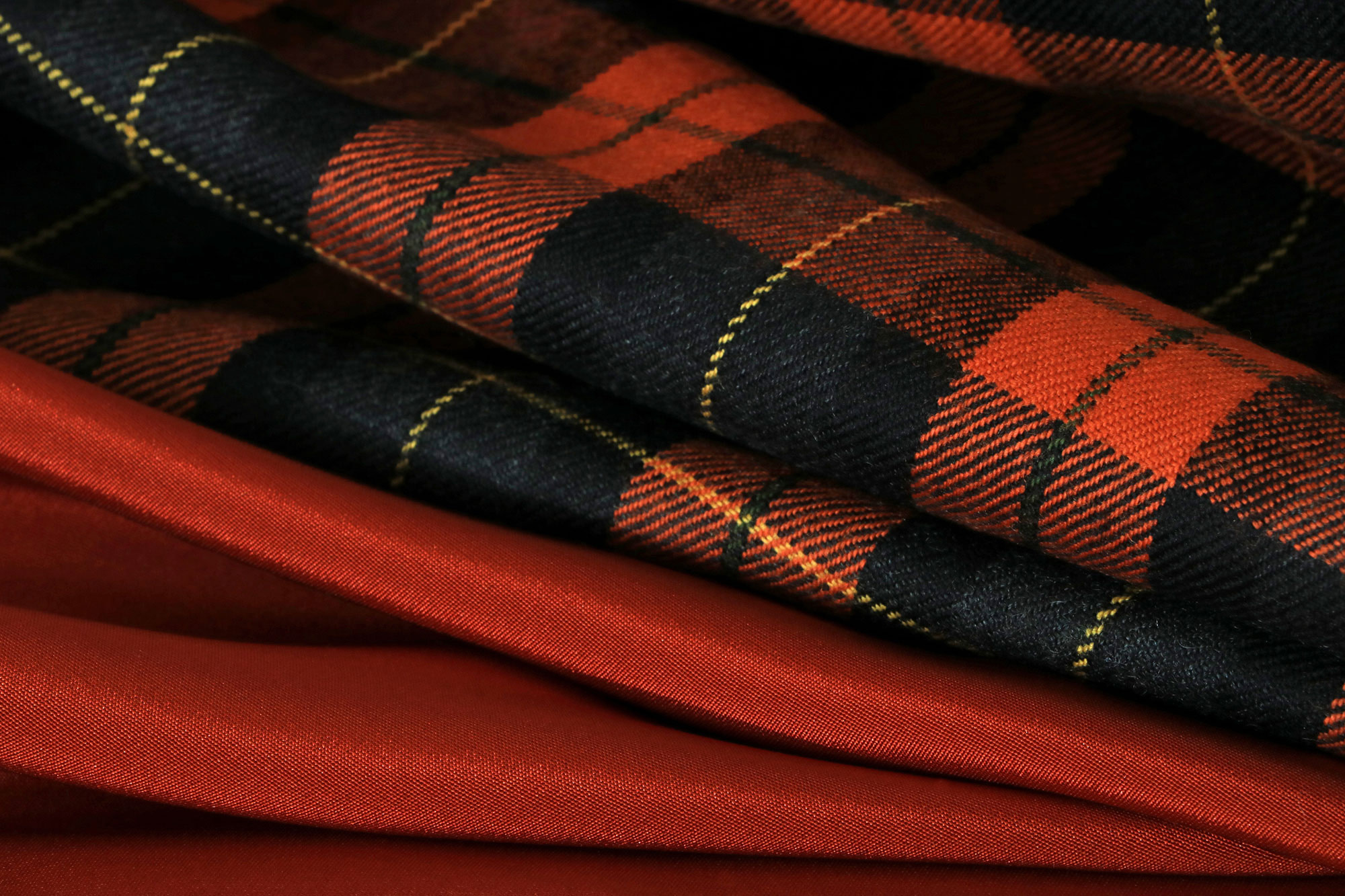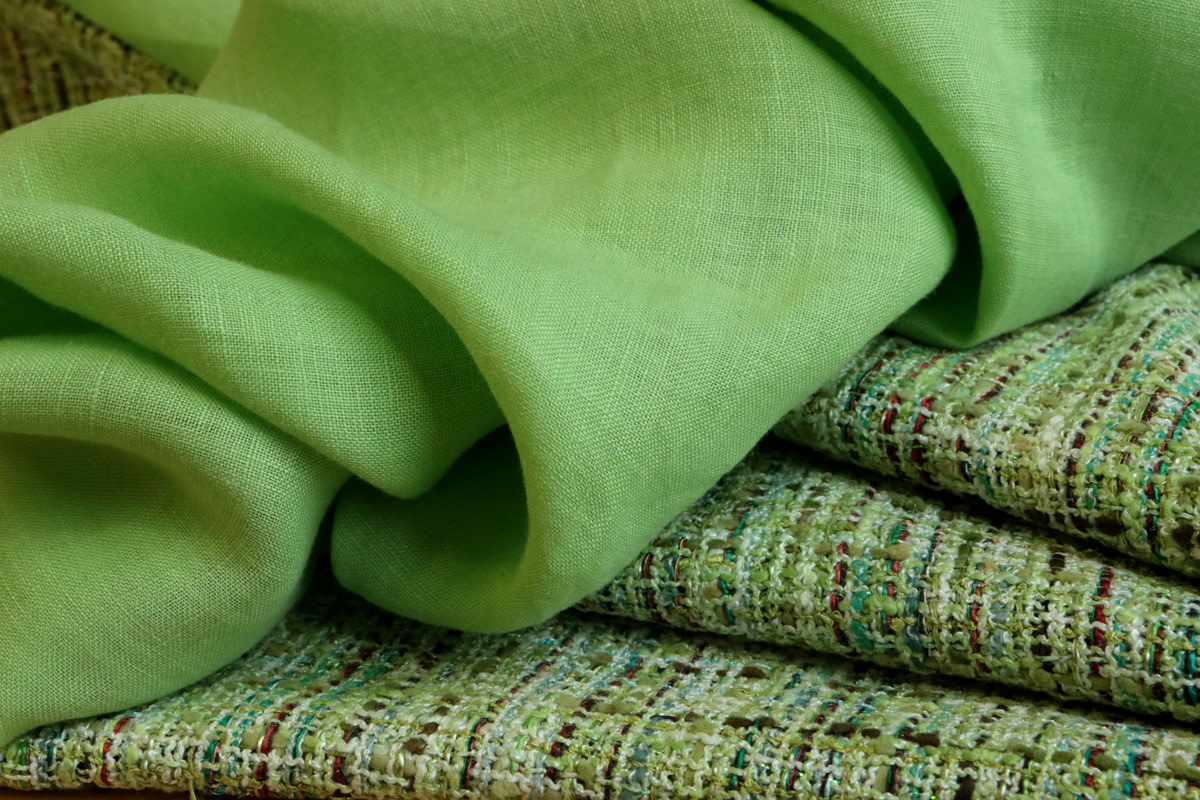 Fabrics for

Jacket

Shop online our large selection of premium quality Italian jacket fabric, sold online by the metre and delivered worlwide.

In this section you can find our top quality fabrics for women's jackets, blazers and suits, in cotton, silk, linen, wool, polyester or blends.
From casual jackets to chic blazers or special occasion suits, we've got the perfect fabric for you.

Choose the women's jackets fabric type and colour that you prefer and start your next sewing project on our online fabric shop.