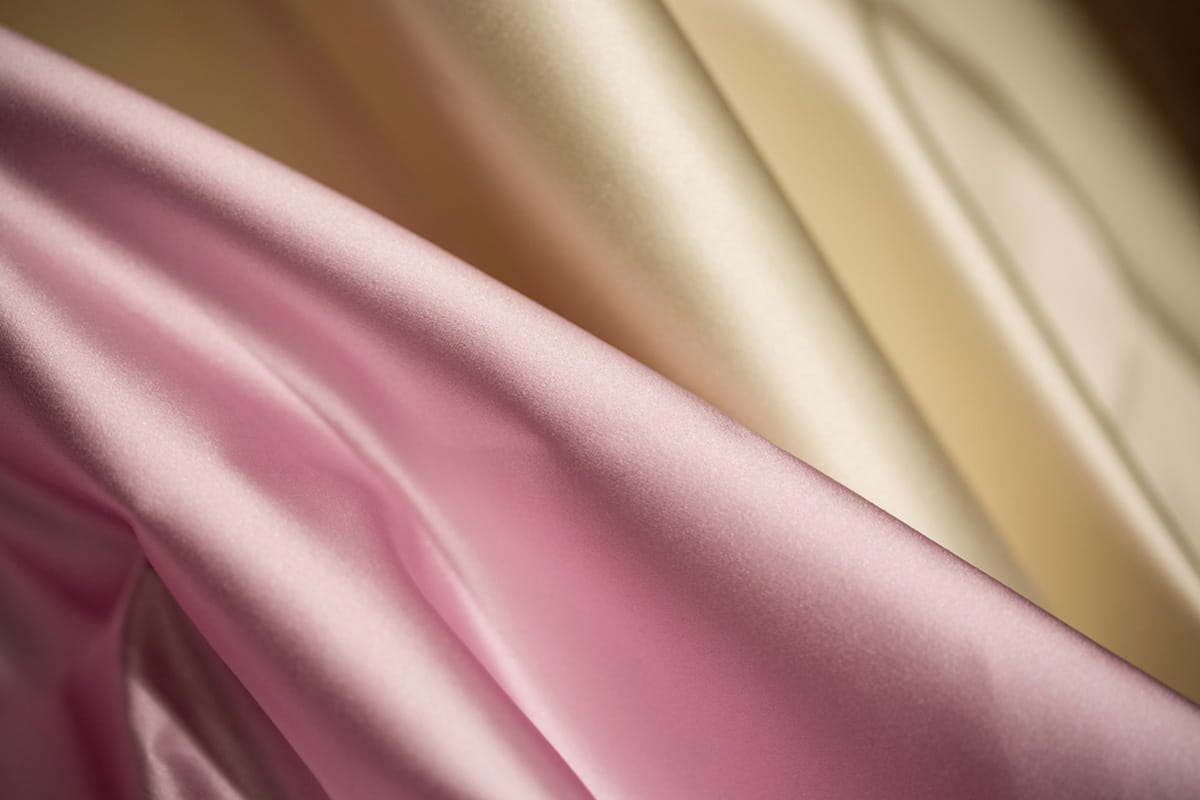 Stretch fabrics
Discover our high-quality and wide selection of apparel stretch fabrics, sold online by the metre.
Stretch fabric is a cloth which has the ability to stretch, thanks to the presence of a percentage of elastic fibers in its composition.
The elastic fiber is called elastan, lycra or spandex, different names of the same synthetic fiber, made of polymer- polyurethane rubber.
Read more