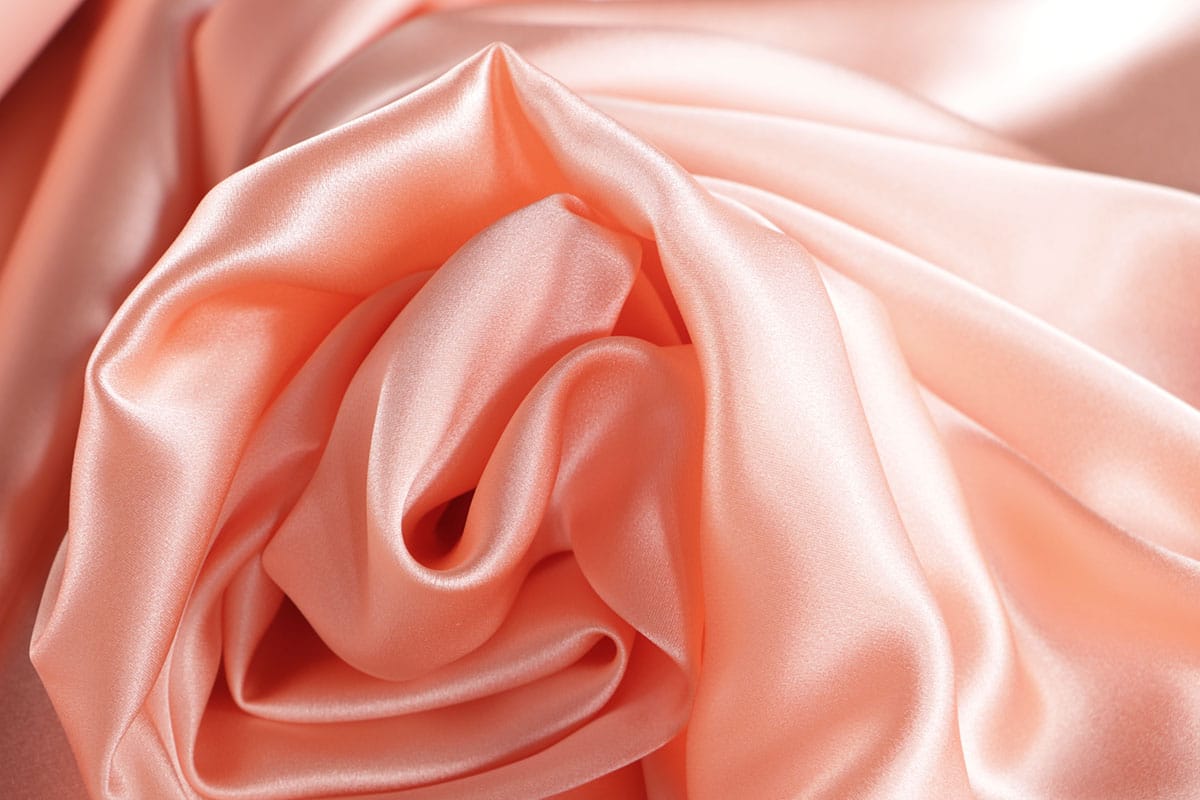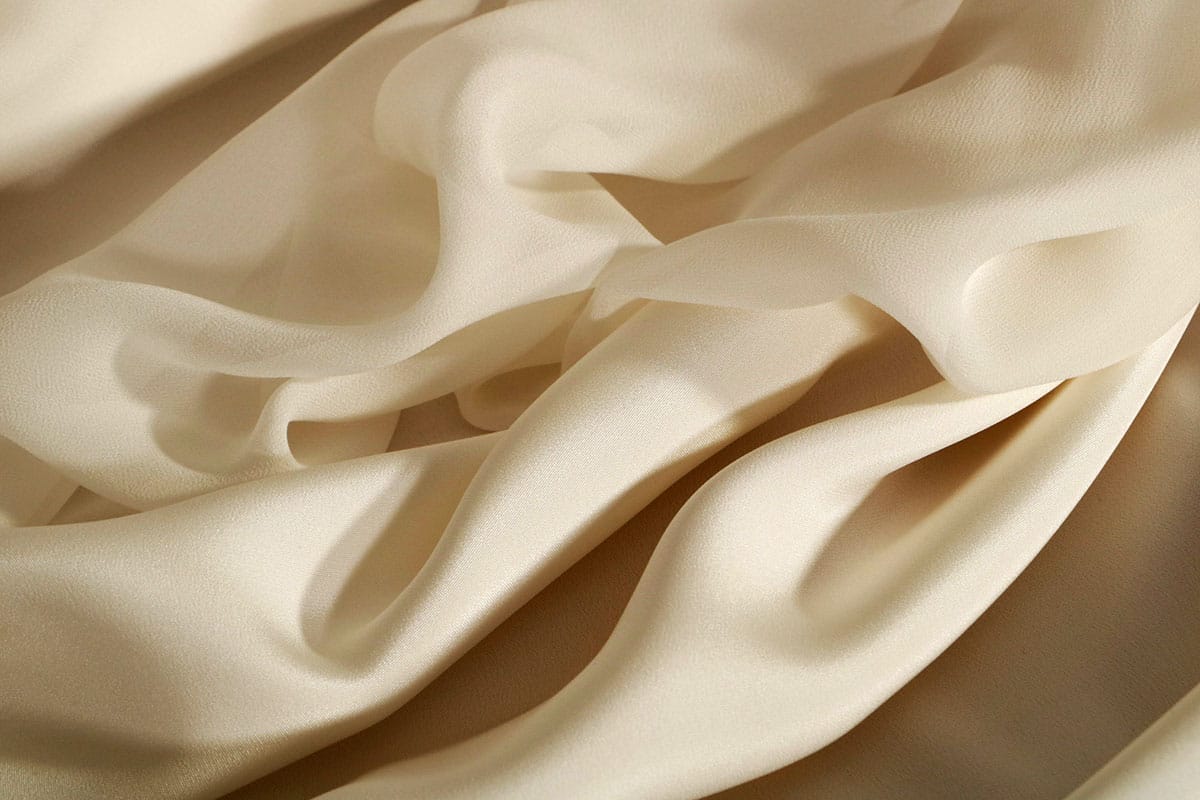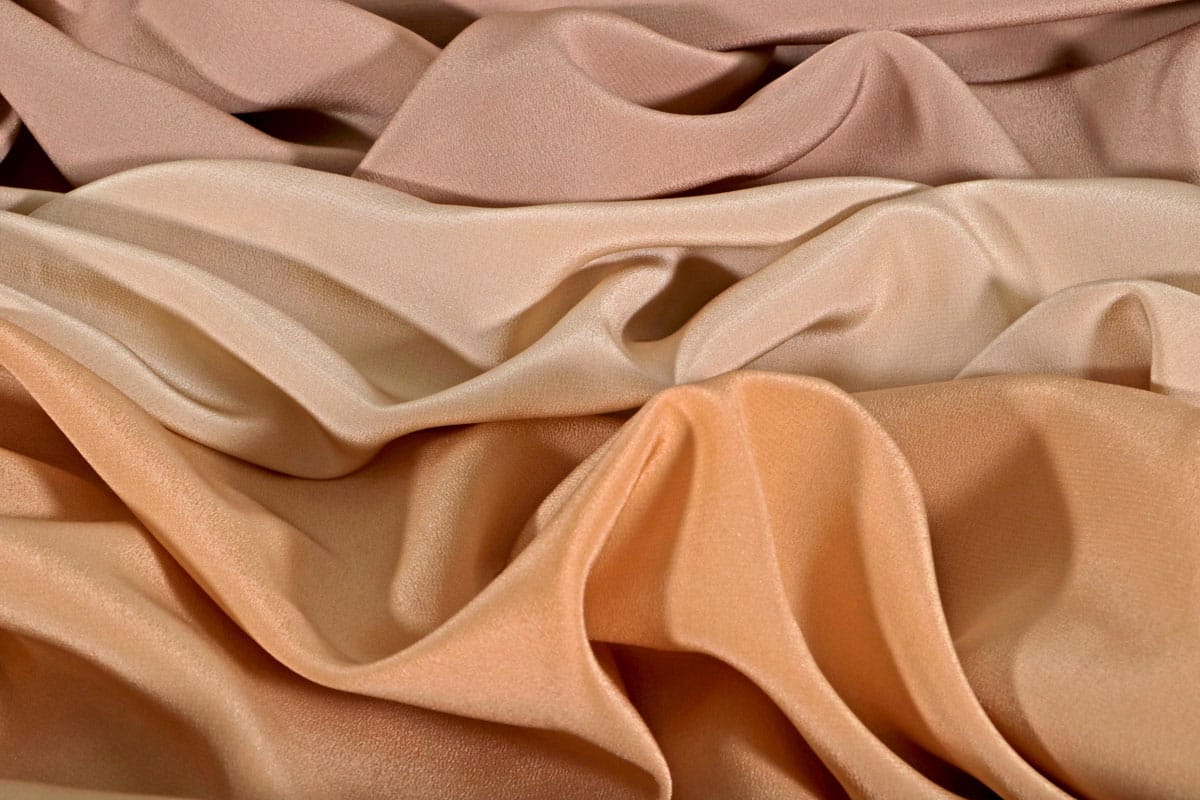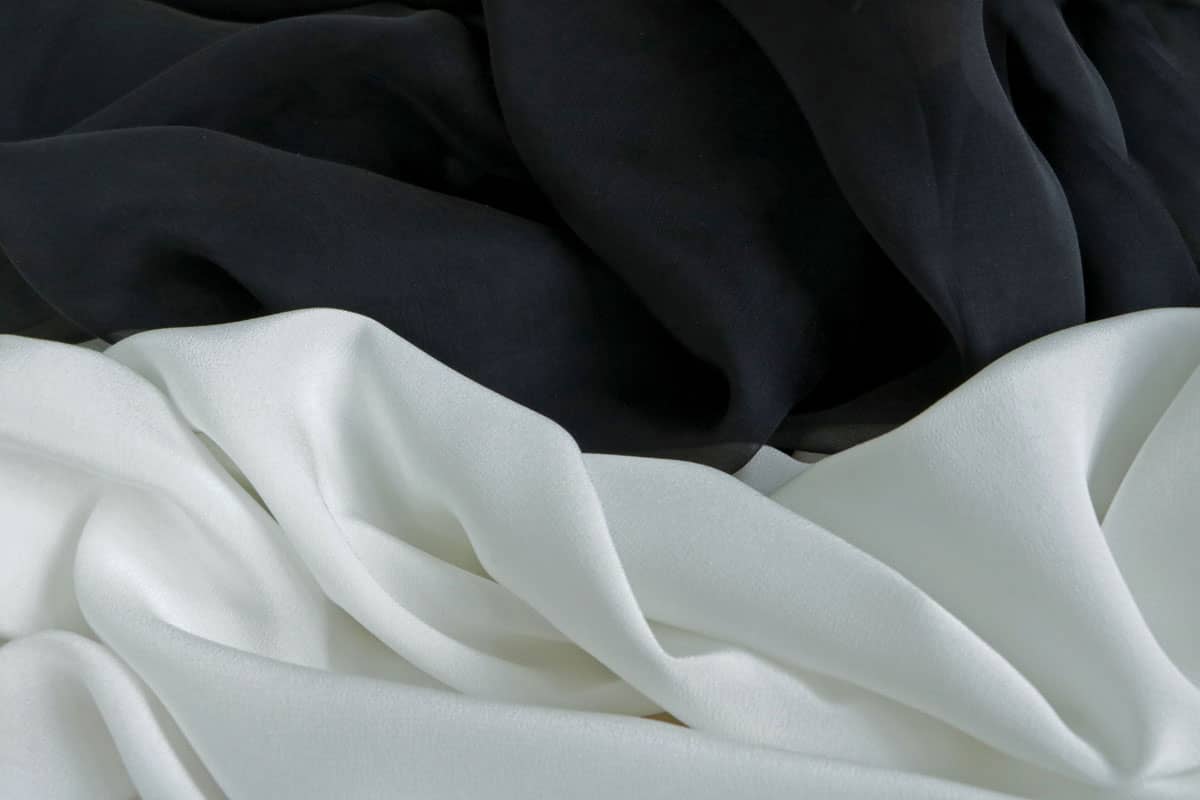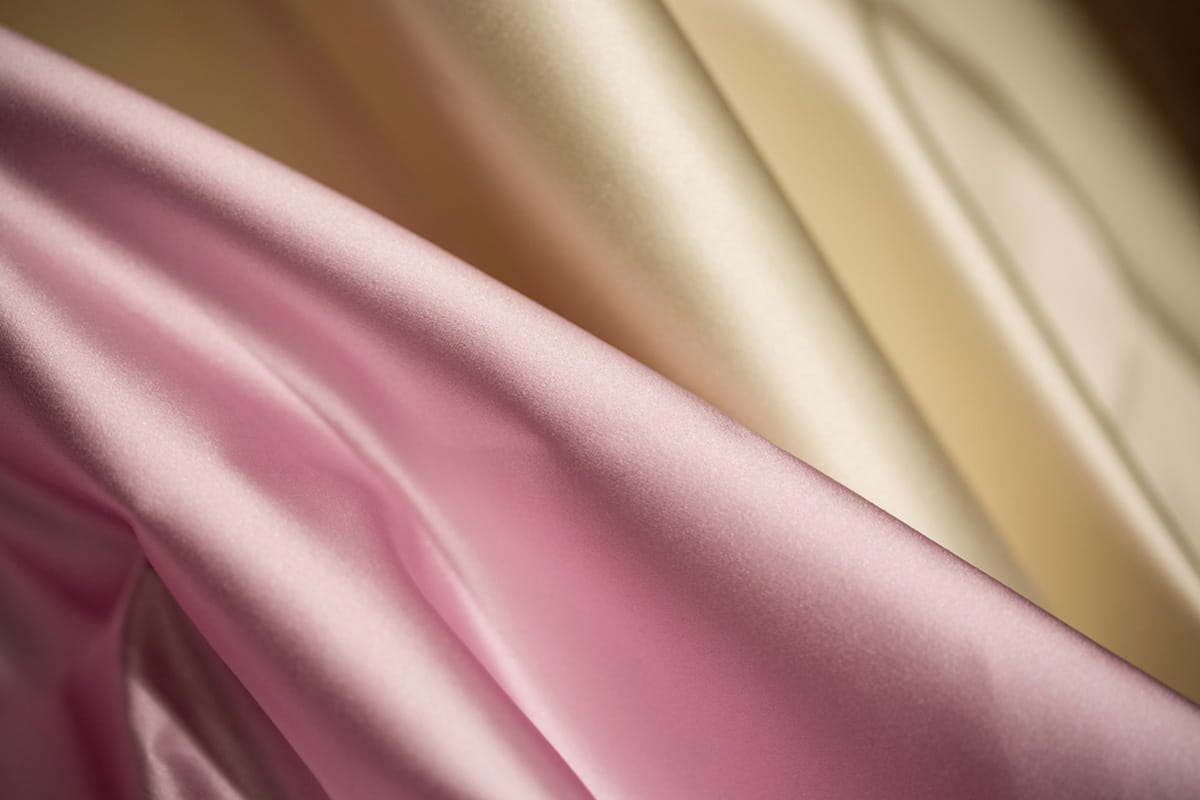 Fabrics for

Lingerie and Underwear Fabrics
Buy online our top quality fabrics for underwear.
new tess offers a wide selection and continuous supply of the highest-quality luxury apparel, fashion and evening wear fabrics in beautiful solid colours.
In this section you can find our top quality fabric for sewing woman's lingerie, sleepwear and underwear, made in Italy and sold online by the meter.
Choose the underwear fabric and color that you prefer and start your next sewing project: Crêpe de Chine, Crêpe de Chine Stretch, Crêpe Satin, Dogaressa, Georgette or Silk satin stretch.