At new tess, division of Clerici Tessuto & C. SpA, we take immense pride in delivering high-quality fabrics to our valued customers. Before any fabric is made available for purchase on our online platform, it undergoes a rigorous and meticulous quality control process to ensure that it meets our stringent standards.
Quality control is an essential step in our operations, as we believe that every customer deserves the finest fabrics that not only meet their expectations but exceed them. Our dedicated team of experts meticulously inspects each fabric, paying attention to every detail, from its texture to its color, durability, and overall craftsmanship.
Our quality control team meticulously checks for any flaws, defects, or inconsistencies in the fabric. We understand that even the smallest imperfection can affect the final outcome of a garment or project. By meticulously inspecting each fabric, we can promptly identify and address any issues, ensuring that only the highest-quality products reach our customers' hands.
---
In addition to the extensive quality control process we implement for all the fabrics available in our online store, we take an extra step when it comes to the fabrics we produce internally. Before any fabric production begins, we conduct a thorough check of the raw materials used in the manufacturing process.
We understand that the quality of the raw materials directly impacts the final outcome of our fabrics. Therefore, we have established stringent measures to ensure that only the finest materials are used. Our team carefully inspects the raw materials, such as silk, cotton, linen, wool, viscose, or polyester, assessing their texture, strength, and overall quality.
---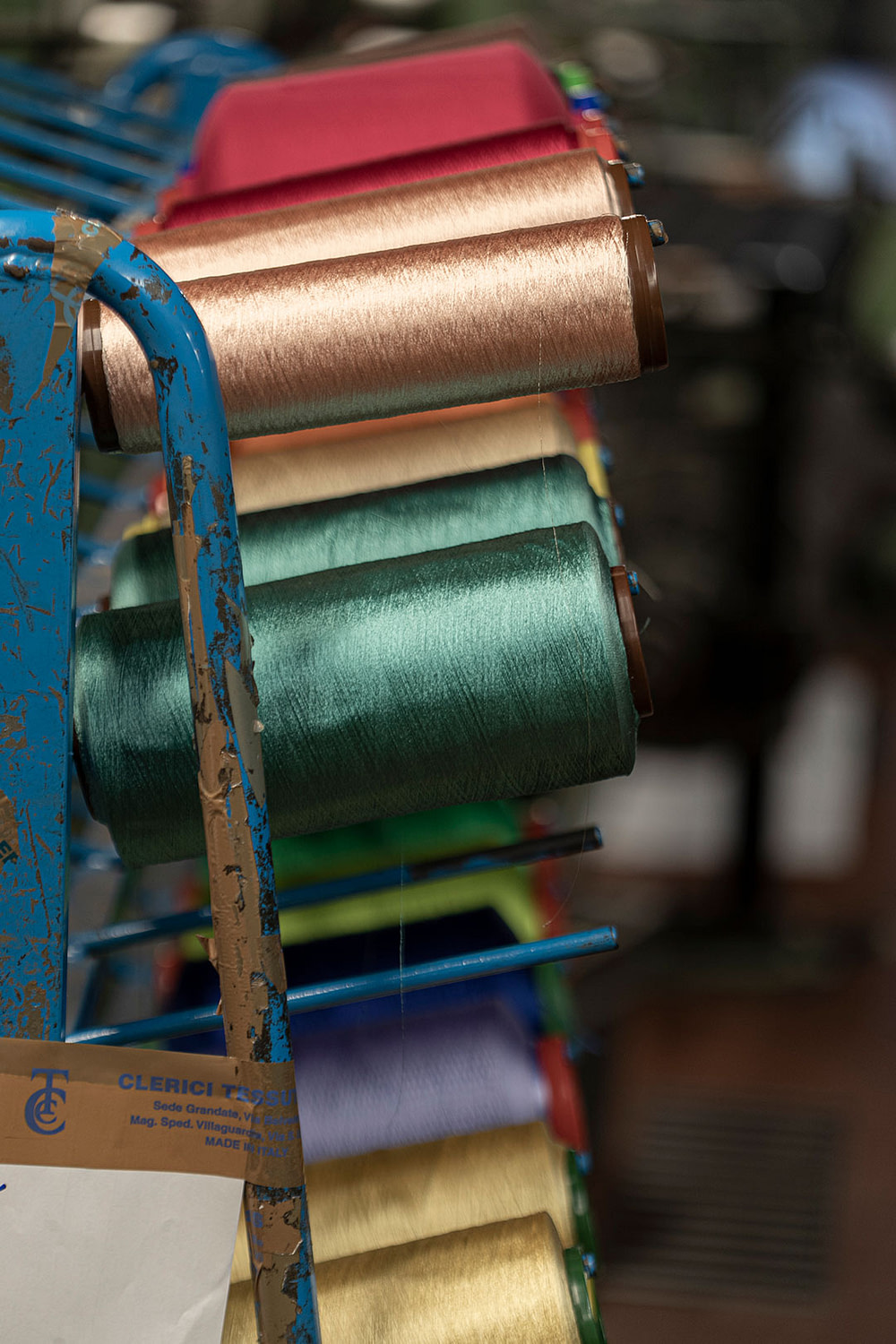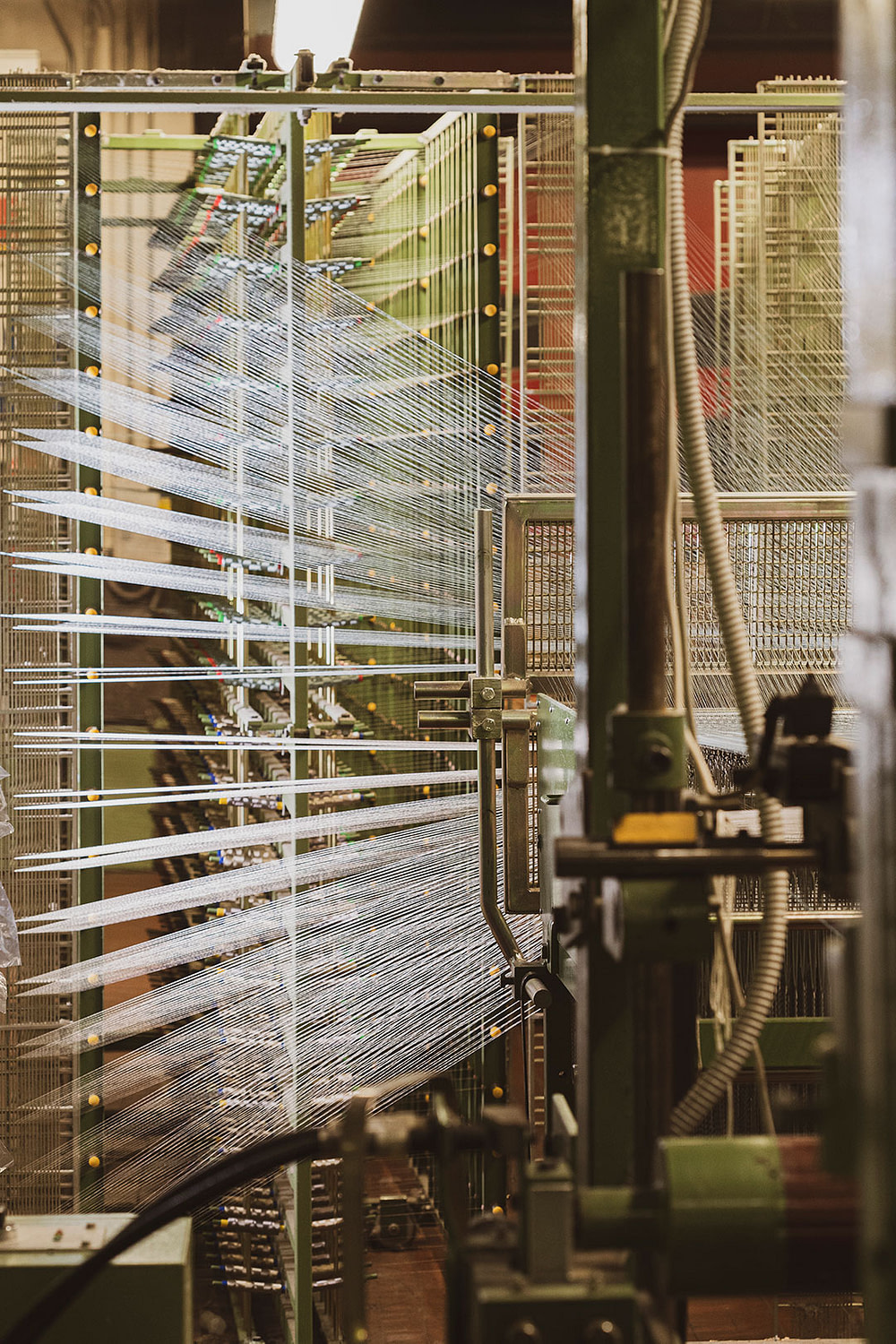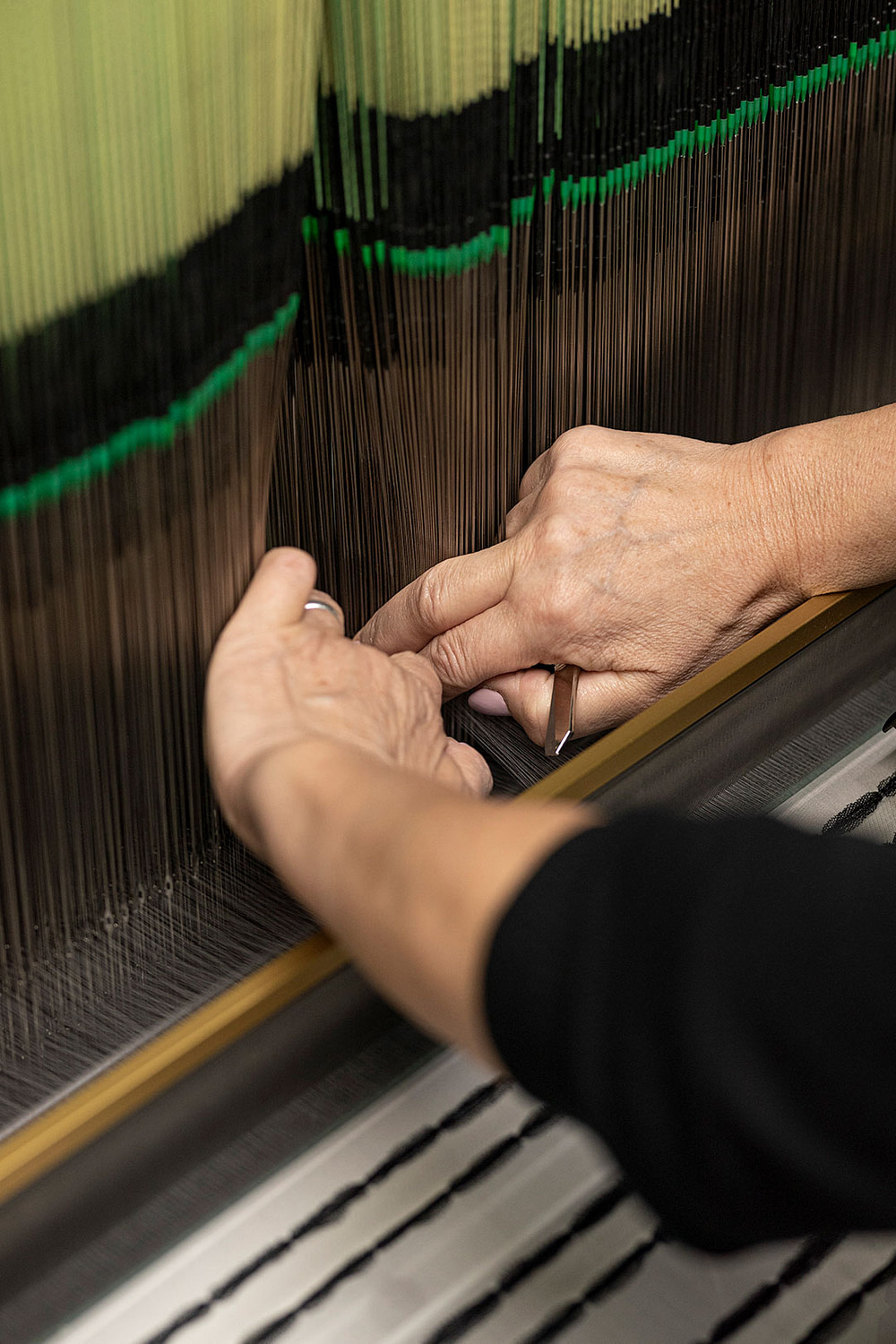 ---
By meticulously examining the raw materials, we can identify any potential issues that may affect the fabric's performance or longevity. This proactive approach enables us to address any concerns and make necessary adjustments before the production process begins.
Shop with us and experience the assurance of superior quality fabrics, both in our internally produced range and in our curated selection of fabrics from trusted suppliers. Your satisfaction is our top priority, and we are dedicated to providing you with the finest fabrics for your sewing and fashion endeavors.