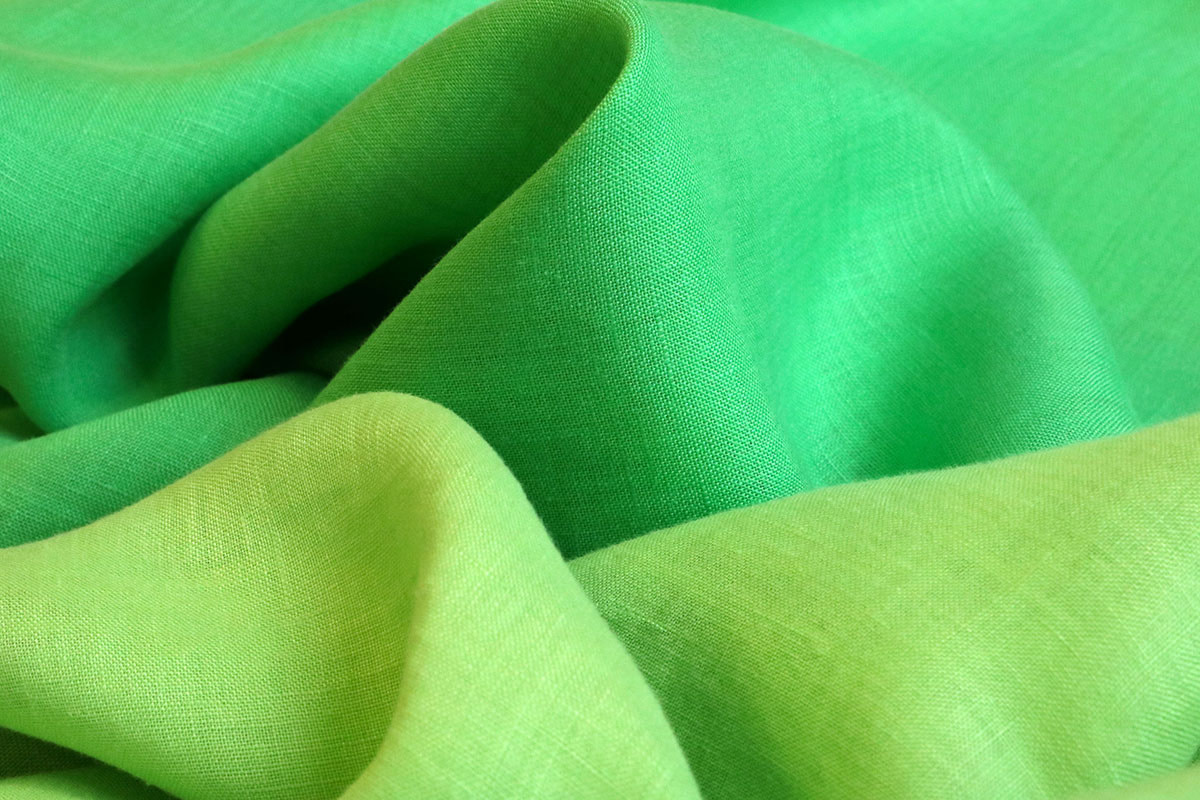 Linen fabrics
Explore our selection of premium quality Linen Fabrics for apparel and fashion, perfect for creating dresses, blouses, trousers, skirts, jackets and light coats.
Read more
Register to view prices, place an order or request free samples
Login / Register
On new tess online shop you can find a wide offer of premium quality linen fabrics in plain colors, in continuous supply.
We also offer a wide selection of fancy fabrics in 100% pure linen or in linen blends in various patterns, weights and colors.
Linen is a natural fiber made from the stalk of a flax plant. It was the first fiber used to weave fabric and dates back over 8,000 years. It was considered a symbol of purity, light and wealth.
Characteristics of linen
Carachterized by natural irregularities, linen has exceptional properties: it softens the more it is used and washed, is extremely durable, has a high moisture absorbency, which make it ideal for wearing next to the skin; its fibres are anti-static and hypoallergenic.
Flax is also an environmentally sustainable fiber as the plants require limited use of herbicides, fertilisers and pesticides and limited use of water.
Western Europe is the world's largest producer of flax fiber: France, Belgium and the Netherlands account for 80% of production.
Searching for the perfect linen fabric for dressmaking?
new tess offers a wide selection of high-quality plain, printed and jacquard linen fabric, made in Italy and sold online by the metre.
They are suitable for dresses, skirts, blouses, trousers, jackets and light coats.
To see in-person the colors and texture of our linens you can order our free sample sets (available only for plain fabrics in continuous supply).