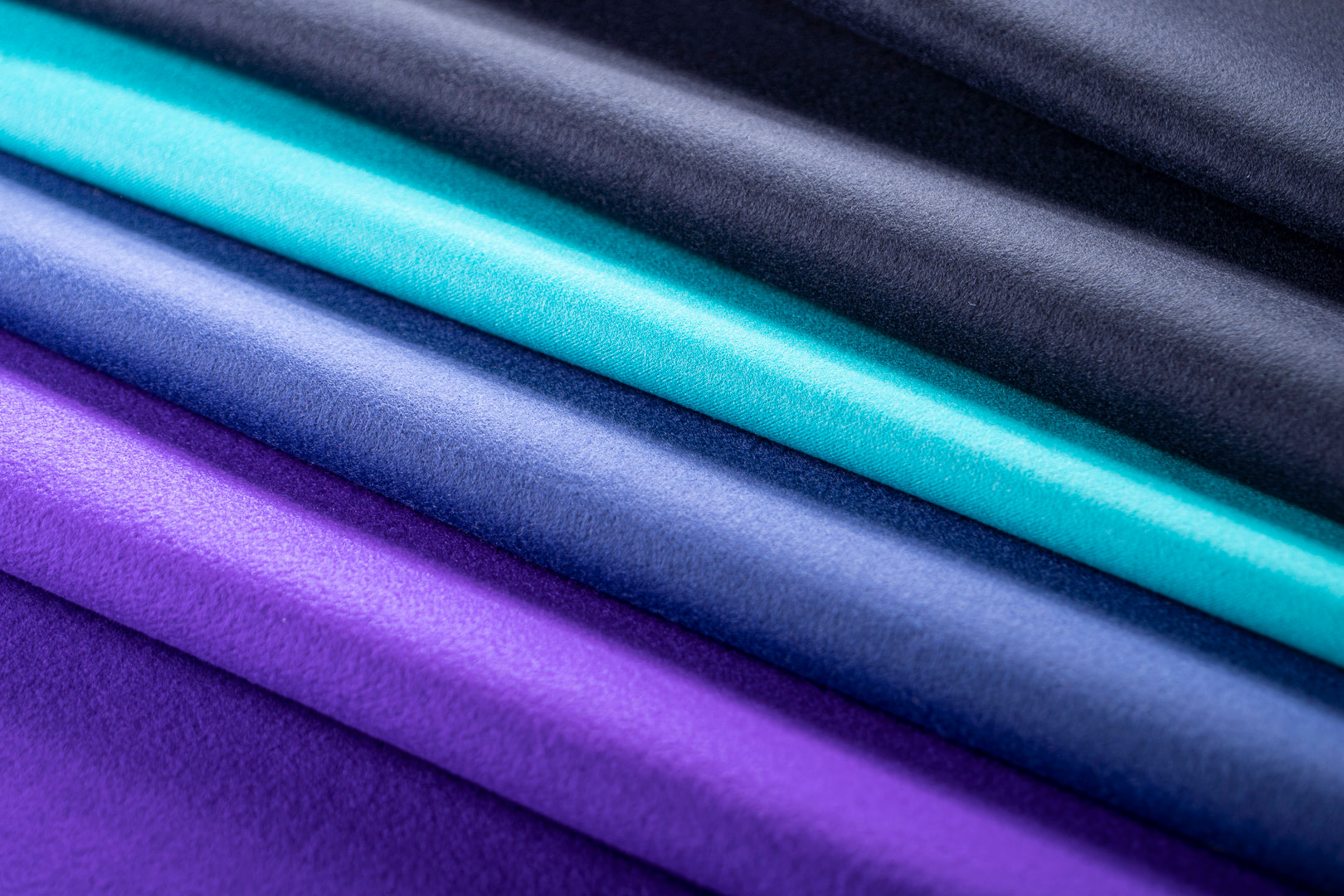 Cashmere fabrics
Shop online our warm pure cashmere or wool and cashmere fabrics to create your next winter garment.
Definition of cashmere
Cashmere is a particularly fine wool fabric that is very soft, warm and lightweight.
The natural fibre of cashmere is obtained once a year from the fluff of a breed of goats that lives in Central Asia, and in particular in the mountains of Tibet, China, Mongolia, Iran and Afghanistan. Its name comes from Kashmir, a historical region currently divided between India, Pakistan and China, from where it was exported to Europe in the early 19th century.
Characteristics of cashmere
Compared to wool, although fine, cashmere is much brighter, shiny, soft and isothermal.
The beauty and price of cashmere depend on a number of factors, such as its colour, purity, fineness and length: the lighter, thinner and longer the cashmere is, with no girdles (the upper part of the hair is shaggier and thicker) or black hairs, the higher its price.
Searching for the perfect cashmere fabric for dressmaking?
new tess offers a selection of cashmere and cashmere-blend fabrics in different weights, from coating to lighter weights, perfect for jackets, trousers or skirts.
80% WO, 20% WS
150 cm
630 g

/ m