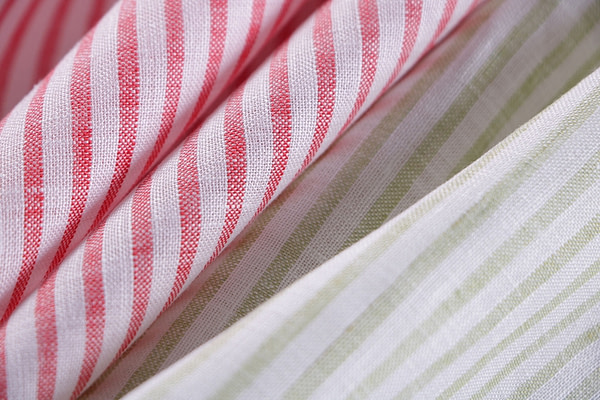 Shirting
Explore our selection of fine shirting fabrics in pure linen, perfect for crafting elegant and comfortable shirts.
Read more
Register to view prices, place an order or request free samples
Login / Register
Explore the World of Elegance with Linen Chambray for Shirt Fabrics
In the vast landscape of fashion, attention to detail is what truly sets things apart. This is where fabric comes into play, serving as the foundation for creating elegant and high-quality clothing. In our collection, pure linen chambray fabric for shirt fabrics stands out for its freshness, lightness, and exceptional breathability. It's the ideal choice for crafting shirt fabrics, both for men and women, perfect for the spring and summer seasons.
The Perfect Blend of Freshness and Style
Our chambray fabric is crafted entirely from linen, a material that embodies the perfect blend of freshness and style. The lightweight weave and distinctive texture of this fabric provide maximum breathability, ensuring ultimate comfort during the warmer months of the year. Wearing a shirt fabric made from our linen chambray means embracing both freshness and elegance in a single garment.
An Exclusive Selection for Your Unique Style
At new tess, we offer an exclusive selection of high-quality shirt fabrics. Our exquisite linen adds a unique touch to your shirts, ensuring freshness, refinement, and versatility on every occasion. Choosing the right fabric is essential for creating shirt fabrics that seamlessly combine style and comfort. Opt for the quality of our shirt fabrics to express your unique style through clothing that makes a difference.