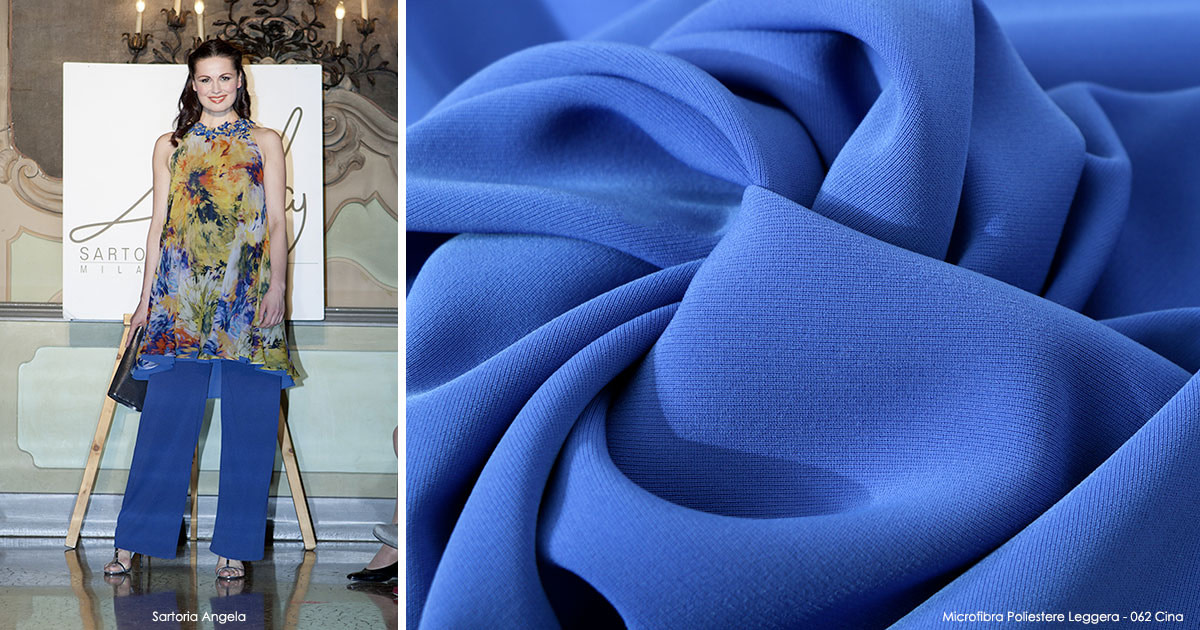 Fabrics for Pants
Buy online our top quality women's trousers fabric.
new tess offers a wide selection of the highest-quality luxury apparel, fashion and dressmaking fabrics.
In this section you can find our top quality fabrics for pants in silk, cotton, wool, linen, microfiber and stretch fabric. Our premium women's trousers fabric is ideal for formal and elegant trousers, evening dress pants or casual trousers.
Choose the fabric type and color that you prefer and start your next sewing project on shop.newtess.com
new