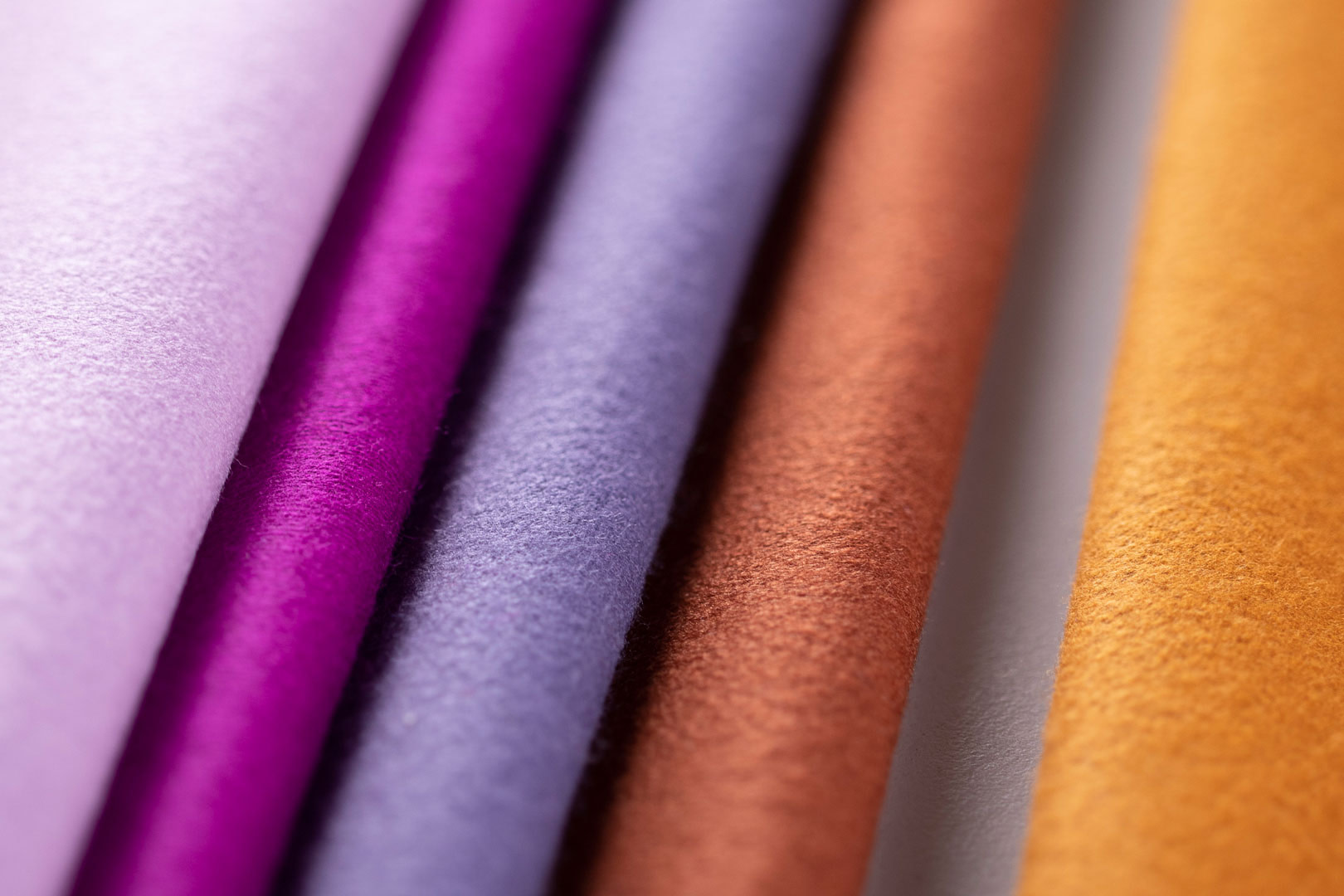 Coat-weight fabrics
Discover the quality and comfort of our fine coat-weight fabric, available in a variety of extraordinary patterns and colors, perfect for making warm coats, capes and cloaks.
Read more
Register to view prices, place an order or request free samples
Login / Register
80% WO, 20% WS
150 cm
500 g

/ m
new tess offers an extensive range of warm coat weight fabric, including wool, cashmere, camel, and wool blends, both in single and double-faced versions. These coating fabrics are perfect for crafting high-quality coats, capes, cloaks and chic outwear.
As the seasons transition and cooler temperatures beckon, there's an unmistakable allure in donning a coat that not only shields from the elements but also makes a striking fashion statement. At new tess online fabric store, we invite you to indulge in the luxury of our coat weight fabrics, crafted from the finest materials and available in an exquisite array of plain colors and classic masculine patterns, such as houndstooth, herringbone, and checks.
Let yourself be inspired by our coat-weight fabrics and create your high-quality outerwear with a touch of uniqueness and style.
Our commitment to quality extends beyond the materials. We understand that a coat is not just an article of clothing; it's an expression of your style and personality. Whether you prefer the understated charm of a plain wool coat or the bold statement of a houndstooth pattern, our coat weight fabrics offer the versatility to create your signature look.