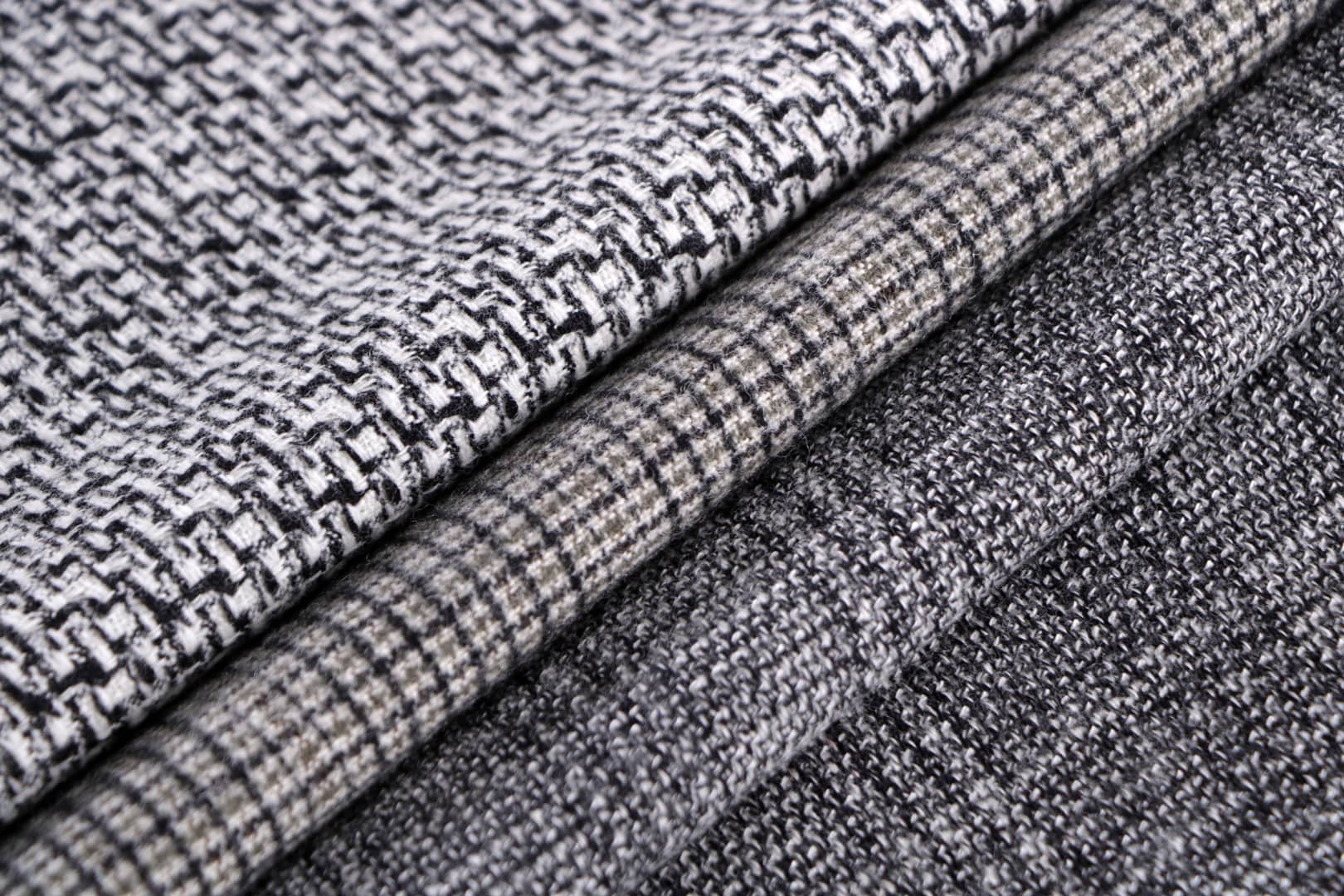 New Arrivals
Discover the new arrivals to our online fabric store!
Get inspired by our new fabrics to make your autumn garments:
four new Larusmiani Tessuti's fine suiting fabrics
rich-looking floral jacquards in silk blend or polyester
precious embroidered tulle, embroidered organza and rebrodé lace, ideal for formal wear;
fabulous interlock jersey fabrics in pure wool, perfect for dresses, trousers, skirts.
warm plain and double plain coating fabrics in wool and cashmere;
soft tweed, houndstooth, checks and tartan fabrics in pure wool or wool-blend;
a sumptuous cream laminated floral jacquard, perfect for formal wear.
Read more