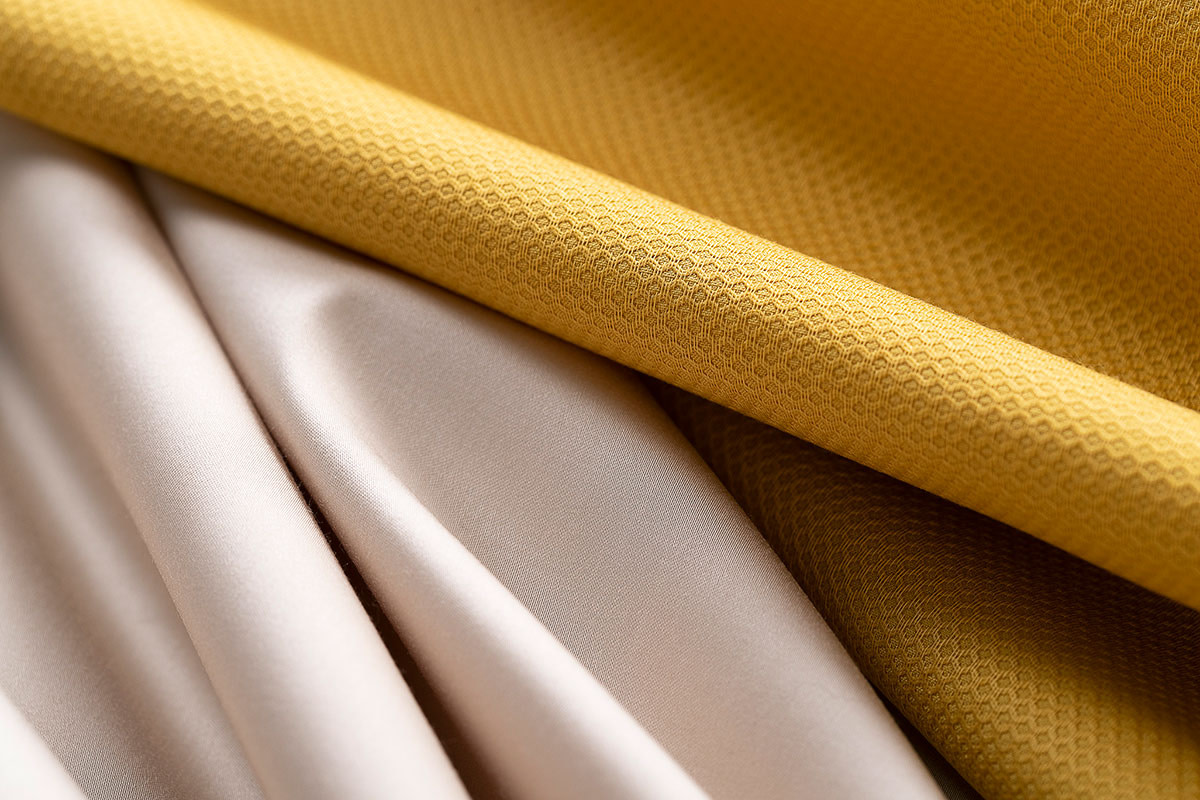 Plain
Shop online our premium quality plain fabrics for dressmaking, fashion and bridal gowns.
new tess offers a wide selection of luxury Italian plain fabrics for dressmaking and fashion: 100% pure silk and stretch silk fabrics, wool fabrics, cotton fabrics, linen fabrics and microfiber fabrics, in more than 700 colours always available in stock.
You can order our free sample sets to choose the right colour and fabric.