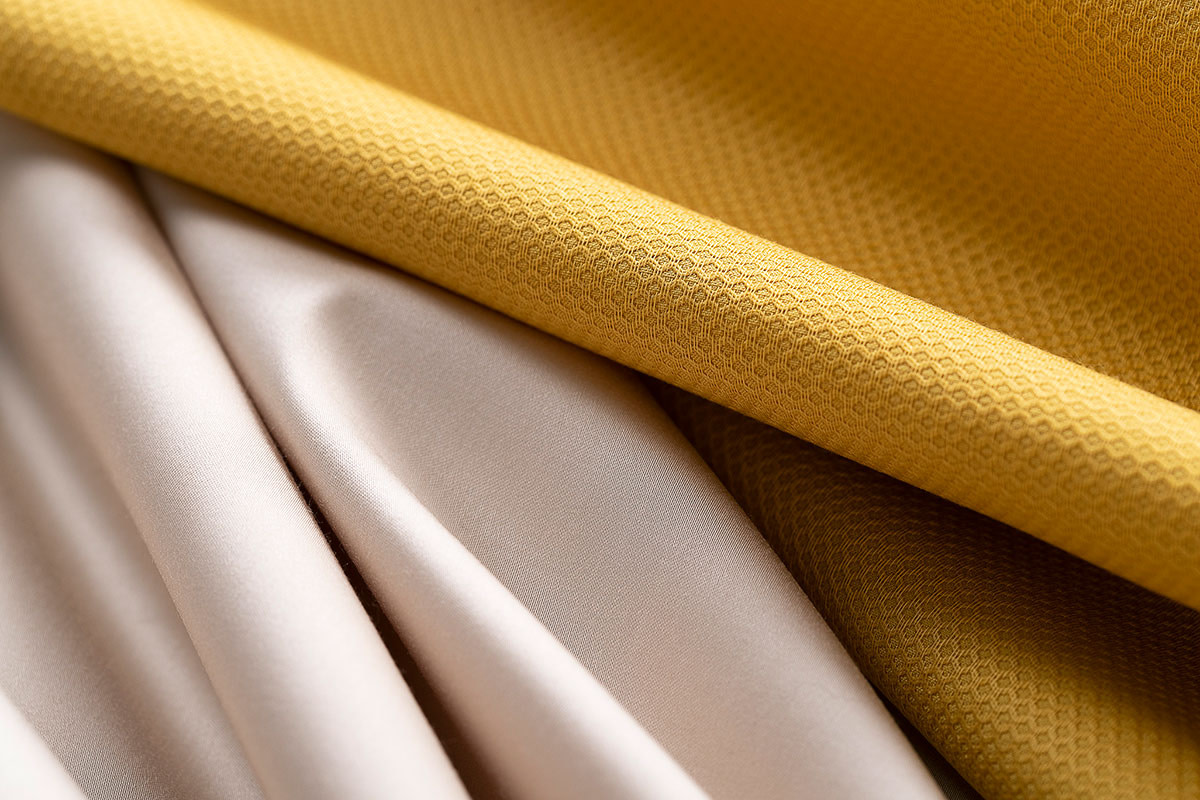 Cotton fabrics
Shop online by the metre our premium quality Italian cotton fabric for dressmaking and fashion.
Definition of cotton
Cotton is a natural textile fiber among the most popular in the world. It is a cellulose-based fiber that grows in a boll, or protective capsule, around the seeds of the mature cotton plant.
Fresh, soft, comfortable, easy and versatile, cotton is ideal for the creation of every category of clothes.
Characteristics of cotton
Thanks to its hypoallergenic, antibacterial and breathable qualities, cotton gives to your skin a pleasant feeling of freshness and wellbeing. It is the perfect fabric for skirts, dresses, trousers, jackets and light coats.
It can be soft or crisp, elegant or casual, warm or cool. It is usually easier to sew than other fabrics, such as silk.
Searching for the perfect cotton fabric for dressmaking?
new tess offers a wide selection of apparel and fashion cotton fabrics, made in Italy and sold online by the metre.
Cotton comes in a huge array of weights, textures and styles.
Choosing the right one for your project depends on the use of the garment, the type of texture and drape you're looking for, and your sewing skills.
You can find more information on cotton fabric in our Textile Glossary.
To see in-person the colors and texture of our cottons you can order our free sample sets (available only for plain fabrics in continuous supply).
new

61% CO, 23% VI, 16% PA
90 cm
99 g

/ m