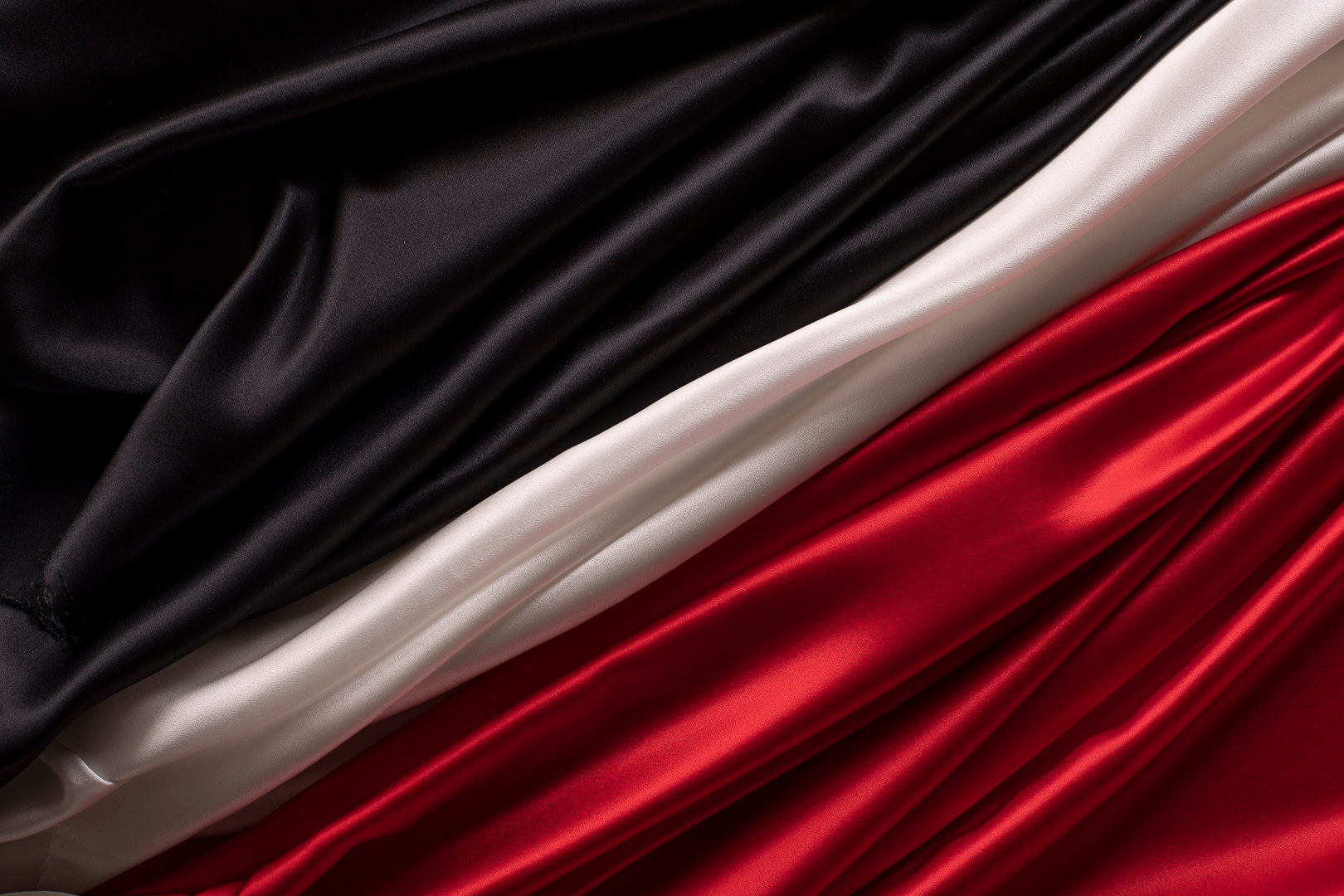 Organic Fabrics
View fabrics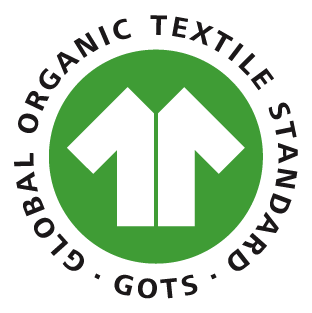 ---
Shop online our premium quality organic silk and wool fabrics, certified GOTS (Global Organic Textile Standard) by ICEA (ICEA-TX-311).
Our eco-friendly silk georgette, silk crêpe satin, wool crêpe and double-faced wool crêpe give the opportunity to dress up in total respect of the environment.
---
Clerici Tessuto GOTS Certification
In order to produce our organic fabrics all production processes are totally traceable from the mulberry trees to the spinning, weaving and dyeing with no toxic chemical products in full respect of the social and environment responsibility.