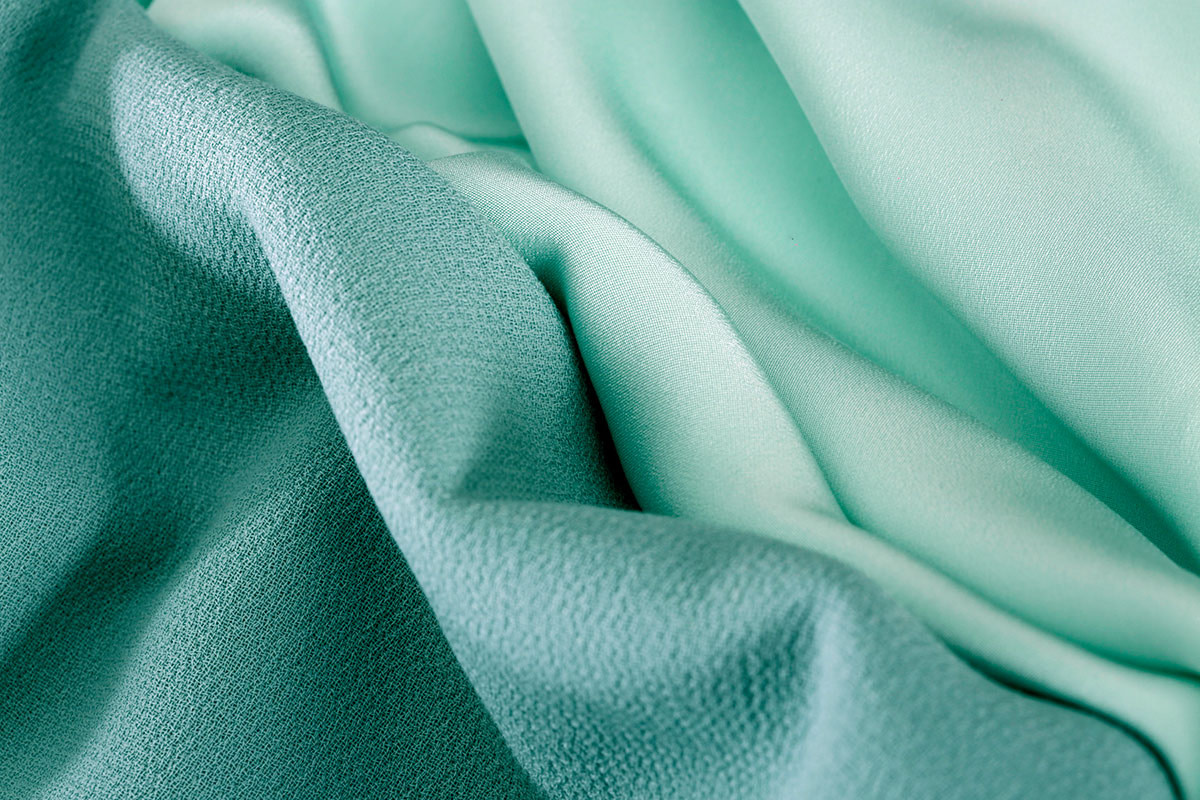 Wool fabrics
Shop online by the meter our premium quality wool fabrics for dressmaking and fashion, made in Italy.
Classic, versatile elegant and comfortable, wool is ideal for the creation of long-lasting clothes.
new tess offers a wide selection of plain, woven or printed wool fabrics.
Our premium wool and wool-blend fabrics are ideal for fall and winter coats, light coats and jackets, but also for fine suiting and tailored trousers, dresses, skirts and blouses.
Characteristics of wool
Wool is a protein-based textile fiber among the oldest in the world.
Wool is synonymous with coziness and warmth, but thanks to its breathable qualities and its great thermal insulation power, it is a four-season fabric suitable in all climate conditions.
Searching for the perfect wool fabric for dressmaking?
Wool comes in a variety of weights, textures and weave structures.
Choosing the right one for your project depends on the use of the garment, the type of texture and drape you're looking for, and your sewing skills.
You can find more information on wool fabric in our Textile Glossary.
Types of wool
At our online store, you can buy premium quality Italian wool fabrics, including:
Gabardine Stretch | Wool Crêpe | Wool double crêpe | Wool stretch | Tartan | Coating wools | Bouclé and Tweed
Choosing the right colour
In order to choose the most suitable colour and texture for your sewing project, you can order our free Sample Sets (available only for plain fabrics in continuous supply).