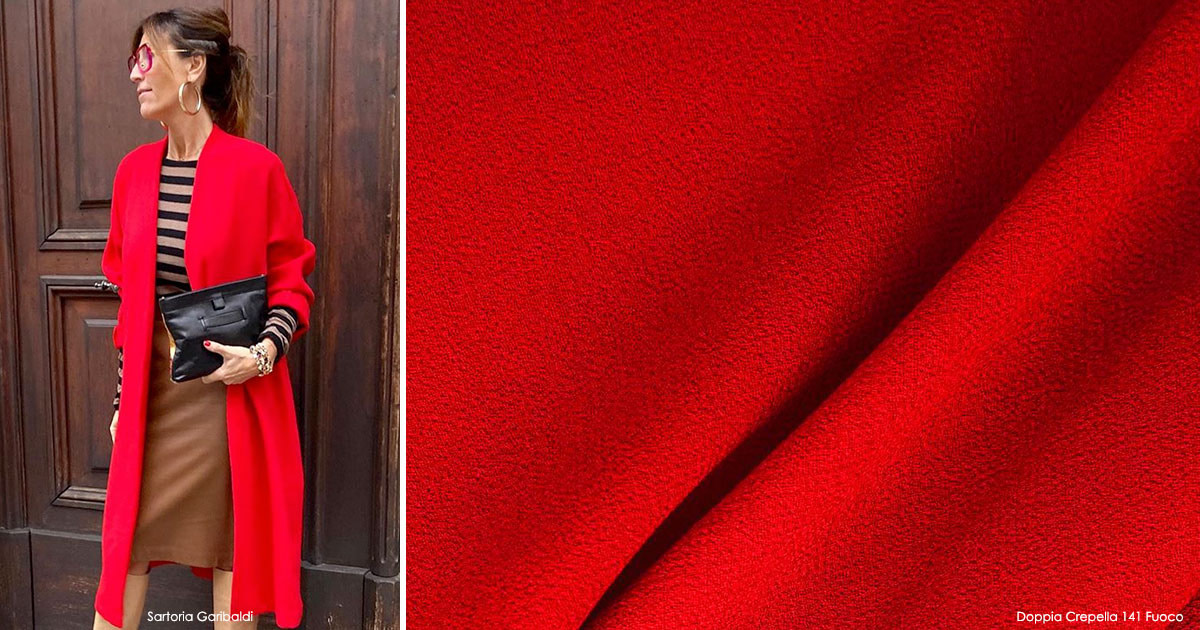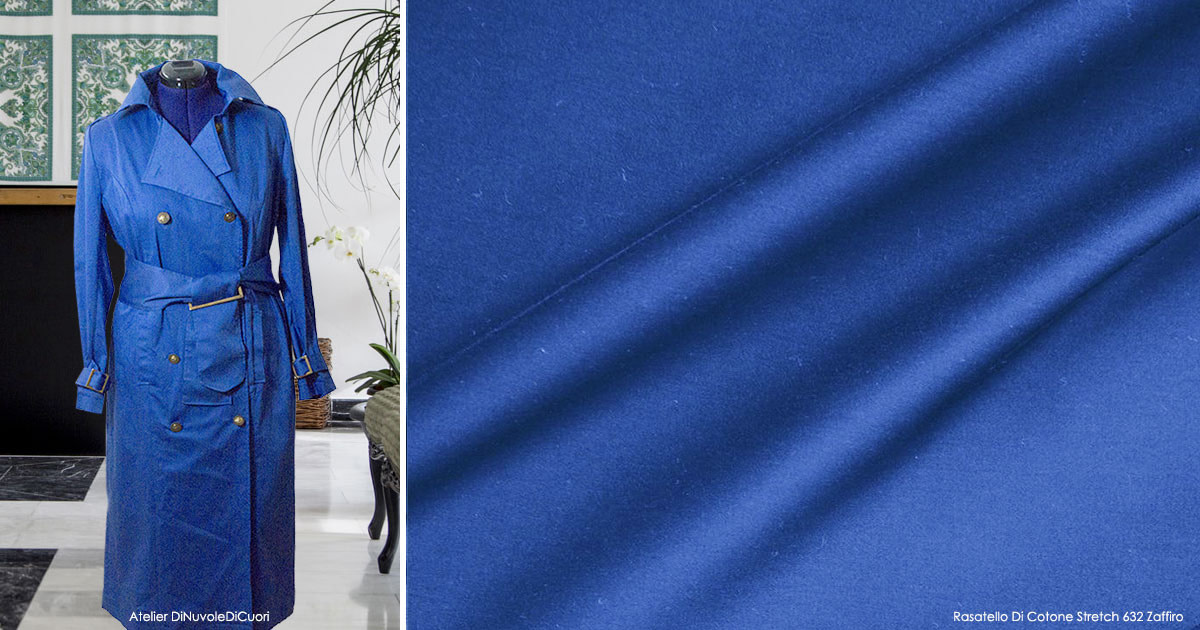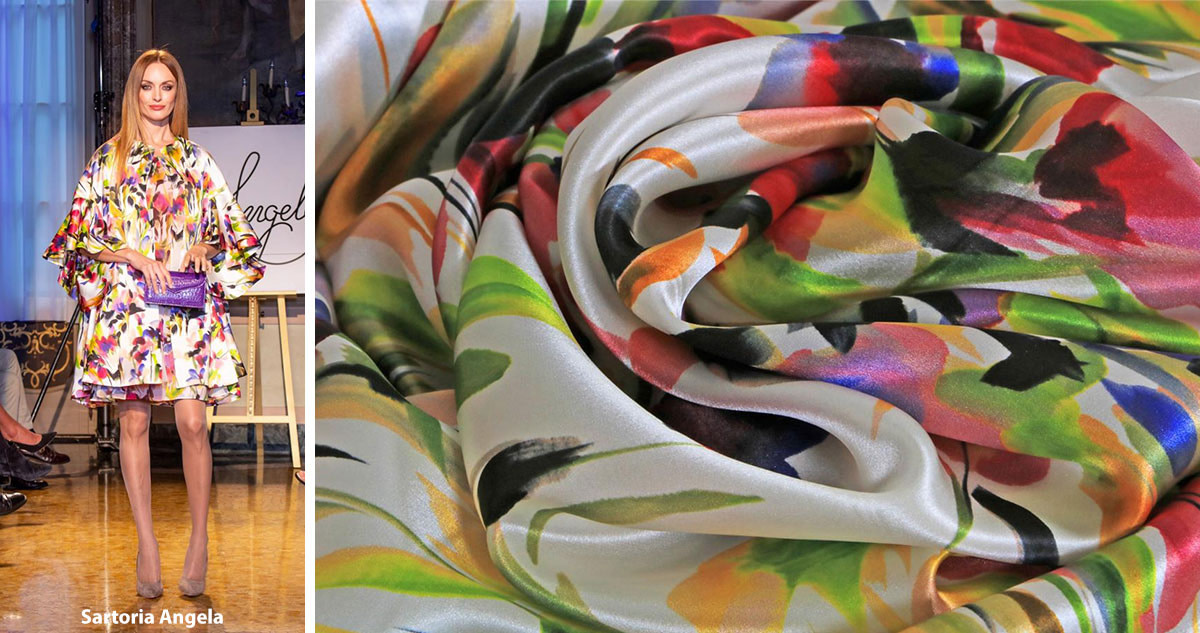 Lightweight Coating Fabrics
Buy online our top quality lightweight coating fabrics.
new tess offers a wide selection of the highest-quality luxury apparel, fashion and dressmaking fabrics in beautiful colours and patterns.
In this section you can find our top quality women's lightweight coating fabrics, perfect for trench coats, dusters or long jackets in cotton, silk, stretch, linen, wool or polyester.
Choose the fabric quality and colour that you prefer and start your next sewing project on our online fabric store.