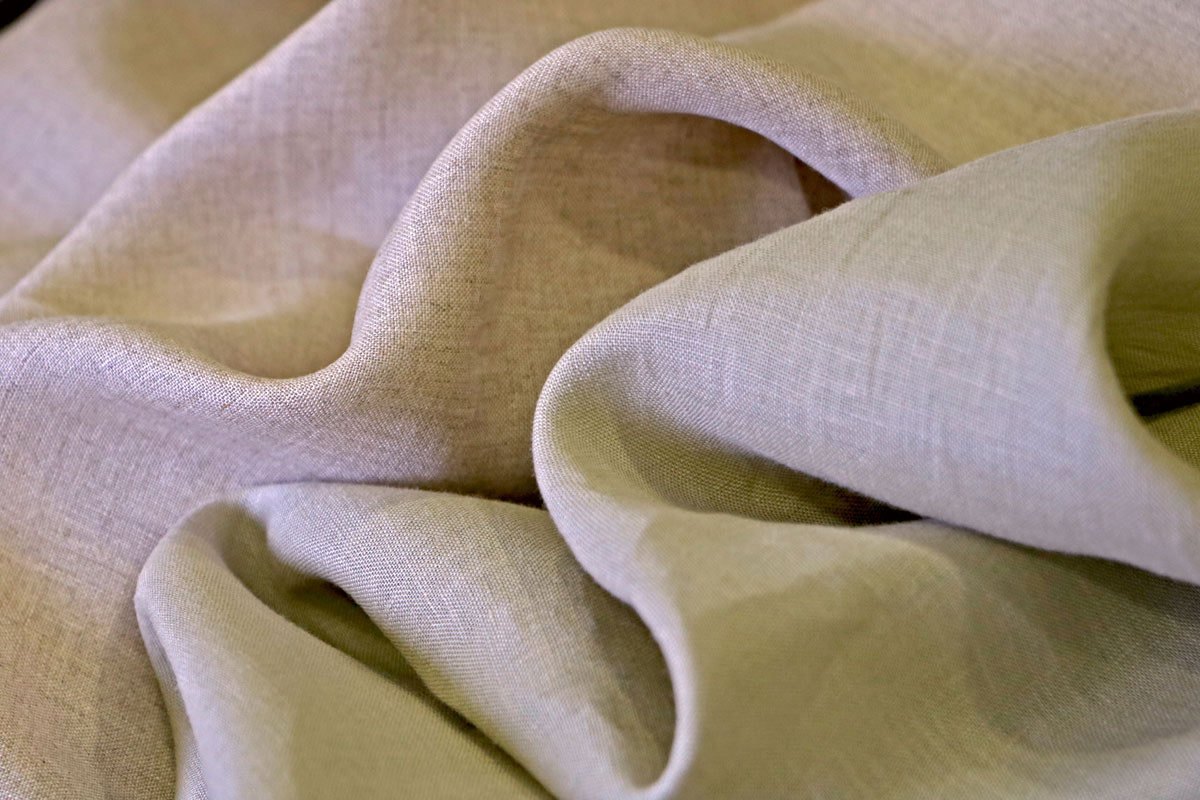 Beige fabrics
Shop online by the metre our top quality beige fabrics for apparel and fashion.
new tess offers a wide selection of beige fabrics in silk, cotton, linen, wool, viscose and polyester, ranging from light cream, sand and nude shades, all the way through to warm ecrus, biscuits and oats.
Read more
Classic, timeless and chic, beige is normally associated with boring work attire, but it's now establishing itself as fashions favorite shade and we are seeing it more and more during both spring and fall runways.
Beige it's an effortless and incredibly versatile shade that looks great on everyone and in every season.
Neutral pieces are key when creating an outfit because they balance and amplify nearly every other piece in your wardrobe.
How to wear it?
To be the most elegant trendsetter in town just wear beige from head-to-toe as many designers are suggesting, mixing and matching different textures and hues, layered on top of one another and laden with equally beige accessories.
If you like colour, mix it to some intense brights, such as orange or red. For a more sophisticated and romantic look combine it with the feminine pastels, such as pink or light blue.
Not sure about which shade of beige best fits you? Order our free sample sets (available only for plain fabrics in continuous supply).
56% SE, 34% PL, 10% PM
131 cm
156 g

/ m