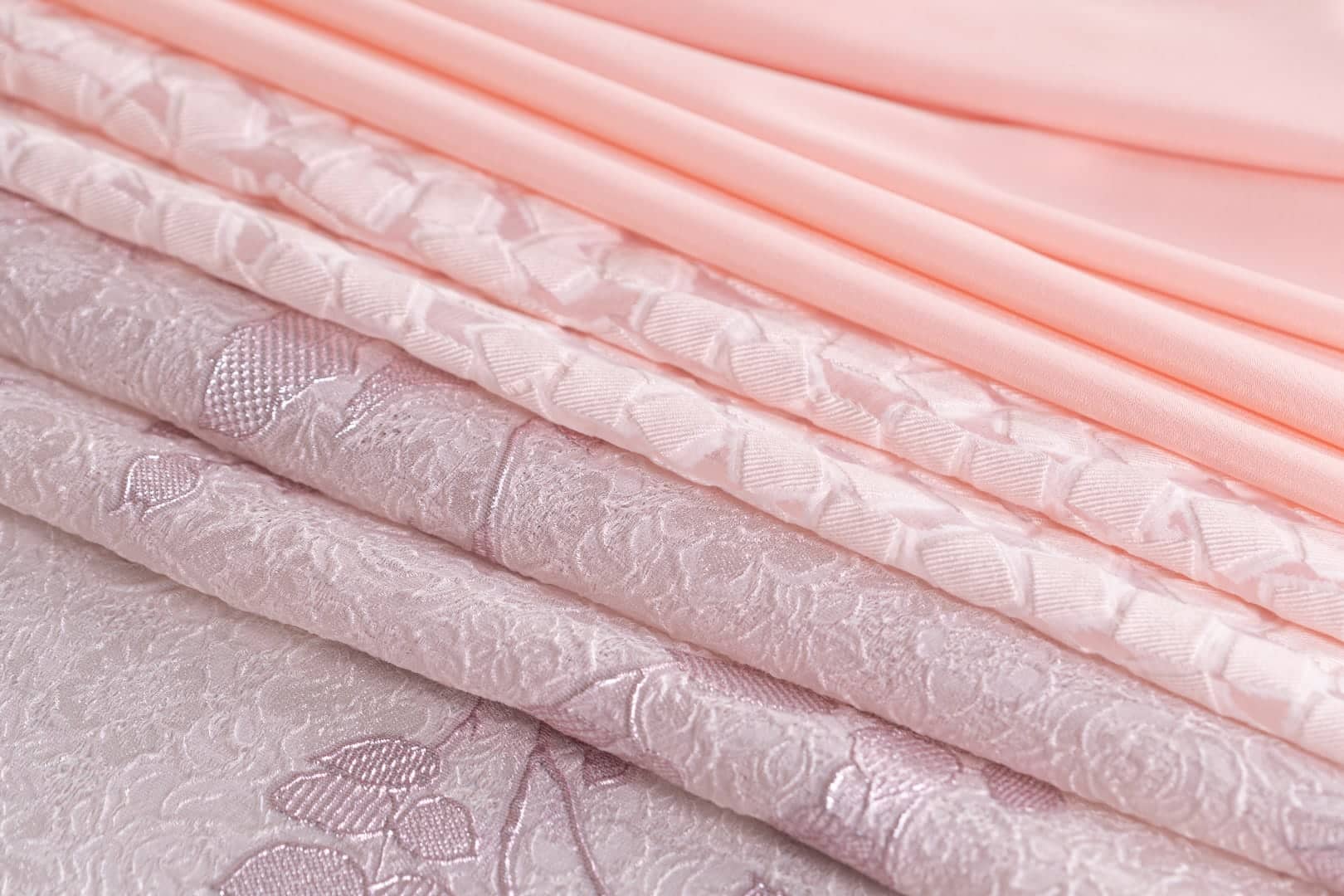 Spring / Summer 2022 Colour Trends: Pastel Pink
At New York Fashion Week, Spring/Summer 2022 among the range of "calm and timeless" colors, the pink shade "Gossamer Pink" was singled out.
The soft Gossamer Pink hue presents a light and soft touch.
As delicate as a rose petal, this color is perfect to usher in the spring season.
It is a pastel pink very similar to Potpourri Pink, another trendy color according to London Fashion Week Spring/Summer 2022: Potpourri is a fresh and light-hearted pastel pink.
These delicate shades are perfect for making jackets, blazers, dresses, skirts and pants of refined elegance, but also to create girly or casual looks without sacrificing a touch of charm.
---
Pastel pink in the Spring / Summer 2022 Ready-to-Wear collections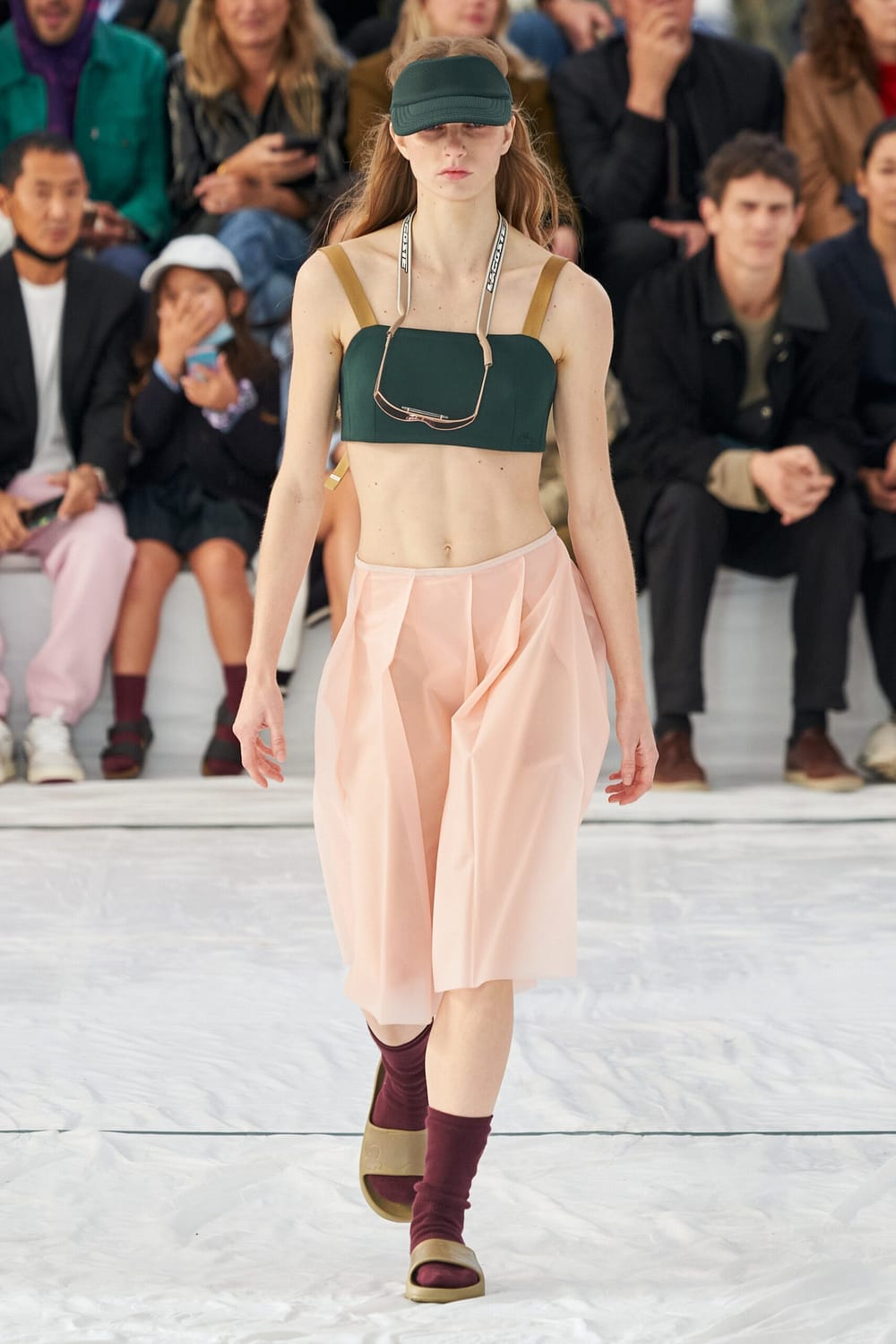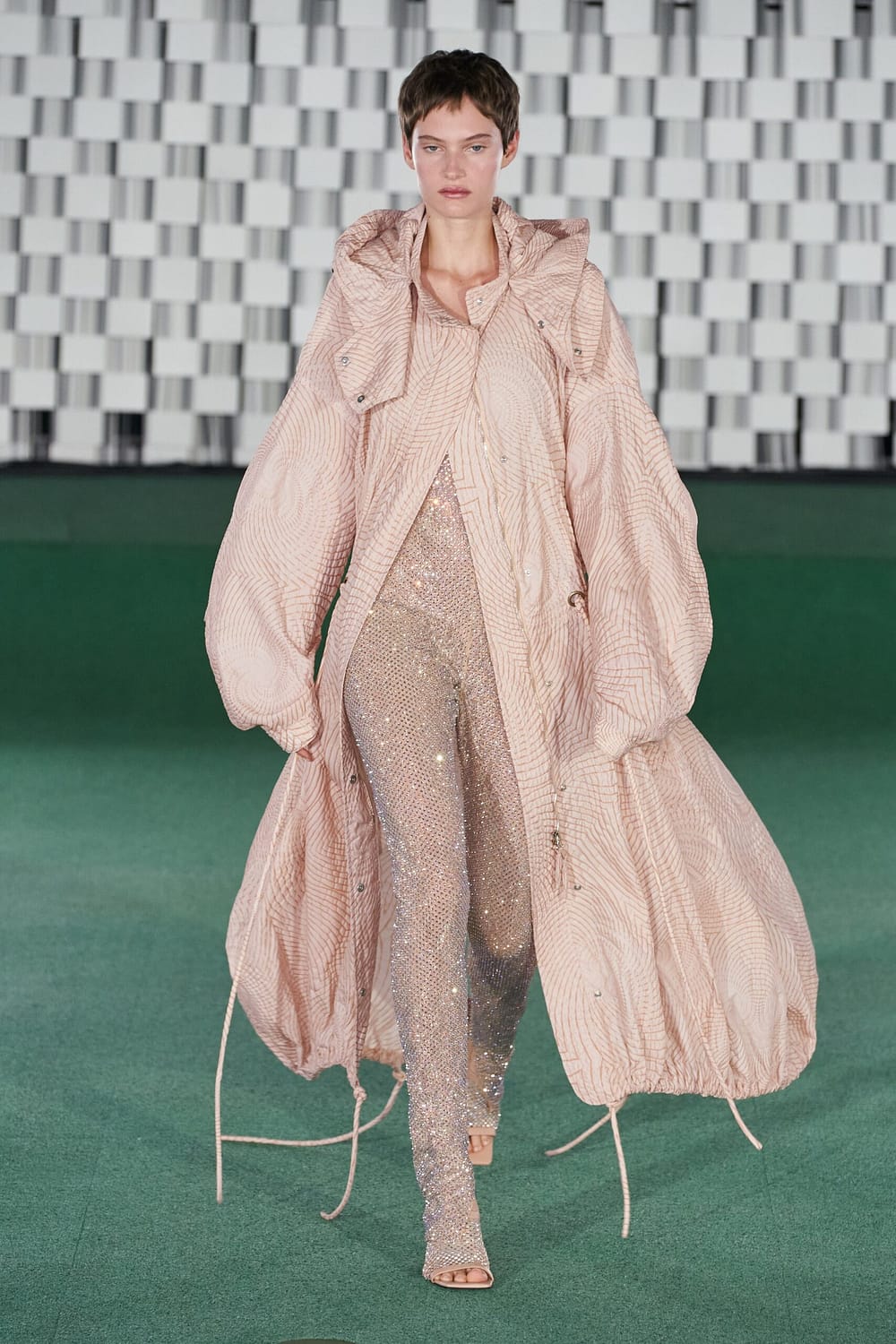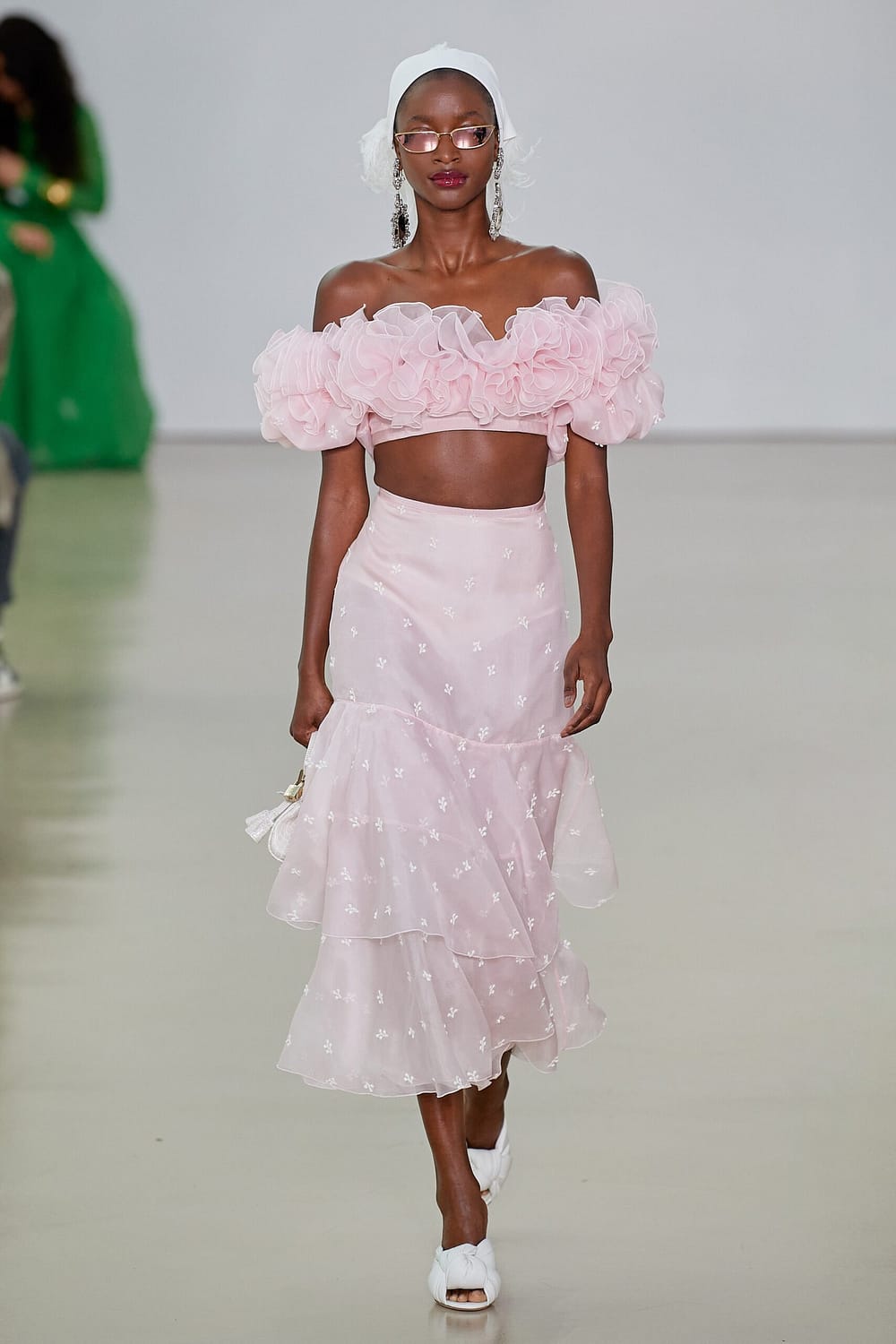 In Lacoste's Spring 2022 Ready-to-Wear collection, we saw sporty and vibrant silhouettes, casual and no-frills looks.
The first model of the show consisted of a forest green micro top and a softly fitted midi pant in pastel pink.
Giambattista Valli's spring-summer 2022 collection appeared as a young and fresh interpretation of classic romanticism.
Beautiful and perfect for elegant summer evenings were the light, floaty pink dresses.
Stella McCartney has created for the 2022 summer collection a pastel pink parka with parachute effect and a kimono jacket with belt always in the soft shade of pink.
Alexander McQueen proposed a light, delicate and feminine pastel pink dress with a feathered bodice and skirt.
---
Create your fashionable outfit with our high quality clothing fabrics
new tess offers a wide selection of precious pastel pink fabrics in silk, cotton, linen or polyester.
Be inspired by the looks of the fashion shows and buy online the fabric that best reflects your style.
In order to choose the most suitable color and fabric for your project, you can order our free Sample Sets (available only for plain fabrics).