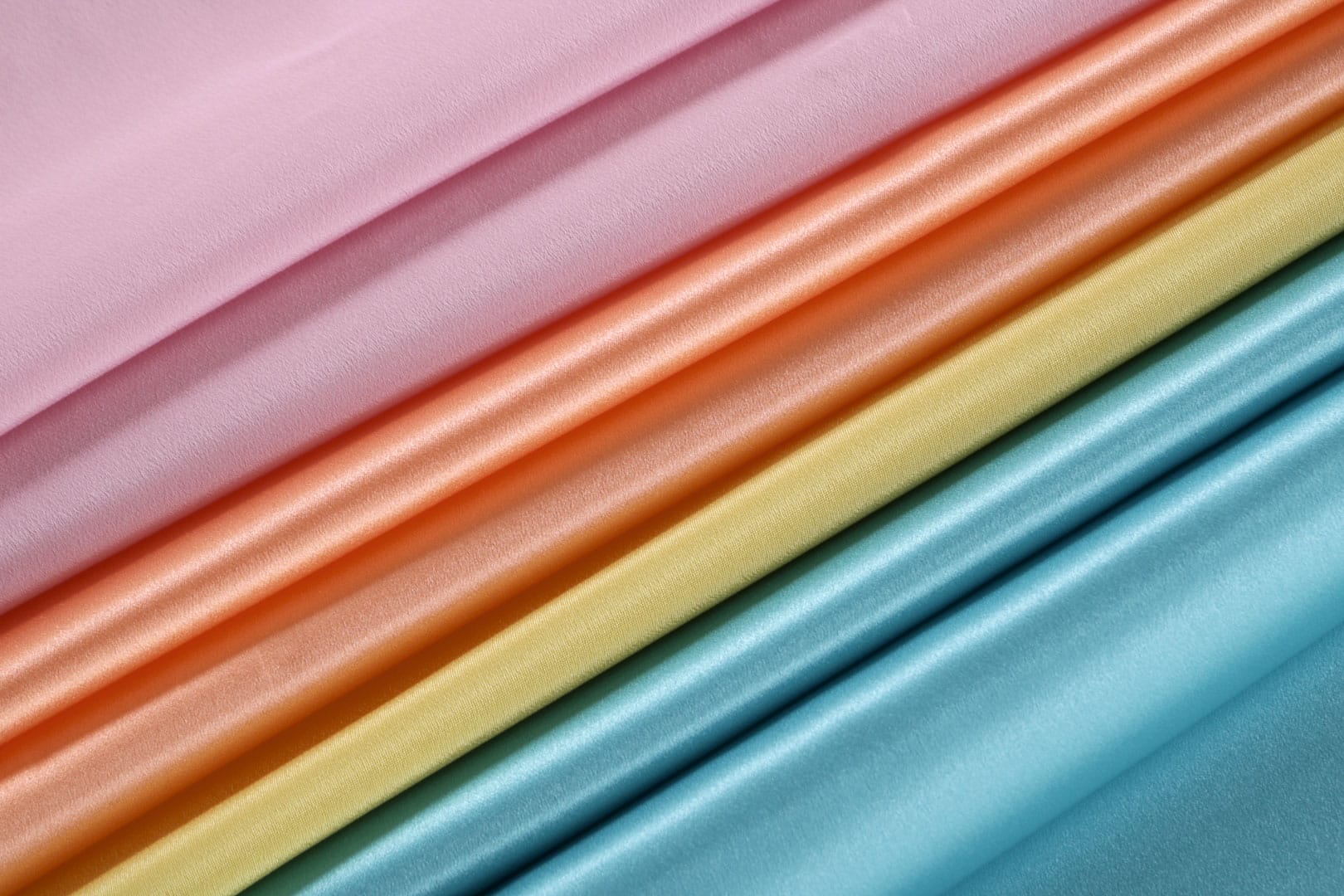 Spring / Summer 2022 Colour Trends
Spring Summer 2022 Colour Trends: discover our apparel and couture fabrics in the trend colours for spring summer 2022.
"The colors for Spring 2022 encapsulate all our various desires for comforting familiarity and an exciting sense of adventure, through a range of calm and timeless colors, along with cheerful and playful hues. In this new landscape where the classic rules of fashion no longer apply, the shades for Spring 2022 allow us to make all the combinations we desire, promoting and encouraging the discovery of new color realities and giving rise to personalized styles and spontaneous color attitudes", says Leatrice Eiseman, Executive Director of the Pantone Color Institute.
Check out all of the stunning spring/summer 2022 colour trends that flourished on the runways, from pretty pastels to deep reds and sober neutrals!