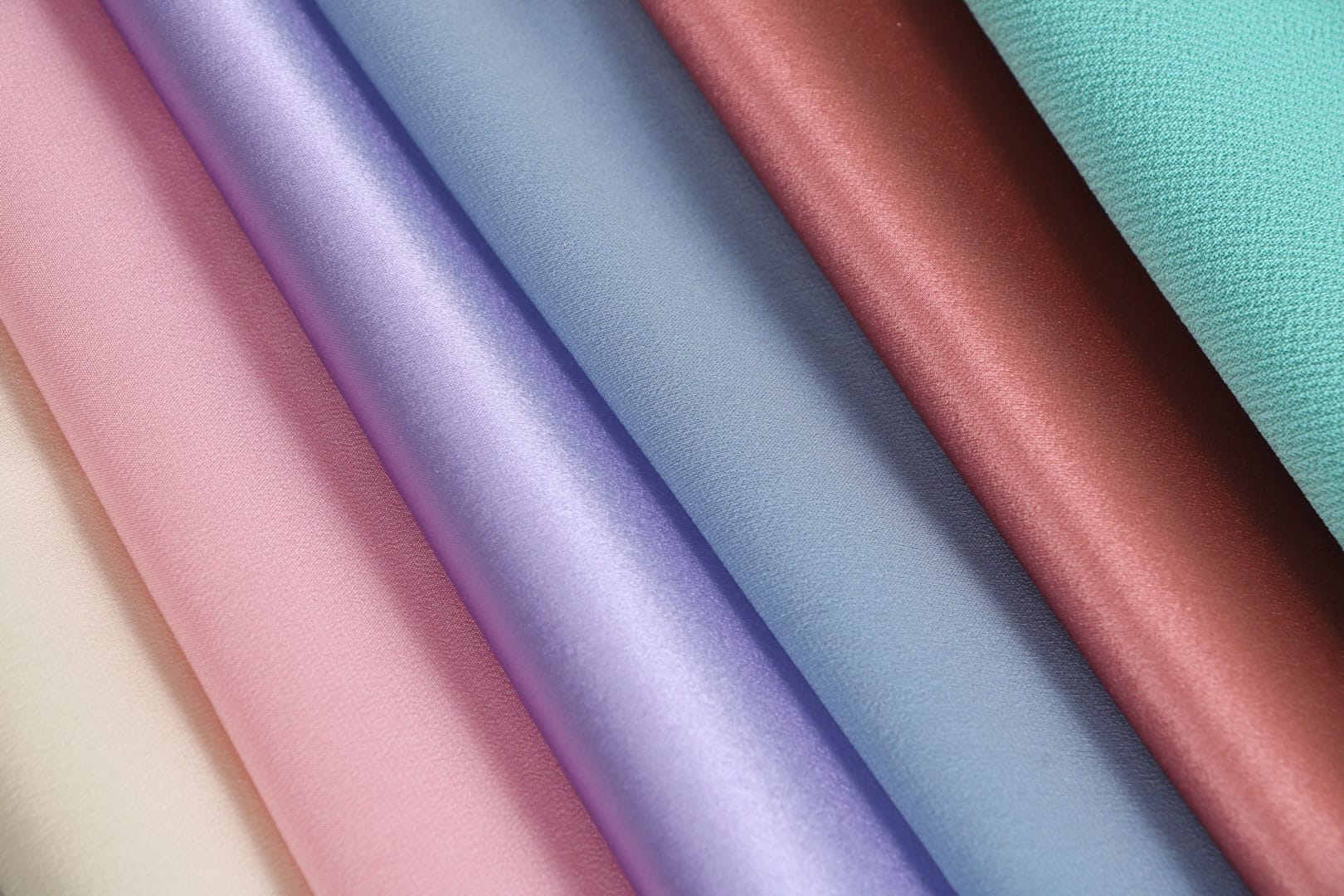 Pastel Colours
Soft colors and light hues of pastel shades are perfect for the warm season.
Pastel tones also play an important role in the palette for spring summer 2022, expressing our desire for comforting familiarity, softness and protection. The many pale pinks, baby blues, calming light greens and soft neutrals that floated down the spring 2022 runways are reminiscent of the soft tones found in a child's playroom.
Feminine, romantic and chic, pastel shades are a real must-have for the spring wardrobe to be worn for sophisticated, romantic and trendy looks.
The subtle, elegant, and dreamy pastel shades truly give you many fashionable outfit options.
Get in the mood of the season with our pastel fabrics!