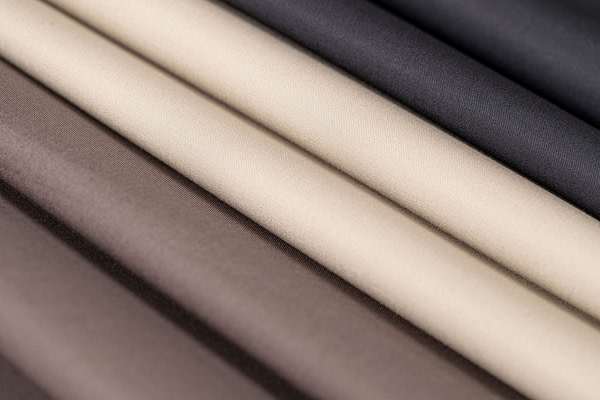 Cotton Gabardine Stretch fabrics
Shop online our top quality Larusmiani Tessuti cotton gabardine stretch fabrics, made in Italy and proposed in the classic colours of the mens' wardrobe.
Read more
Register to view prices, place an order or request free samples
Login / Register
Compact and naturally comfortable, the stretch cotton gabardine is the ideal fabric for modern and easy-to-wear trousers.
Its diagonal weave, slightly evident, enhances its softness and shine.  The use of stretch in the composition makes it perfect for a modern, slim fit.