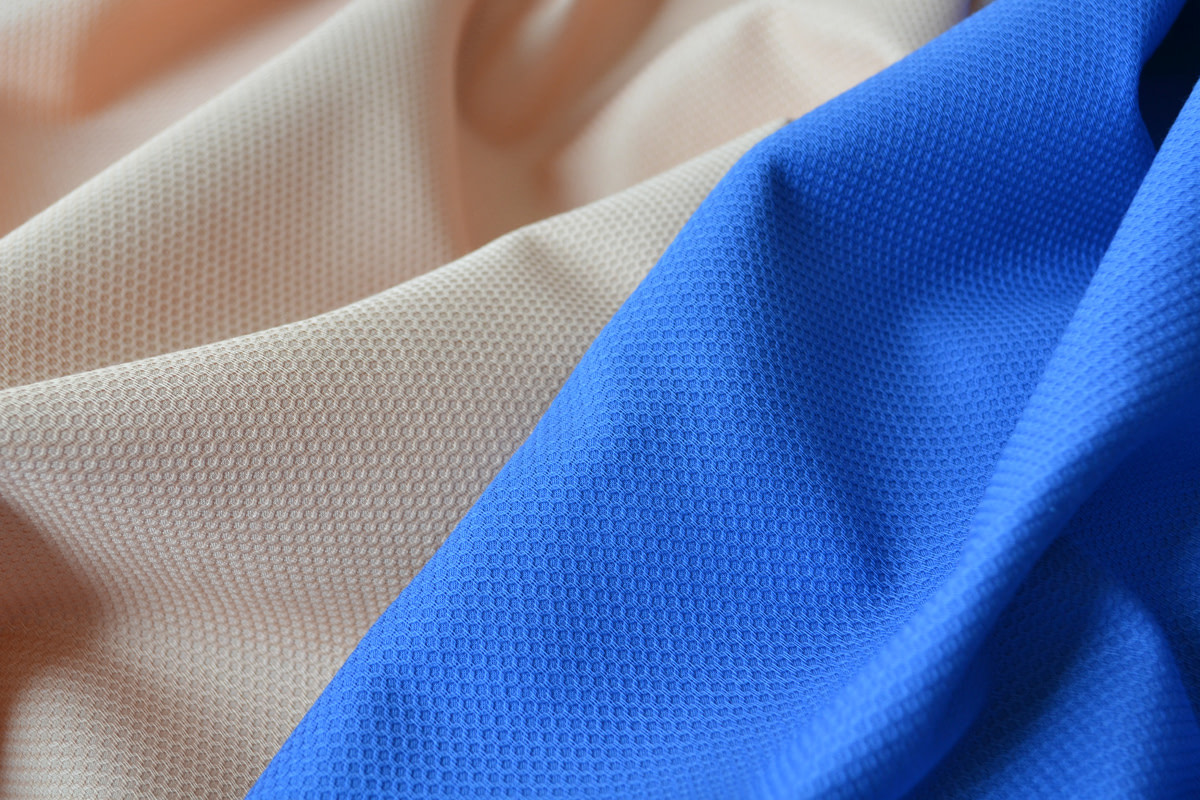 Pique Stretch fabrics
View fabrics
Shop online the highest quality stretch cotton pique dress fabrics by the metre.
Our apparel and fashion stretch cotton piqué fabric, also known as waffle pique fabric or honeycomb fabric, is produced with a pure cotton warp with a weft that alternates cotton spun with elastomer and a larger gauge cotton to create the effect of the typical true pique weave.
Read more
It is a natural, breathable, very absorbent and pleasant to the skin fabric, that boasts an embossed appearance and medium weight.
Suitable for skirts, suits, trousers, dresses, jackets and light coats.
Our cotton pique stretch fabric is available in many beautiful solid colours, sold online by the metre.
To see in-person the colors and texture, you can order a free sample set.
97% CO, 3% EA
150 cm
315 g

/ m