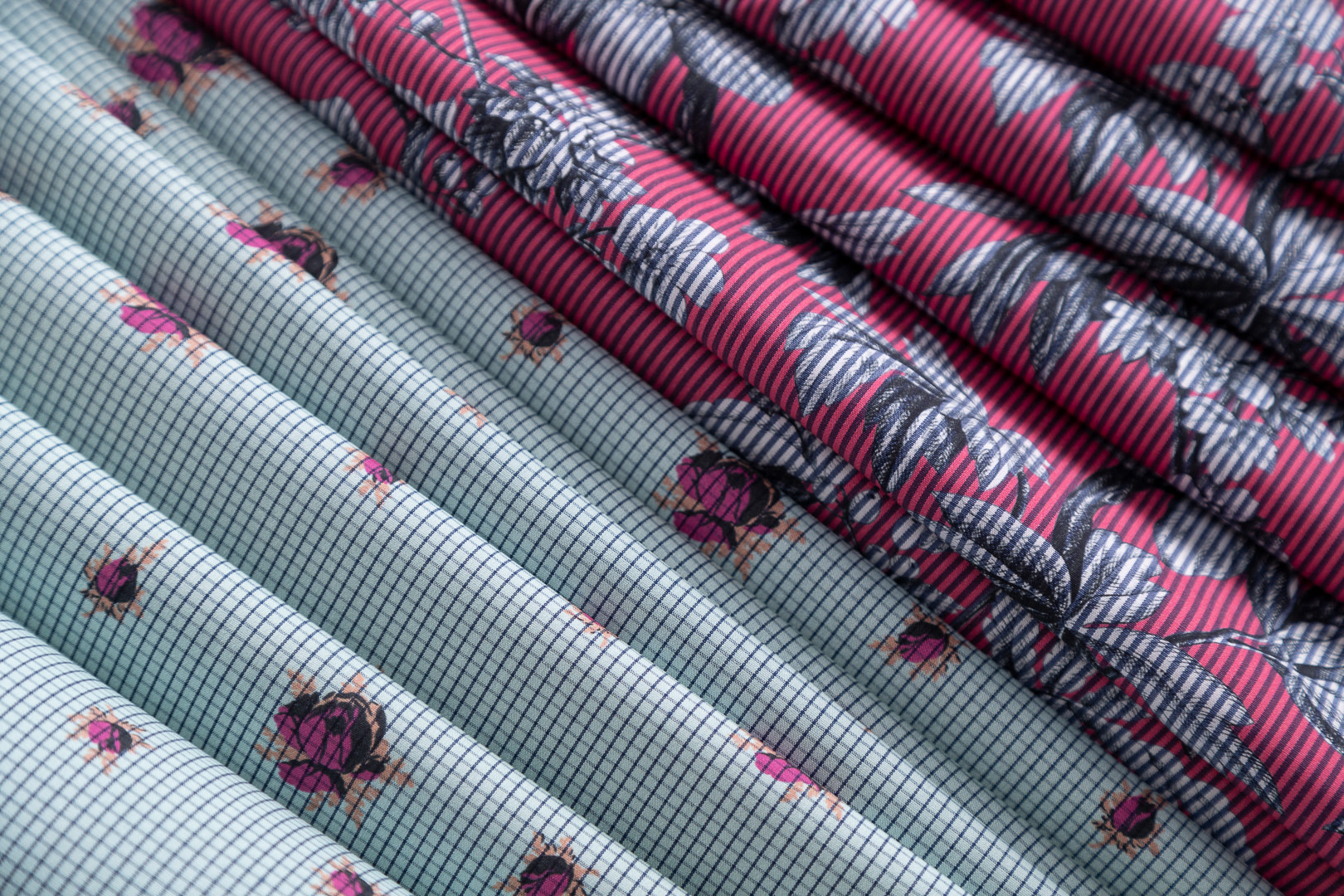 Cotton canvas fabrics
View fabrics
Shop online our cotton canvas fabrics, perfect for spring or summer dresses, shirts, trousers or skirts.
Read more
Cotton canvas is a fabric well characterized by the panama weave that gives it the classic "raw" effect.
It exists in various weights from the lightest usually for clothes and jackets to the very heavy one used for bags or furniture.
The size of the yarns varies depending on the weight you want to obtain.
It is a very beautiful and natural fabric, the hand is quite strong.