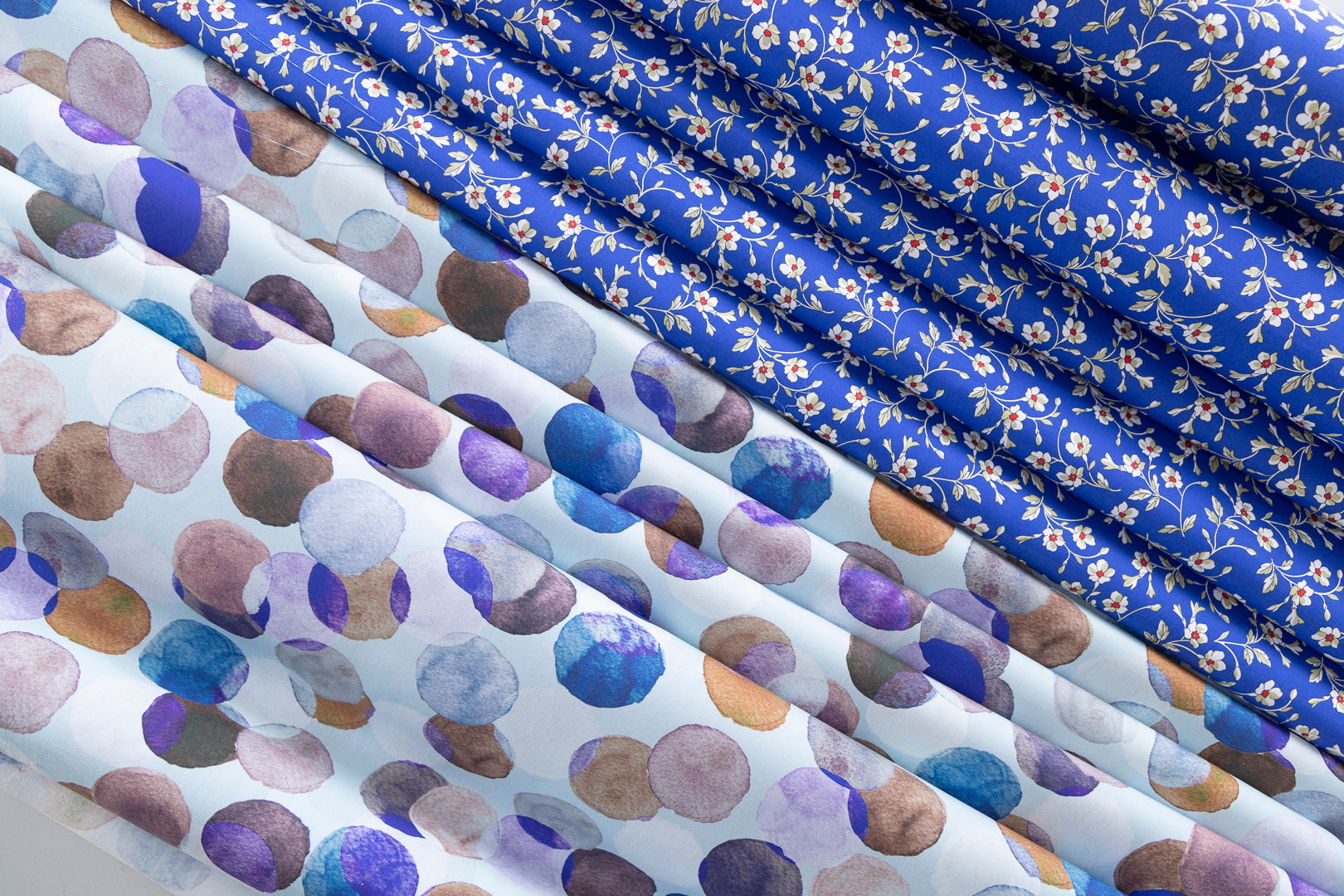 Poplin fabrics
View fabrics
Shop online our cotton poplin fabrics for dressmaking and fashion. Perfect for spring or summer dresses, shirts, trousers or skirts.
Read more
Poplin is a very classic cotton fabric in canvas weave, available in various weights depending on the use, for dress or shirt.
The size of the yarns used is thin, they are usually the same in warp and weft, the thicknesses change.
It is a compact fabric, shiny appearance, fresh hand very natural. It can be produced with single or double twisted yarns. It is very comfortable and very pleasant to wear.
No products were found matching your selection.
Best Seller Fabrics
Must have apparel and fashion fabrics
77% WV, 19% PA, 4% EA
139 cm
317 g

/ m