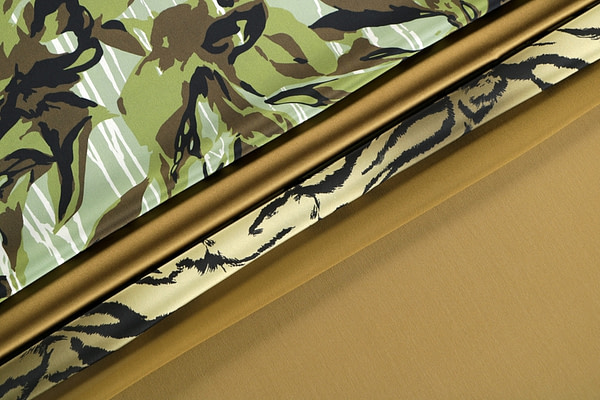 Green Fabrics Fall-Winter 2023/2024
Register to view prices, place an order or request free samples
Login / Register
For the Fall-Winter 2023/2024 season, green will be one of the most trendy colors, and green fabrics are an elegant choice for creating unique and original garments.
new tess offers a wide range of green fabrics in different fabrics, such as silk, cotton, wool and velvet, perfect for creating winter garments such as coats, jackets, sweaters and dresses. Due to its versatility, the color green is easily combined with other colors, such as white, gray, and darker shades of green.
Don&#039t miss the opportunity to explore Fall-Winter 2023/2024 fashion trends with green fabrics from new tess, and add a touch of freshness and originality to your wardrobe. Choose from the wide range of green fabrics available at new tess and create unique and fashionable garments.