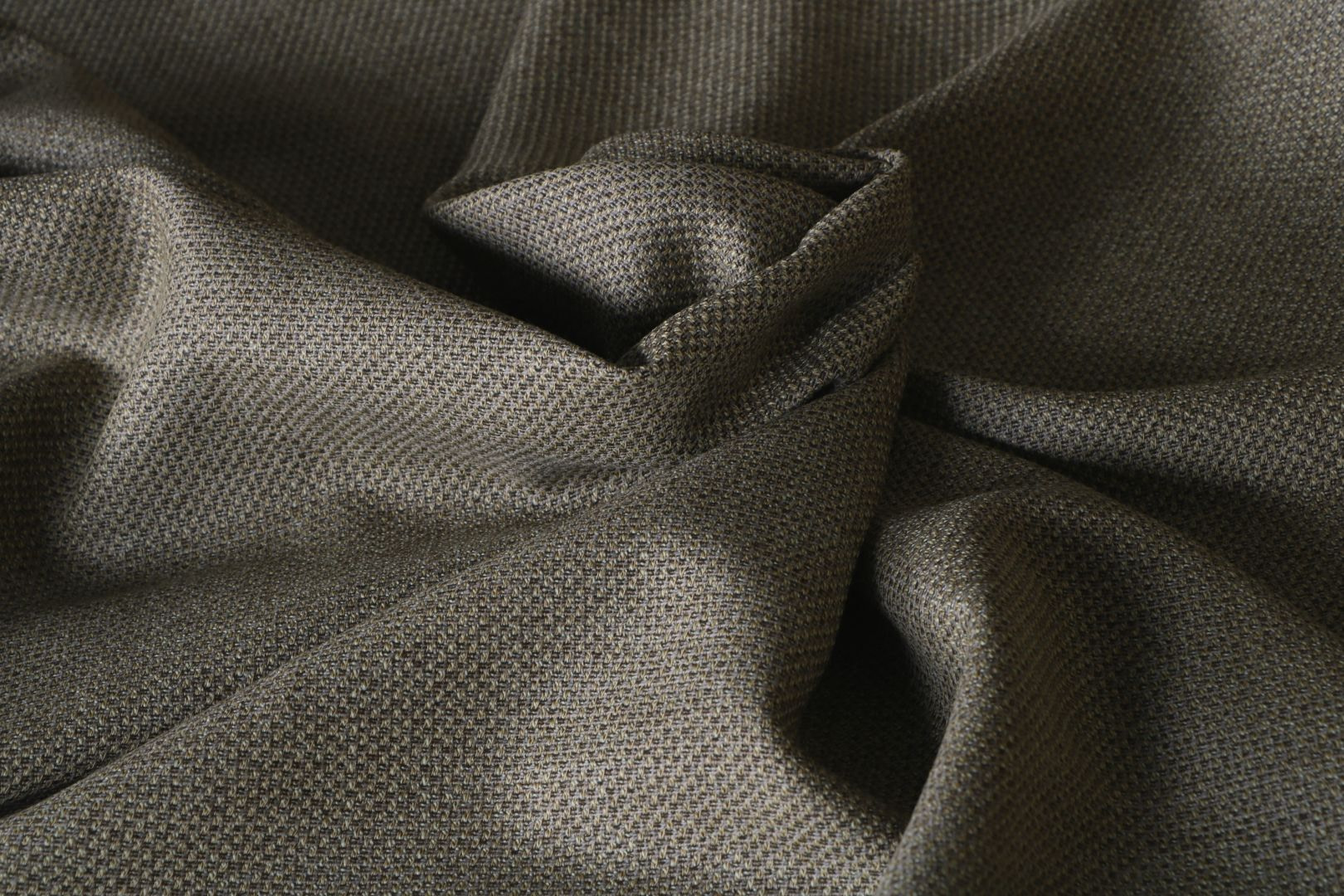 Hopsack fabrics
Shop online our premium quality hopsack fabrics, ideal for spring/summer men's jackets and blazers.
Hopsack is not really a type of fabric, but a type of weave. It is a basket weave with subtle variations of colors between the threads.
The weave structure, more open and loose, gives the fabric three-dimensionality, making it particularly suitable for unlined garments, such as blazers and jackets for the milder seasons.
Read more
Very lightweight and breathable, with a naturally wrinkle resistance, hopsack varies in terms of the weight, twist and how tightly or loosely the fabric is woven.
It is one of the most popular fabrics when it comes to the tailoring of spring/summer men's jackets and blazers. The quite rough aspect makes it the perfect choice if you are looking for a casual and incredibly crease-resistant outerwear.