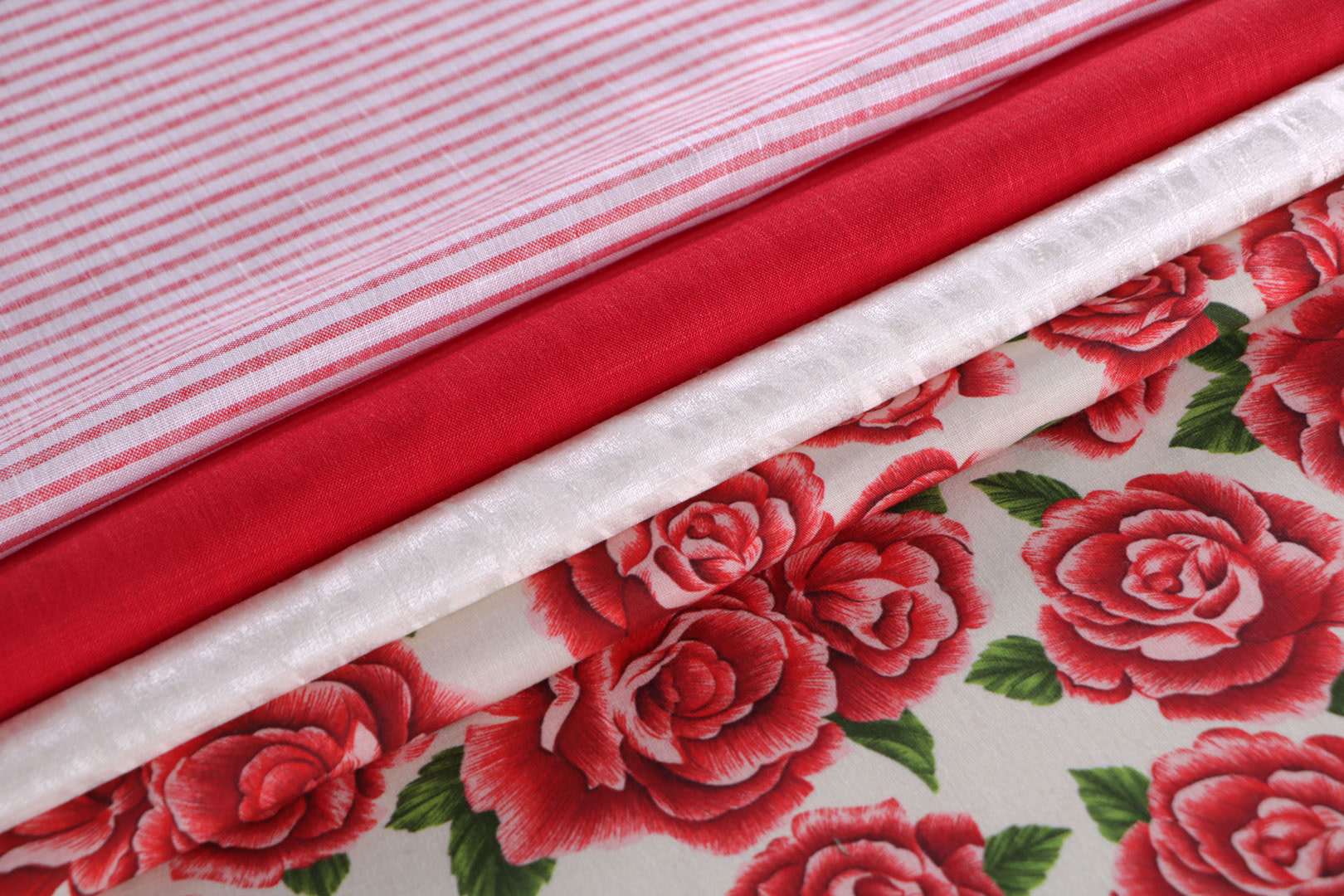 I love linen 2022
From 9 to 29 May, on the occasion of the campaign I love linen 2022, promoted by CELC – the European Confederation of Flax and Hemp, new tess offers a 15% discount on all linen and linen-blend fabrics.
Apply the following coupon code to get the discount:
NTFS22LL
Linen is produced from natural flax fibers and has exceptional properties: it softens the more it is used and washed, is extremely durable, has a high moisture absorbency, which make it ideal for wearing next to the skin; its fibers are anti-static and hypoallergenic.
Flax is also an environmentally sustainable fiber as the plants require limited use of herbicides, fertilisers and pesticides and limited use of water.
Western Europe is the world's largest producer of flax fiber: France, Belgium and the Netherlands account for 80% of production.