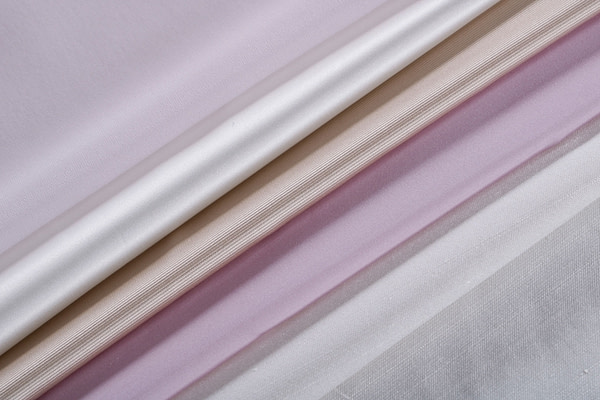 Plain Bridal Silk
Shop online our wide selection of the best Italian bridal silk fabrics for wedding dress or special occasion dress.
Read more
Register to view prices, place an order or request free samples
Login / Register
Unleash the beauty of your wedding day with our exquisite bridal silk fabrics made in Italy
When it comes to creating a truly breathtaking wedding gown, nothing compares to the allure and elegance of Italian bridal silk fabrics. Renowned worldwide for their impeccable craftsmanship and luxurious quality, these fabrics embody the essence of Italian artistry and bring an unrivaled sense of sophistication to your special day.
Italy has a long-standing tradition of producing some of the finest silk in the world. From the shimmering allure of silk satin to the delicate drape of silk chiffon, each fabric is carefully woven with precision and attention to detail, ensuring a flawless finish that will make you feel like royalty on your wedding day.
---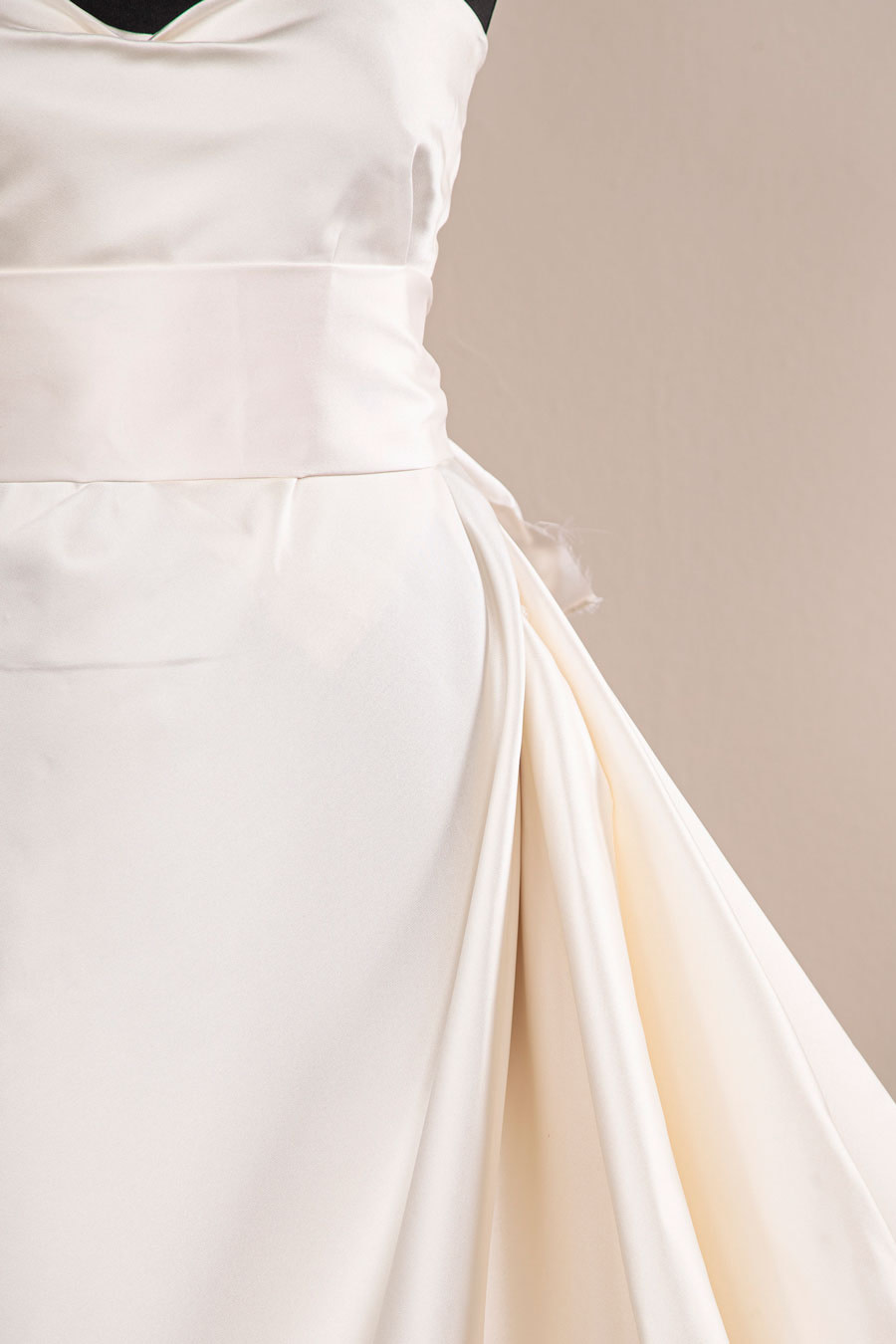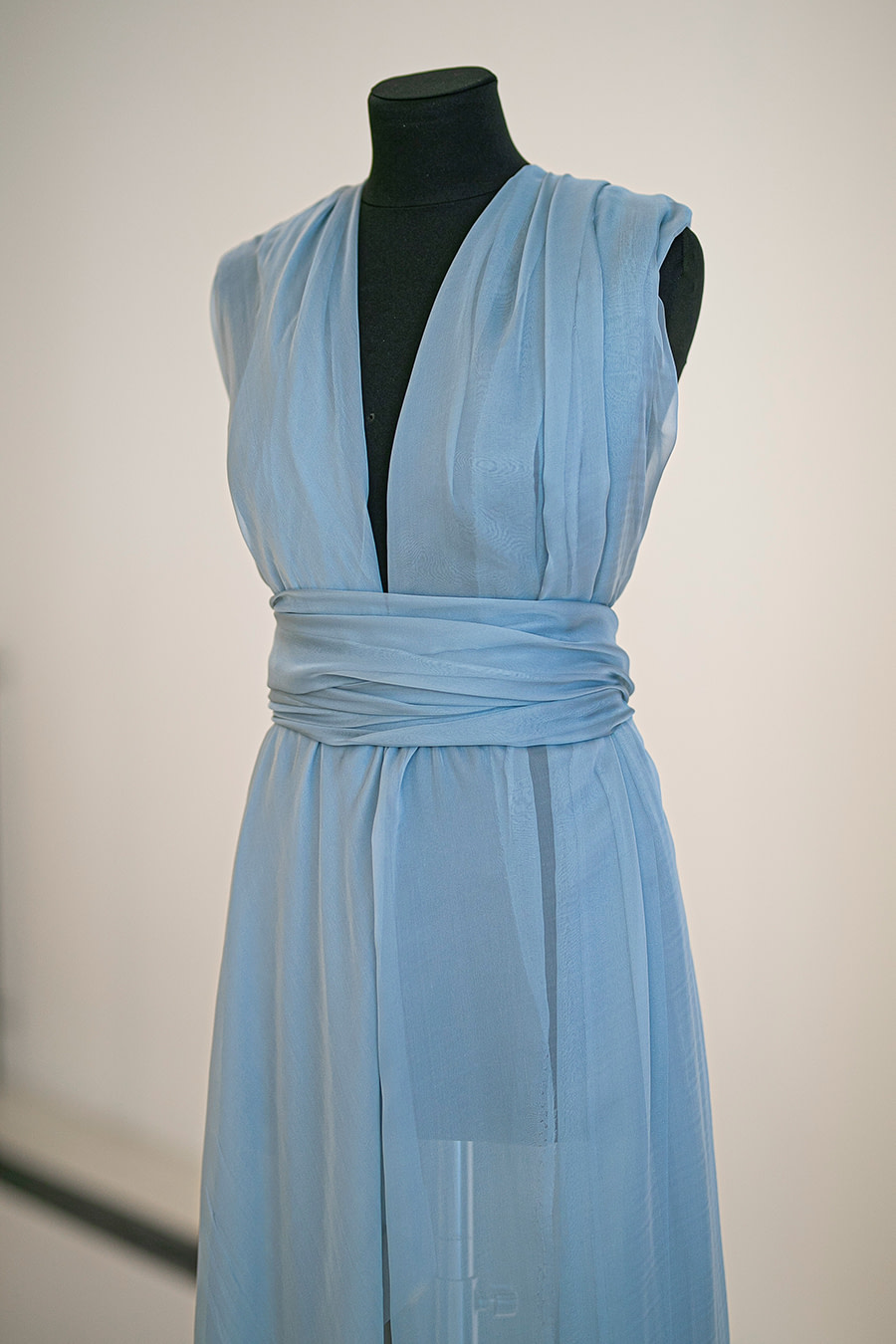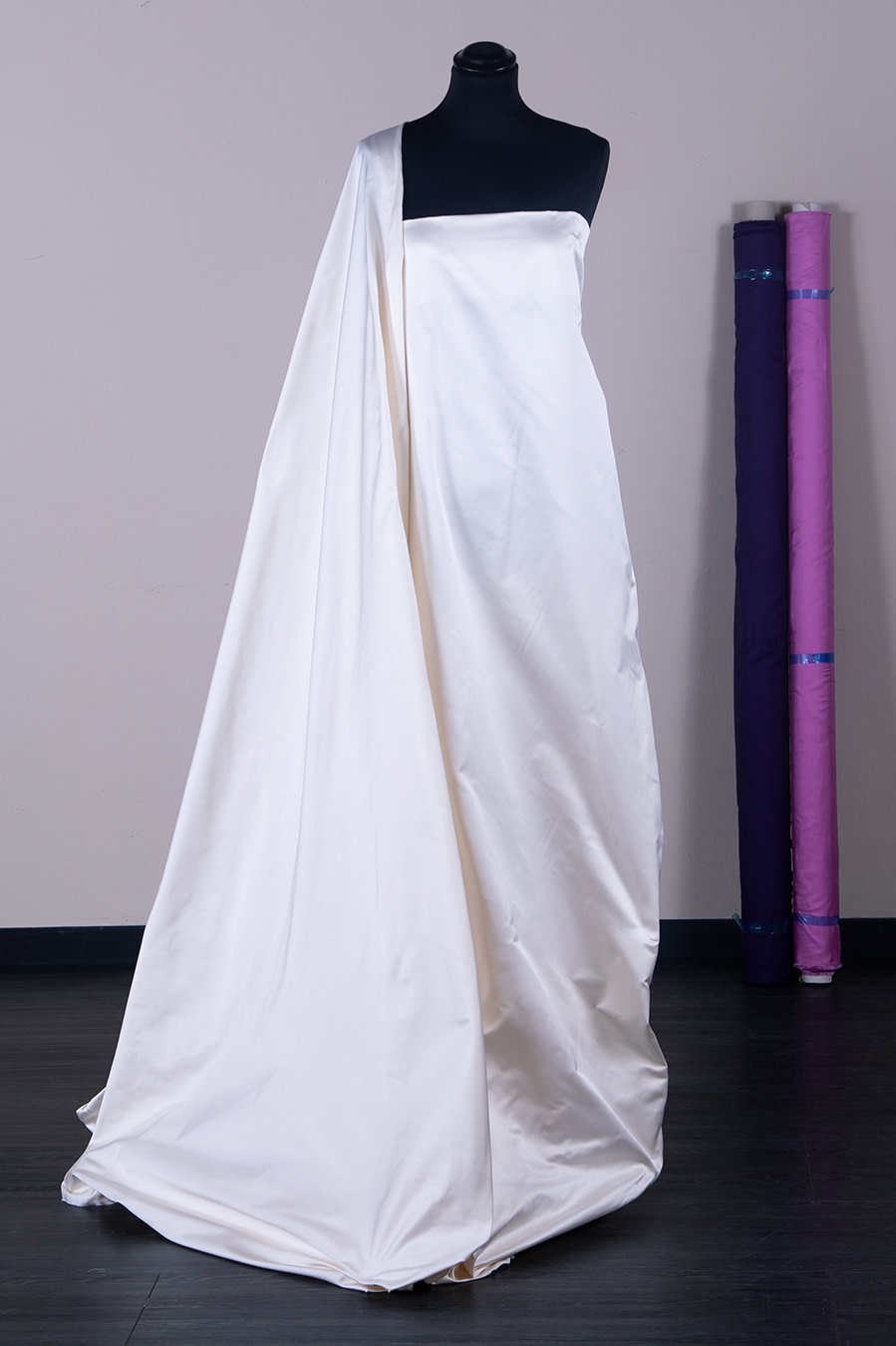 ---
The beauty of our bridal silks lies not only in their exceptional quality but also in the wide variety of options available. Whether you desire a smooth and lustrous surface with silk duchesse satin, a lightweight and ethereal feel with silk georgette, a structured dress with silk taffeta or a romantic and flowing look with silk organza, there is a fabric that perfectly captures your vision and enhances your natural beauty.
Furthermore, the versatility of our bridal silk fabrics allows for endless design possibilities. Whether you dream of a classic and timeless silhouette, a modern and avant-garde creation, or a romantic and ethereal ensemble, these fabrics can be tailored to bring your vision to life. The luxurious feel and effortless draping of silk fabrics ensure a flattering fit that accentuates your every movement.
Choosing the right color and material
Our bridal silks are available in classic white and ivory or in trendy pastel colors.
In order to choose the most suitable color and material for your sewing project, you can order our Sample Sets.
Embrace the enchantment of our Italian bridal silk fabrics and indulge in the luxury and grace they bring to your once-in-a-lifetime celebration.