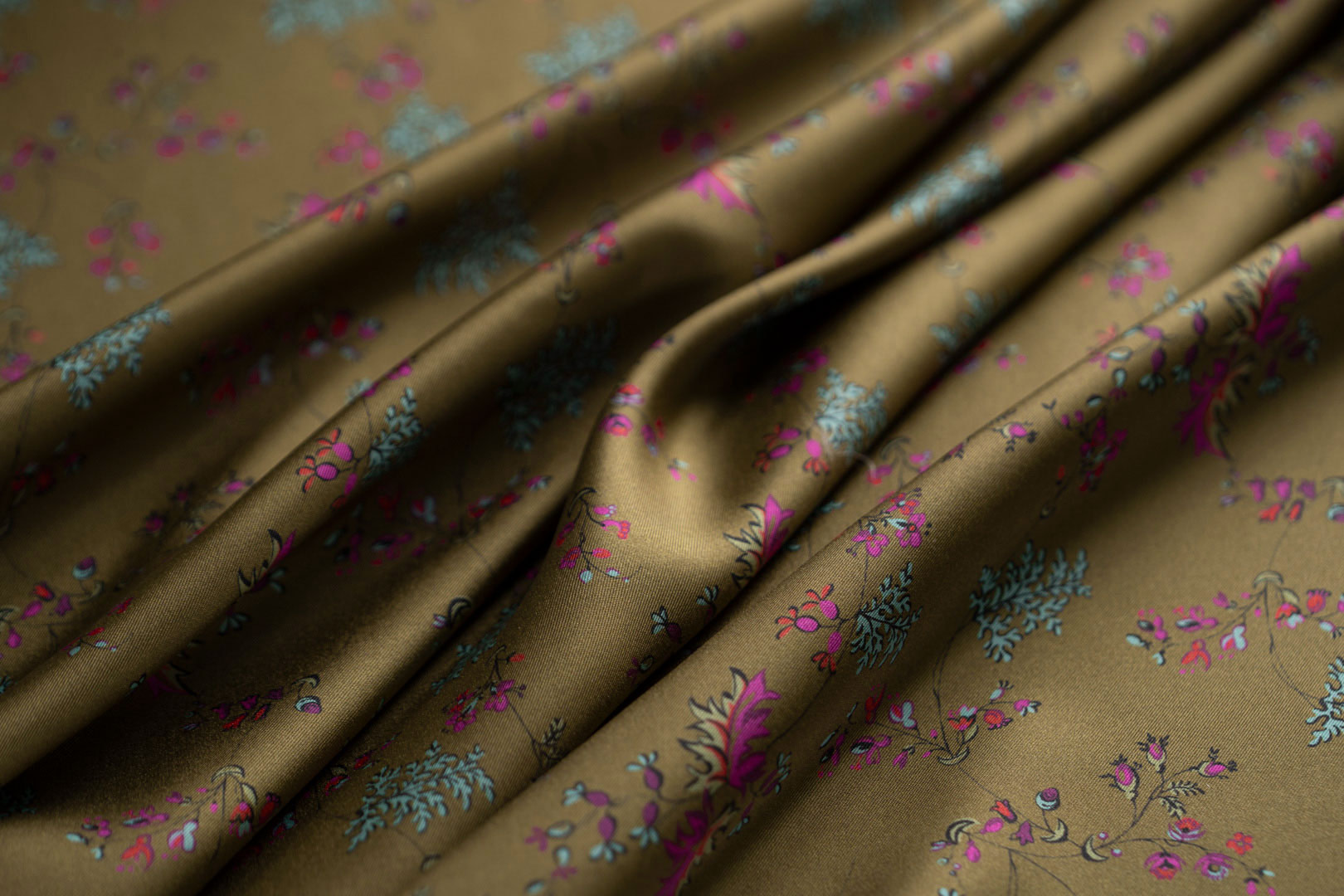 Twill fabrics
Register to view prices, place an order or request free samples
Login / Register
Promo

60% CO, 38% WO, 2% EA
148 cm
462 g

/ m
Discover our selection of fine twill fabrics for high fashion and clothing design.
Technically a type of weave, twill refers to a class of textiles characterized by diagonal ribs.
This diagonal pattern is achieved by interlacing the weft (horizontal) threads over and under the warp (vertical) threads in a consistent progression. The result is a series of diagonal lines on the fabric's surface.
Twill textiles come in various weights and materials, making them versatile for different applications. They are appreciated for their durability and resilience, as the diagonal weave adds strength to the fabric.
Our twill fabrics are made from natural fibers like silk, viscose, cotton and wool.