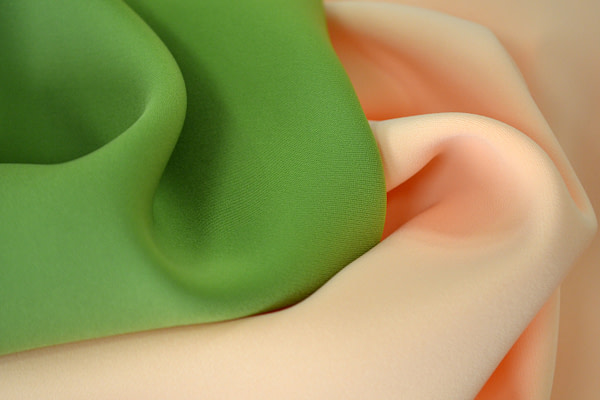 Smooth Microfiber fabrics
Register to view prices, place an order or request free samples
Login / Register
Buy online our top quality selling out smooth microfiber fabric at speciale price.
Our on sale apparel and fashion smooth microfiber is a chic and comfortable fabric.
Woven with microfiber yarn spun from extremely fine fibers, it resembles an elegant cady.
Washable in 30° degrees water without fading, doesn't need ironing and doesn't shrink.
Suitable for dresses, jackets, trousers, skirts and overcoats.
Our smooth microfiber fabric is available in 15 beautiful selling out solid colours, sold online by the metre.