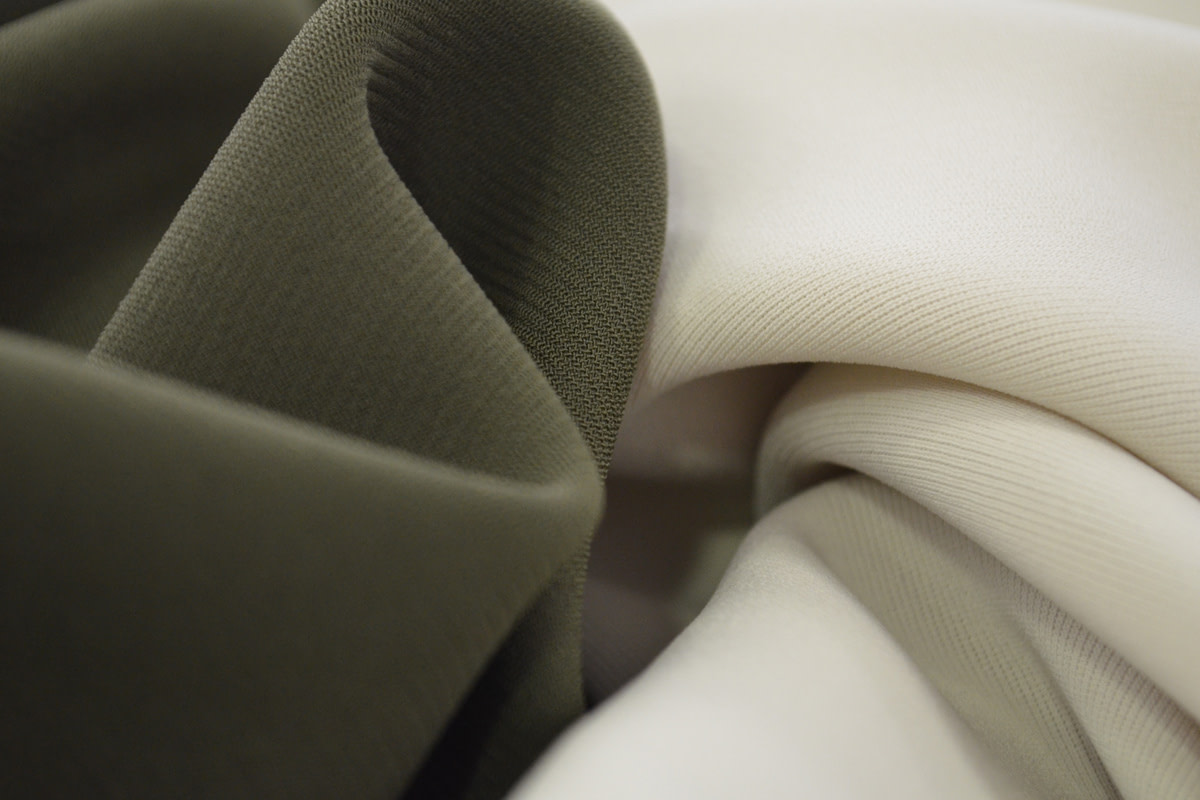 Lightweight Microfiber fabrics
View fabrics
Buy online our top quality lightweight microfiber fabric.
Our apparel and fashion lightweight microfiber is a chic and comfortable fabric.
Woven with microfiber yarn spun from extremely fine fibers, it resembles an elegant cady.
Washable in 30° degrees water without fading, doesn't need ironing and doesn't shrink.
Suitable for dresses, jackets, trousers, skirts and overcoats.
Our lightweight microfiber fabrics are on sale now!
On sale