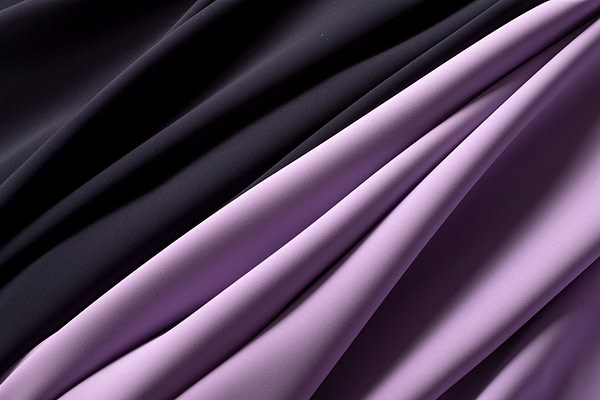 Heavy Microfiber fabrics
Register to view prices, place an order or request free samples
Login / Register
Buy online our top quality heavy microfiber fabric in polyester.
Our apparel and fashion heavy microfiber fabric is produced with yarn made from ultra fine fibers. It has a very delicate diagonal aspect and it is a soft, smooth, almost velvety fabric that can be used for many sewing projects: dresses, trousers, skirts, jackets and light coats.
The fundamental characteristics of microfiber fabric are the fluidity and practicality.
Water washable, fast drying, microfiber fabric will not fade or shrink and doesn't require ironing.
The lightness of microfiber and the huge number of fibers used to create the yarns make its surface very thick and the colors vivid, intense and bright.
Our heavy microfiber fabric is available in 21 beautiful colors, sold online by the metre.