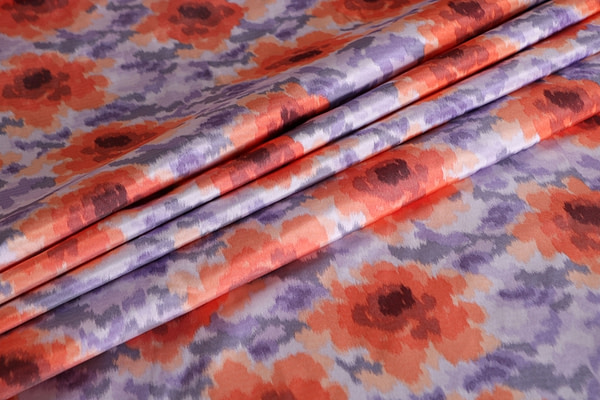 Chiné
Buy our Chiné pattern fabrics online.
Explore our luxurious range of fine fabrics for apparel and fashion.
Read more
Register to view prices, place an order or request free samples
Login / Register
50% PL, 33% CO, 17% PM
143 cm
163 g

/ m
Chiné pattern fabrics, also known as "chiné" or "chiné fabrics," are textiles created using a special dyeing or spinning technique. The distinctive feature of these fabrics is their marbled or shaded appearance, making them unique and highly regarded in the fashion world.
The "chiné" technique involves dyeing or spinning the threads before weaving the fabric. This can be achieved through various methods, including irregular dyeing of the threads or the use of multicolored yarns. The result is a fabric with a gradient of colors or a marbled pattern that resembles a blend of shades.
These fabrics are often used to create clothing and accessories with a distinctive and unique appearance. They are available in a variety of textile compositions, including cotton, wool, silk, and other fibers, providing many options for different types of fashion projects.
Chiné pattern fabrics are widely appreciated for their beauty and versatility and are frequently employed to craft high-fashion garments and one-of-a-kind pieces that stand out for their elegant and original look.