Spring / Summer 2022 Colour Trends: Coral Rose Burnt Orange
Coral Rose is a vivid floral shade with a strong presence that infuses us with energy and relief.
Several shades of the orange hue proved particularly popular during the spring/summer 2022 fashion weeks. Coral Rose is an orange with a hint of pink; a refreshing tone that symbolizes new beginnings.
Energetic and refined at the same time, coral rose conveys joy and enthusiasm with a vigorous and warm embrace.
---
The Coral Rose Burnt Orange in the Ready-to-Wear Collections Spring / Summer 2022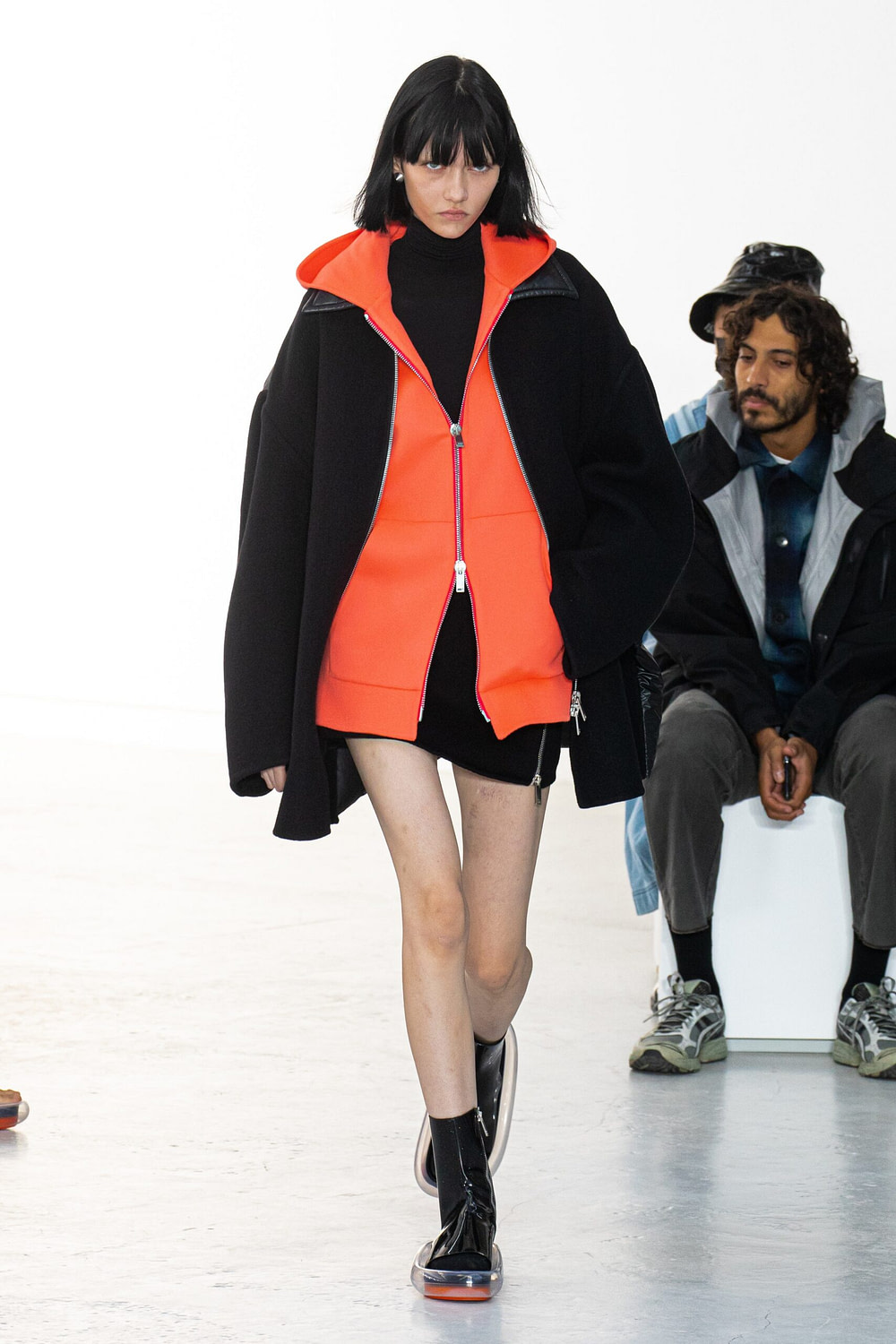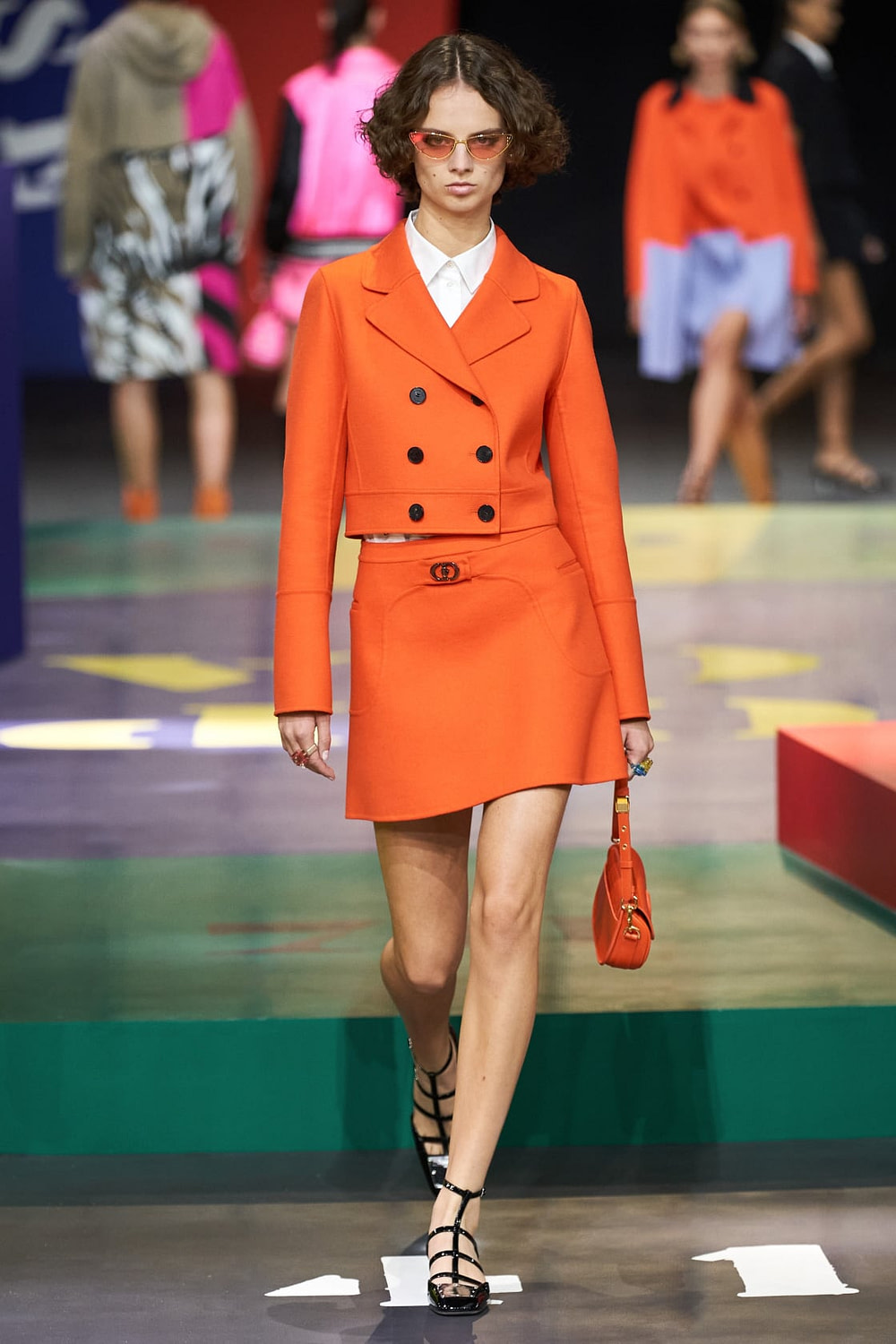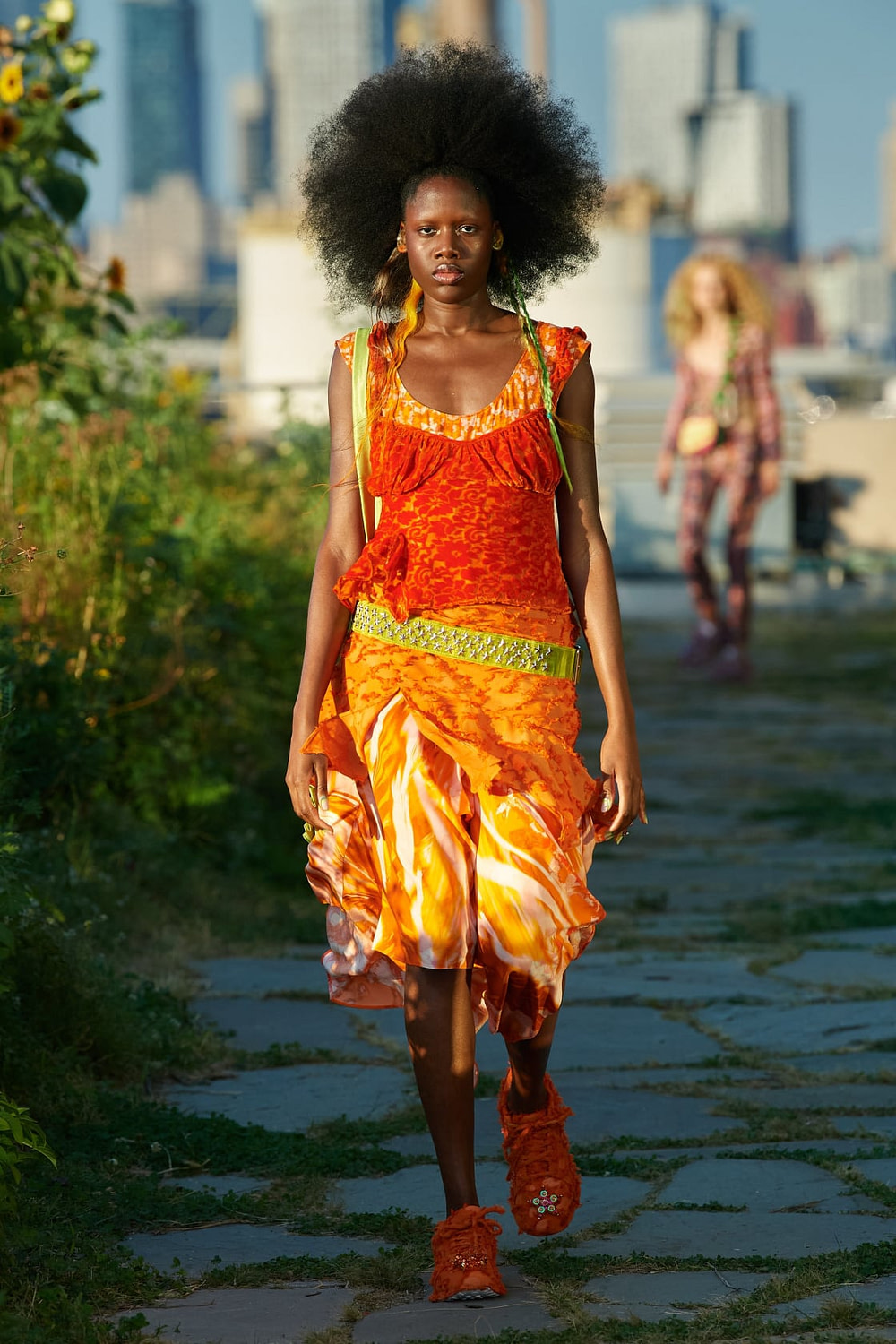 Shang Xia used the coral rose nuance for modern and fresh looks, focusing on this bright shade to symbolize a return to optimism after a dark period.
Sunny and dynamic, the garments from Proenza Schouler's Spring/Summer 2022 collection on the catwalks of New York Fashion Week stood out for bright nuances such as Coral Rose Burnt Orange.
Collina Strada's Spring Summer 2022 collection focused on a festive color palette that evoked a sense of freedom, using light fabrics and unexpected combinations. Coral Rose was one of the most used shades.
At Christian Dior, Maria Grazia Chiuri proposed the Coral Rose Burnt Orange shade on many garments, creating an ultra-feminine, simple and color-therapeutic collection.
---
Create your fashionable outfit with our high quality clothing fabrics
new tess offers a wide selection of precious coral rose fabrics in silk, cotton, linen or polyester.
Be inspired by the looks of the fashion shows and buy online the fabric that best reflects your style.
In order to choose the most suitable color and fabric for your project, you can order our free Sample Sets (available only for plain fabrics).