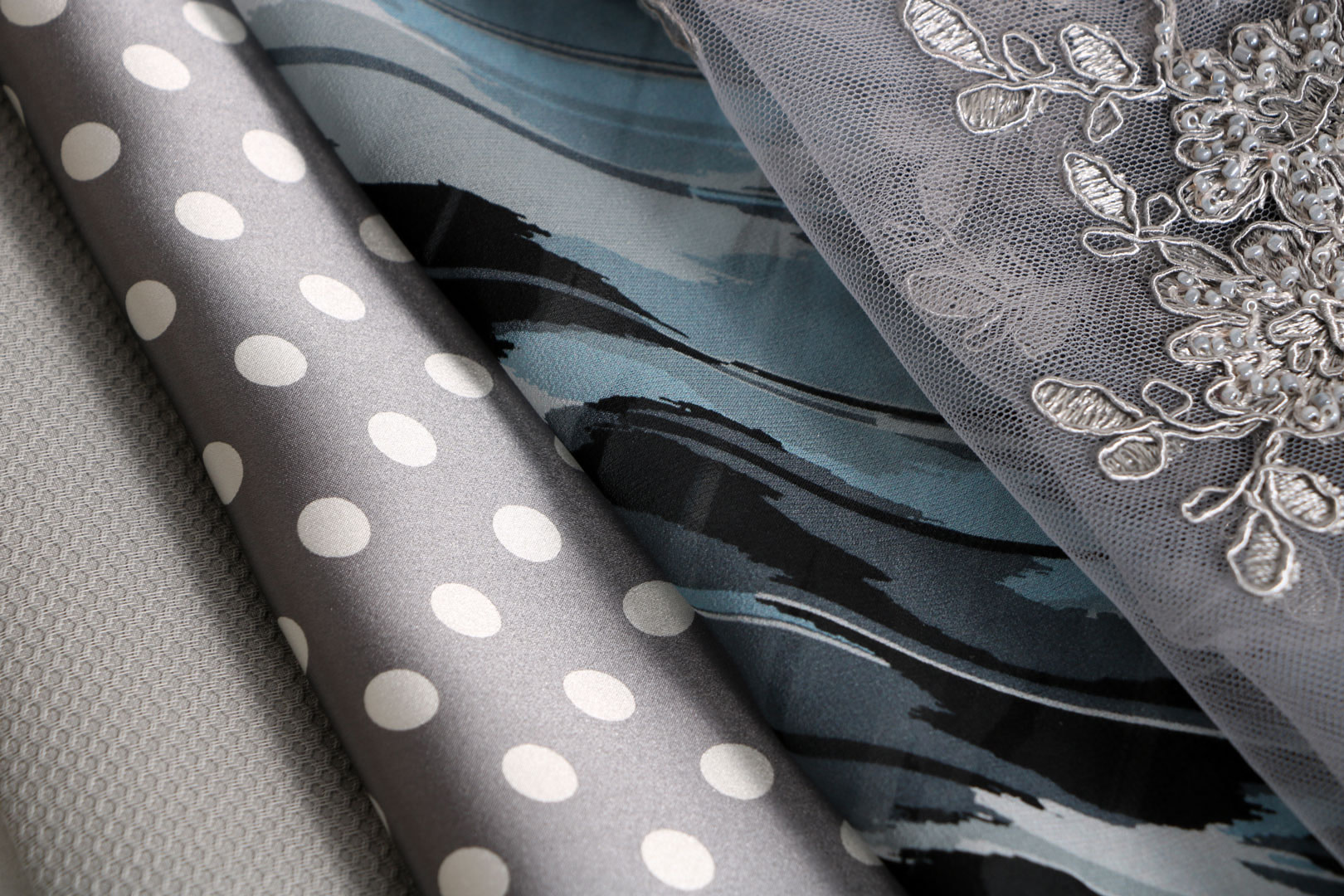 Spring / Summer 2021 Colour Trends: Ultimate Gray
Quietly assuring and reliable gray encouraging composure.
Ultimate Gray has been voted along with Illuminating Yellow Color of the Year 2021 by the Pantone Color Institute.
Pantone describes this nuance as reassuring, reliable, calm and comforting, but also as a "serious shade" capable of giving sophistication and timeless elegance to any outfit.
---
Ultimate Gray in the spring 2021 ready-to-wear collections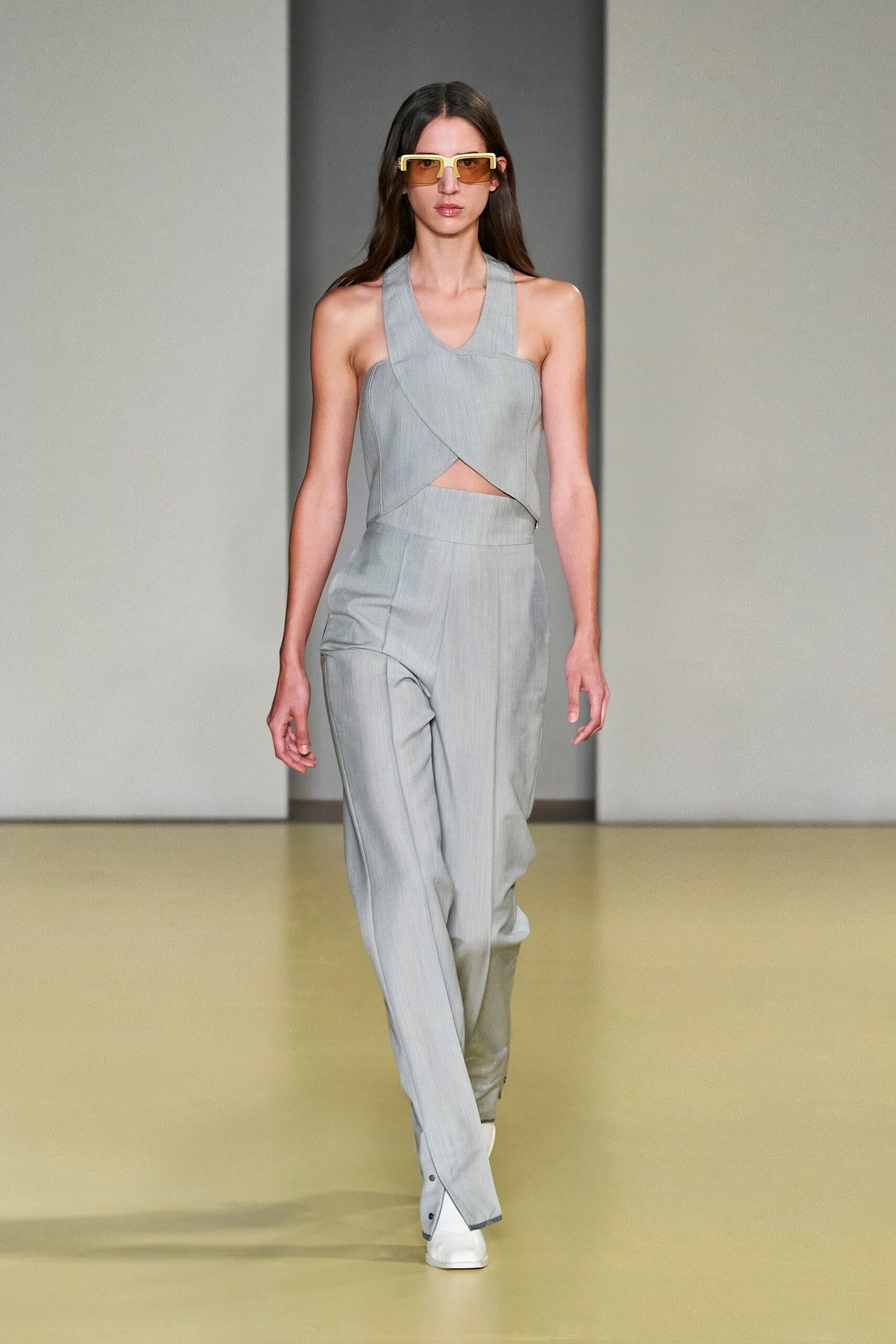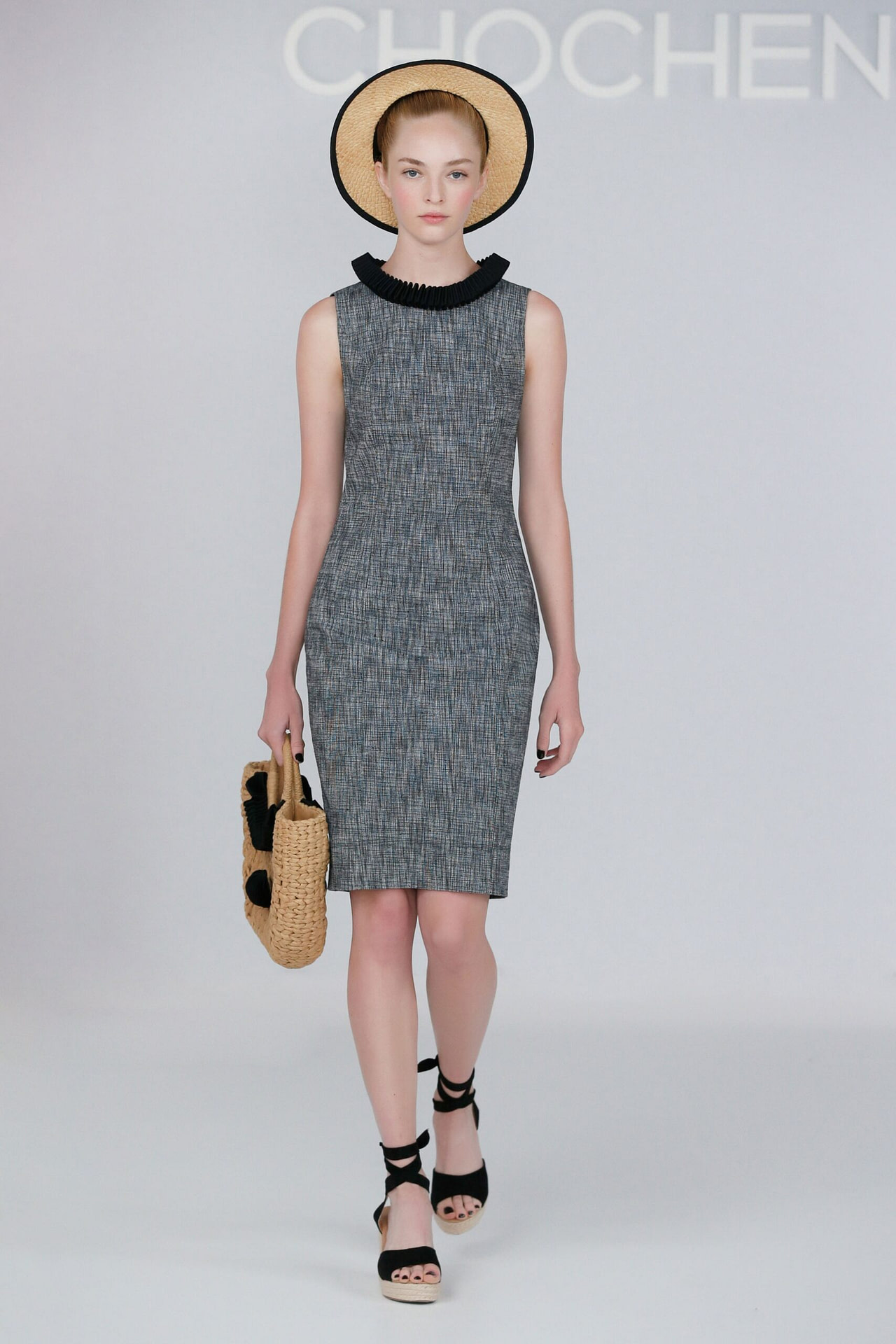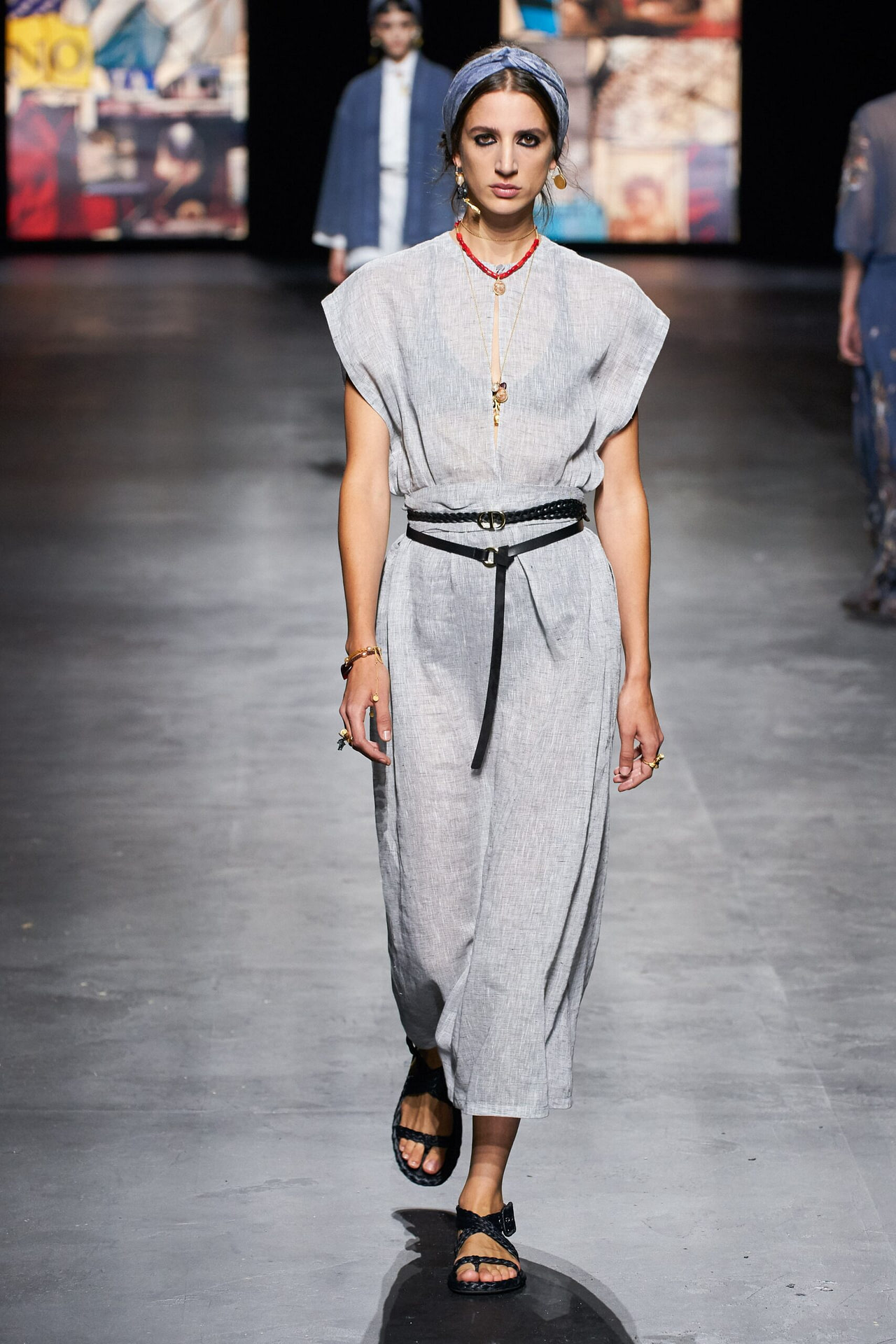 Christian Dior proposed a grey tunic dress in a soft fabric, contaminated by the savoir faire of different cultures and countries (from Indonesia to Japan), but above all "fluid and increasingly comfortable to be in tune with the wearer's life".
Sportmax used gray for flowing pants and an oversized blazer to pair with a pearl white bodice with a little hint of color given by an orange strap on the chest.
Salvatore Ferragamo proposed a casual, yet very chic gray outfit with high-waisted pants and cross-banded top.
Chocheng used grey for extremely refined and bon-ton office dresses; Balmain made ample use of grey to give a touch of composed elegance to comfortable daytime looks including a tailored suit with pagoda shoulders.
Vivienne Westwood presented an informal gray blazer dress complete with fishnet stockings and lacquer red leather stilts for a look that was both provocative and elegant at the same time.
Photos via Vogue
---
Make your stylish outfit with our premium quality Italian fabrics for dressmaking
new tess offers a wide range of fine gray fabrics in silk, viscose, cotton or polyester.
Let yourself be inspired by the looks of the fashion shows and buy online the fabric that best reflects your style.
In order to choose the most suitable colour and fabric for your sewing project, you can order our free Sample Sets (available only for plain fabrics in continuous supply).