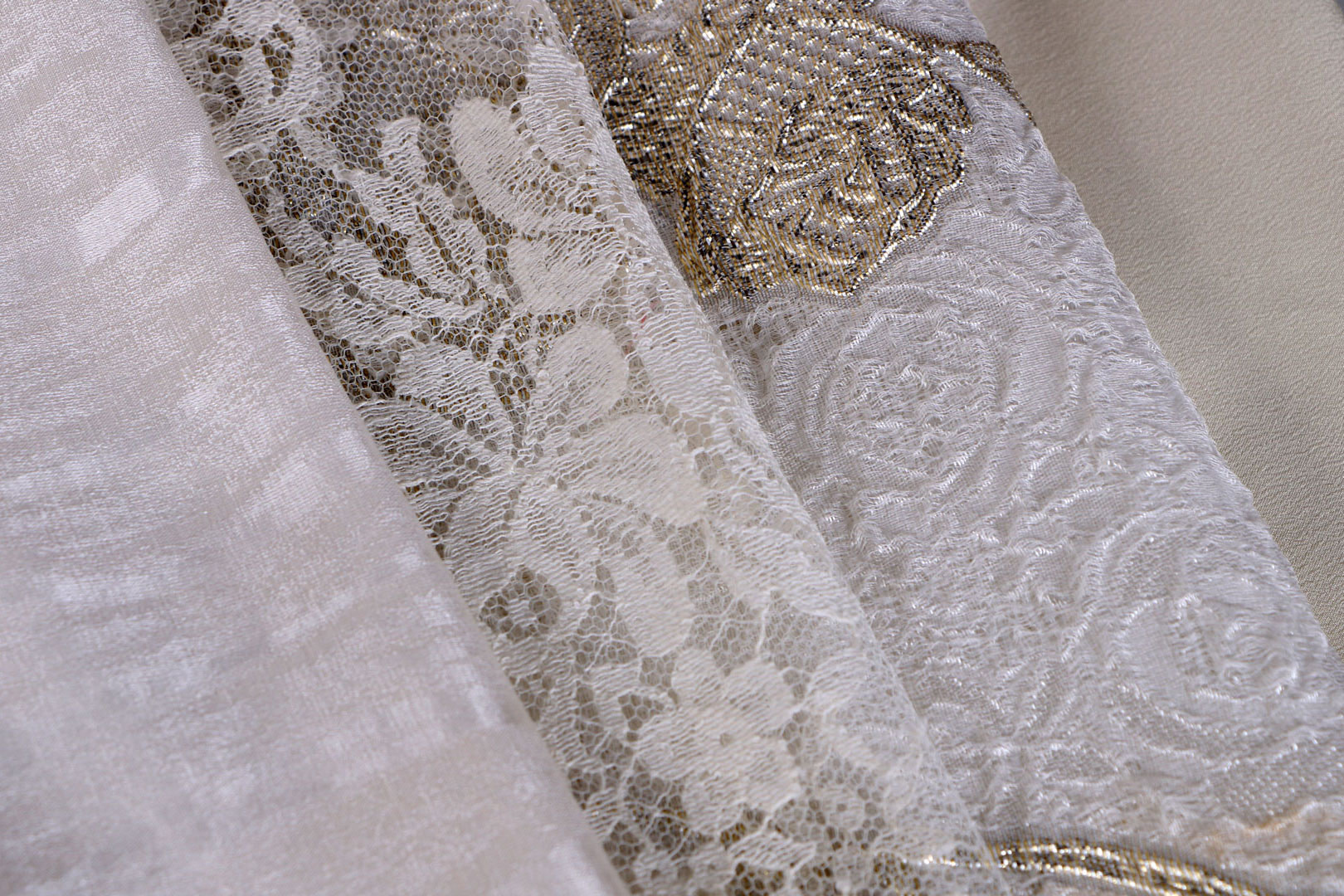 Spring / Summer 2021 Colour Trends: Buttercream
"Smooth Buttercream is an easy and effortless delicious off-white".
This is a white tending to yellow, a color that, unlike optical white, has an inherent softness:
it blends beautifully with pastel tones, inspiring a romantic and chic air, reaching the height of its potential when paired with black leather accessories.
---
Buttercream in the spring 2021 ready-to-wear collections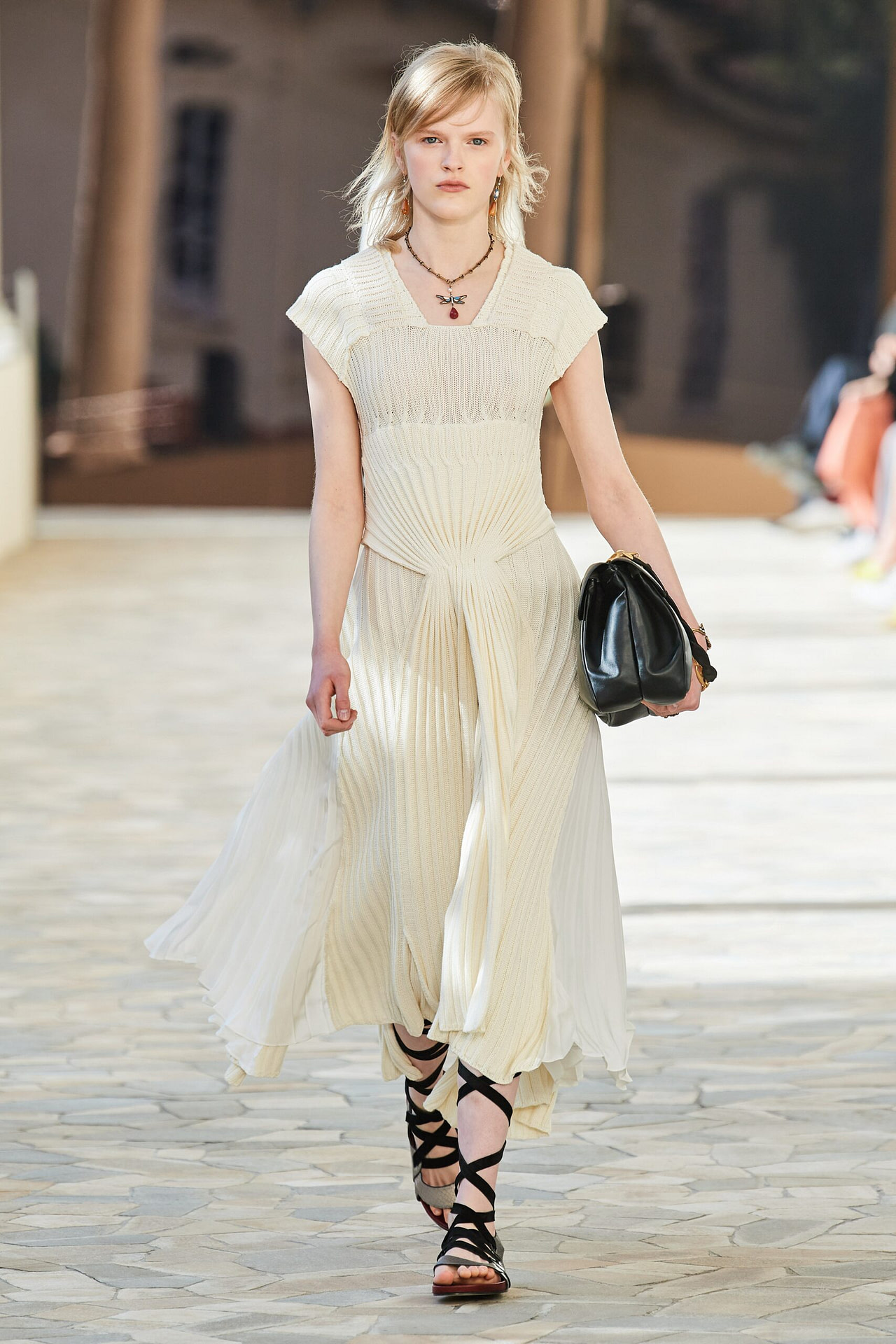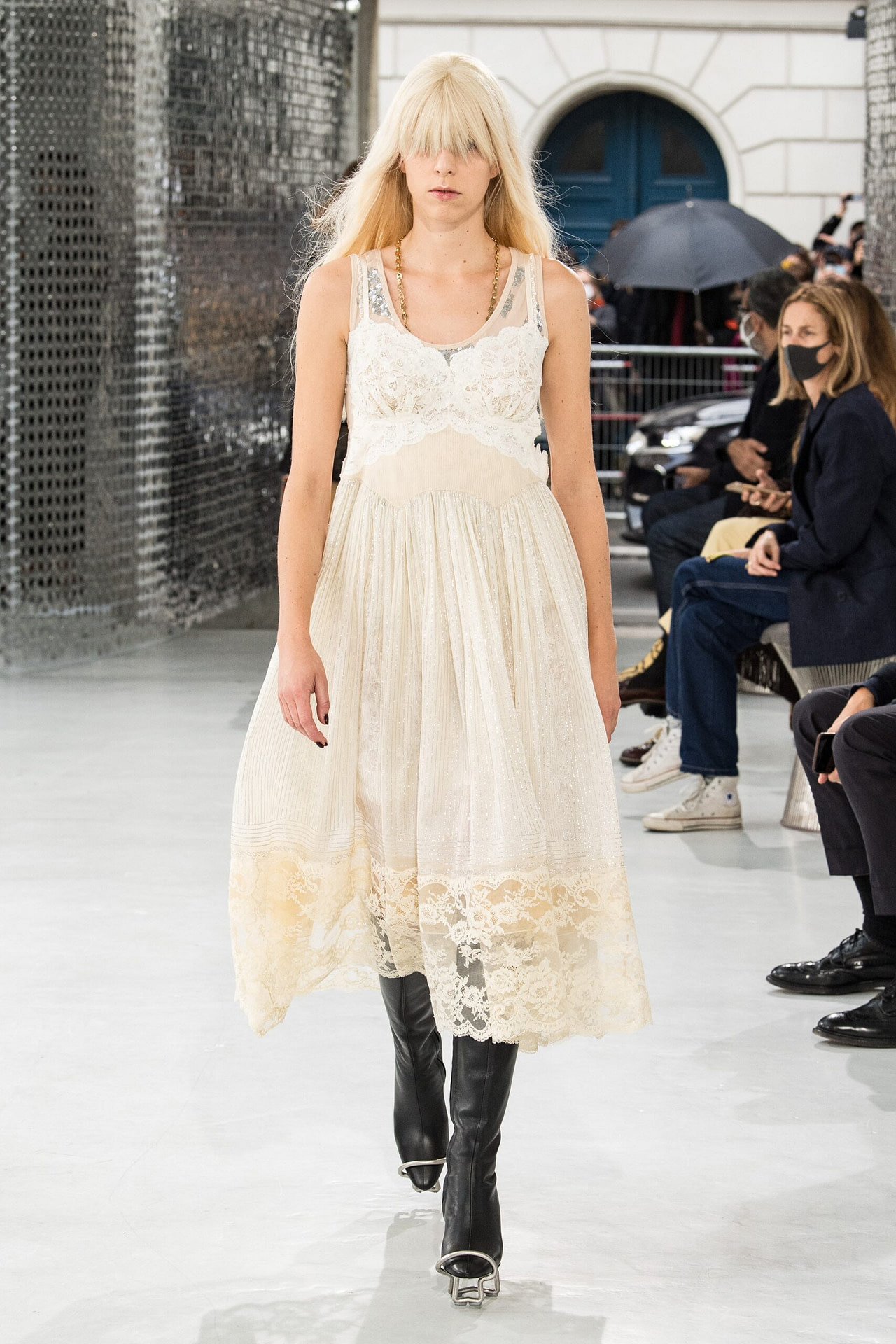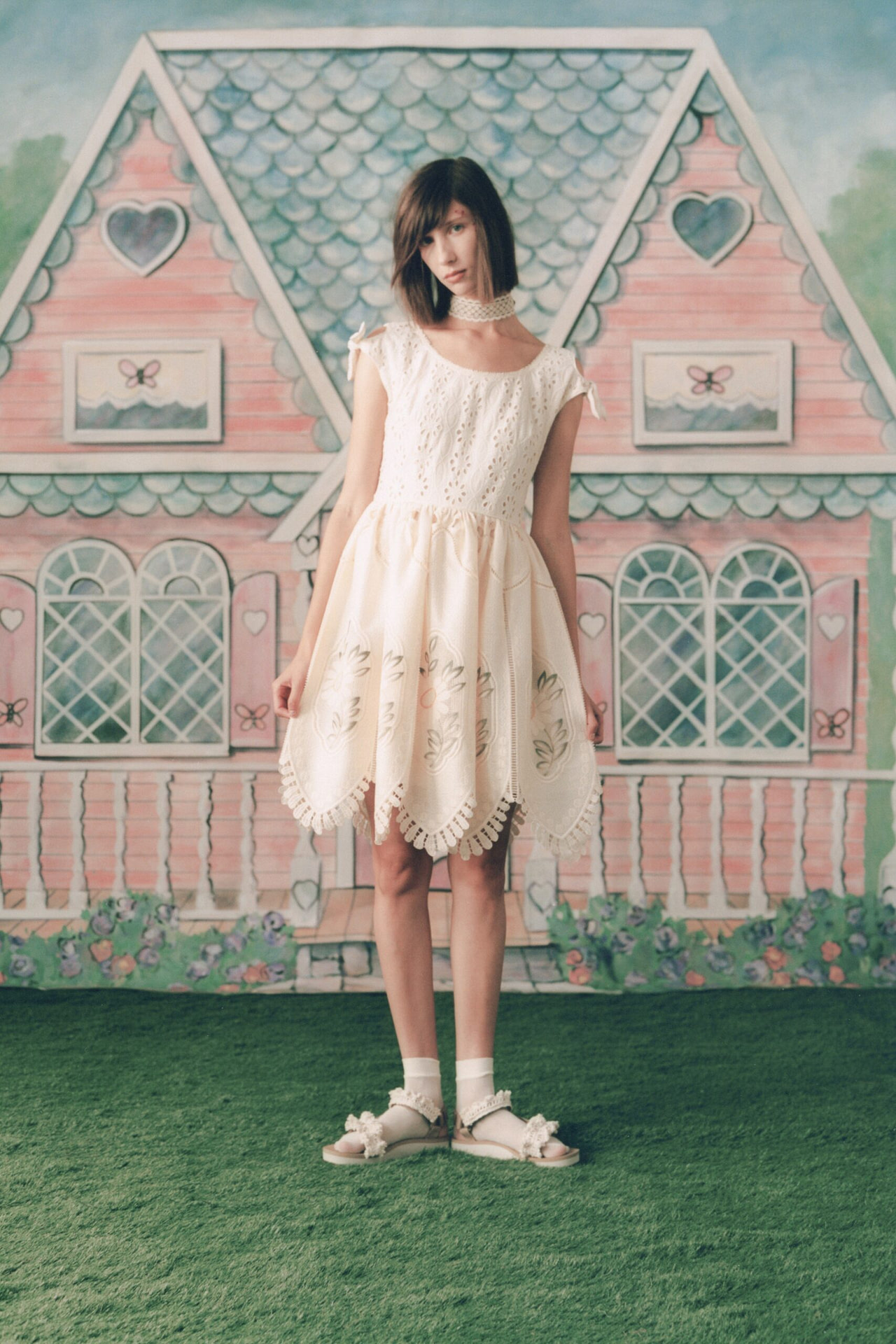 The Anna Sui spring/summer 2021 collection showed a lot of softness and serenity and closed with a series of dresses with a retro flavor in creamy white.
Paco Rabanne presented a cream dress with lace work on the profile of the skirt and bodice. The result? A romantic outfit made bold by the combination with black leather boots.
Ports 1961 proposed in the spring/summer 2021 collection a butter-colored dress with soft and sensual lines for a balanced elegance that shuns excess, to be worn with strictly black slave sandals.
Gabriela Hearst used buttery white for a loose-fitting overcoat and dress, creating simple looks but with refined details in the stitching.
Valentino in his spring / summer 2021 collection has proposed a complete jacket and bermuda in the shade "buttercream" to be worn with an orange maxi-bag with studs and sandals, also studded, in black leather.
Zimmermann used butter white for a wide high-waisted skirt to be worn with a ruffle top and generous V-neckline, the belt and brown leather boots complete the boho-chic look.
Photos via Vogue
---
Make your stylish outfit with our premium quality Italian fabrics for dressmaking
new tess offers a wide range of fine buttercream fabrics in silk, viscose, cotton or polyester.
Let yourself be inspired by the looks of the fashion shows and buy online the fabric that best reflects your style.
In order to choose the most suitable colour and fabric for your sewing project, you can order our free Sample Sets (available only for plain fabrics in continuous supply).