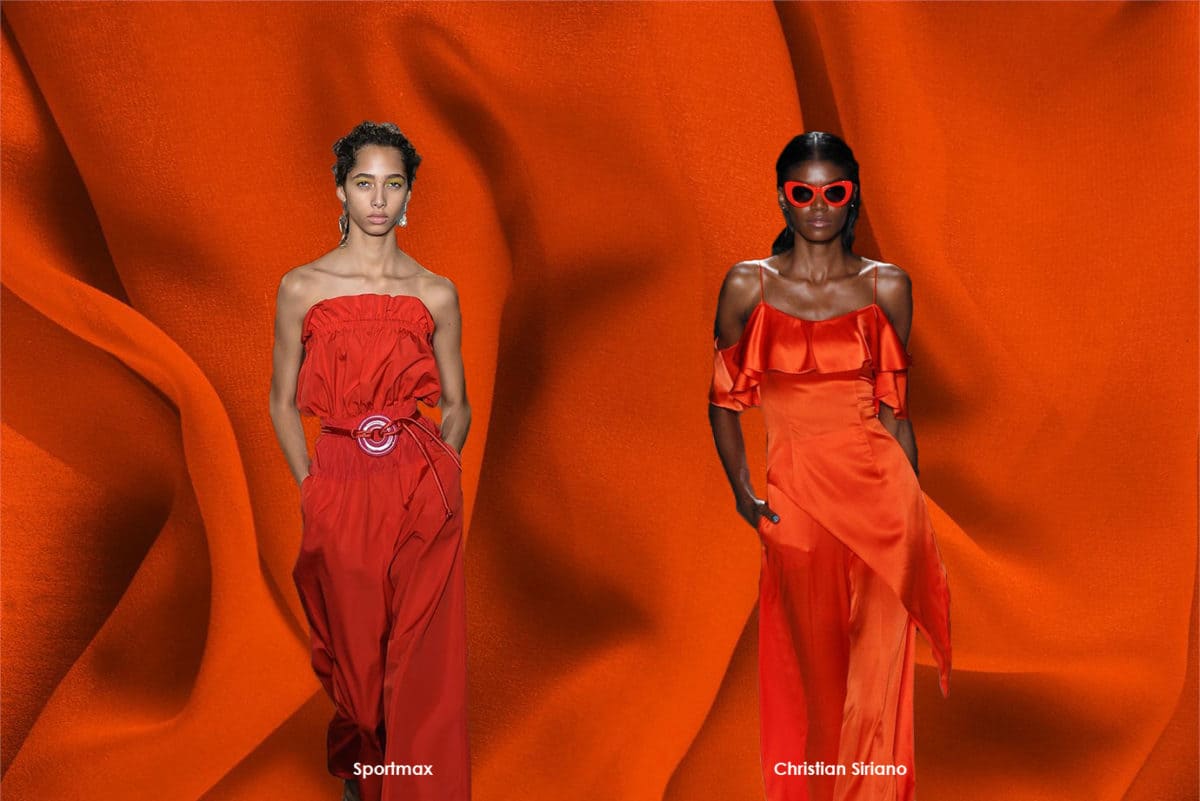 Spring / Summer 2017 Colour Trends: Flame Red
Among the spring summer 2017 color trends we find this stunning red-based orange, the Flame Red. Flamboyant and vivacious, this wonderfully theatrical shade is definitely a party color. Perfect for glorious evening dresses and high heels but also to add a touch of vivacity to your day outfit.
Shop online our Flame Red fabrics for clothing and fashion apparel.