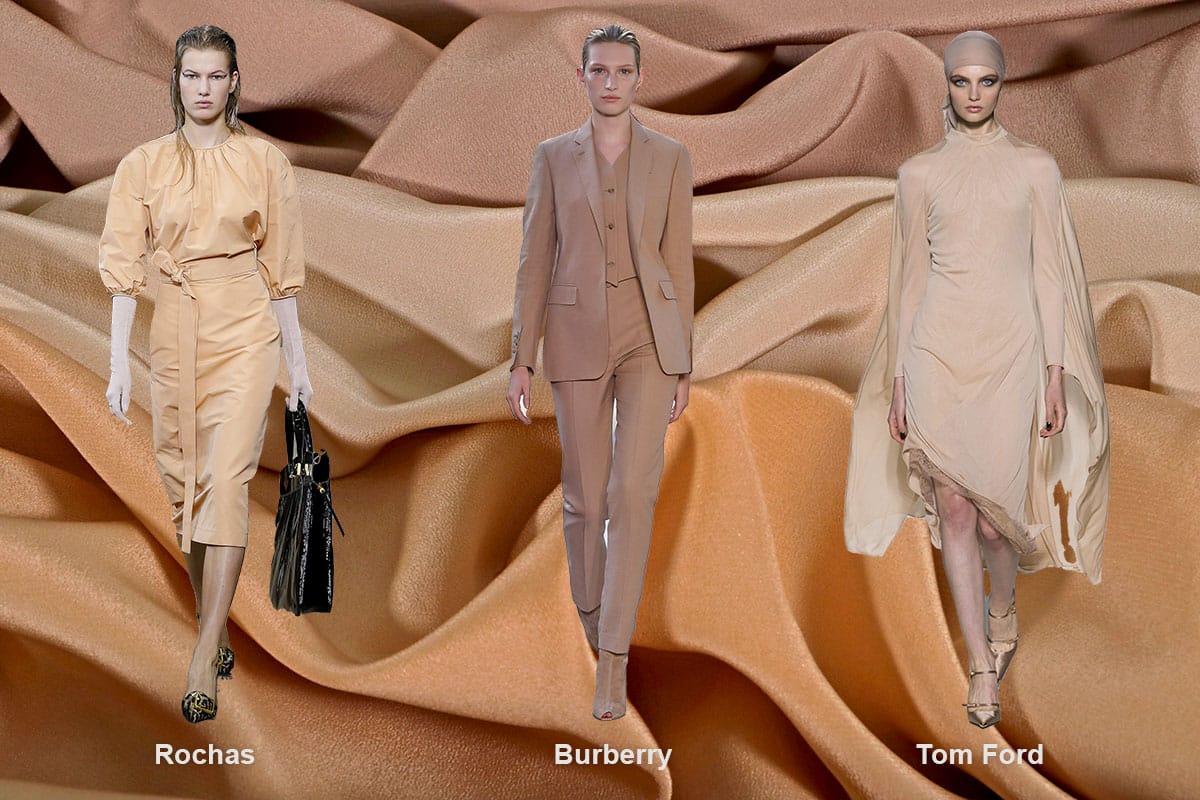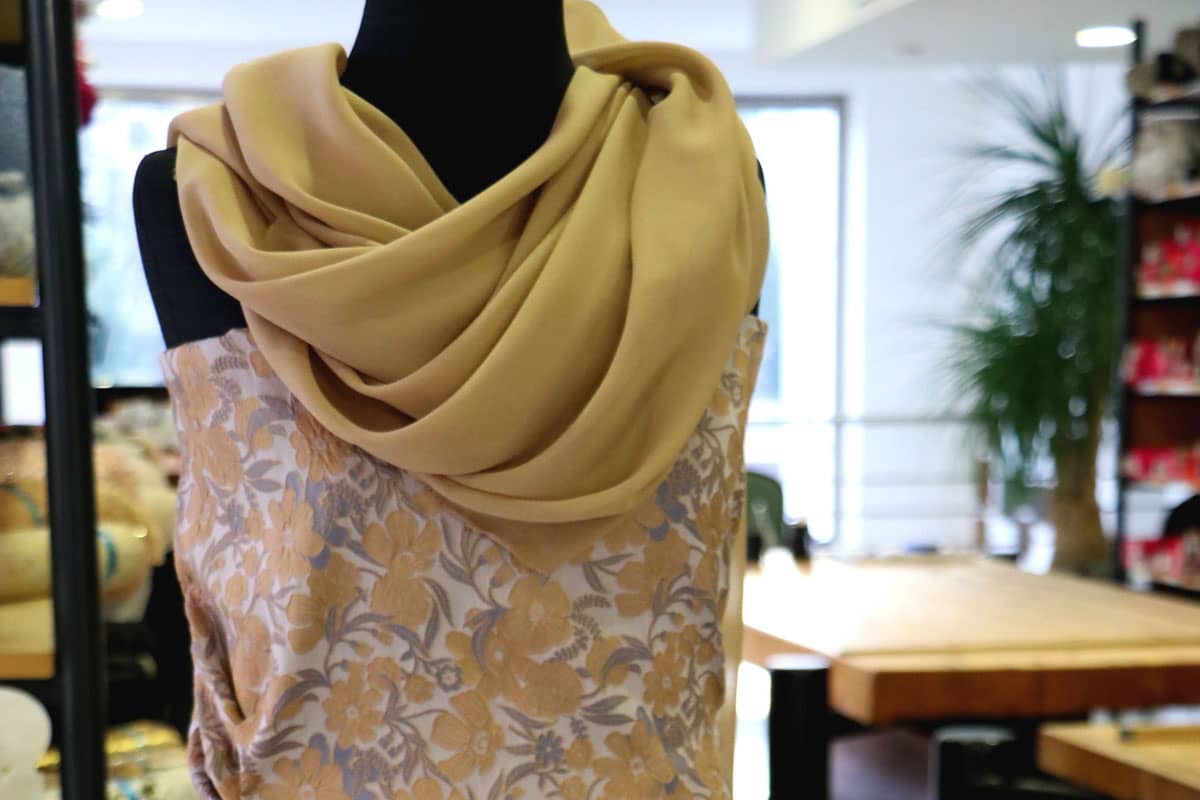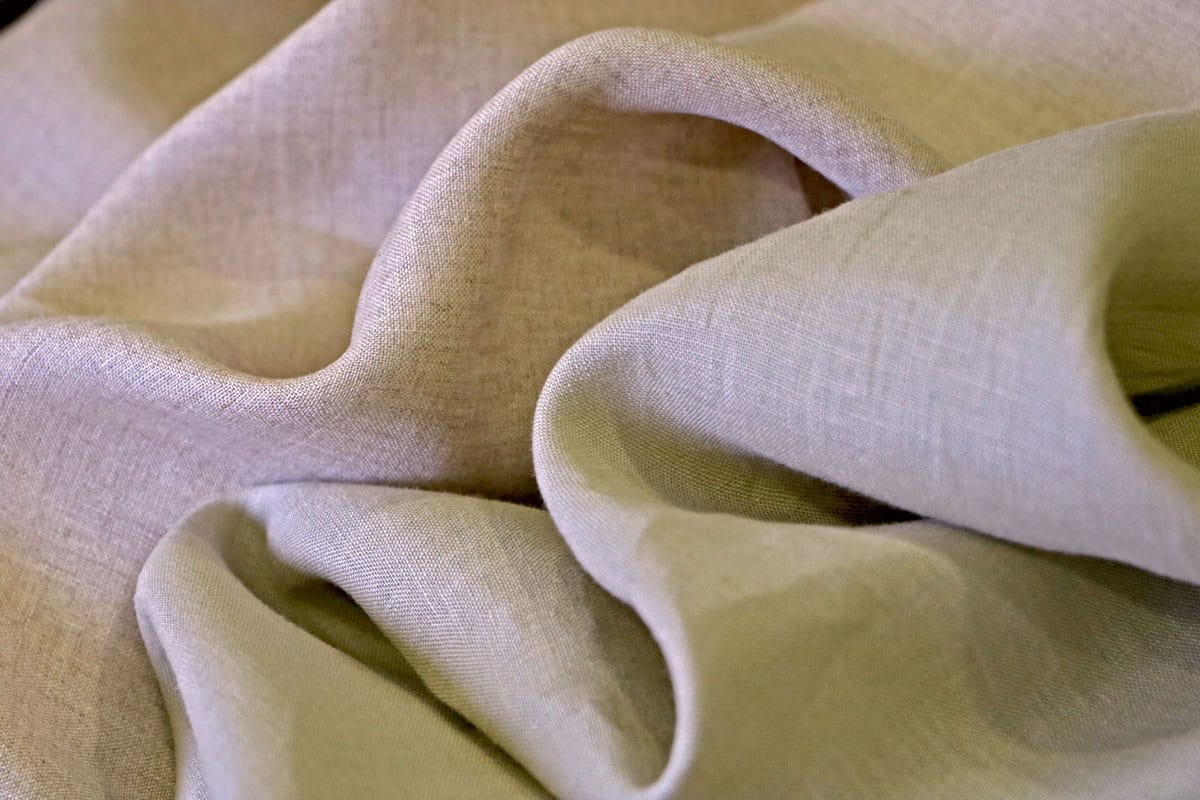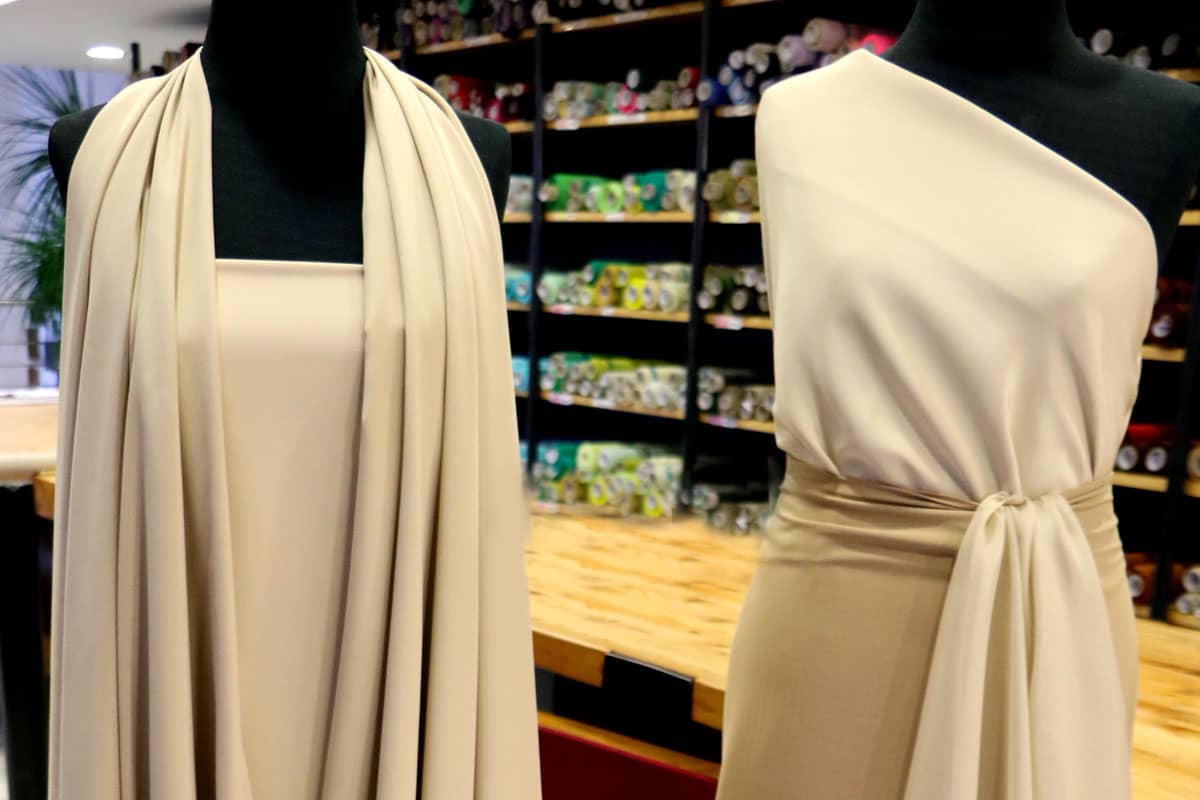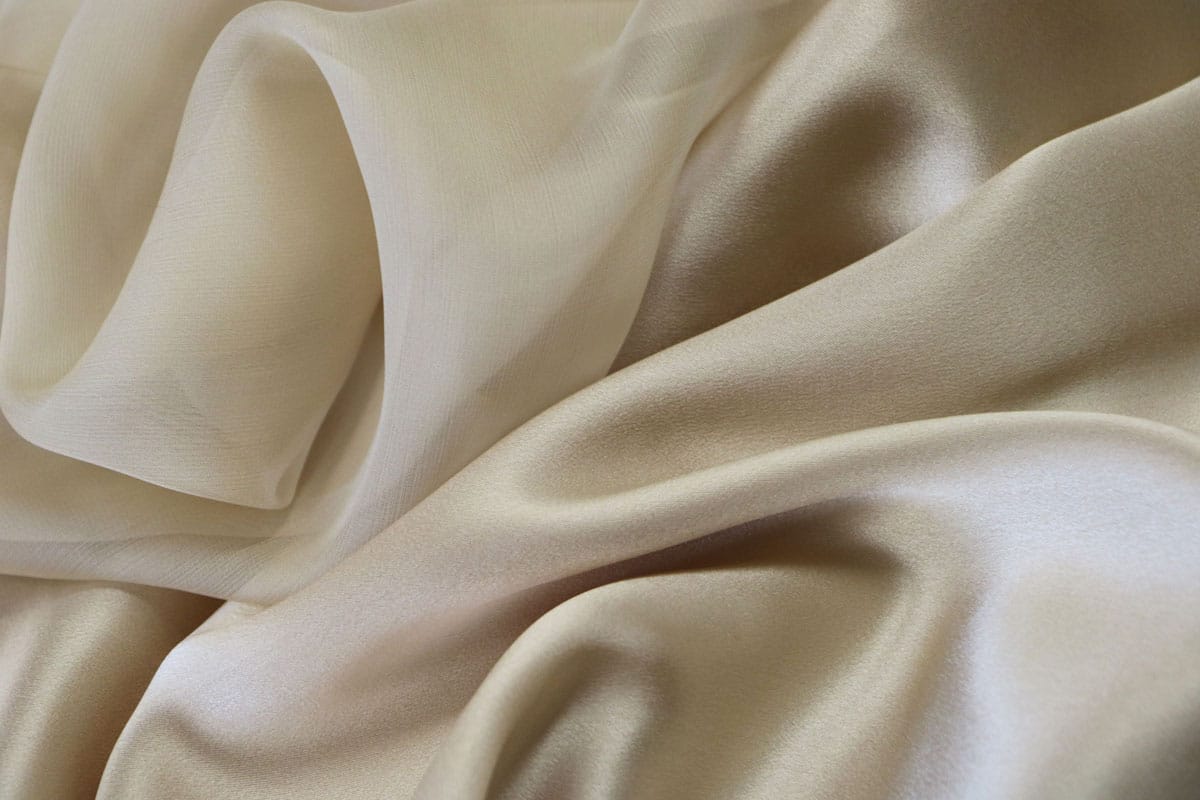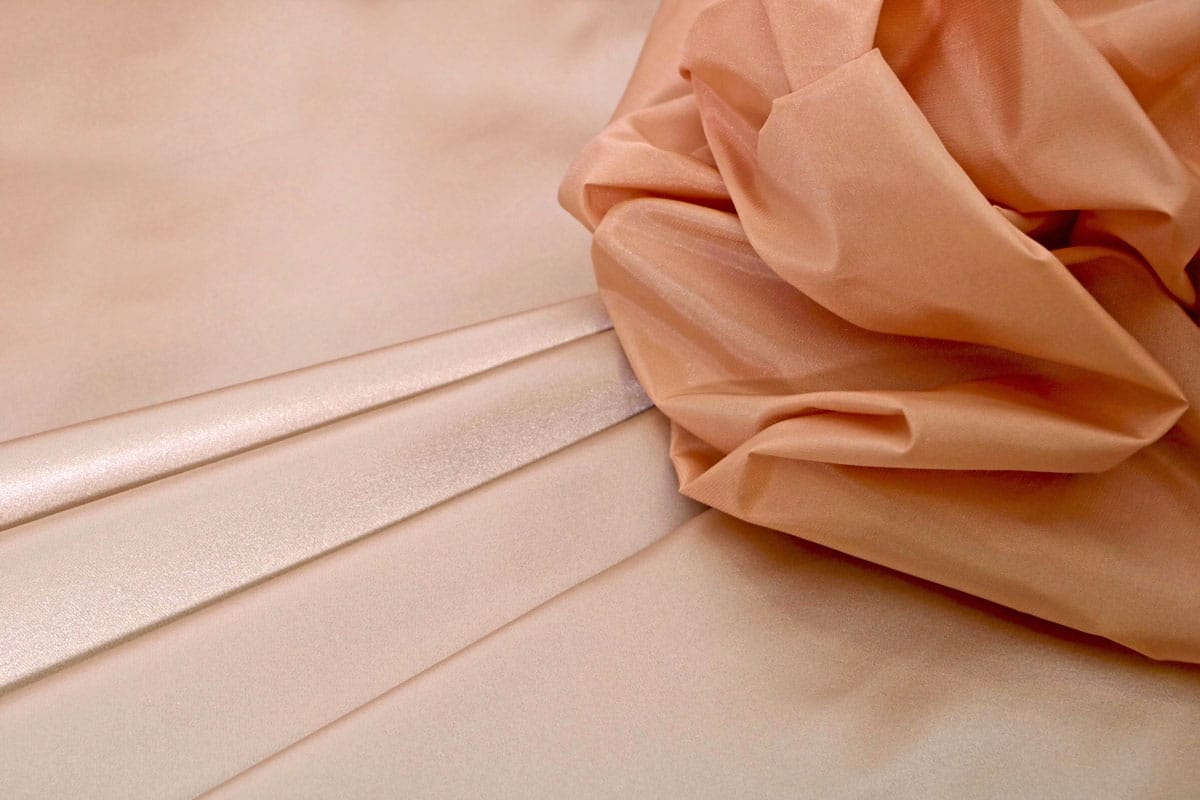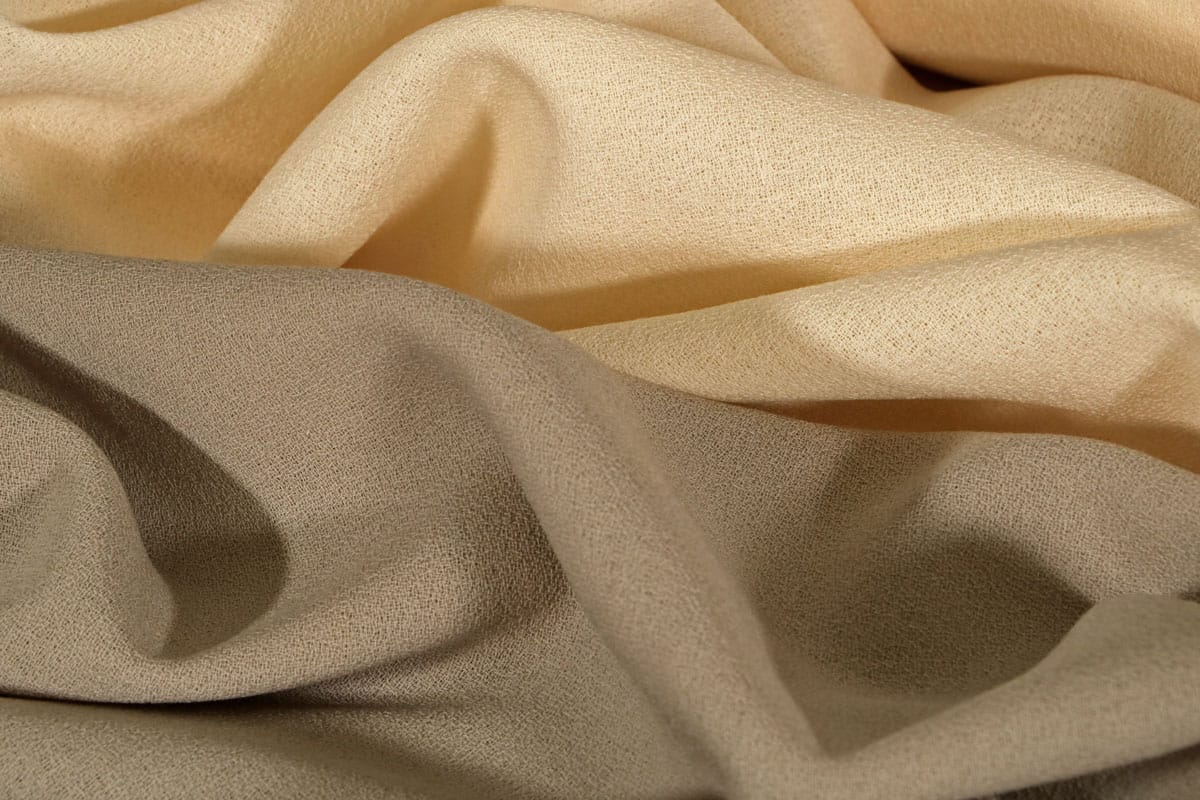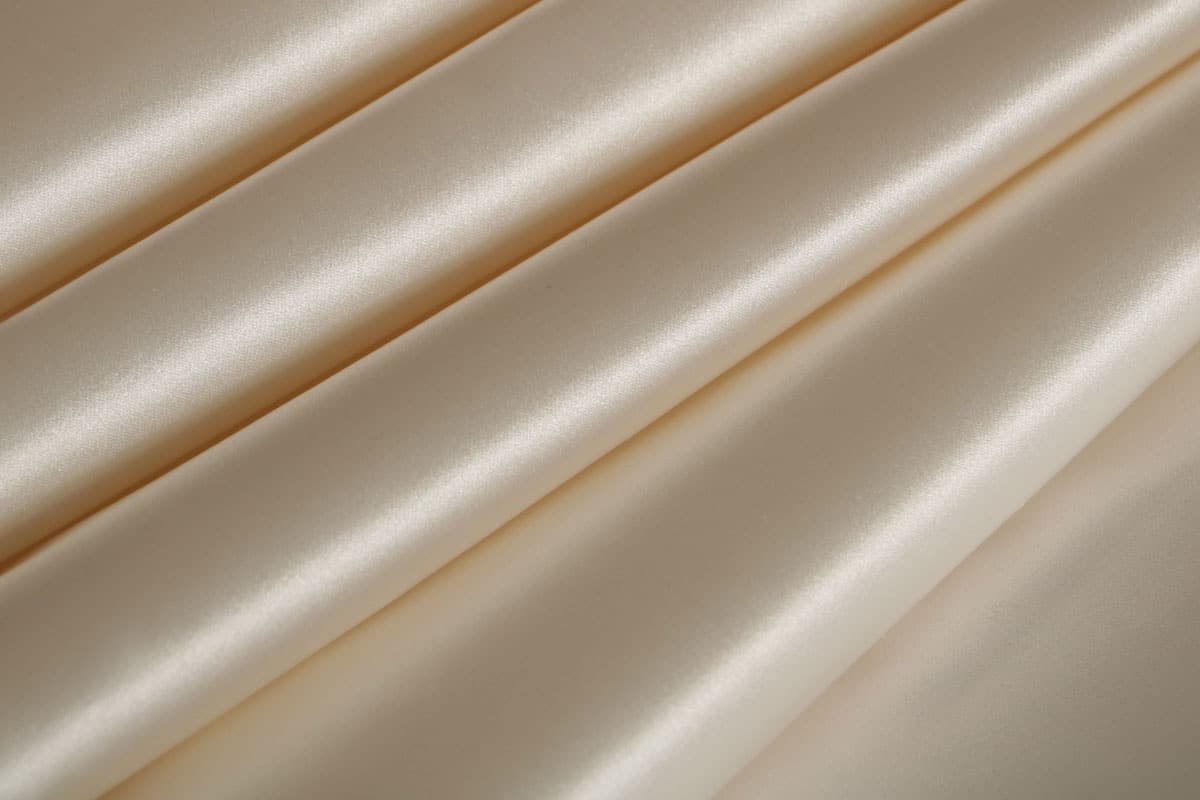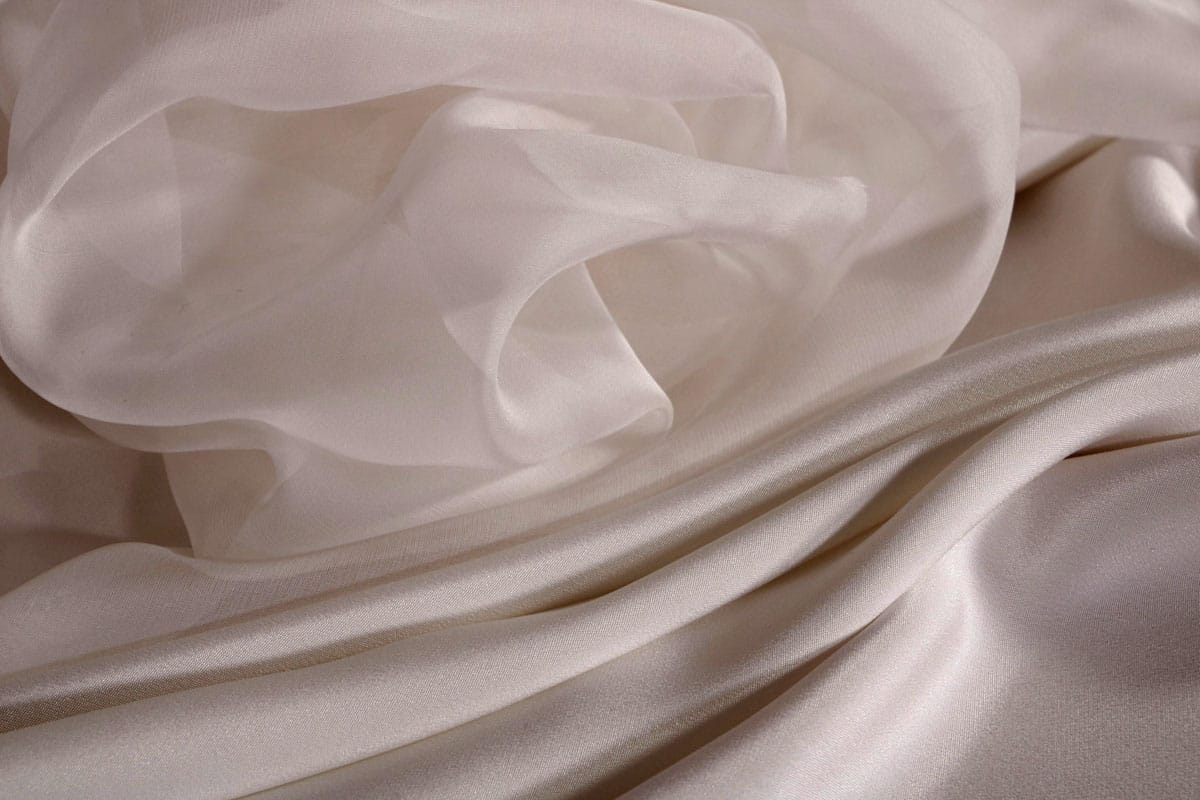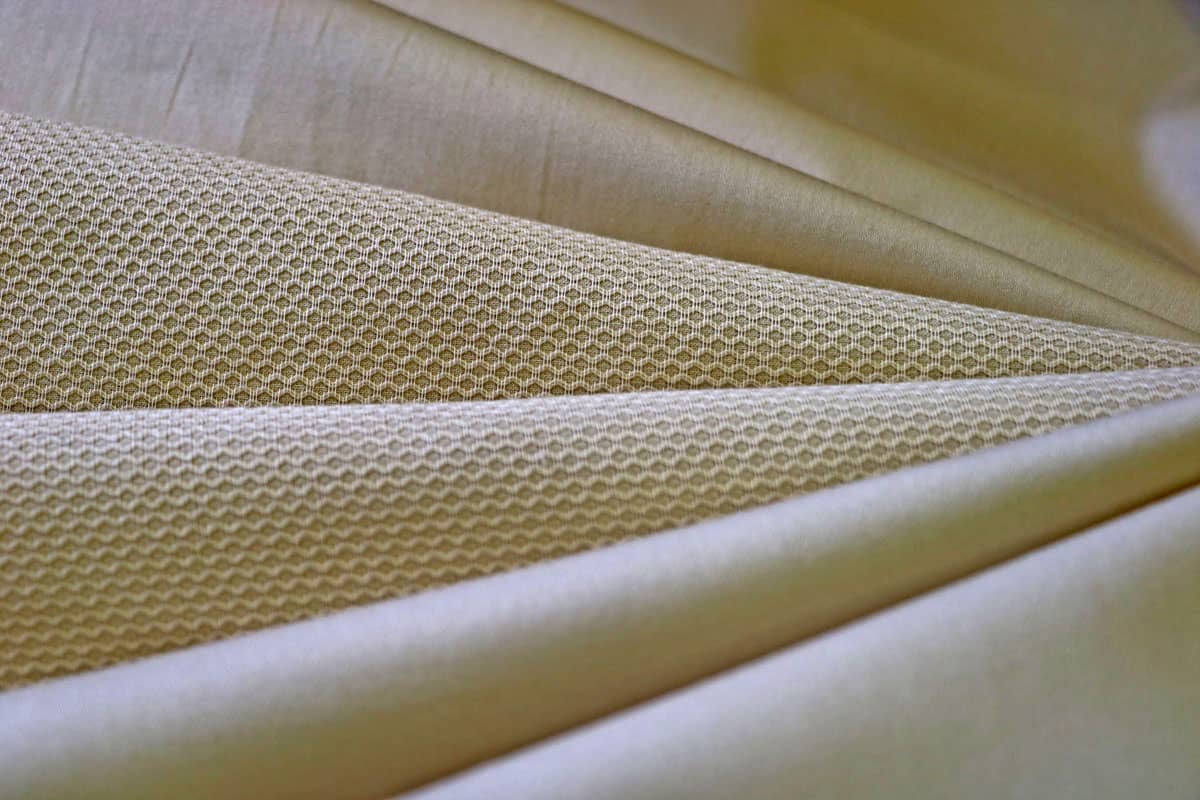 Spring / Summer 2019 Colour Trends: Beige
The spring/ summer 2019 colour trends are all about the different shades of beige: from nude to the delicate and buttery off-white creamy tan, the romantic and soft sweet corn and the natural yet sophisticated soybean.
To be the most elegant trendsetter in town just wear beige from head-to-toe as many designers are suggesting, or mix it to some intense springtime brights, such as orange or red. For a more sophisticated and romantic look combine it with the feminine pastels of the season, such as pink or light blue.
The use of this neutral, but characterful shade, usually associated with the autumn season, has become a trend since the fashion show-event of Riccardo Tisci for Burberry.
On the London catwalks, the designer chooses beige as the main shade, in all its nuances, from nude to camel to caramel, and proposes it both for refined all-beige outfits and combined with denim, tartan, in the classic colours of the maison, and orange.
The delicate but classy beige turns into a classic to focus on for successful outfits for spring/summer 2019.
At Milan Fashion Week, Fendi's collection celebrates all the colours of the earth for an elegant and dynamic woman who alternates the soft beige of desert sand with a mineral palette in shades of sage, cognac, burgundy, with touches of orange, optical white and denim.
Beige comes in different shades in the Max Mara collection, while Alberta Ferretti pairs it with sweet pale pink, to a very soft effect.
Total beige look or combinations of beige and grey or beige and coral for the designer Maria Cornejo, who proposes both a lighter and brighter shade, called Sweet Corn by PANTONE, and the warmest and most intense shade of caramel.
Dior presents a blush-laden beige of Dior, in line with the ballet theme of the collection,while Tibi proposes a more sober alternative of the shade used for a loose-fitting pantsuit.
The warm and delicate shades of beige are also found in the ready-to-wear collection by Jill Sander, Salvatore Ferragamo, Tom Ford, Rochas and Dion Lee, proposed both in a monochrome look or playing with combinations of different shades of beige.
Get inspired by the Spring / Summer 2019 ready-to-wear collections and start your next sewing project with our trendy beige fabrics for dressmaking.