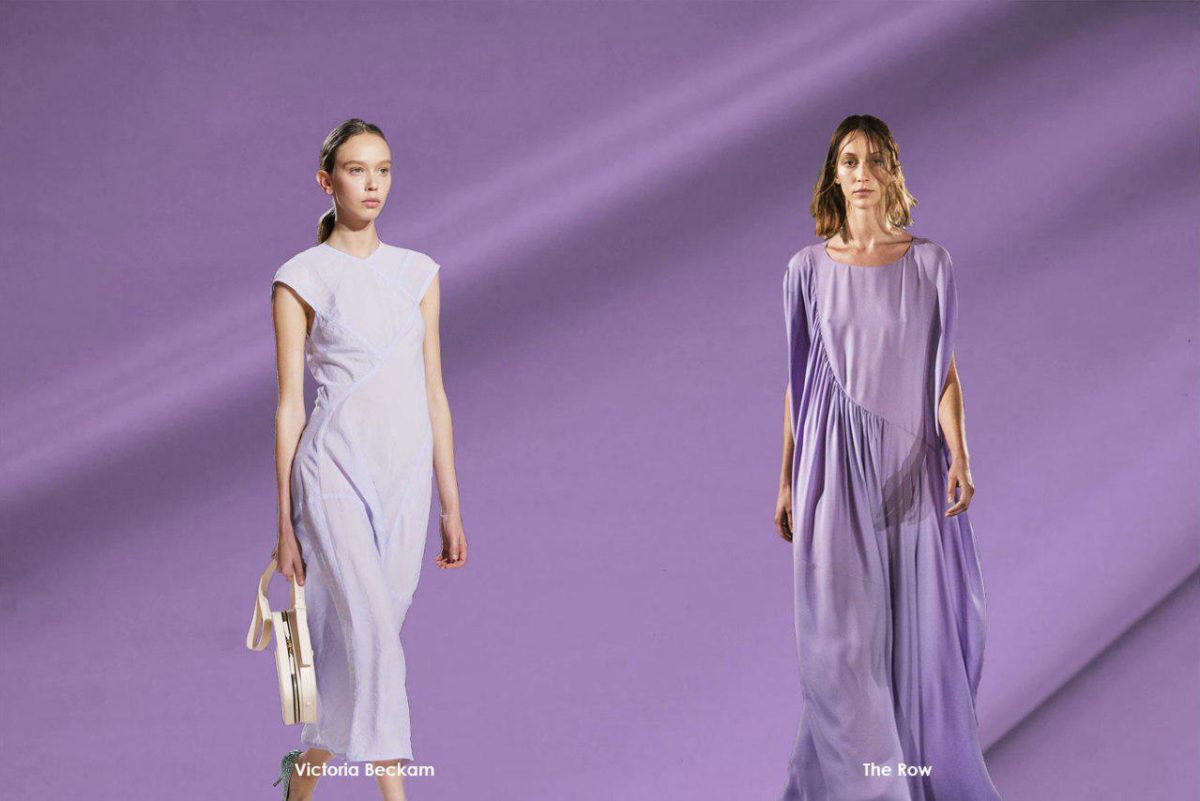 Spring / Summer 2018 Colour Trends: Lavender
Lavender (or lilac) is the color that will dominate the whole summer season 2018. This fresh pastel shade of purple is perfect for a ceremony dress or for an elegant evening dress, but you can also wear it on a masculine suit.
It is at same time a romantic hue but also an elegant and delicate one, like the flower whose name it bears.
View our dressmaking fabrics in Lavender purple, perfect for the spring summer 2018.