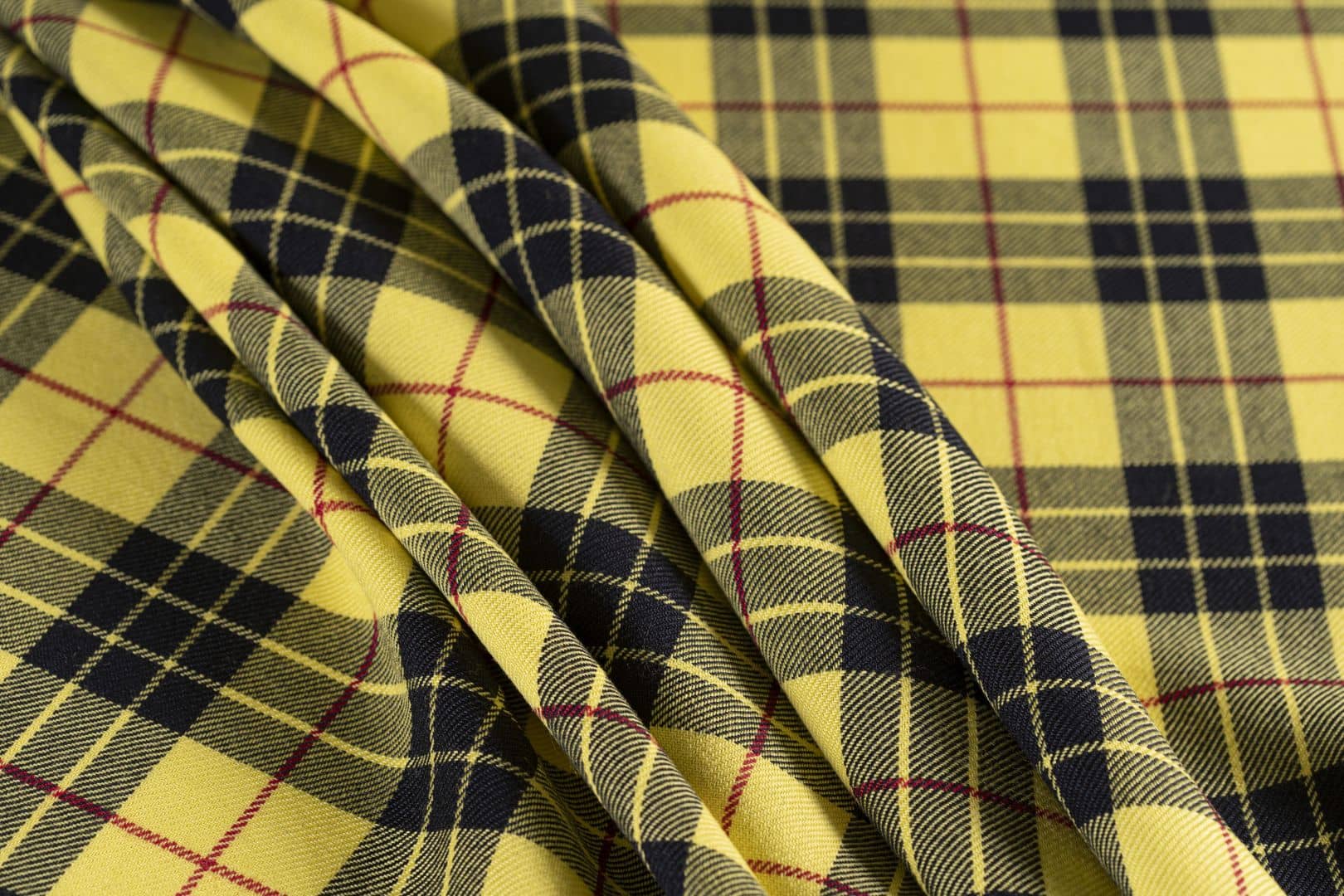 Pantone Color of the Year 2021
A bright and Illuminating yellow and a solid Ultimate Gray are the colours chosen by Pantone Institute for 2021, to convey a message of strength and hopefulness that is both enduring and uplifting.
This choice of colour, which will influence the trend colours and visual communication of the year to come, responds to the needs dictated by the historical moment we are living in.
In this phase of continuous uncertainty, we all need to think that "things will shine again".
The warm shade of illuminating yellow, imbued with solar power and sparkling with vivacity, conveys strength and positivity, while ultimate grey quietly assures, encouraging feelings of composure, steadiness and resilience.
Get inspired by Pantone Color of the Year 2021 and try our yellow and grey fabrics.