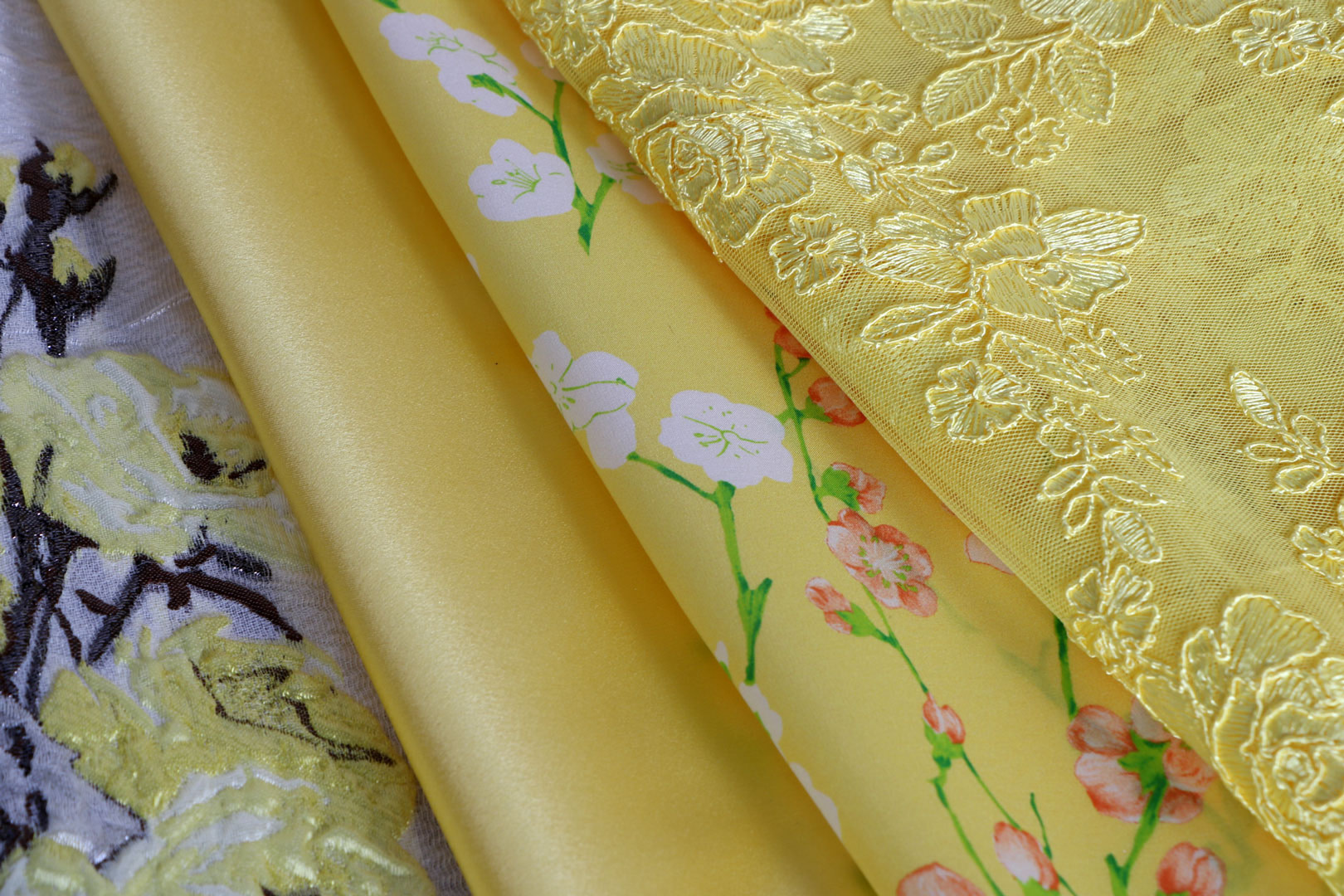 Fall / Winter 2021-2022 Colour Trends: Illuminating Yellow
"Cheerful and sociable, this optimistic yellow offers the promise of a sunny day".
Illuminating yellow, elected color of the year together with Ultimate Gray, a neutral and cold gray, is also confirmed as the protagonist of the fall/winter 2021-2022 color palettes.
It is a "very yellow", bright, intense, charged, sunny and cheerful yellow capable of giving verve and impetus to any outfit.
---
Illuminating Yellow in the ready-to-wear collections fall/winter 2021-2022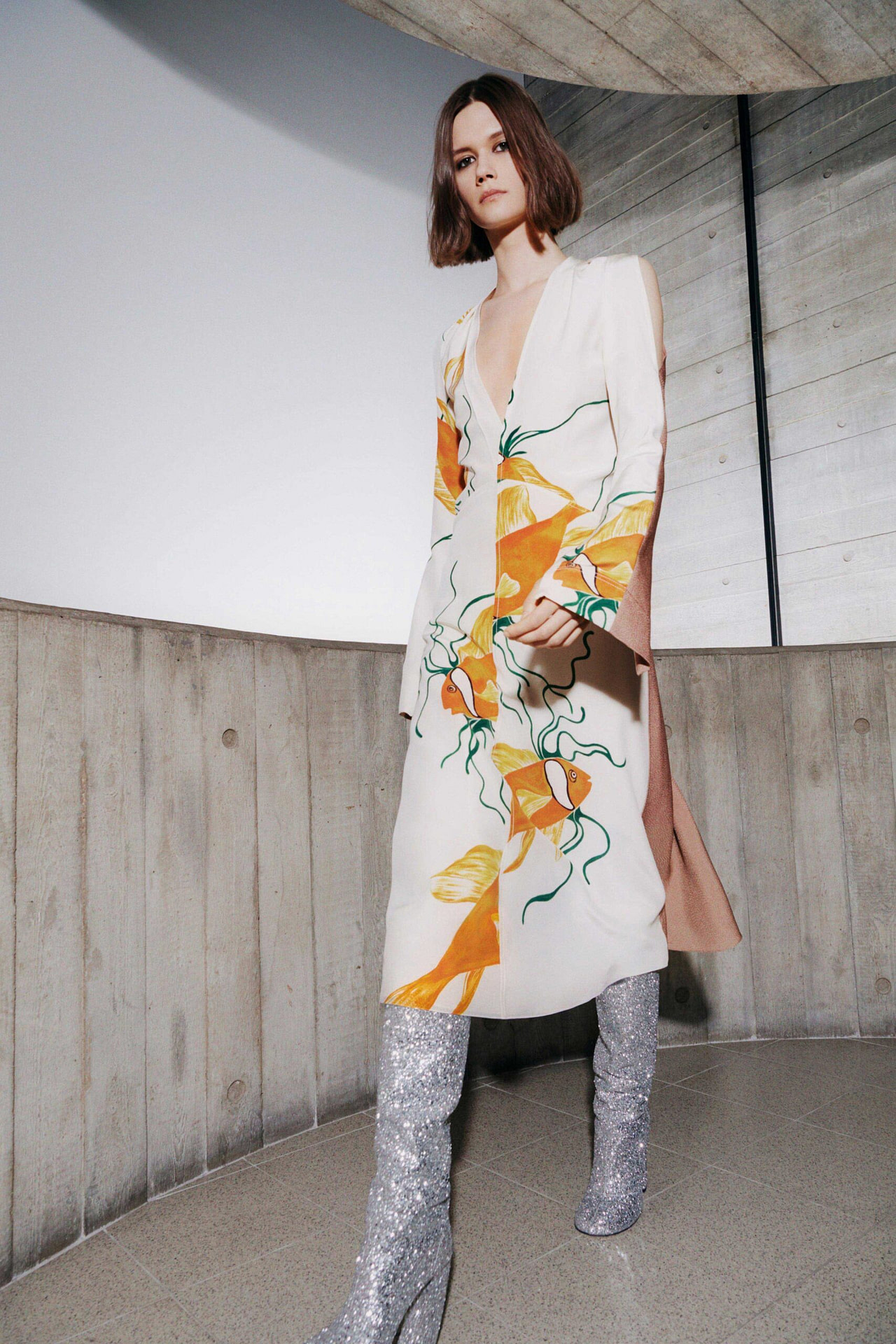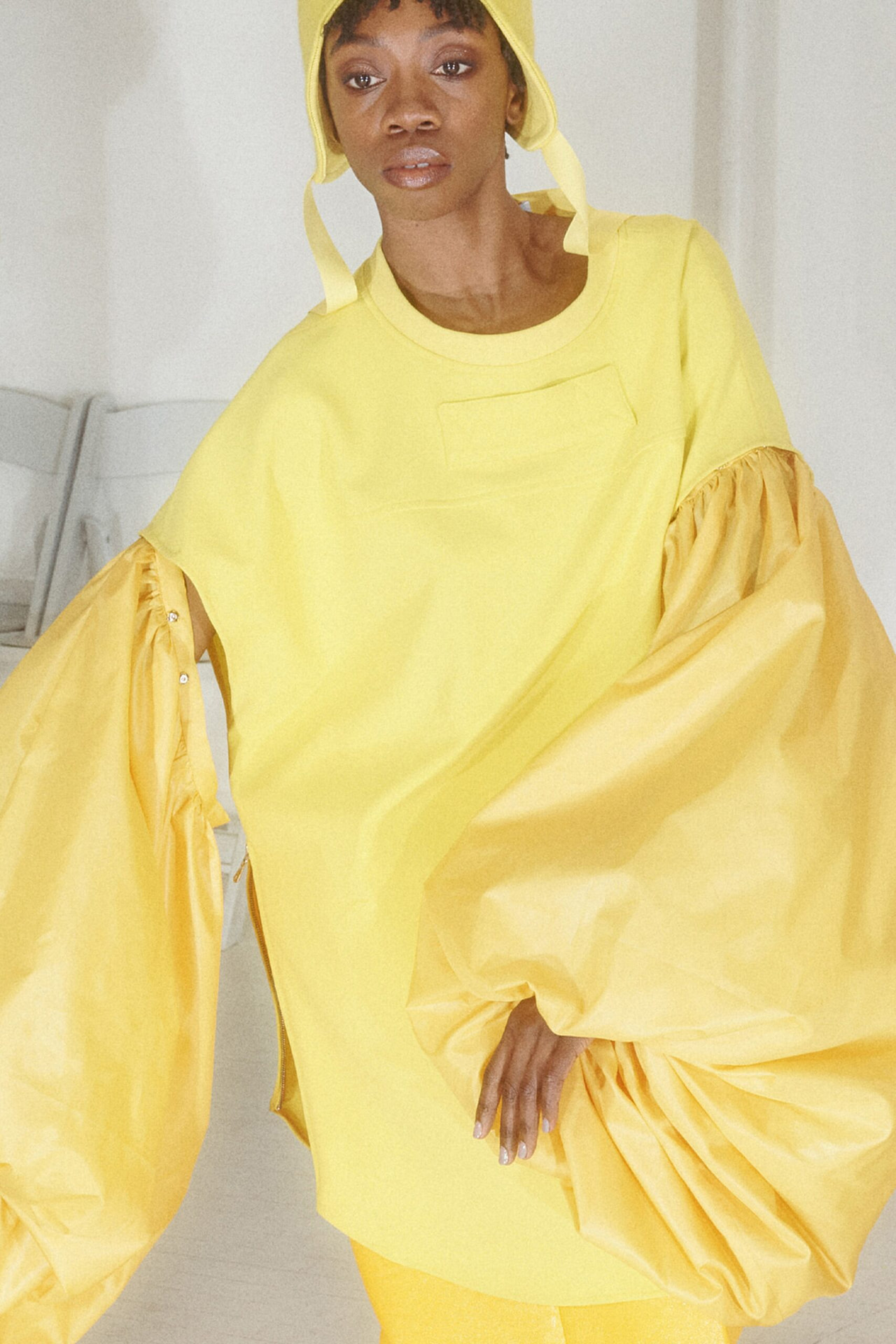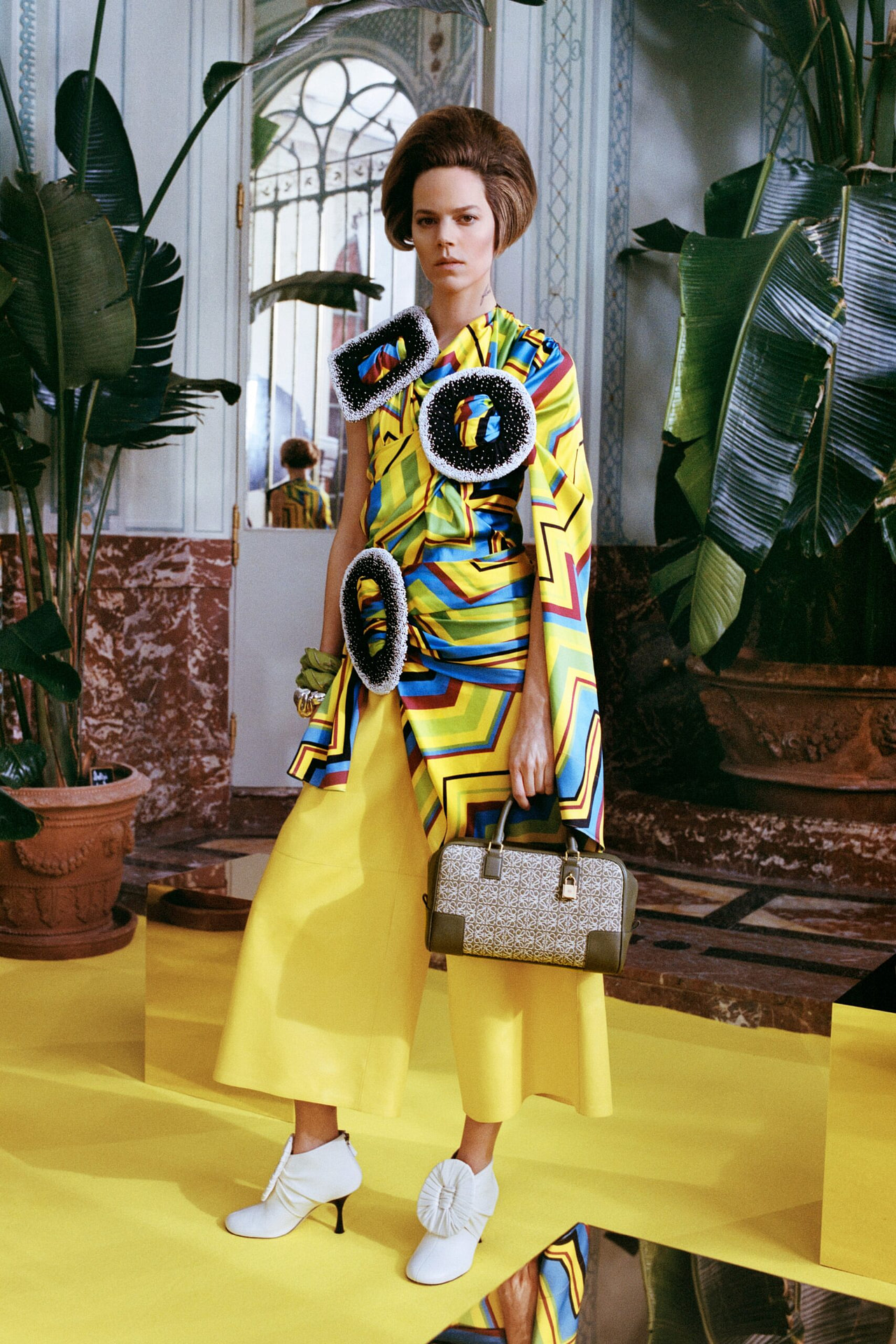 The brand A. Potts made yellow one of the pivotal colors of its fall/winter 2021-2022 collection, along with gray, using it for dresses and overcoats with a soft and comfortable line.
Alessandra Rich combined the style of the classic suit with more modern accessories, creating extremely refined and bon ton dresses. Yellow, in canary shades, was used to make a suit with a double-breasted jacket and mini skirt.
At Simon Miller's we saw yellow illuminating used on long dresses, suits, jumpsuits and tops for a casual, fresh and youthful look.
The Autumn Adeigbo brand created a colorful and dynamic fall/winter 2021-2022 collection that combines African motifs with vintage silhouettes and eco-friendly fabrics. Yellow was used on skirts, suits, jackets and dresses.
There was quite a bit of yellow at Loewe's as well, which created a winter collection that aims to instill lightheartedness and positivity. Yellow was used to make several garments, but also to illuminate details and for accessories.
For their fall 2021 collections, yellow was also used: A.W.A.K.E. MODE, Burberry and Tory Burch.
Photographs via Vogue
---
Create your fashionable outfit with our high quality clothing fabrics
new tess offers a wide range of high-quality illuminating yellow fabrics in silk, cotton, wool, viscose or polyester.
Be inspired by the looks of the fashion shows and buy online the fabric that best reflects your style.
In order to choose the most suitable color and fabric for your project, you can order our free Sample Sets (available only for plain fabrics).