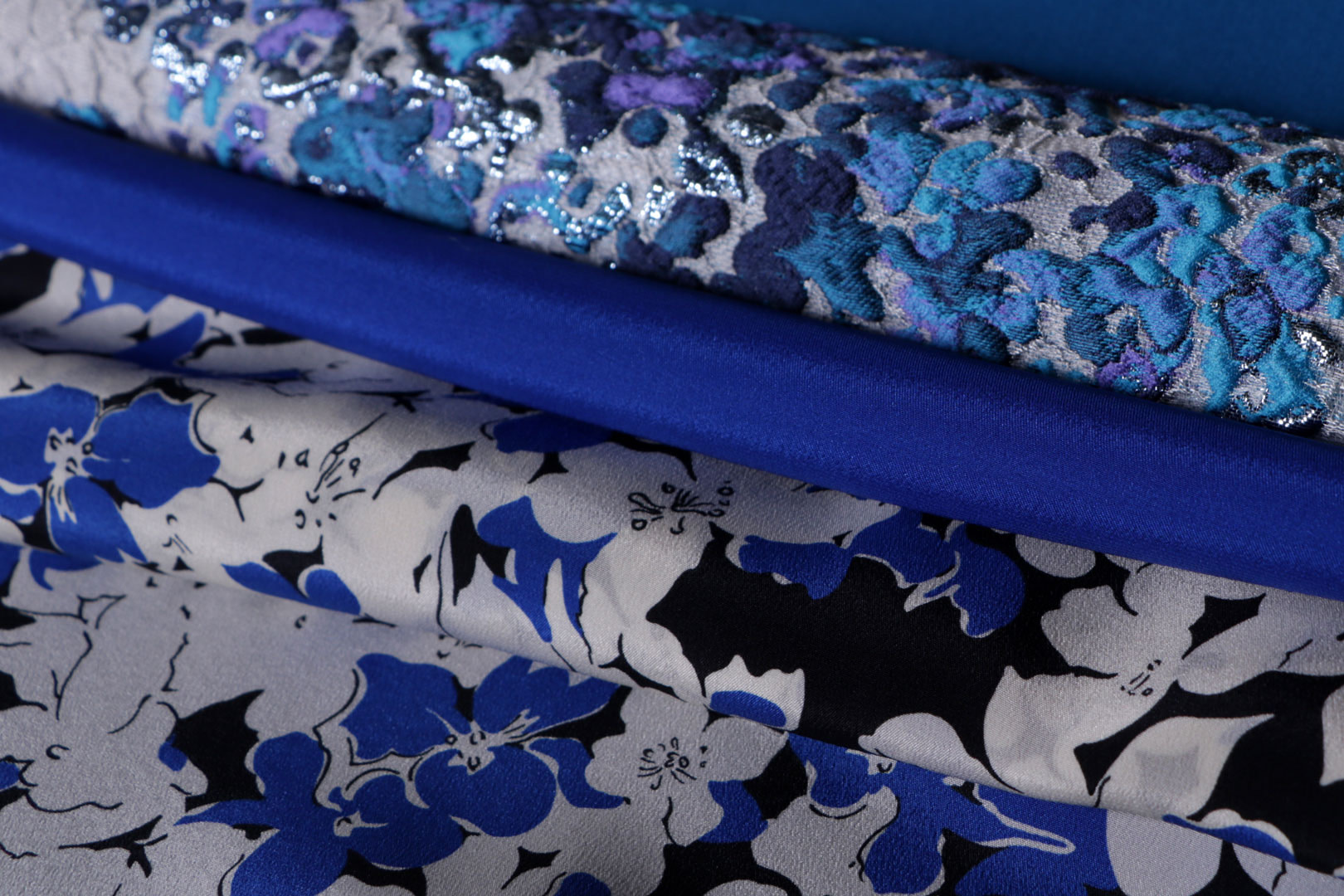 Fall / Winter 2021-2022 Colour Trends: Ibiza and Mykonos Blue
Ibiza Blue
"An exciting, attention-grabbing island blue hue".
Inspired by the vibrant island of Spain this blue easily adds a touch of whimsy to any outfit and can be mixed and matched with almost any other Pantone shade for the 2021-2022 cold season.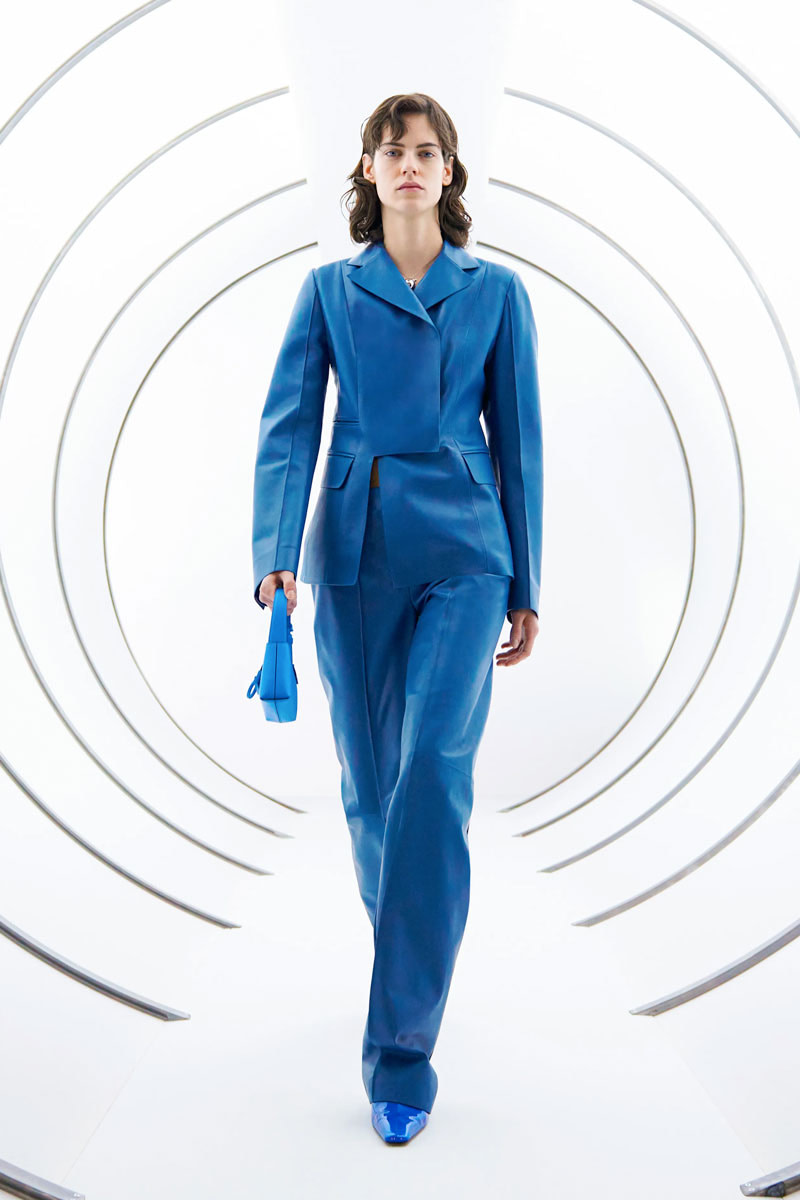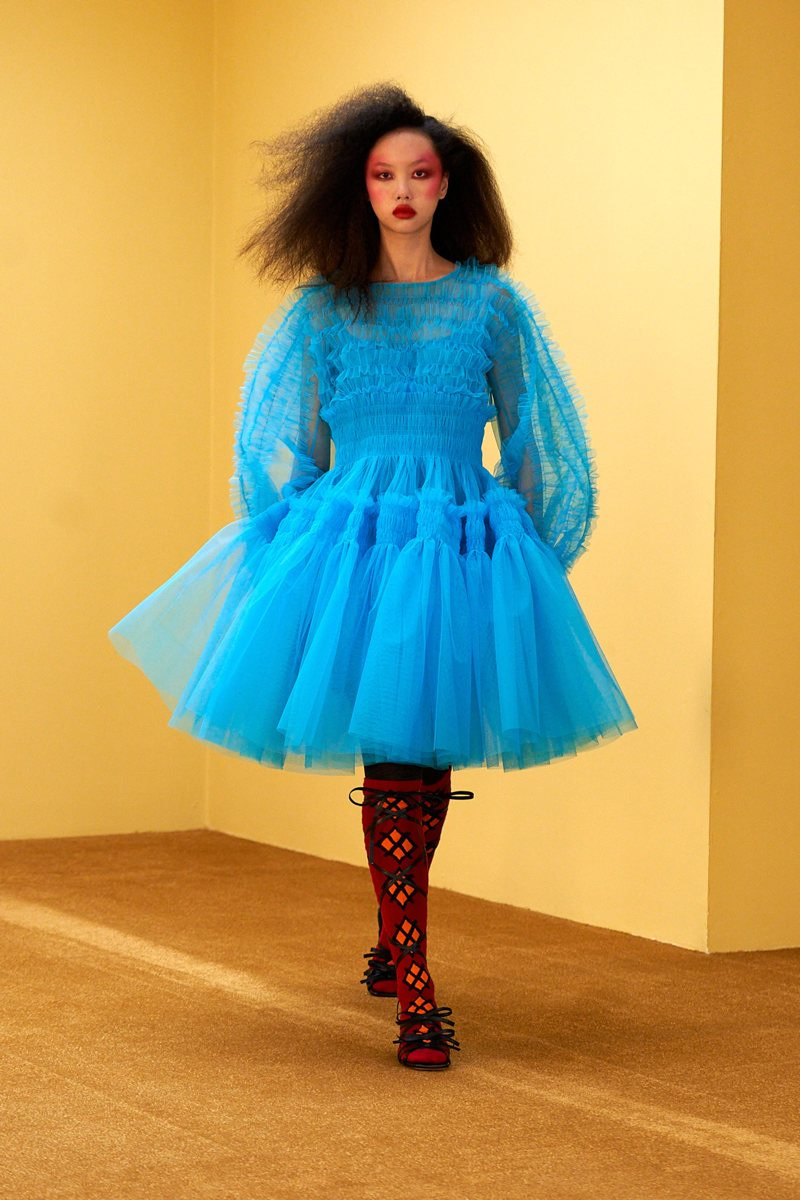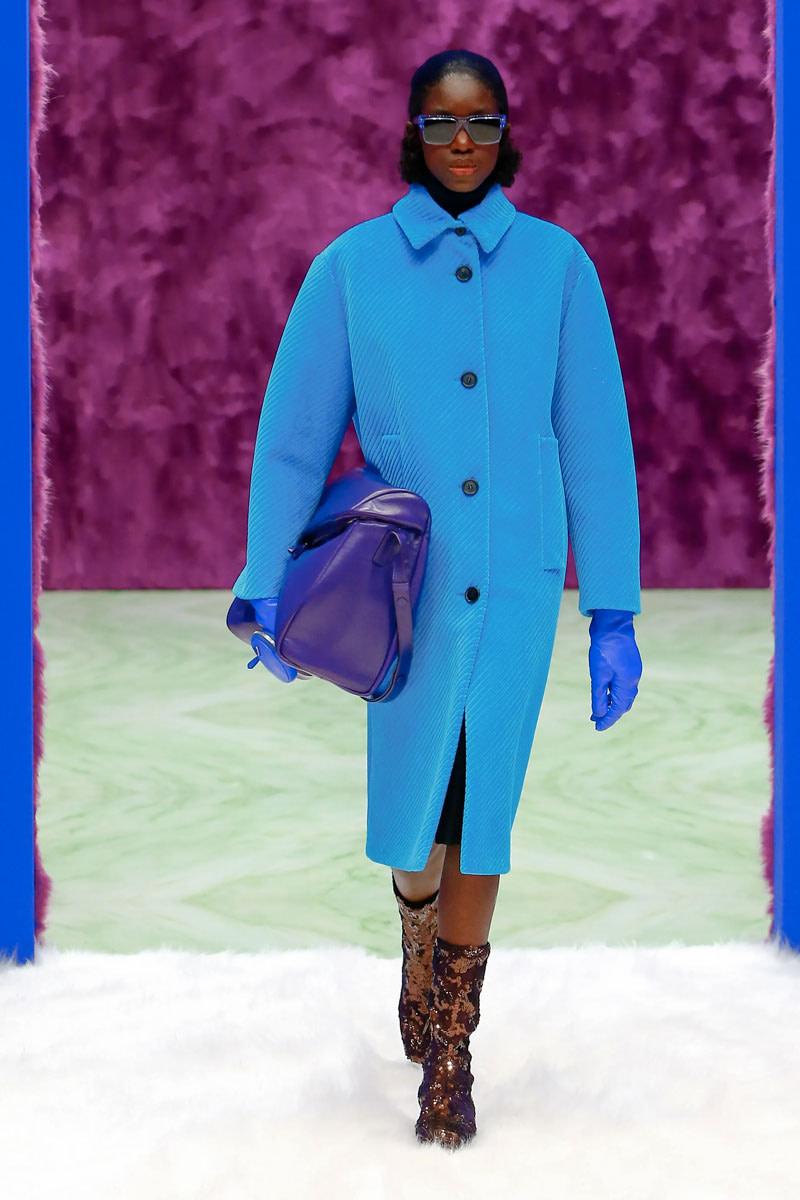 Molly Goddard in her collection used this bright note of blue for a richly worked party dress with a tulle skirt.
At Salvatore Ferragamo we saw ibiza blue on a jacket and shorts outfit with a futuristic and kaleidoscopic line.
Stella McCartney in her collection full of lightness and carefreeness used a lot of color including the effervescent ibiza blue for a mini dress with notches on the chest.
---
Mykonos Blue
"A brisk blue evocative of the Aegean Sea".
Similar to the Ibiza Blue, this shade transports us to the Aegean Sea blue crystal waters and the indigo rooftops set against stark white facades of the Greek island. It's a deeper blue, but just as vivacious and stunning.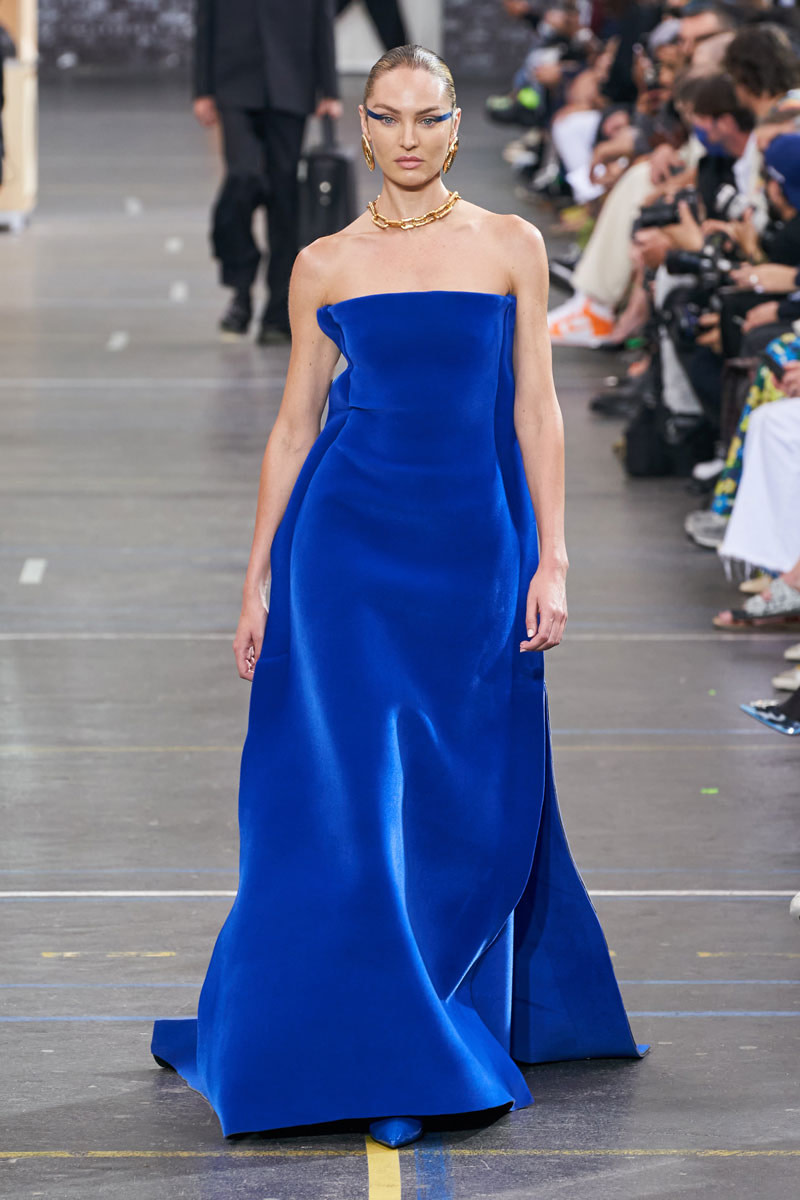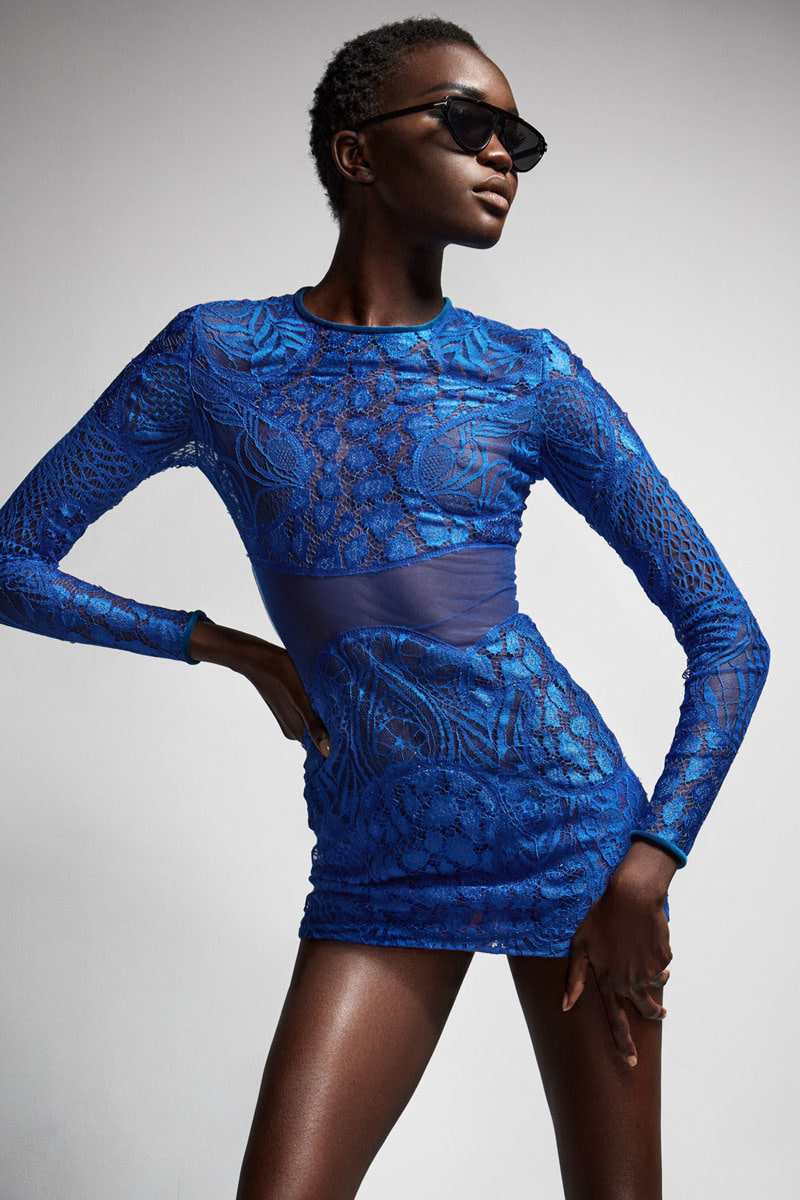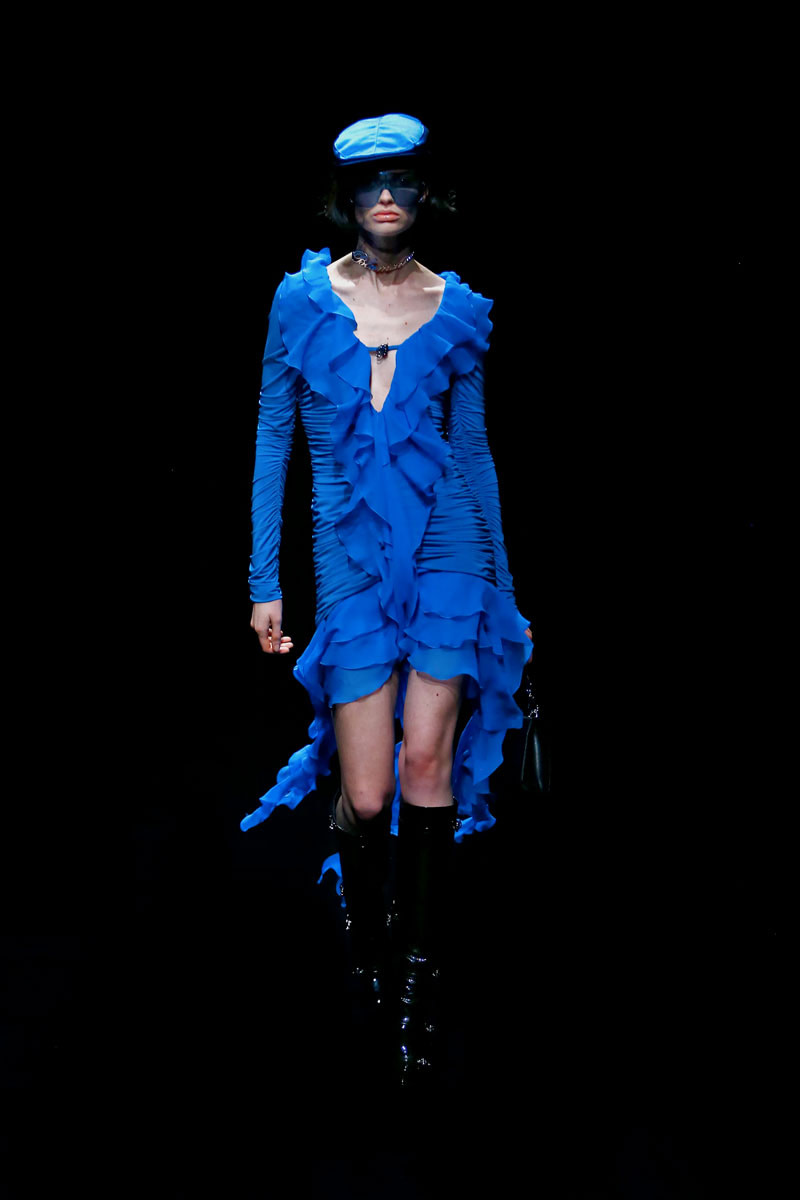 Photographs via Vogue
---
Create your fashionable outfit with our high quality clothing fabrics
new tess offers a wide range of high-quality blue fabrics in silk, cotton, linen or polyester.
Let yourself be inspired by the looks of the fashion shows and buy online the fabric that best reflects your style.
In order to choose the most suitable color and fabric for your project, you can order our free Sample Sets (available only for plain fabrics).