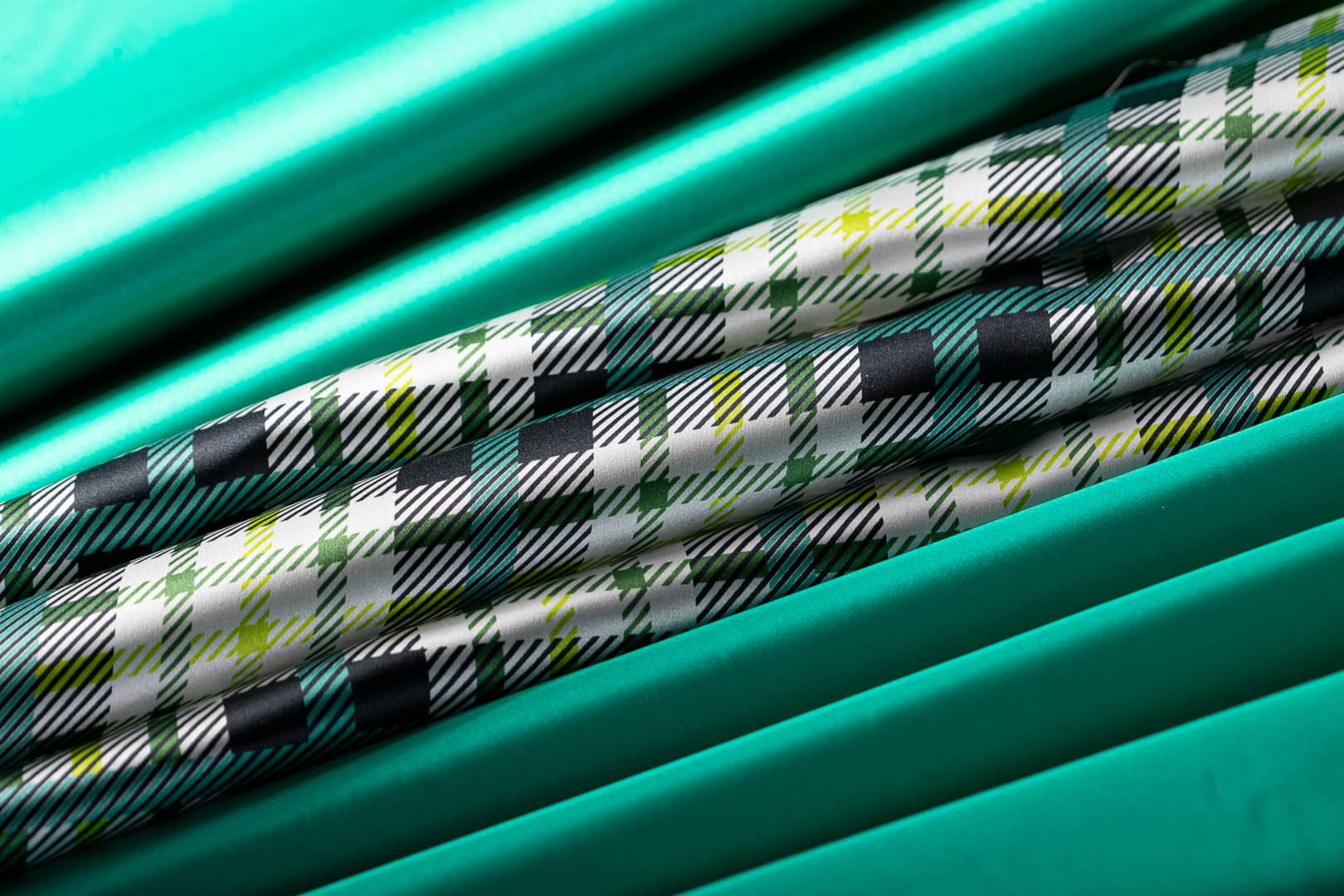 Fall / Winter 2021-2022 Colour Trends: Green Bee
"A grassy green that perpetuates nature."
Green Bee is a bright shade of green that gives light to anyone who wears it.
It is an intense, full and bright color, a green that conveys joy and optimism.
This color is perfect for creating festive and spontaneous looks without sacrificing style and elegance.
---
Green Bee in the ready-to-wear collections fall-winter 2021/2022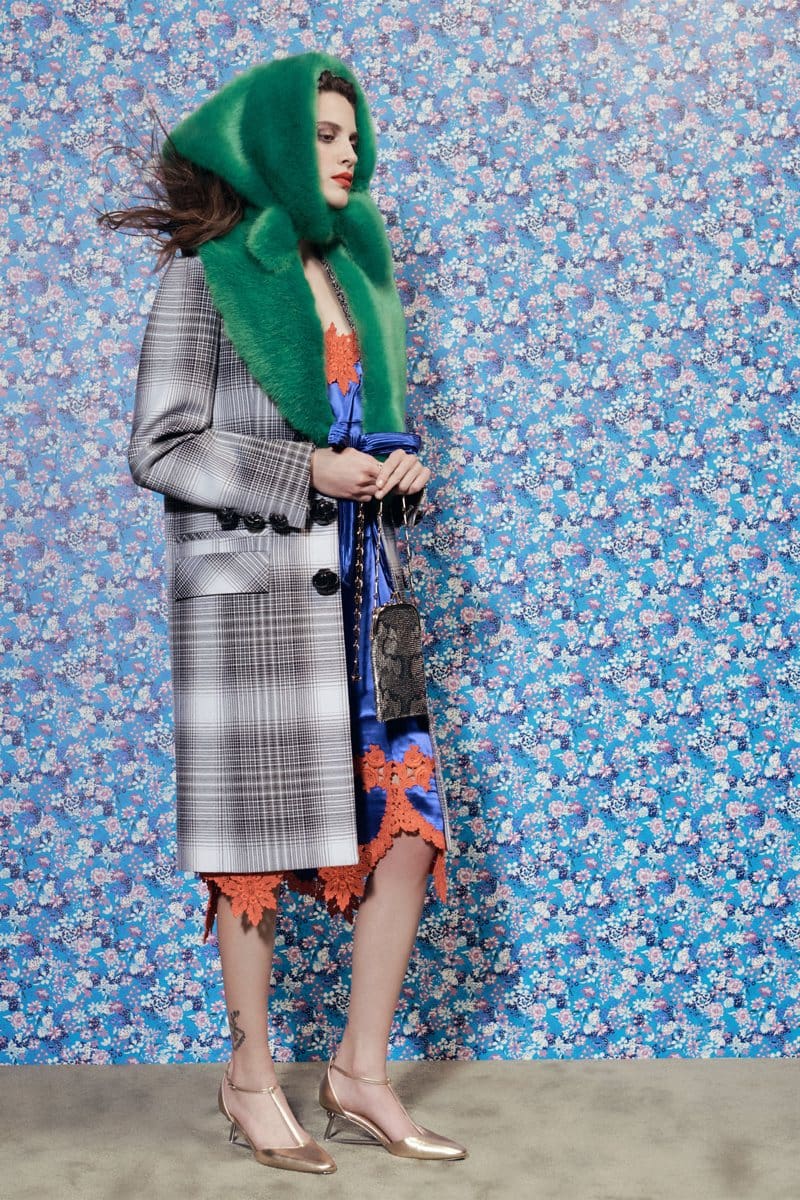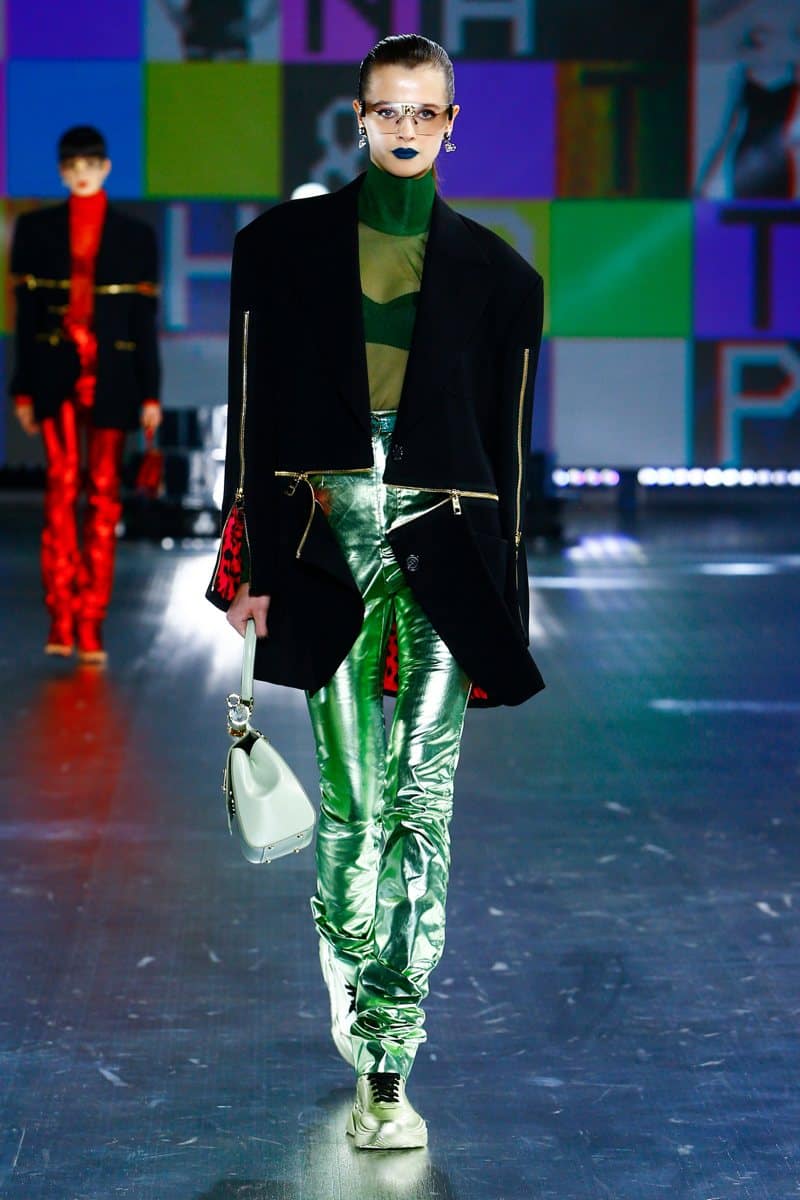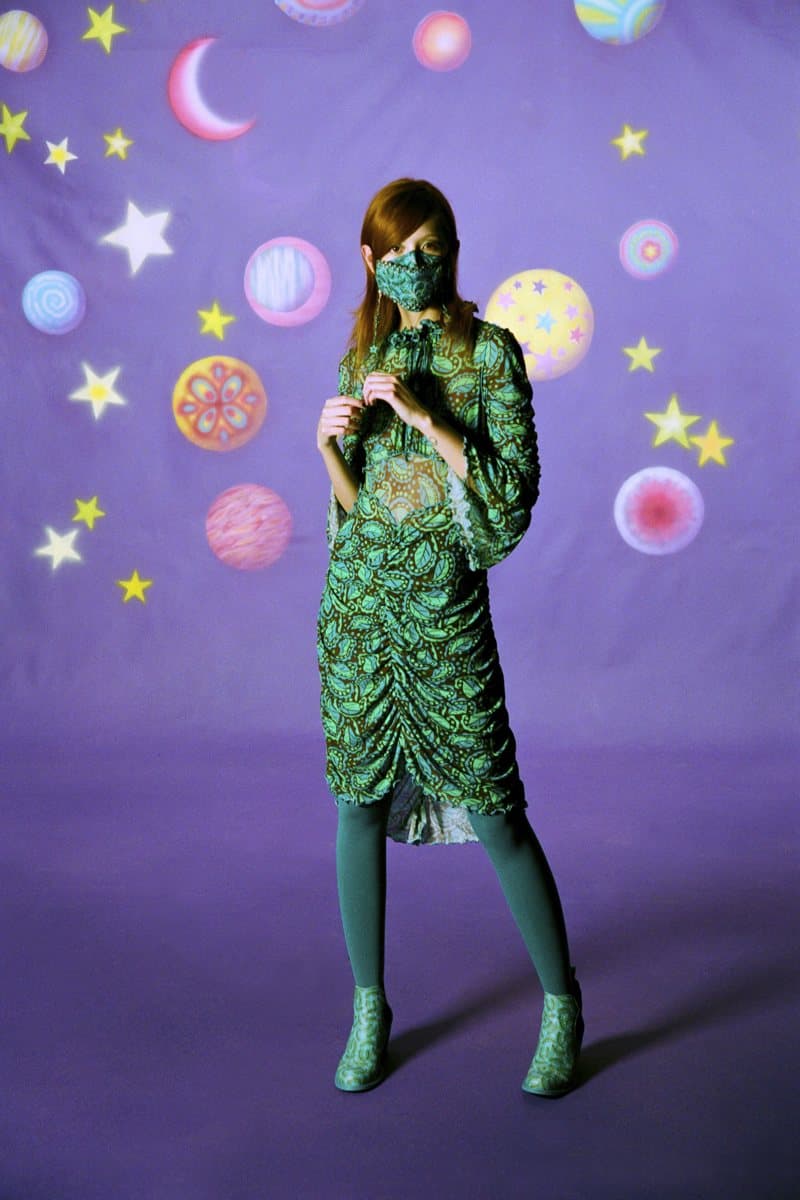 Paco Rabanne for fall/winter 2021-2022 created a collection filled with optimism in anticipation of new reopenings and upcoming evening outings. Emerald green stood out among the colors, used for a fur scarf, an elegant jacket and a shimmering dress.
In Anna Sui's show, grass green appeared on swirling, psychedelic pants, dresses, skirts, vests and accessories all inspired by a boho and totally 70s style.
Prada for the fall-winter 2021-2022 collection chose shimmering and full colors. Emerald green was used for a long, soft and enveloping jacket.
Isabel Marant presented a collection inspired by "futurism" both retro and avant-garde in which "grass green" was used to add color accents to jackets and accessories.
There was quite a bit of green at the Dolce & Gabbana show as well, mixing hi-tech and the 90s, creating effervescent garments in a thousand shades including bright green.
Emerald green garments were also made by: Kenzo, Chloé, Armani and Gucci.
Photographs via Vogue
---
Create your fashionable outfit with our high quality clothing fabrics
new tess offers a wide selection of precious bright green fabrics in silk, cotton, linen or polyester.
Be inspired by the looks of the fashion shows and buy online the fabric that best reflects your style.
In order to choose the most suitable color and fabric for your project, you can order our free Sample Sets (available only for plain fabrics).