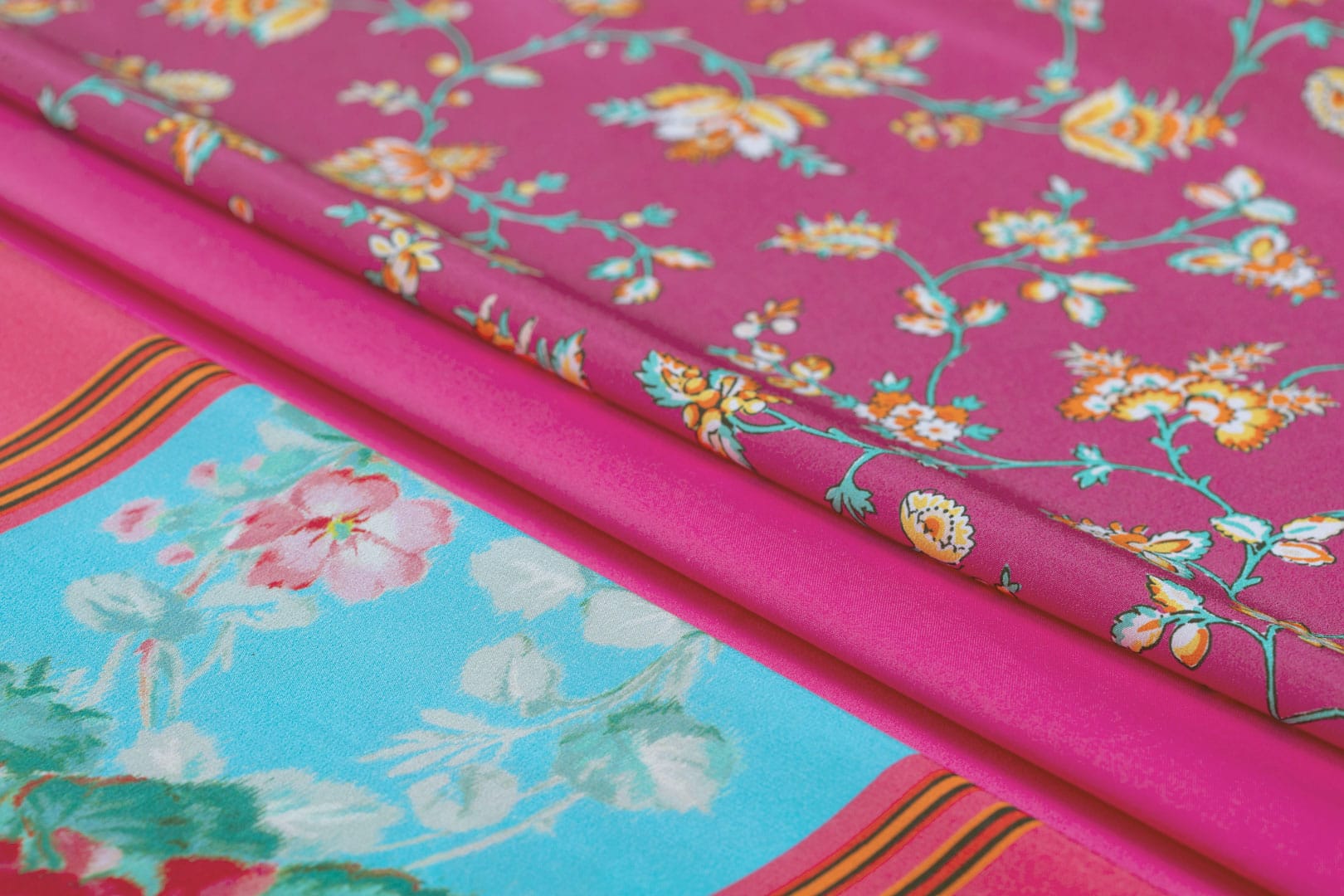 Fall / Winter 2021-2022 Colour Trends: Fuchsia Fedora
Let yourself be tempted by the bright and vibrant fuchsia fedora, a color that stands out from the crowd, but also blends seamlessly in among the other highly saturated color trends of the fall winter 2021/2022 season.
Fuchsia is one of the colors most loved and used by designers; it is a "pink that knows how to dare": a bold color capable of making your outfits intriguing and unique.
For those who love to amaze, we recommend wearing it in a "total look" for a gritty and biting effect.
---
Fuchsia in ready-to-wear collections fall/winter 2021-2022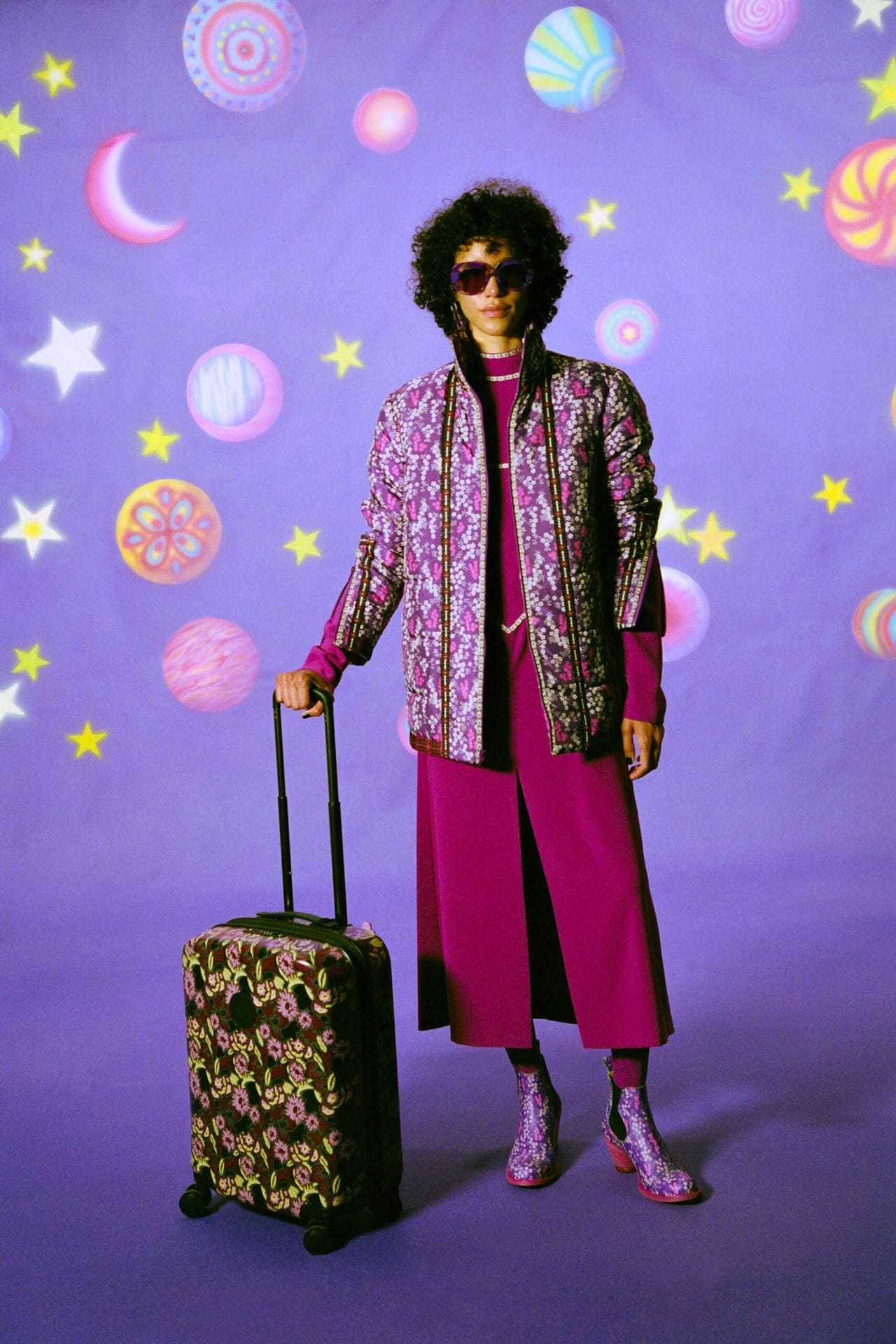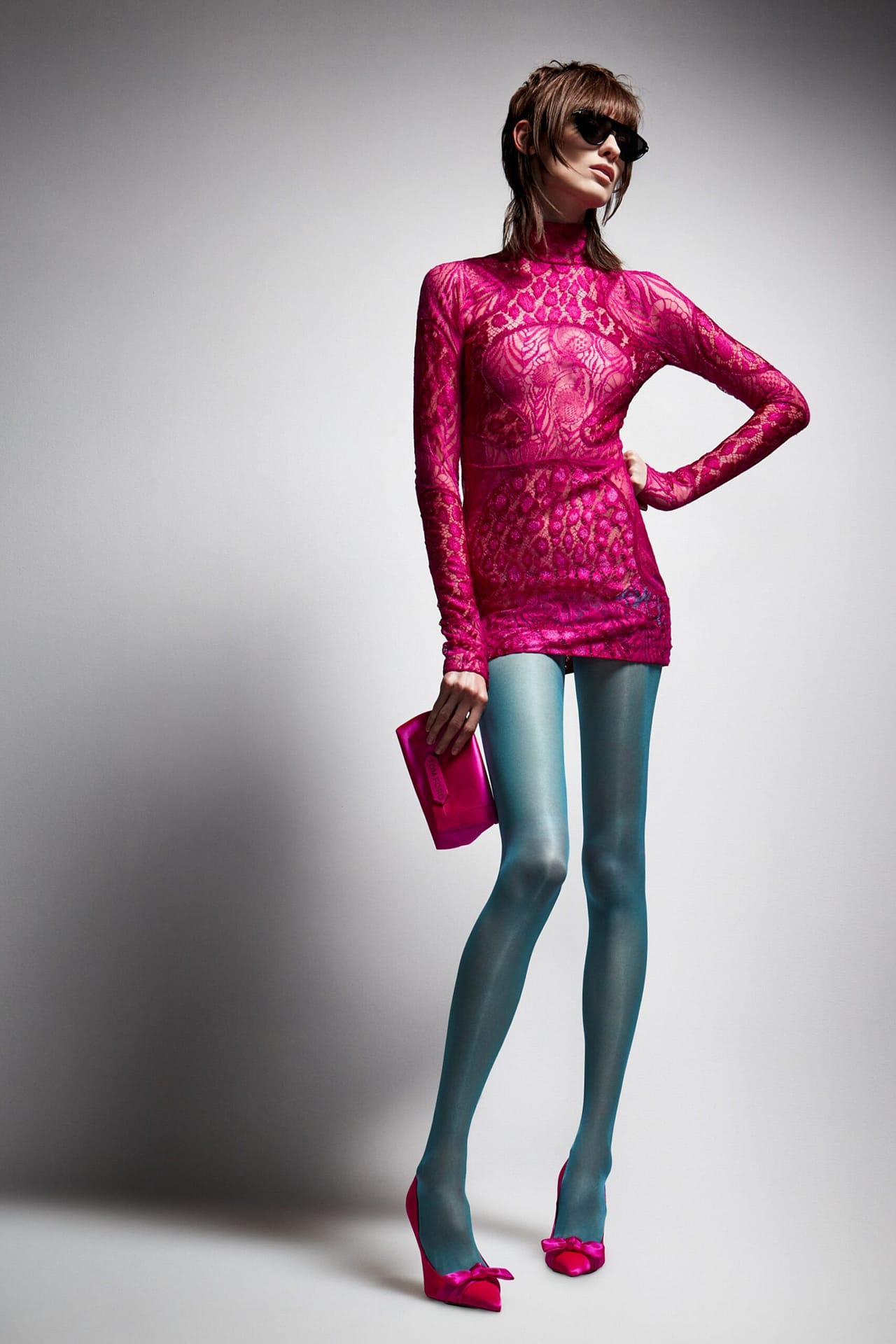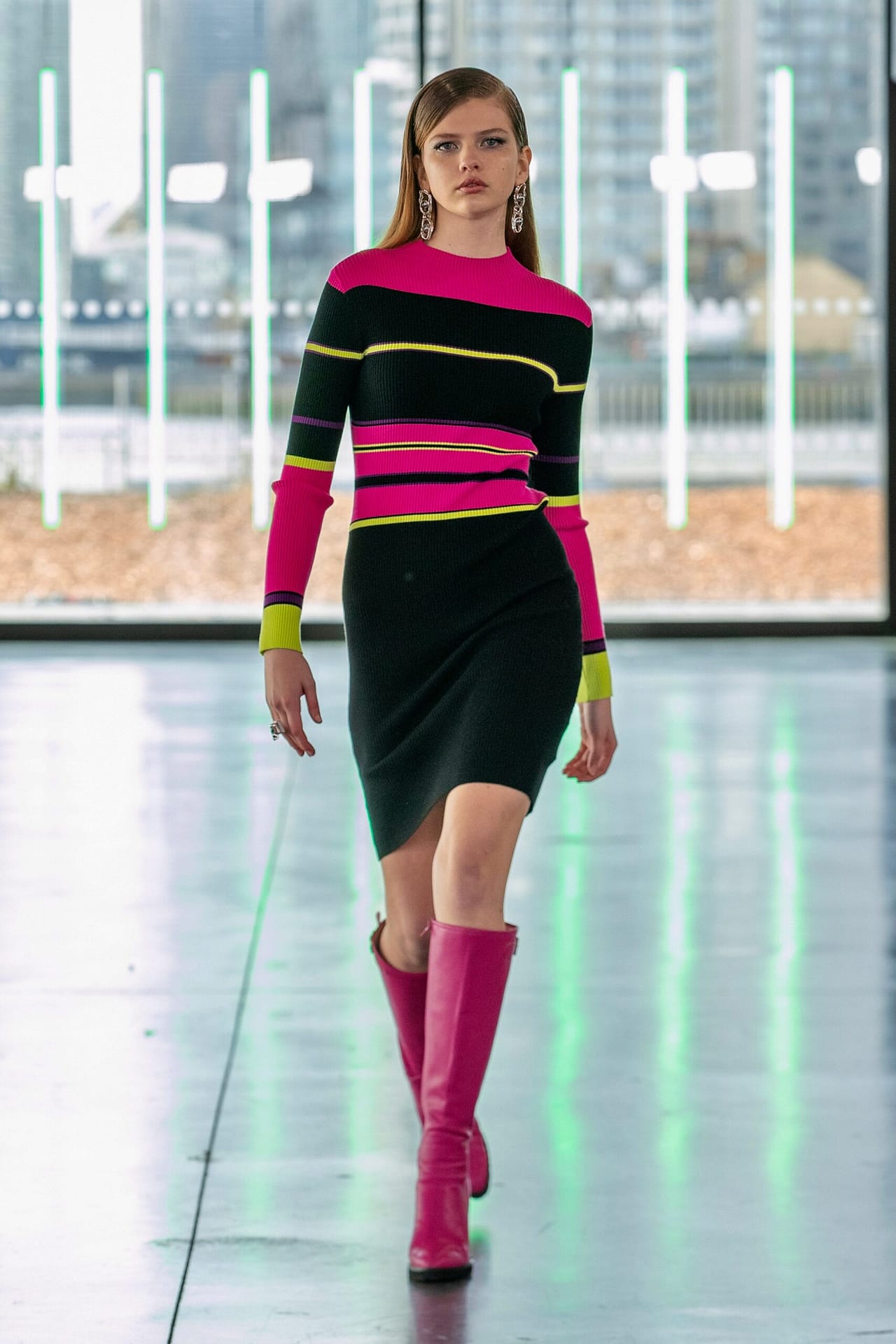 Tom Ford for his fall-winter 2021/2022 collection has focused on modern, tight-fitting garments with a bold and sensual style. The designer has proposed a fuchsia mini dress to be worn with sky blue tights and red pumps with fuchsia bow.
Anna Sui used fuchsia for adorable leggings, but also long dresses and jackets. Her collection relied heavily on bright, shiny and particularly "girly" colors capable of illuminating fall wardrobes with intriguing flashes of color.
Mark Fast presented an autumn-winter collection full of dynamic colors and strong hues. His garments were characterized by long, soft cuts and the variety of fabrics used. Fuchsia was used on a fitted mini dress with alternating black, yellow and fuchsia stripes. The same model wore tall boots also in fuchsia.
We spotted fuchsia fedora also at Versace's runway, on a total look with a mini-dress, embroidered stockings and matching sandals. Aliétte found inspiration in it for a trouser suit and jacket in shiny satin and a seductive long dress, while Japanese designer Jun Takahashi utilized the color to tailor a fuchsia and white shredded trouser suit.
Photographs via Vogue
---
Create your fashionable outfit with our high quality clothing fabrics
new tess offers a wide range of high-quality fuchsia fedora fabrics in silk, cotton, wool, viscose or polyester.
Be inspired by the looks of the fashion shows and buy online the fabric that best reflects your style.
In order to choose the most suitable color and fabric for your project, you can order our free Sample Sets (available only for plain fabrics).