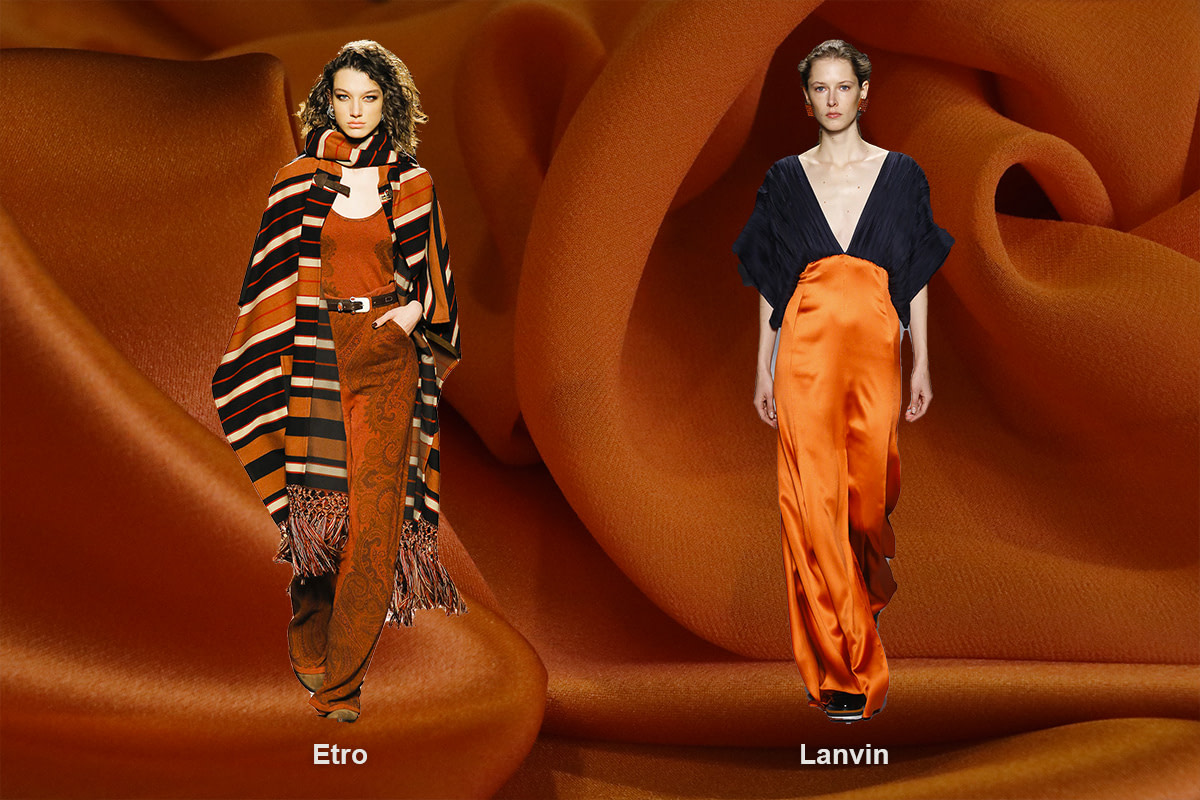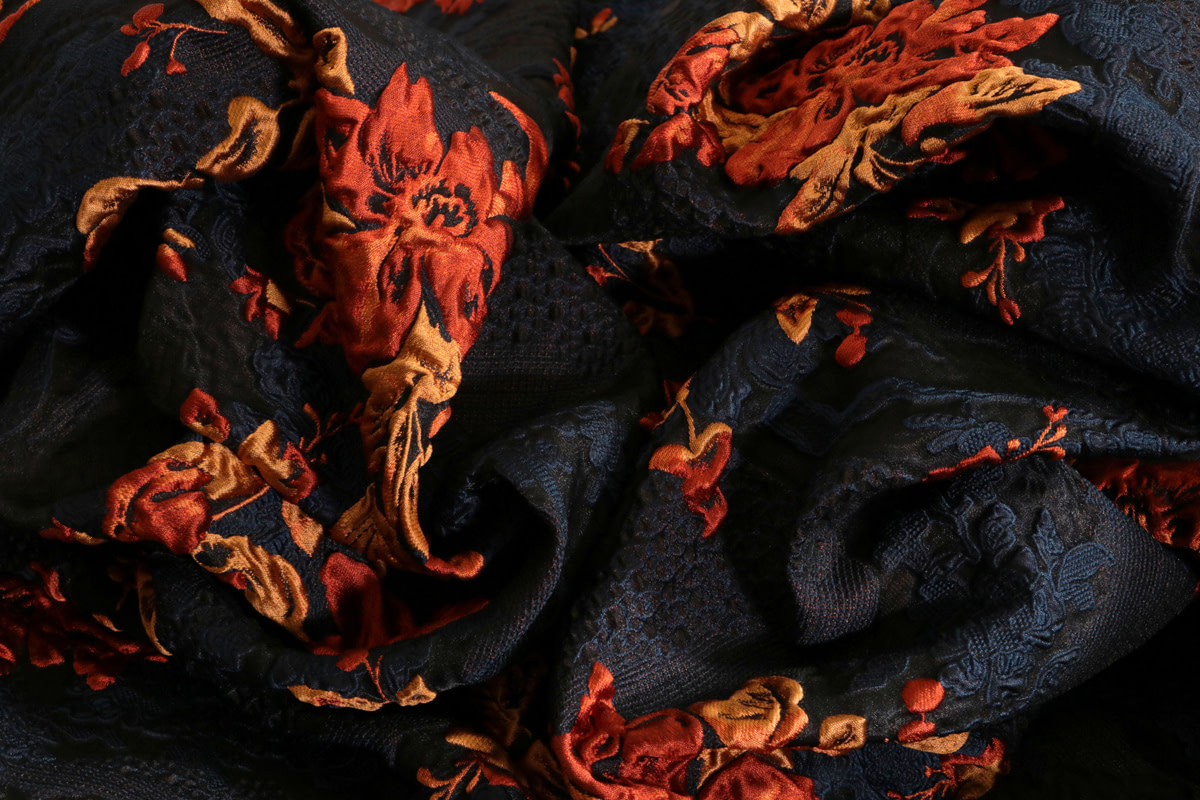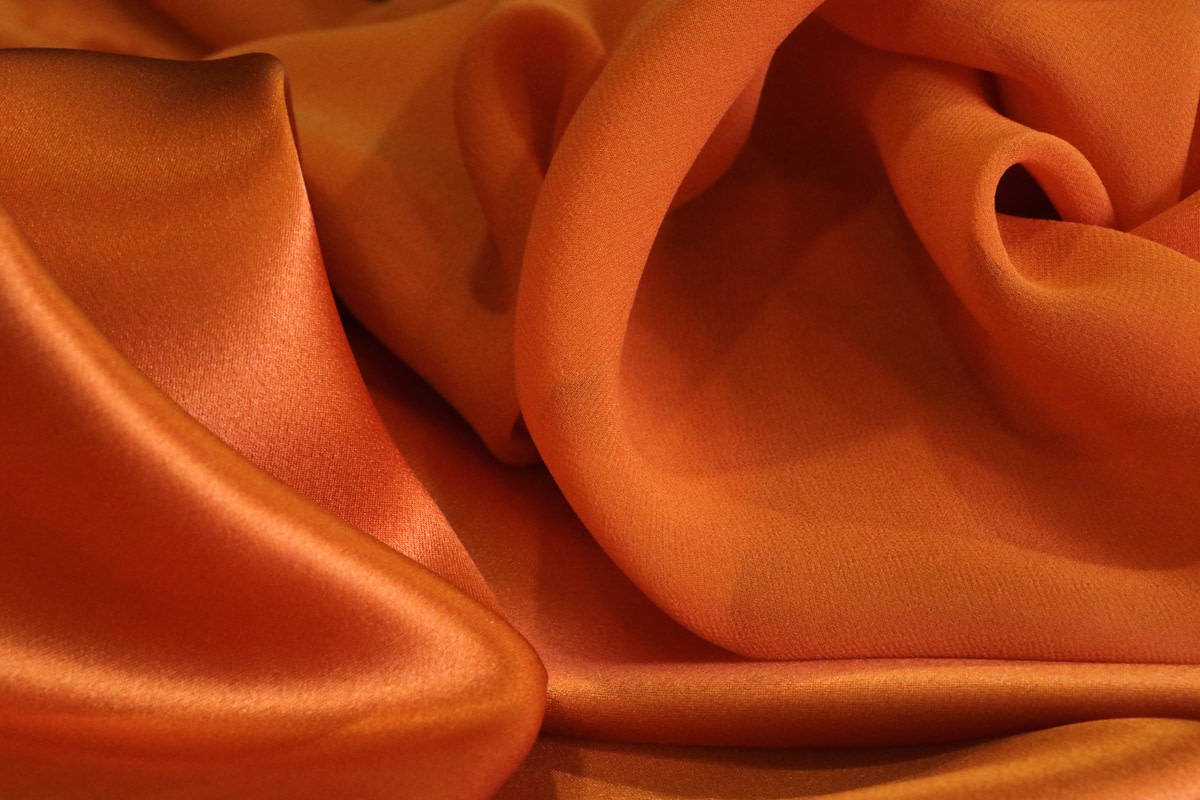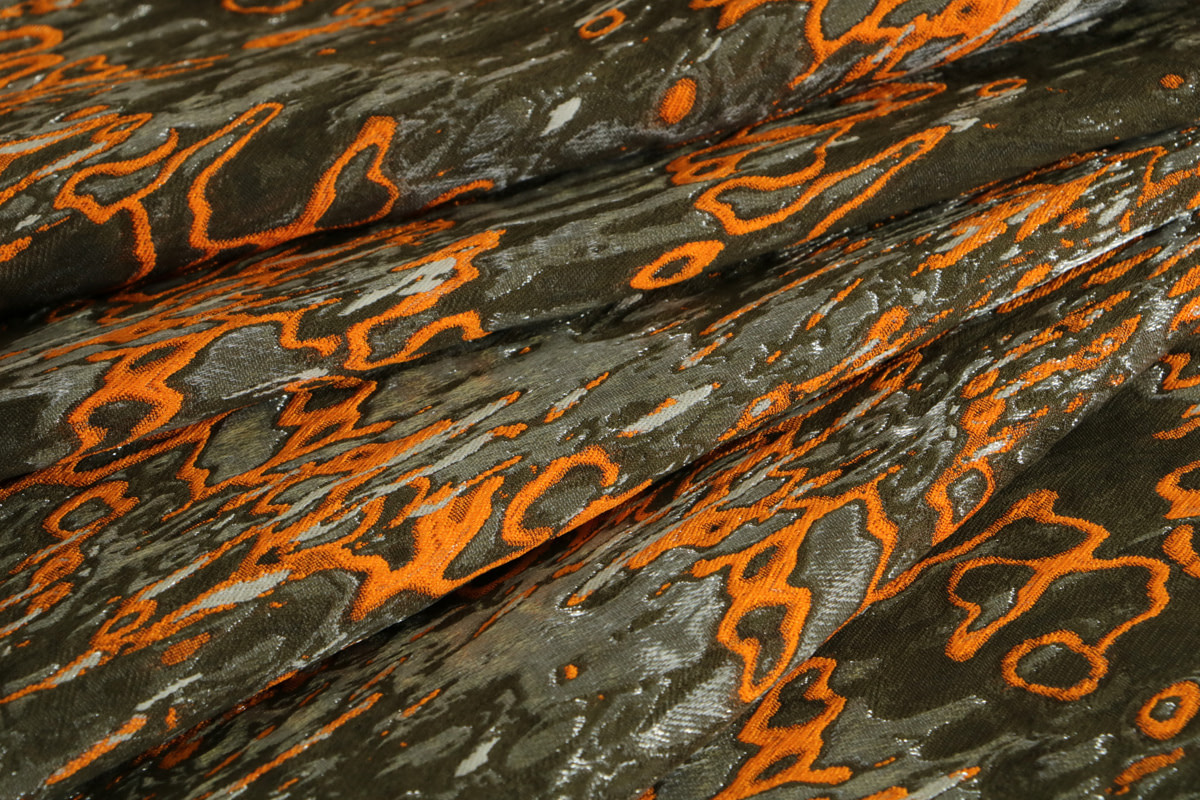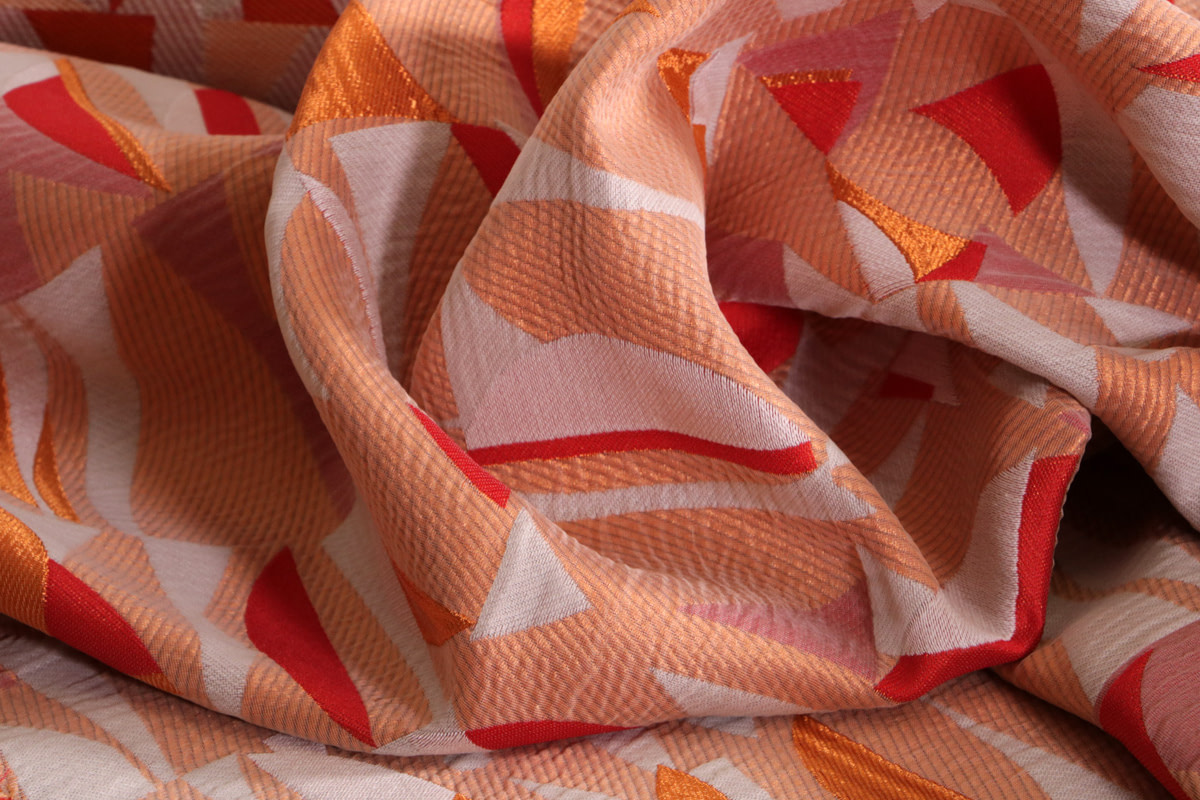 Fall / Winter 2018-2019 Trends: Russett Orange
Among the fall / winter 2018-2019 fashion trends we find a warm and intense orange, the ideal color to give a boost of freshness and energy to the autumn days. PANTONE Institute calls this shade Russet Orange and defines it as "a forest floor orange that speaks to earthen warmth.".
It is a very lively shade of orange, a "vitaminic" hue that gives light to the blondes and accentuates the warm tones of the brunettes.
Perfect to match dark tones, in particular brown, if you want to soften the lively and bright tone; recommended for combinations with light colors for those who love hyper-shiny and bright outfits.
If you don't want to worry about what matches what, going monochrome is one of the easiest ways to rock this trend.
We saw this shade on the runways of Oscar De La Renta and Moschino, who used the color for overcoats with a clean and chic line; Lanvin, who paired this shade with black, beige and blue, for refined and elegant looks; Jeremy Scott, who presented eccentric and flashy creations in which orange is confirmed as a shade with a strong and lively character.
A separate chapter deserves the designer Veronica Etro, who used a warm and bright orange as a background for her journey into "ethnic futurism": on the catwalk, garments with patterns that look like "futuristic brushstrokes", with prints and color combinations that draw on ethnic tradition, mixing elegant and lively styles.
In short, this vibrant and rich shade is destined to bring the right amount of bonheur to our winter wardrobe.
Let yourself be inspired by the fall / winter 2018-2019 fashion collections and create your next garment with our beautiful fabrics in various shades of orange.