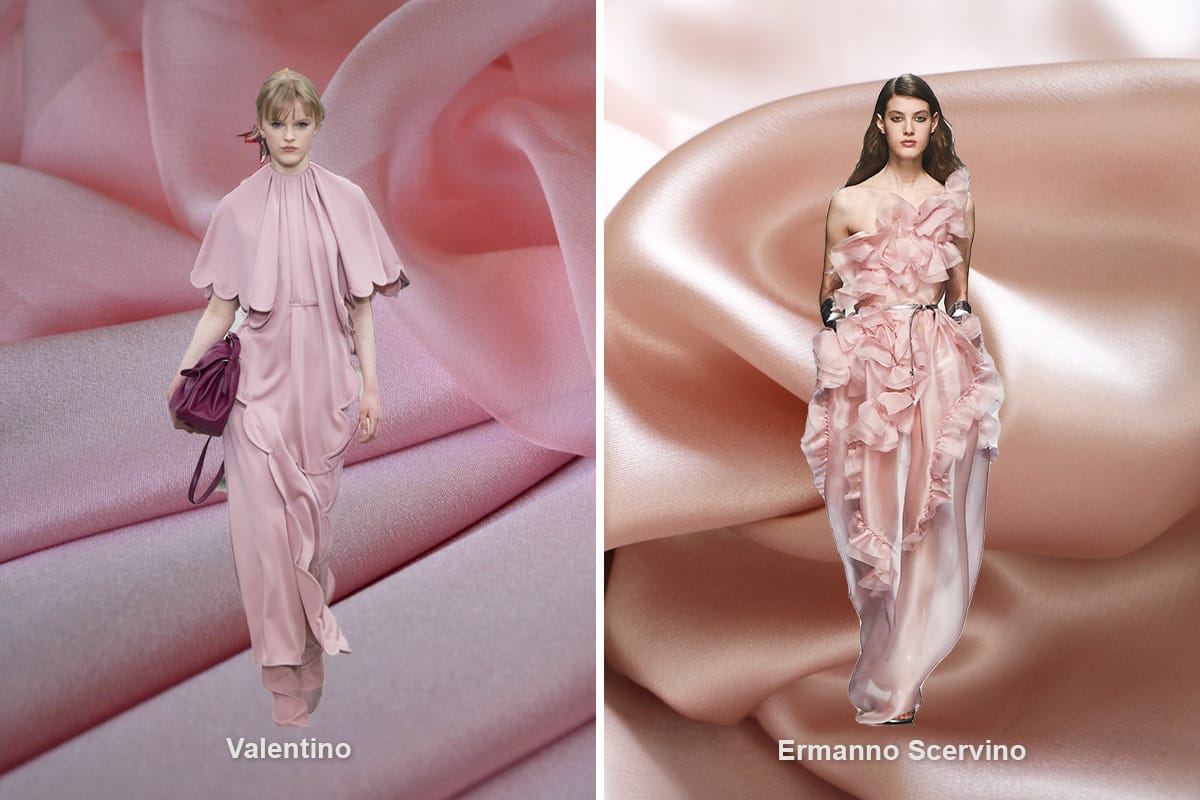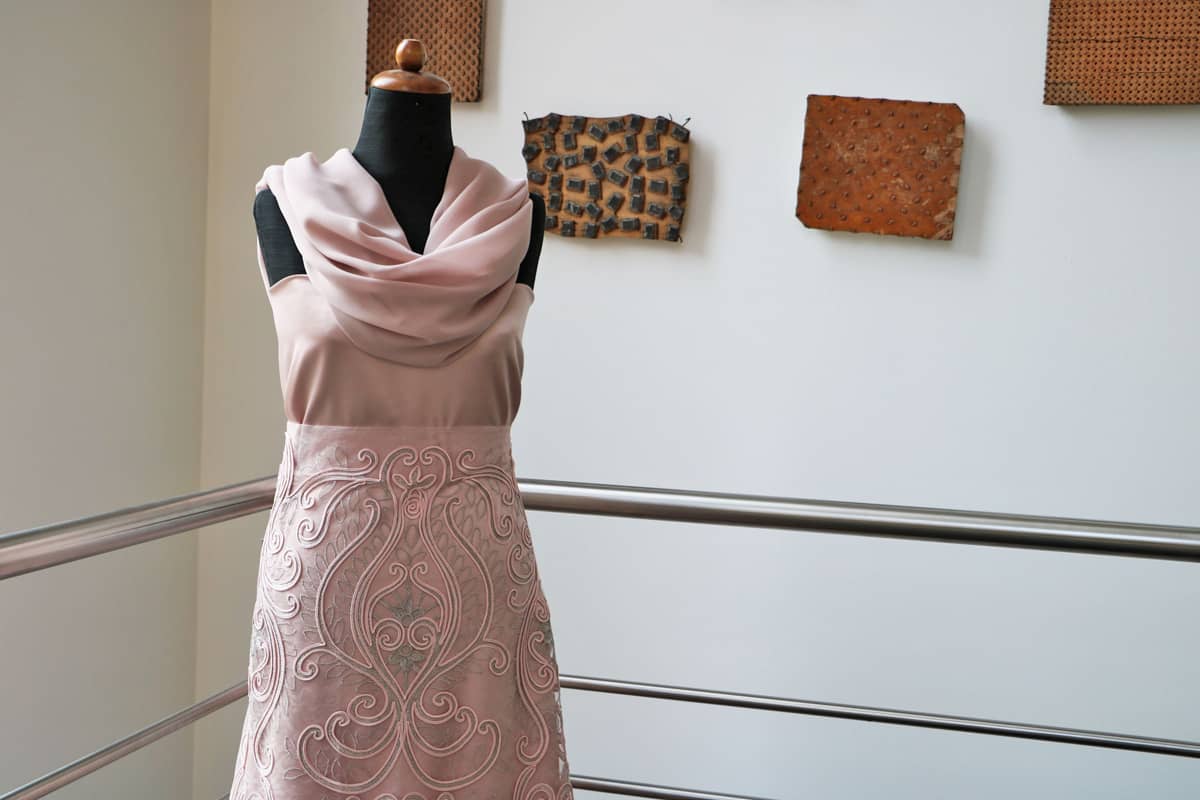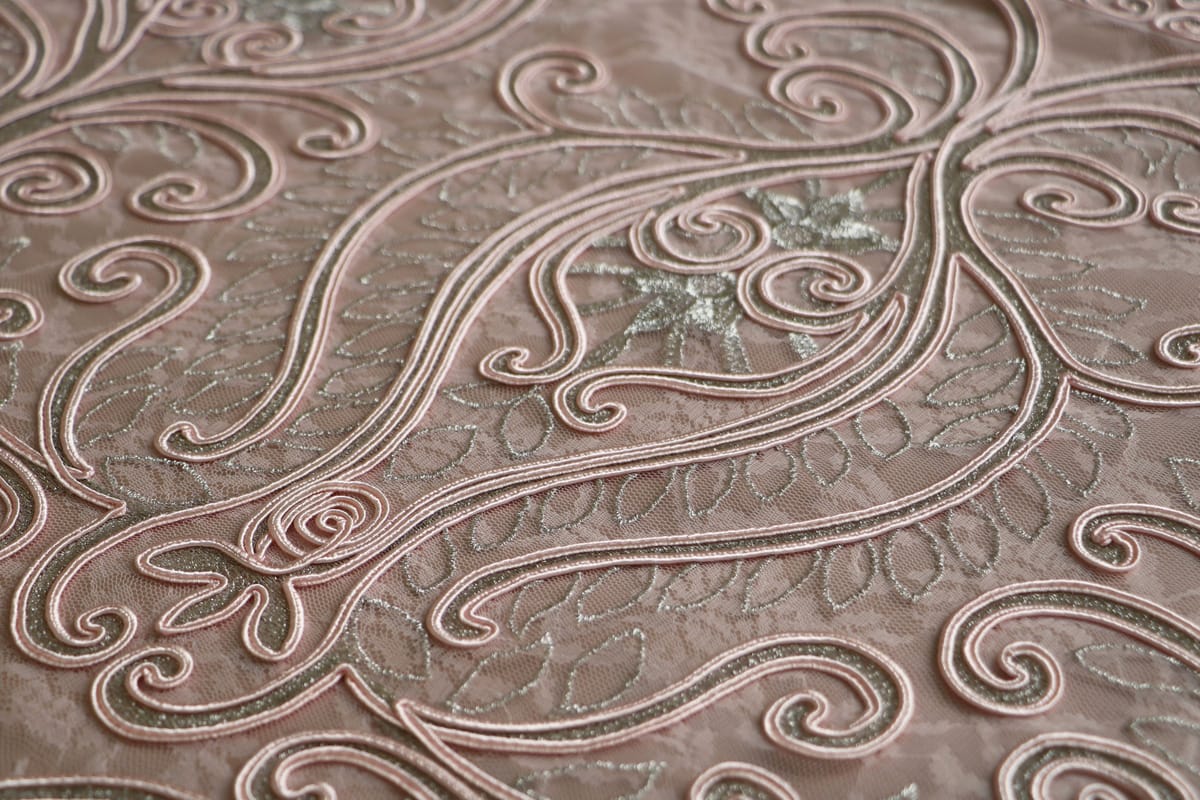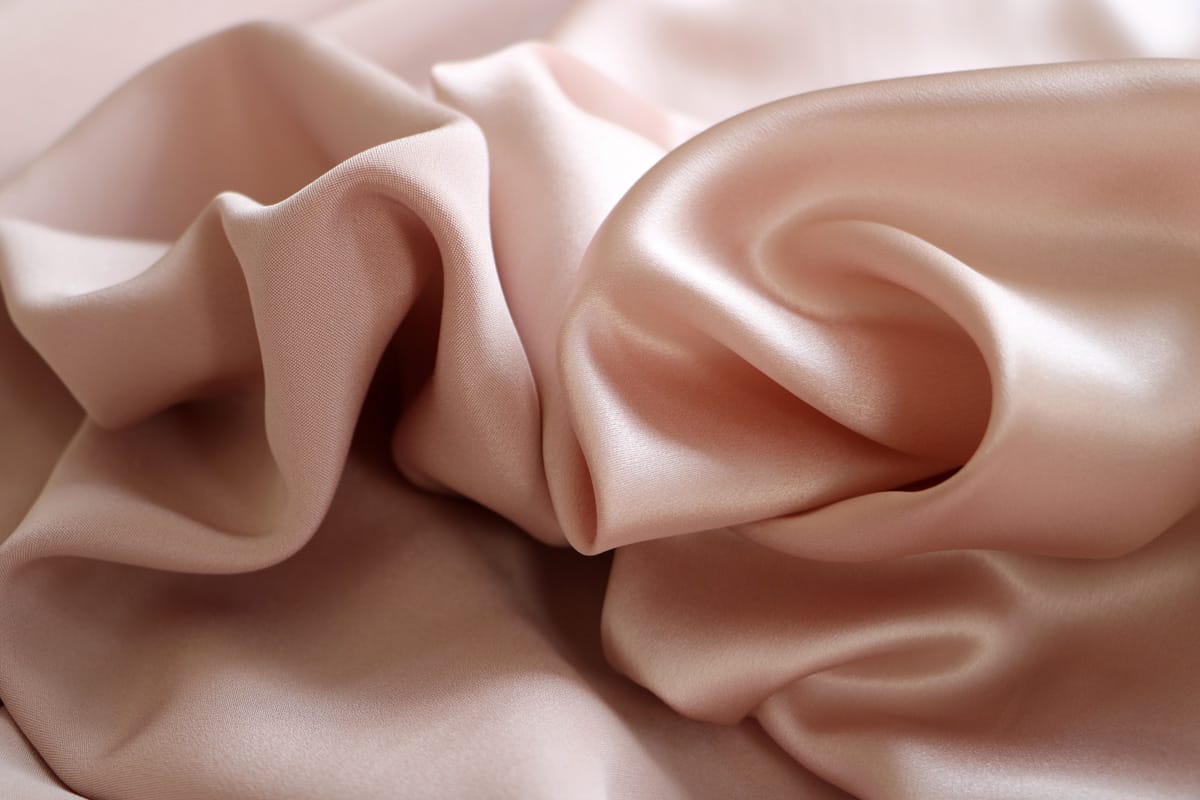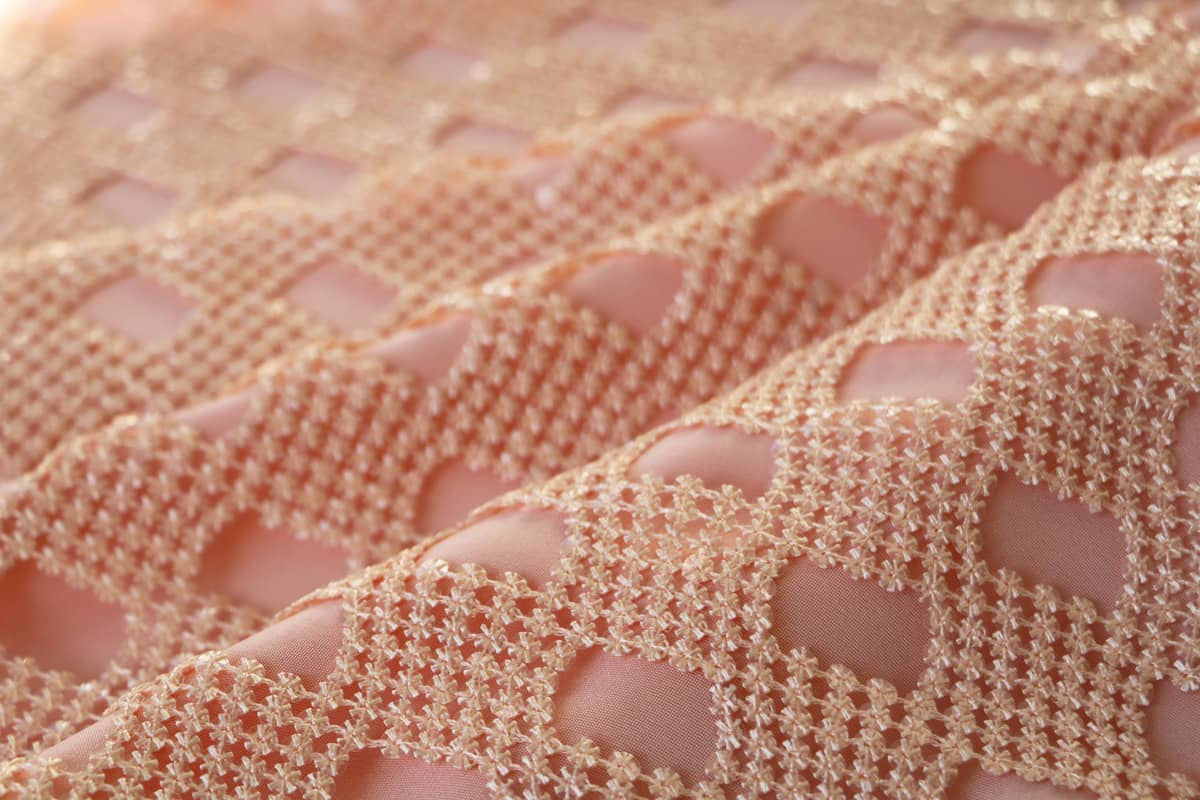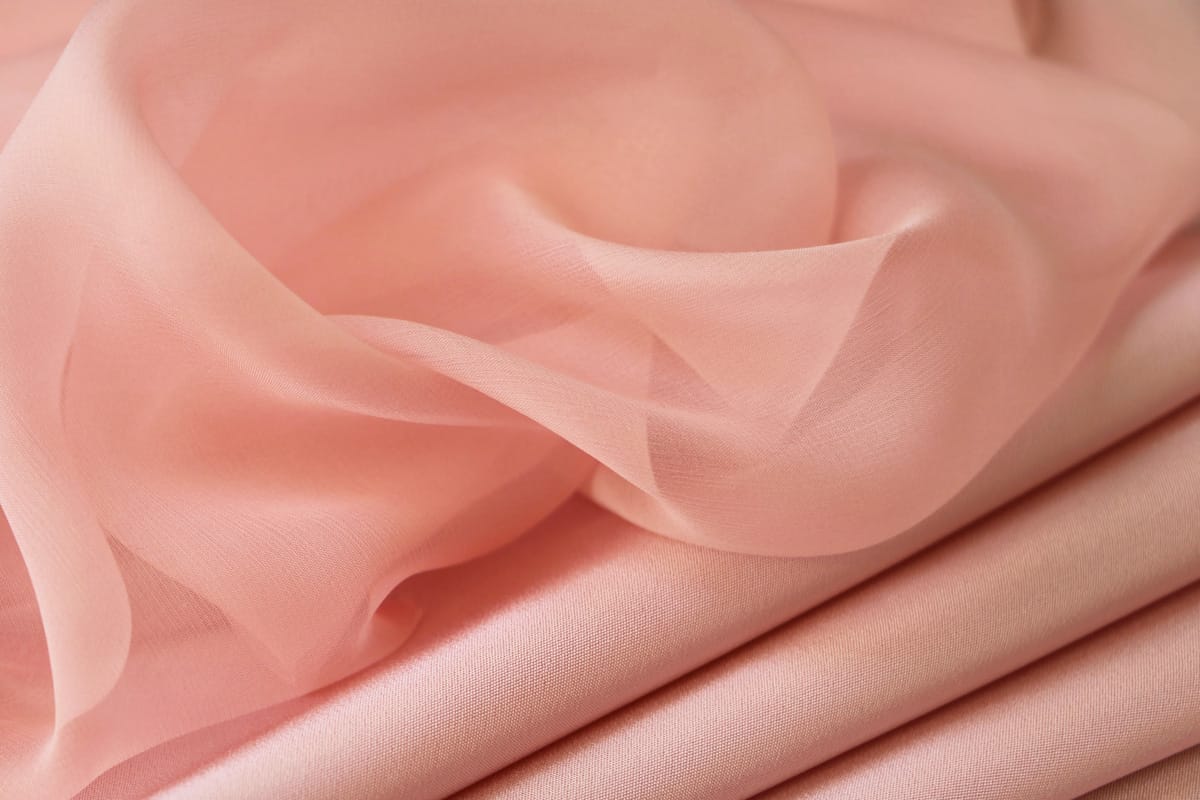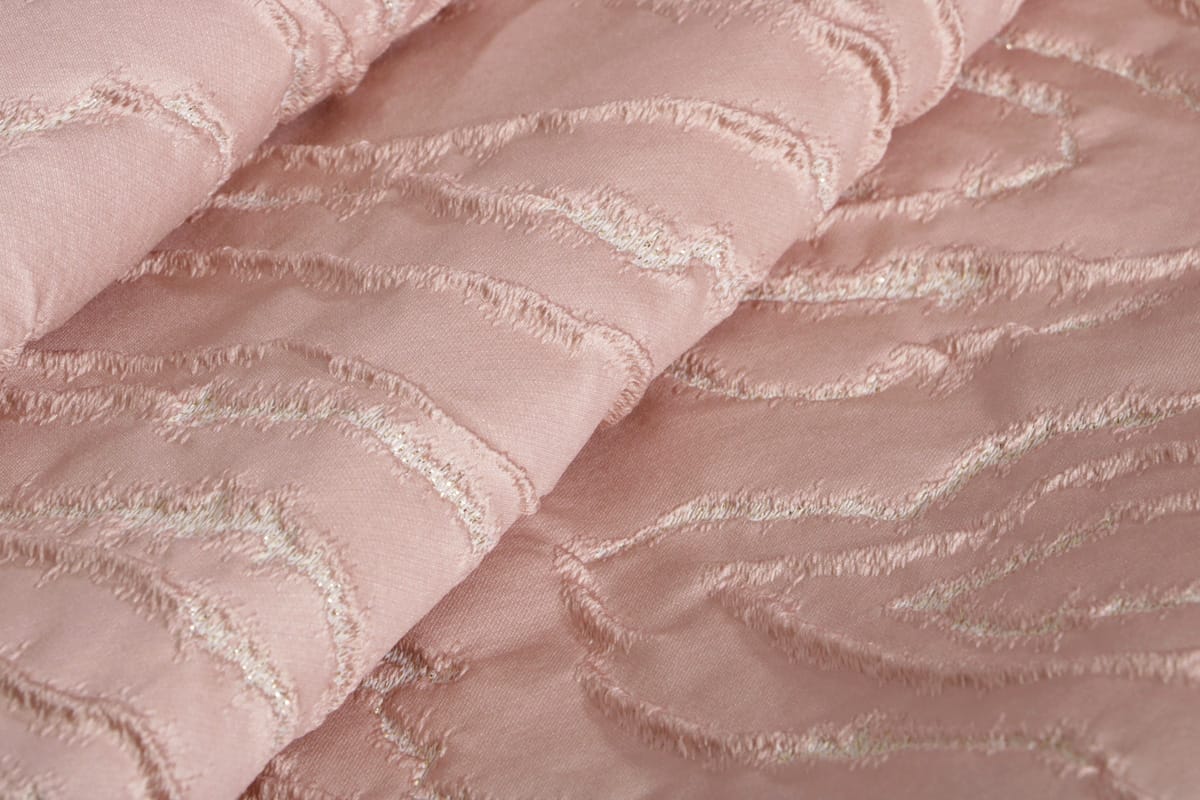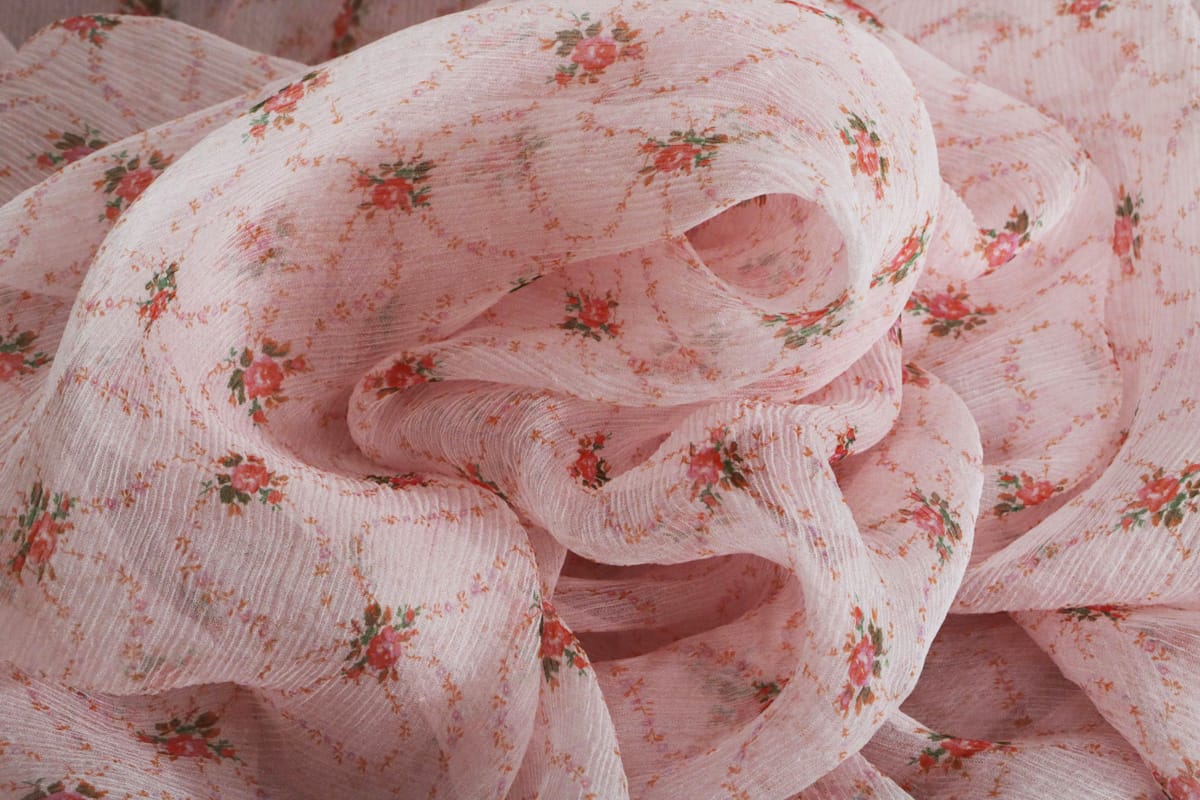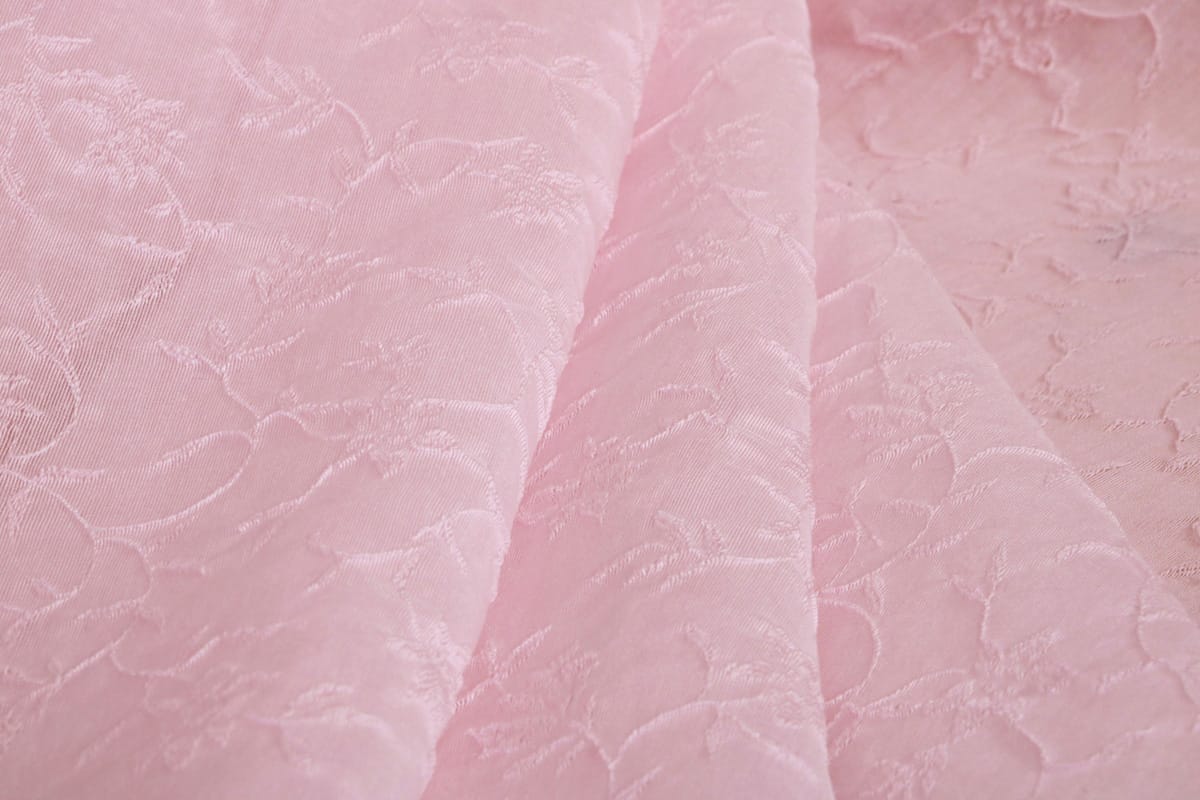 Fall / Winter 2018-2019 Trends: Pale Pink
Pale pink is one of the trendy colours for autumn-winter 2018/2019.
It is a neutral, very delicate colour that recalls the beauty of roses and the lightness of pastel tones. We saw it in fashion shows both in the powder pink shade and in the baby pink shade, called Mellow Rose by PANTONE Institute.
Perfect and elegant for monochrome looks or vaporous silk skirts, it goes well with white, black and gray, but also with shades such as orange, green and red.
It is the winning colour to enhance the nuances of feminine beauty: very sophisticated when combined with neutral shades, but also glam and rock when associated with contrasting nuances and patterns.
Delicate and super-feminine, it's the right colour for a romantic and stunning spring wedding or ceremony gown. You can pair it with a delicate lavender, a soft mint green and a bright silver to create a truly harmonious wedding palette.
Pale pink dominated Valentino's runway with romantic dresses featuring flowing lines, flowers and fringes, completely covered-up gowns or ankle-length A-line tunics with slim trousers beneath. Roland Mouret featured a pale pink textured trench coat for the mid-season, while Ermanno Scervino designed a romantic grand soirée pale pink flouncy dress, but also an oversize striped alpaca sweater worn over a baby pink coat. Pink takes centre stage also in Moschino's and Vivetta's collection, from Moschino's baby pink monochrome two piece skirt suit and zipped mini dress to Vivetta's beautiful dress and pleated midi skirt in polka-dot printed silk.
Get inspired by the Fall Winter 2018-2019 ready-to-wear collections and start your next sewing project with our trendy pale pink fabrics for dressmaking.