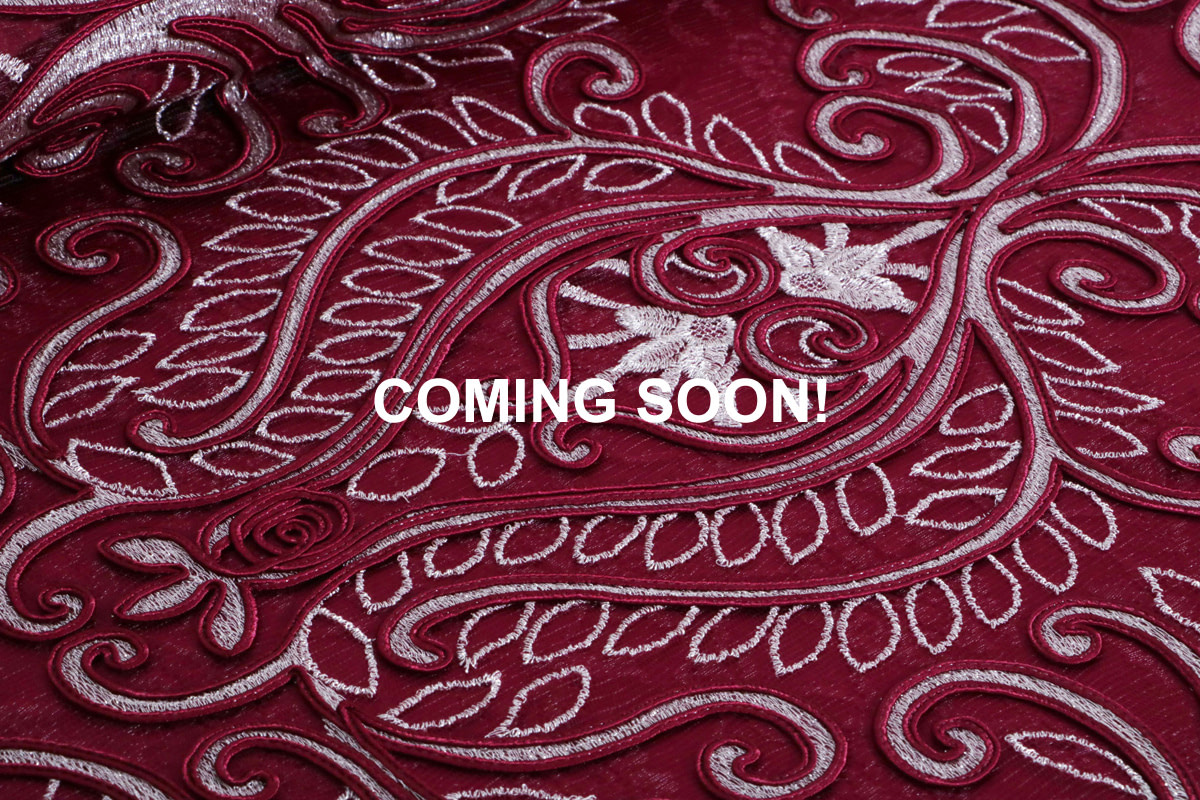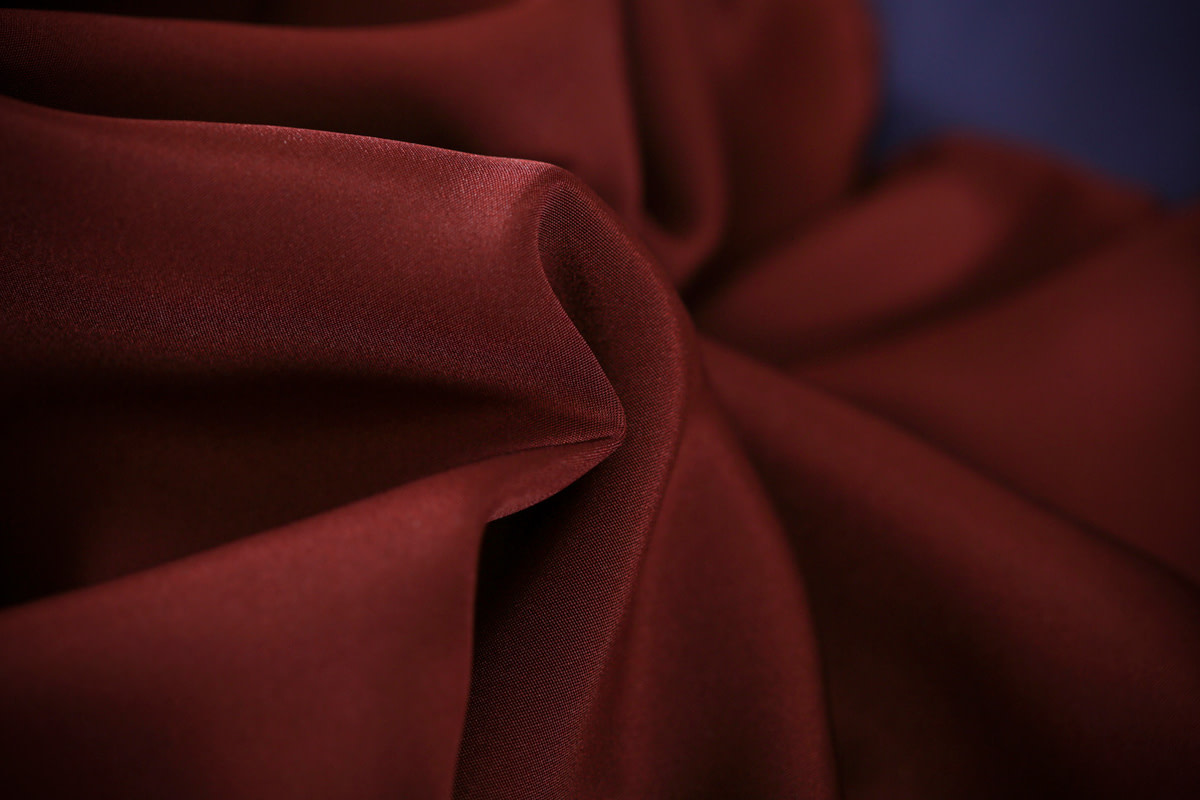 Fall / Winter 2018-2019 Trends: Burgundy Red
Burgundy red is the color of red and ripe pears, the color of wine: an intense nuance ideal for the cold season.
It is a dark-matt red that PANTONE Institute calls "Red Pear".
Ideal for a rigorous and chic monochrome outfit, burgundy red gives us even warmer and more intense notes when combined with white, while when combined with black it reveals a more refined and elegant soul, perfect for evening looks.
For those who want a romantic look, we recommend combining burgundy with pale pink.
For everyday outfits, this shade goes perfectly with colours such as blue or almond.
The result? A glam and gentle look.
The young designer Molly Goddard has chosen this shade for a voluminous outerwear in extremely "glamorous" tulle.
On the runway of Roksanda stands out a "total look" burgundy red semi-hidden by a wraparound satin trench of the same color, not only, the designer featured also a burgundy red jacket and one-shoulder dress.
Givenchy presented an interesting "mash-up" in lace-frange that enhances the potential of this shade, perfect for unique monochrome looks.
Elie Saab's fashion shows showcased original burgundy dresses in layers, rippled and with a touch of transparency.
It is impossible not to be tempted by the warm and delicate notes of the colour of the wine, which is destined to be one of the most popular fashion trends of autumn-winter 2018/2019.
Get inspired by the Fall 2018 ready-to-wear collections and start your next sewing project with our trendy burgundy red fabrics for dressmaking.