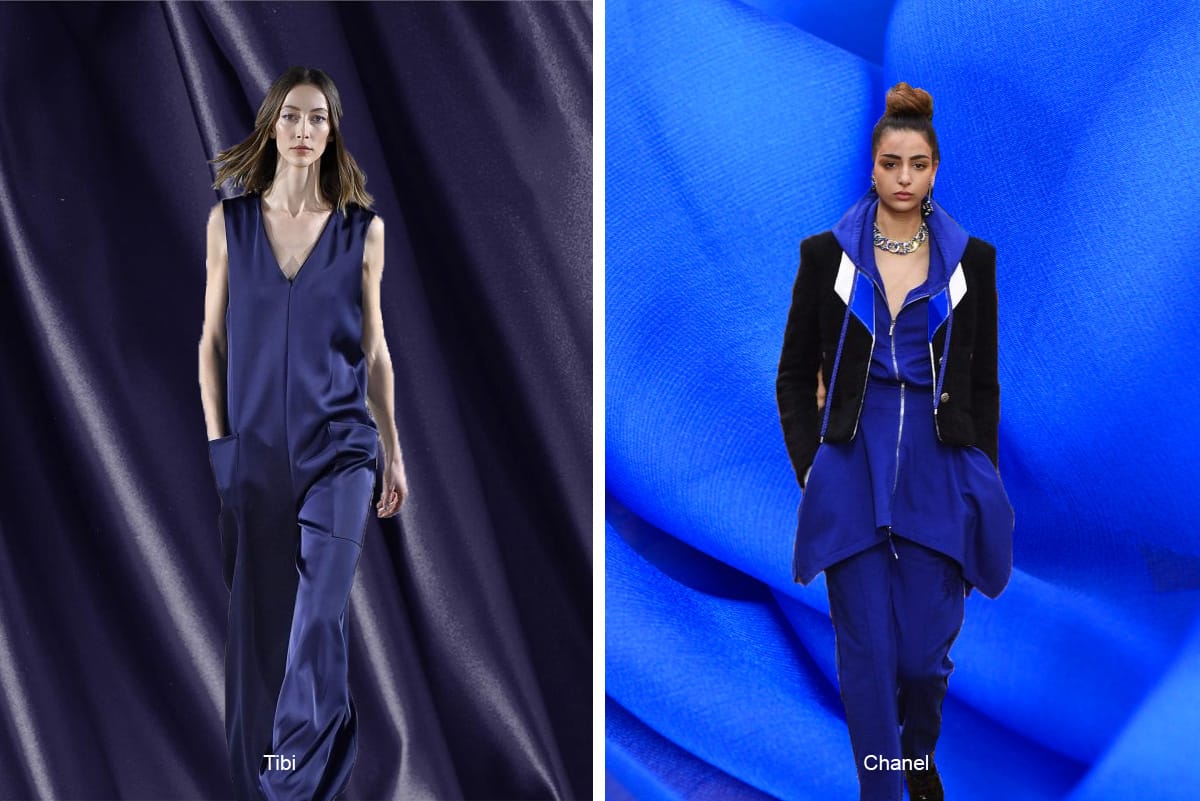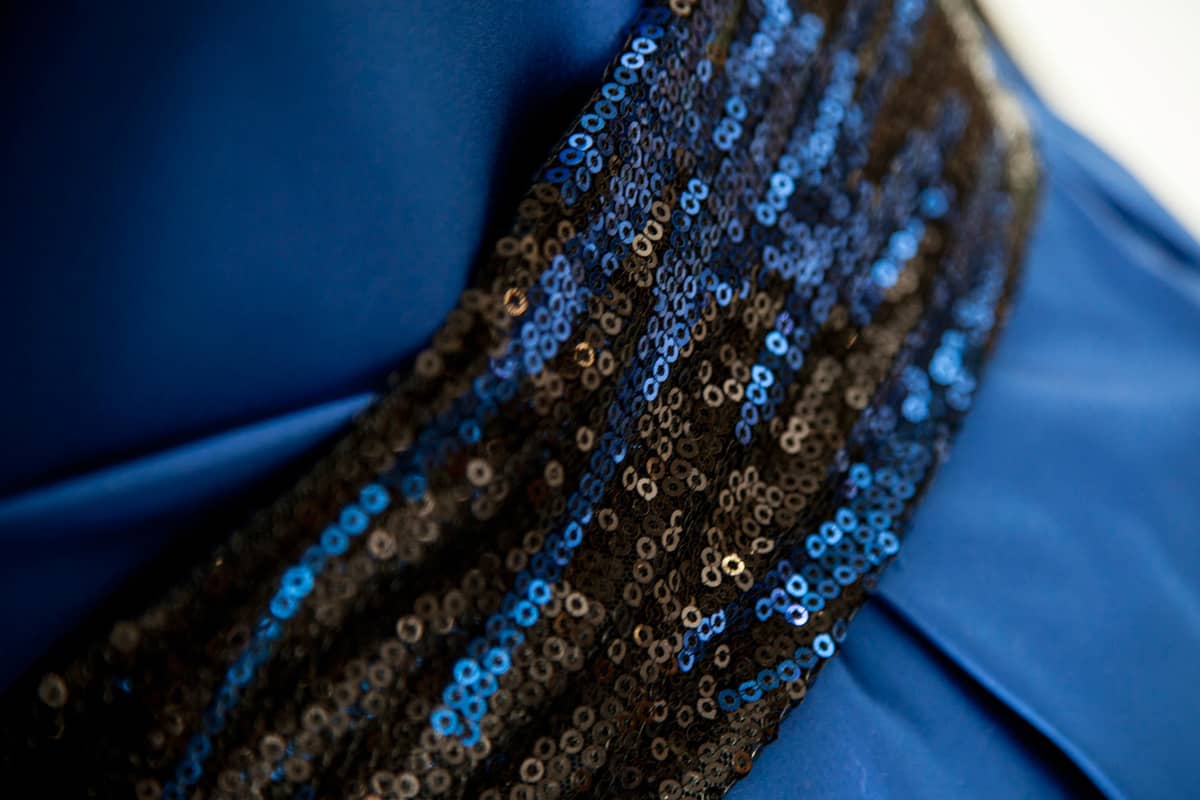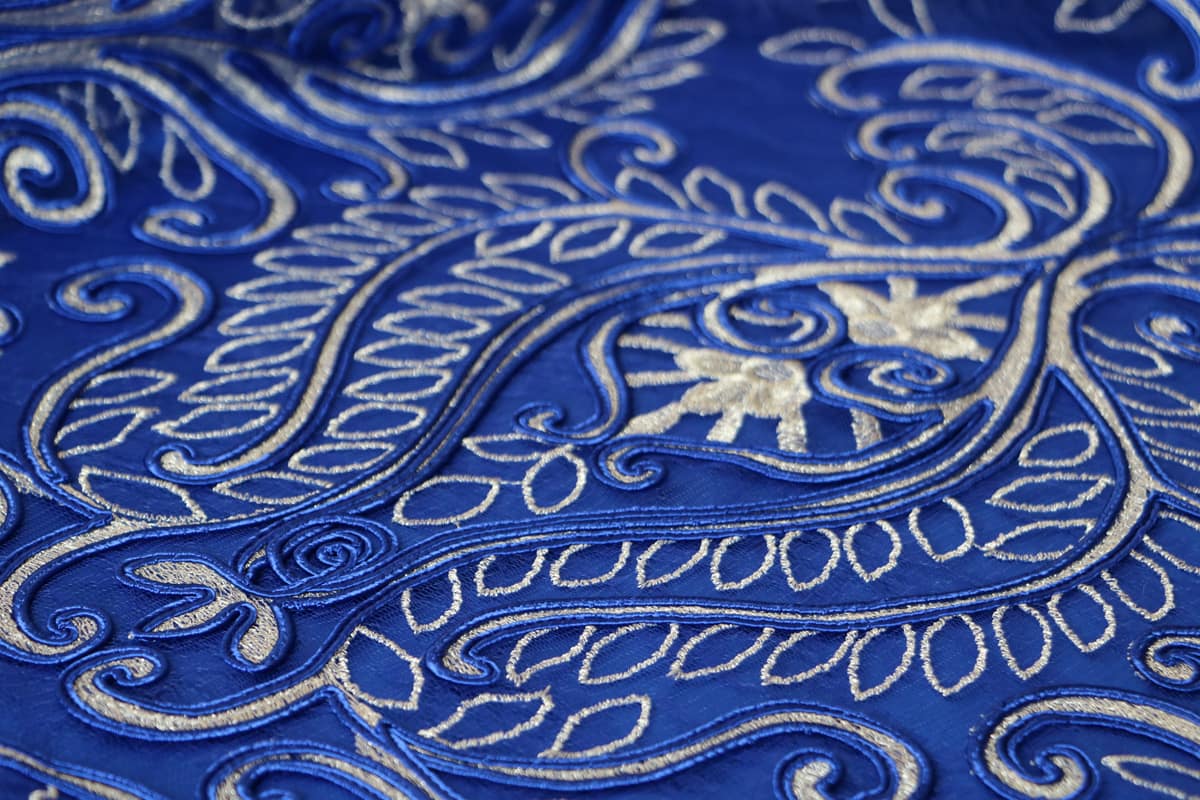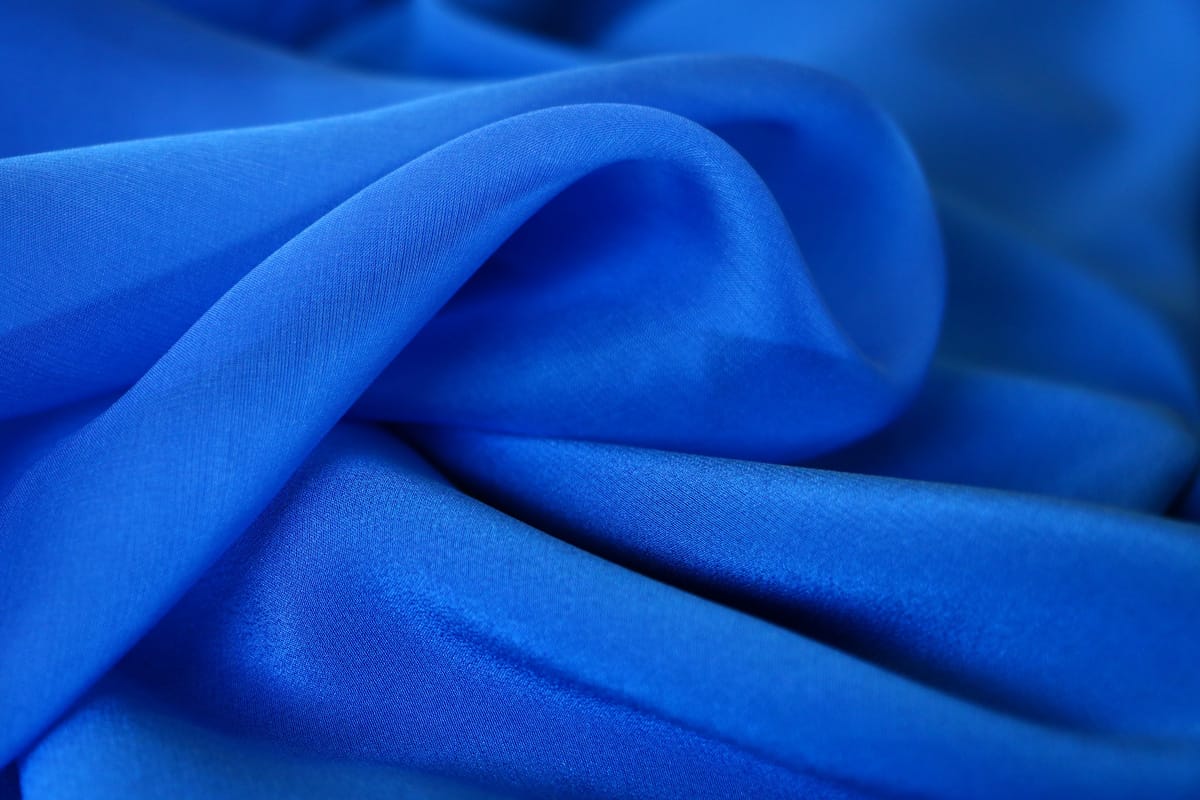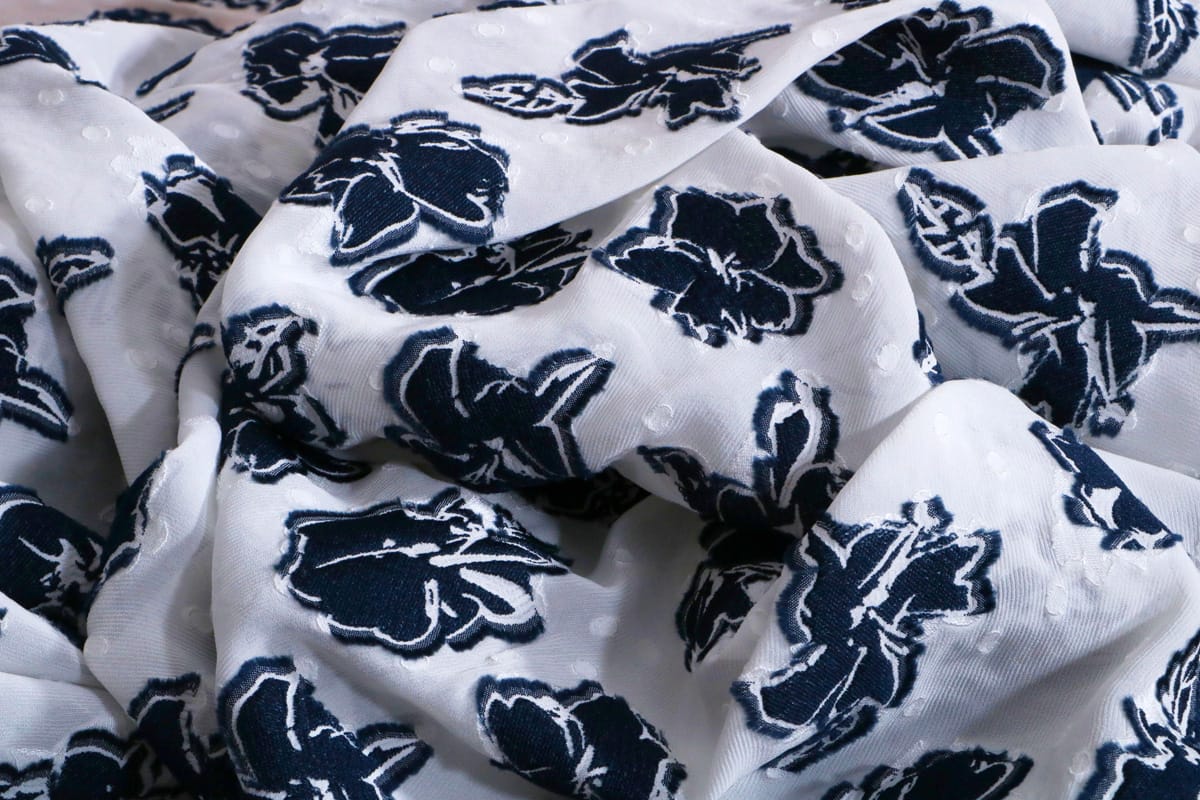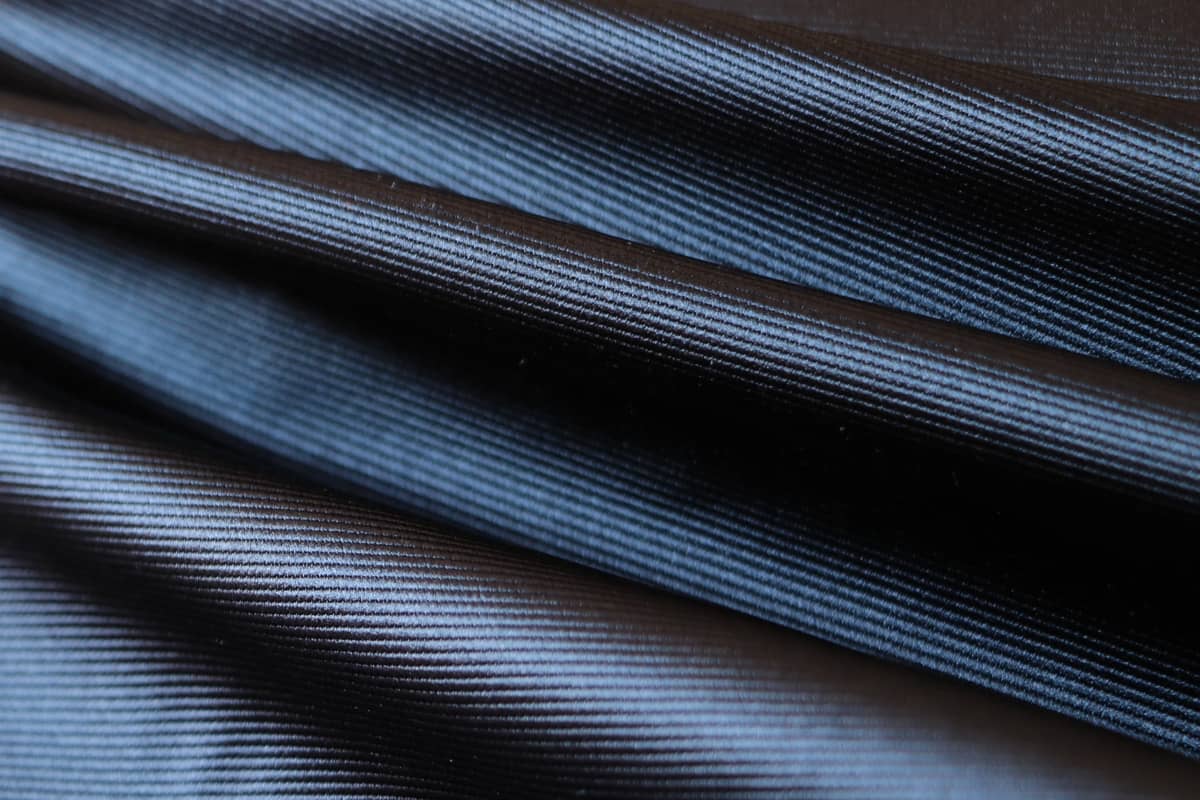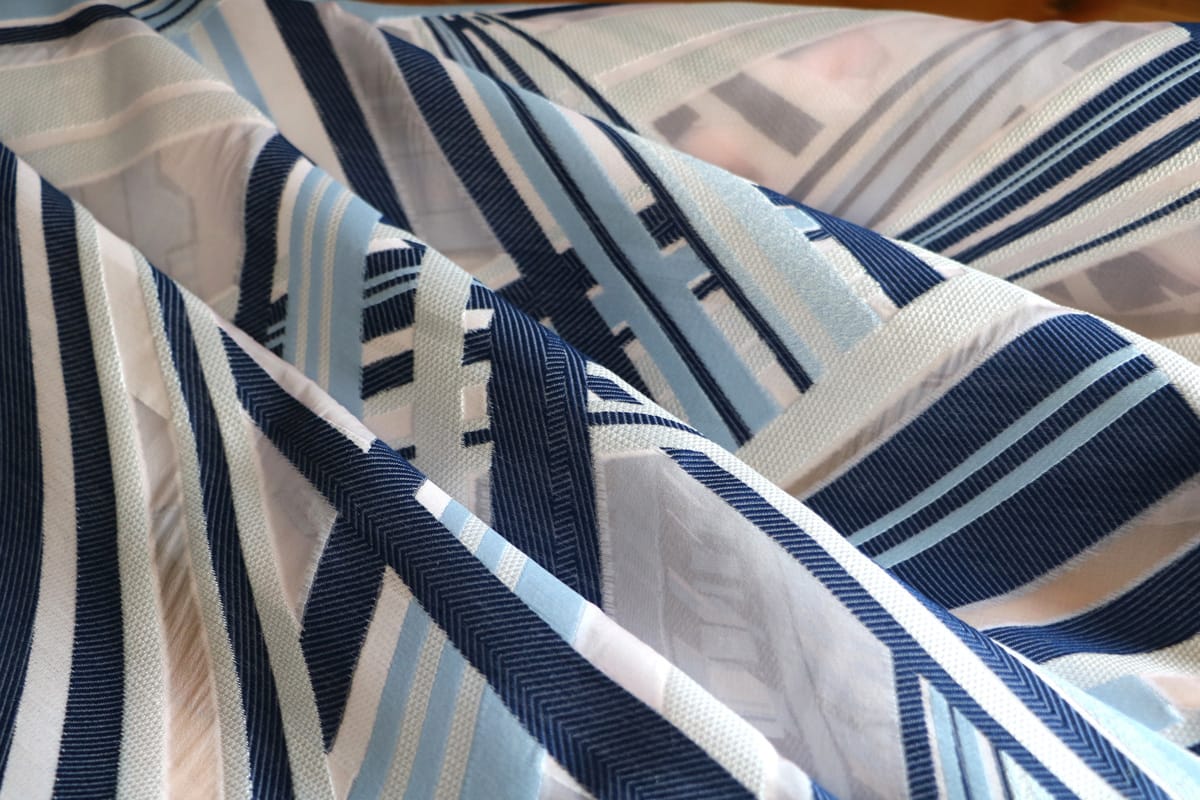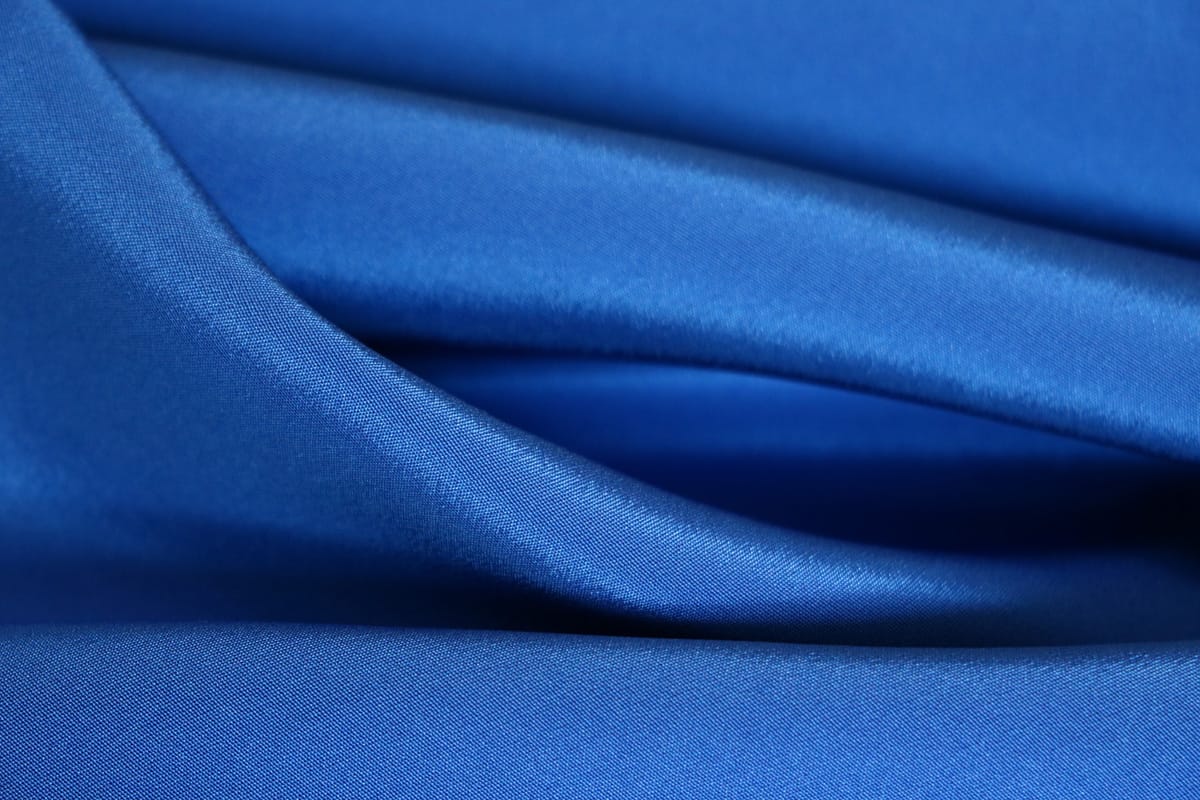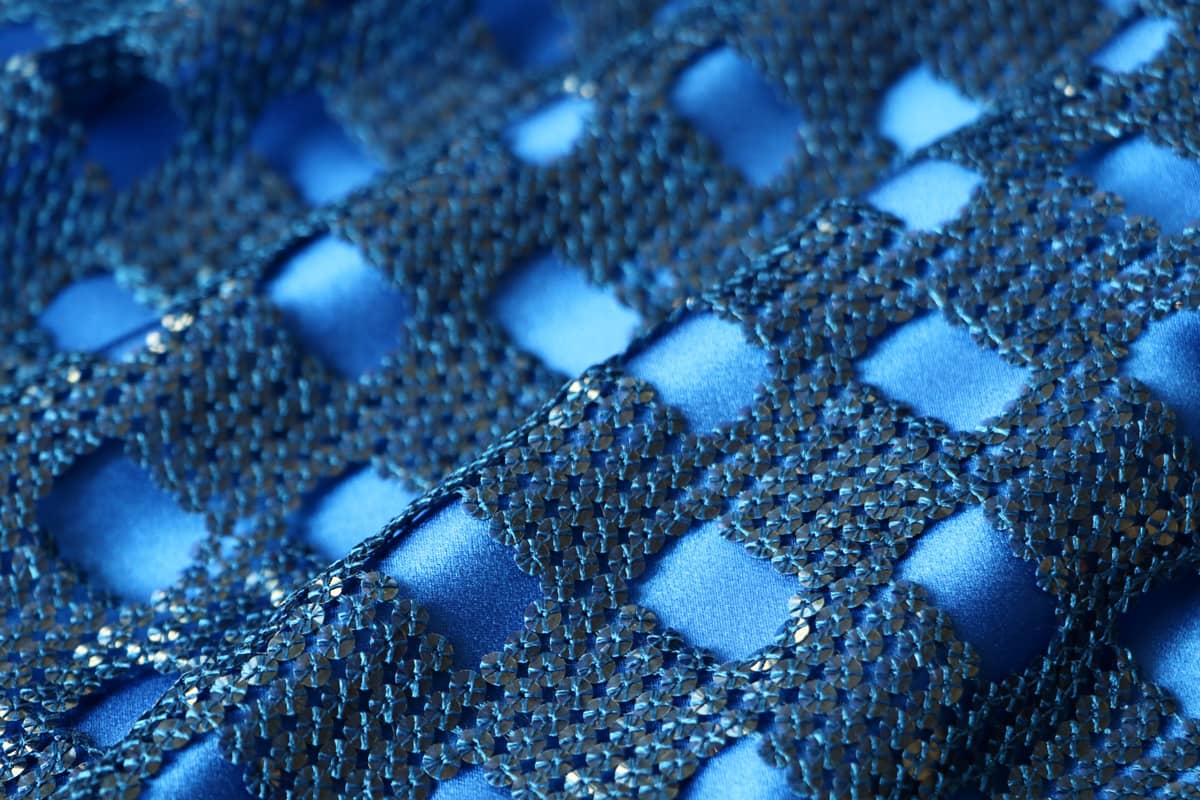 Fall / Winter 2018-2019 Trends: Dark Blue and Electric Blue
Blue is the coolest colour for fall-winter 2018. Both the elegant Dark Blue shade, called Sargasso Sea by PANTONE Institute, and the pop Electric Blue shade played a key role in the fashion shows we saw in February.
The glam dark blue is perfect for a total look, from irresistible mermaid dresses (Sonia Rykiel and Tadashi Shoji), velvet gown (Giorgio Armani) or silk pantsuits (Tibi), to multilayered looks (Sacai), silk-satin wide-leg pants (The Row) or masculine suits (Dior and Rag & Bone).
The trending electric blue tone will brighten the colder months of 2018. Electric blue colored outfits showed up on many runways in at least one piece, such as Chanel's coordinated outfit, Balenciaga's single-breasted sculpted jacket, Balmain's shiny maxi coat with coordinated trousers, Joseph's asymmetric cady midi skirt and tie-neck blouse and Versace's sleeveless fringed hooded maxi dress.
Get inspired by the Fall 2018 ready to wear collections and start your next sewing project with our trendy dark blue and electric blue fabrics for dressmaking.