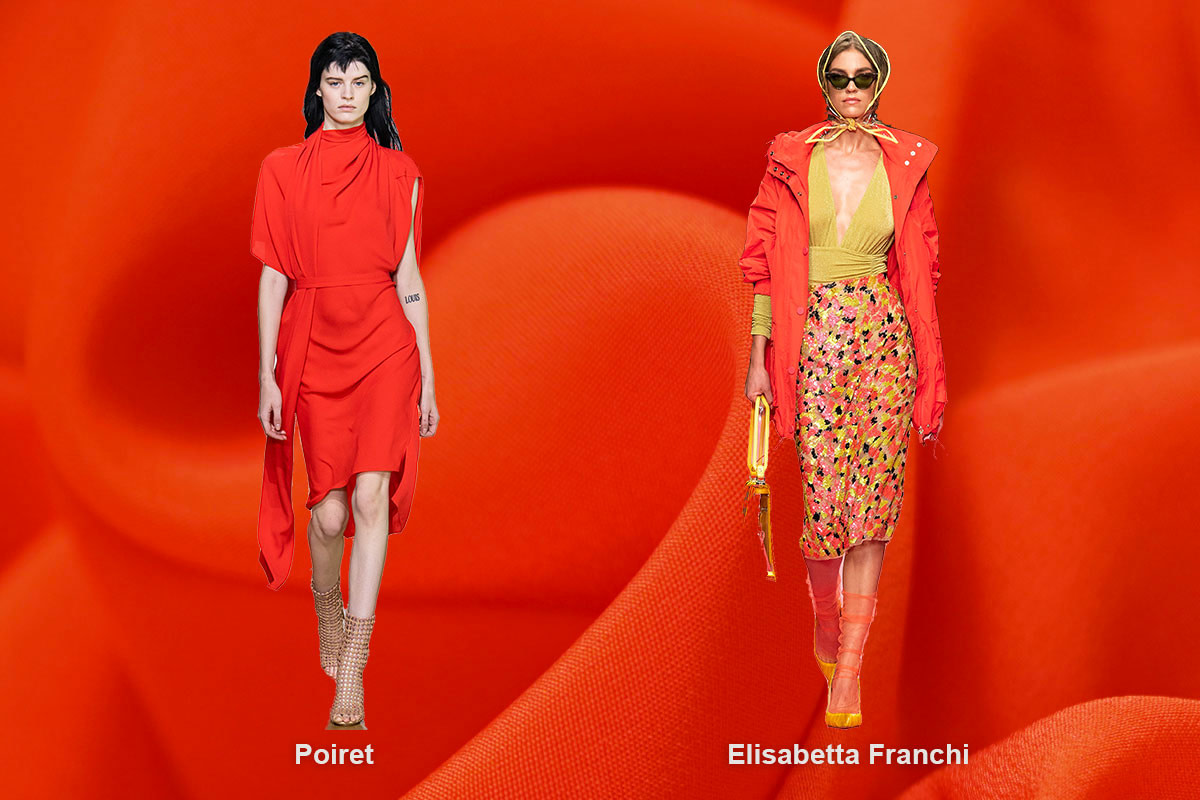 Pantone's 2019 colour of the year: Living Coral
According to PANTONE experts, Living Coral is the colour of the year for 2019.
"Symbolizing our innate need for optimism and joyful pursuits, Living Coral embodies our desire for playful expression," the company explained of its color choice.
Living Coral, which Pantone describes as "an animating and life-affirming shade of orange with a golden undertone" is meant to provide us with "comfort and buoyancy in our continually shifting environment"—similar to how coral reefs provide shelter and protection to their ocean habitats.
On the catwalk, coral shades have recently been embraced at Poiret, Roksanda, Temperley London and Elisabetta Franchi.
Let yourself be inspired by the spring / summer 2019 Ready-To-Wear collections and create your next garment with our beautiful fabrics in various shades of coral.