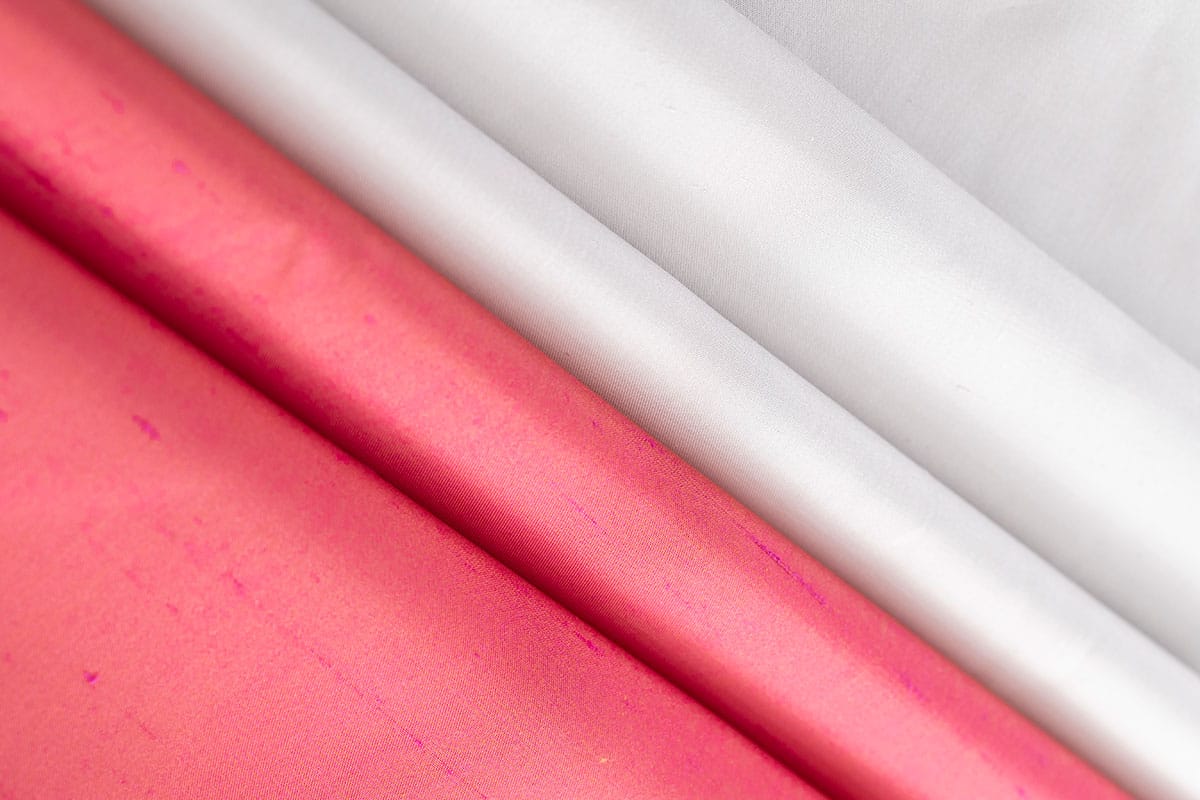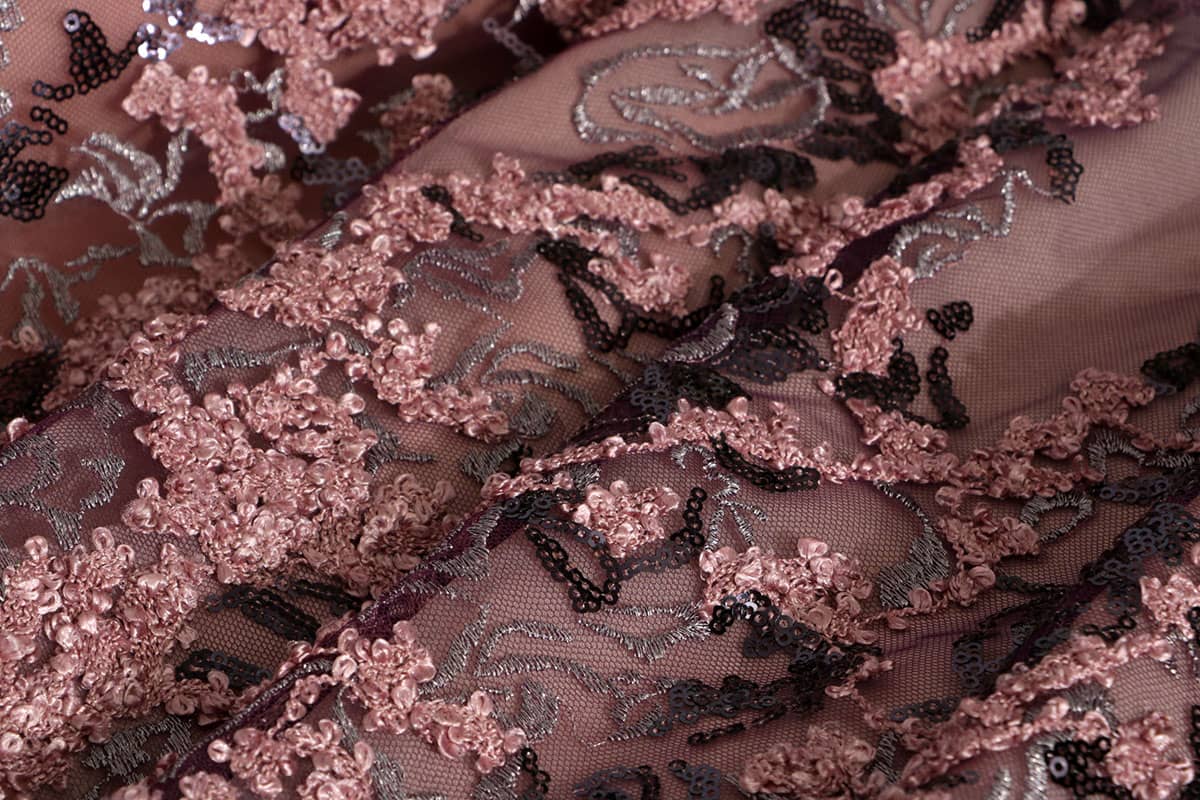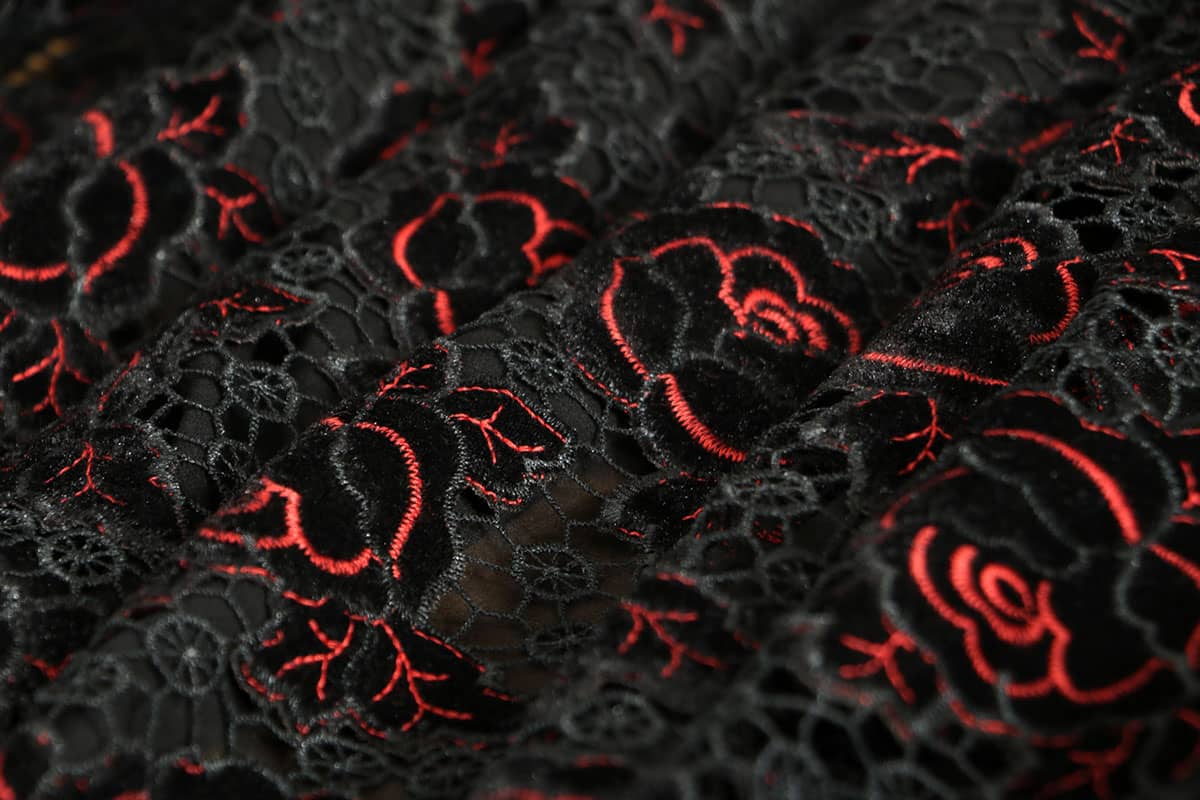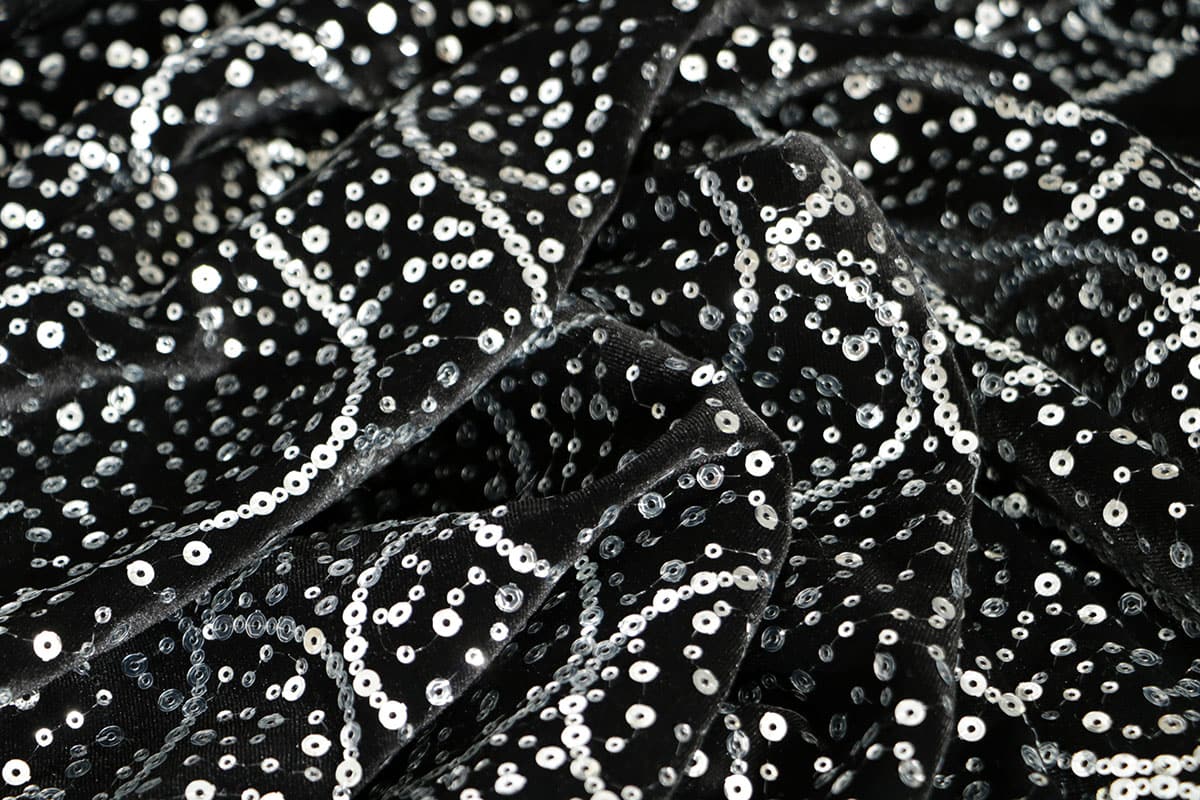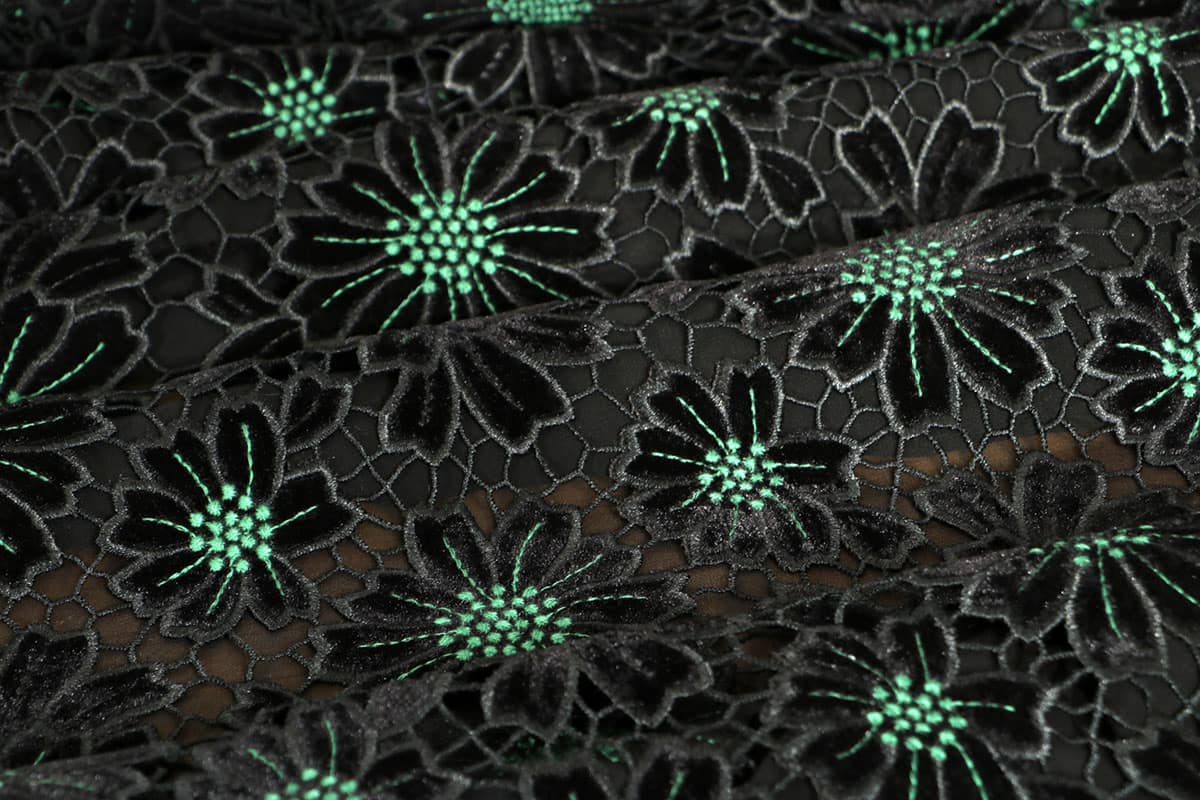 New Arrivals - March 2020
Discover the new arrivals to our online fabric store!
Our range of fabrics for clothing, tailoring and fashion, is enriched with:
three new elegant velvets and a gorgeous floral embroidered tulle, perfect for evening or special occasion dresses,
a new elegant and versatile silk and cotton blend double shantung, available in more than twenty colours,
ten beautiful tweed and woven fabrics, suitable for mid-season jackets or suits.
We have new fabrics arriving all the time, so remember to check often and follow us on Instagram, Facebook or Pinterest.
Browse through our fabric store and start your next sewing project on shop.newtess.com
Oops! It appears that you have JavaScript disabled. In order to see this page as it is meant to appear, please re-enable JavaScript!